After the Outremer 51, it is time to say goodbye to the Outremer 5X. The last unit named "Big Five" was delivered early May to happy German owner Joern.
It is the end of manufacturing, but this iconic, award-winning 60 foot catamaran still has many lives to live, like many before her.
To name a few, there is the Outremer 5X We Explore made of flax fiber which won itself a podium at the last Route du Rhum.
She was also the choice of previous Volvo Ocean Race CEO Knut Frostad:
She is the remote office of Portuguese couple Ines and David and last but not least the home away from home to many families and couples around the world such as:
She is the symbol of the art of living at sea, of freedom and escape. We are proud to see this emblematic boat continue its journey towards new horizons, with an owner who will surely give her all the attention she deserves. Thank you to all the owners and crews of the Outremer 5X for having written with us the most beautiful pages of the history of this model.
Continue navigation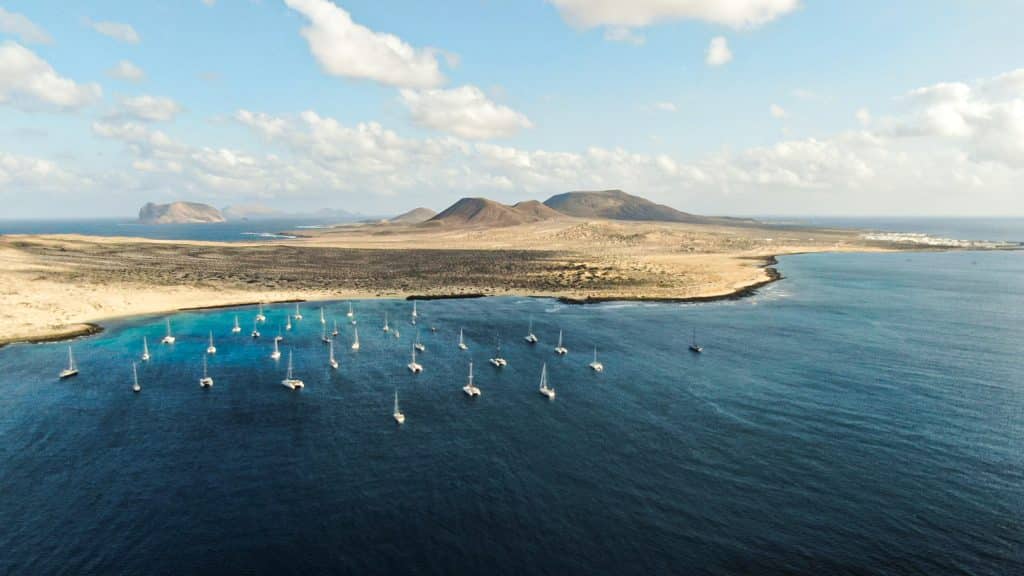 12 May, 2023
Start of a new Atlantic Rally in 2024
In anticipation of the next edition of the Grand Large Yachting World Odyssey rally, a new Atlantic rally is offered to owners and future owners of Outremer catamarans. The rally is scheduled to start in the fall of 2024.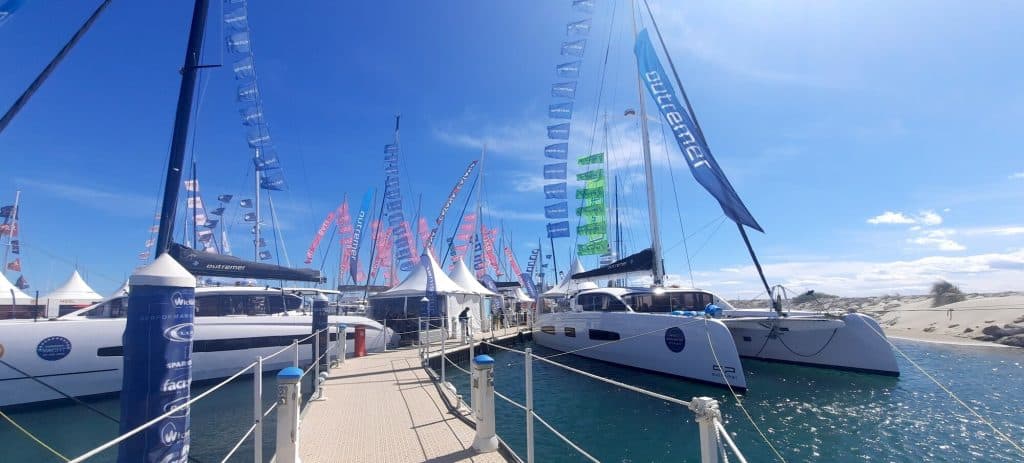 20 April, 2023
Outremer 52 premieres at the International Multihull Show La Grande-Motte
Presenting the new Outremer 52. Over 1300 visitors on the Outremer stand at the International Multihull Boat Show in La Grande Motte, from April 12 to 16.