Brokerage: used catamarans for sale

Both new and second-hand Outremer catamarans are a specialist's case as our French sailing catamarans are highly sought after once up for sale on the second-hand market.
We are committed to accompanying our owners from the construction to the resale of their blue water catamaran.
This is why we have created Grand Large Services, an entity of the Grand Large Yachting Group specialized in the sale of second-hand Outremer boats with a wide listing of pre-owned catamaran yachts for sale. This department manages the Outremer catamaran brokerage offer and allows you to contact specialists within the shipyard.
Find here an updated listing of our used catamarans for sale and do not hesitate to contact us for more details on all secondhand Outremer catamarans (Outremer 45, 4X, 52, 55, etc.)!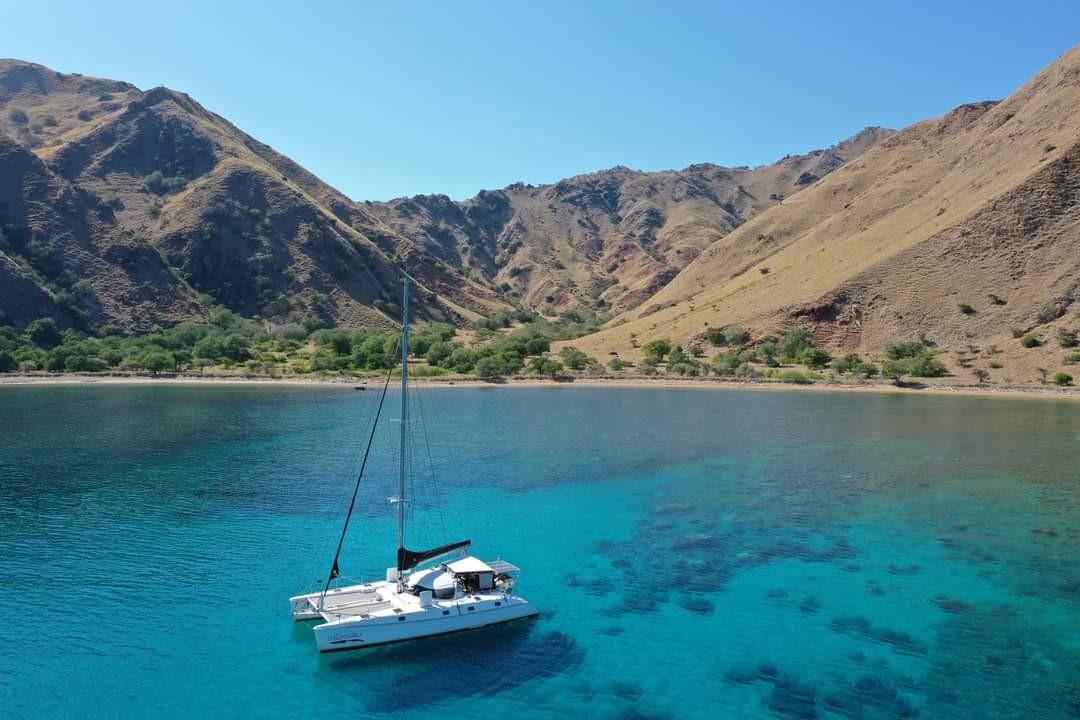 € 355,000
2003 Outremer 45
This so beautiful blue water cruiser is a real Gérard Danson plans. The Outremer 45 is a reference for high speed addicts and is still considered as one of the most interesting Cat of his generation....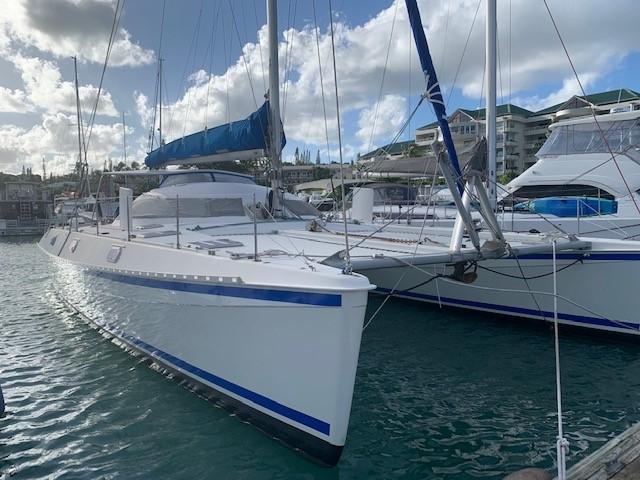 € 349,000
2000 Outremer 45
Here is the model that made Outremer's reputation: the Outremer 45, also known as the "Danson 45". A blend of reliability and performance in a perfectly proportioned boat. The Outremer 45 Danson is a ...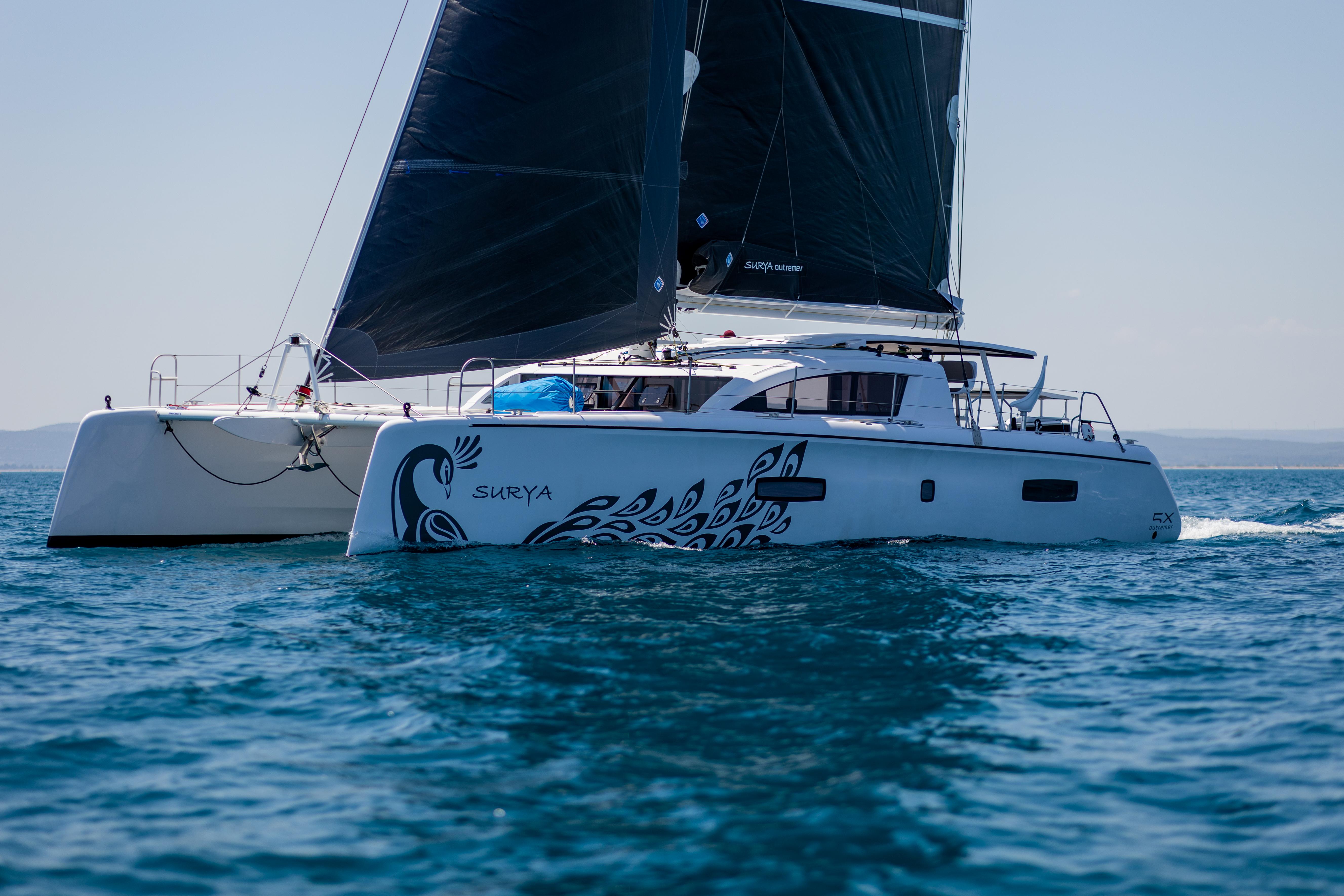 € 1,990,000
2021 Outremer 5X
Exclusive opportunity on the second hand market! A first hand Outremer 5X from July 2021 available NOW at the yard in La Grande Motte – France. She is a 3 cabins version (owner version) with carbon ...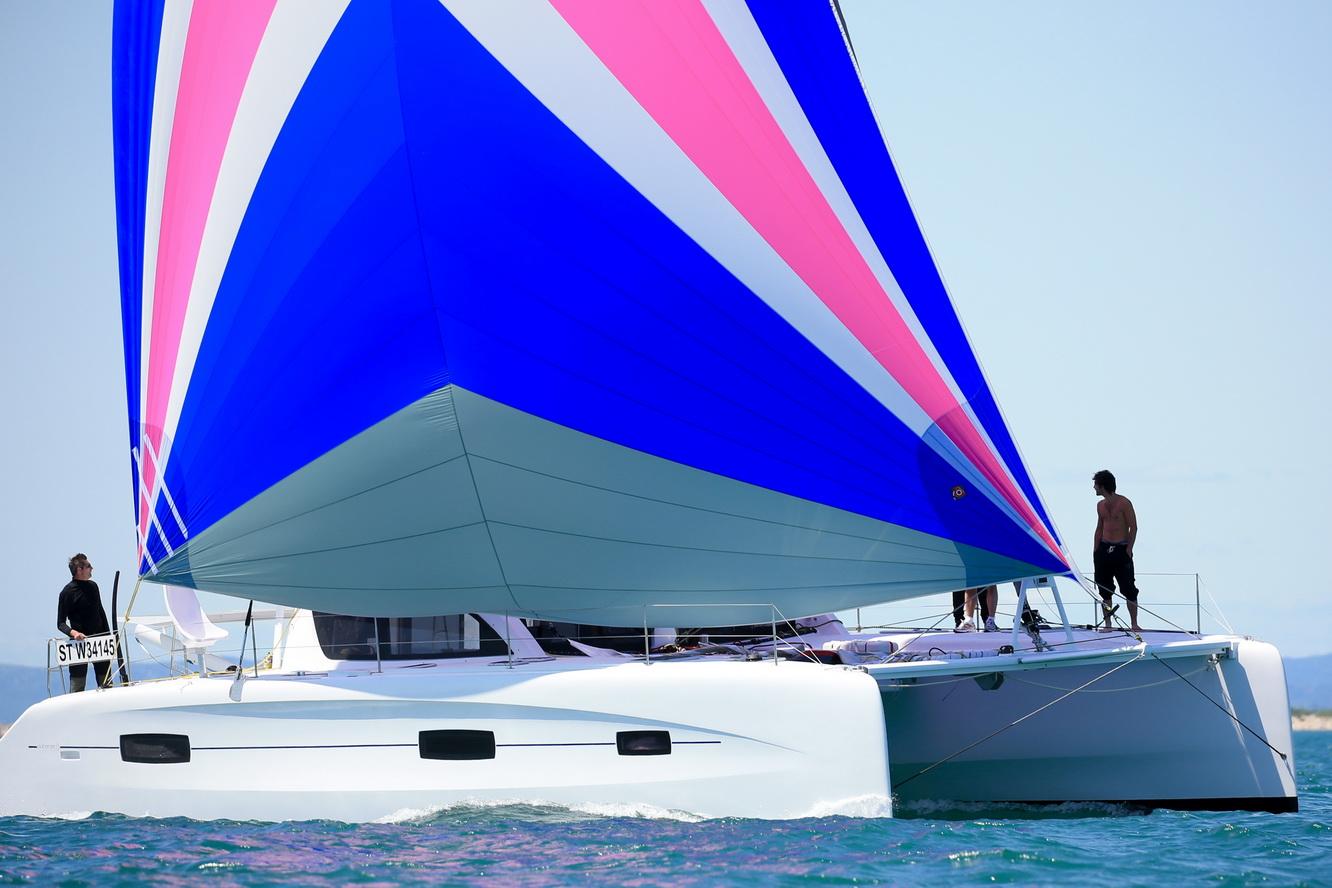 € 699,000
2015 Outremer 45
Built for their first owners in 2015, this second-hand OUTREMER 45 NEW GENERATION is the very first we built with extended transom to 48'', carbon mast and carbon bulkhead! She is a RARE opportuni...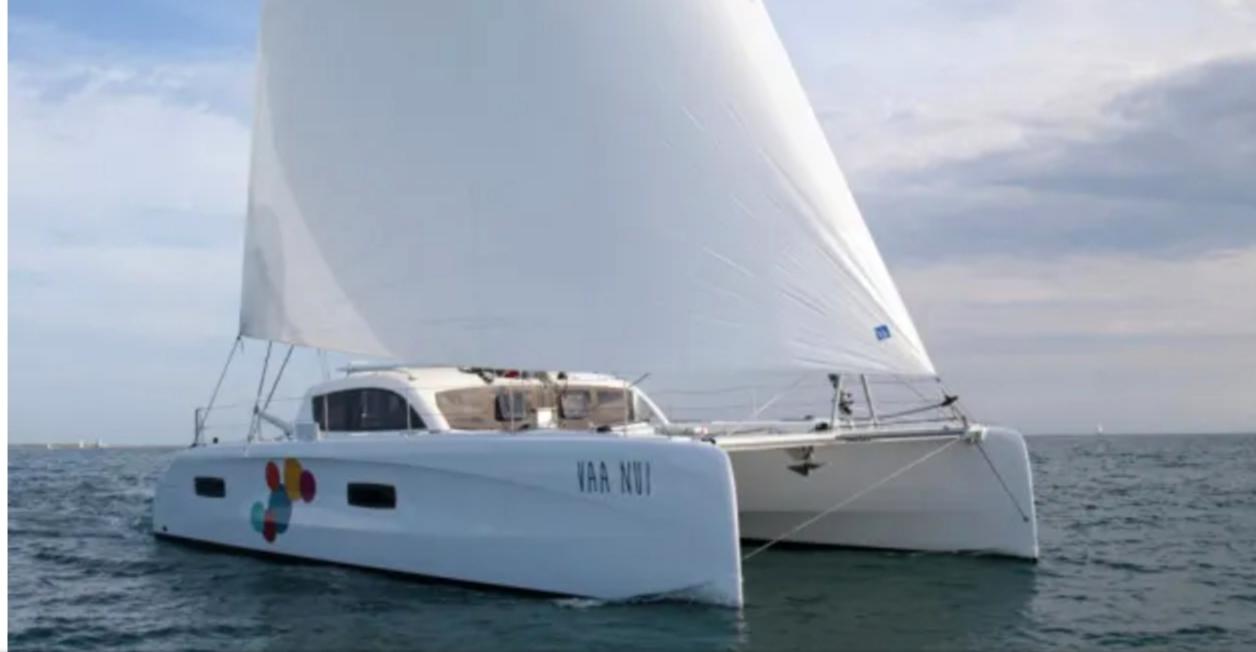 € 590,000
2014 Outremer 45
After a blue water cruising trip around the world and few years in Polynesia, this 45 new generation from Outremer Yachting is for sale. She is extremely rare on the market for few reasons: She is hul...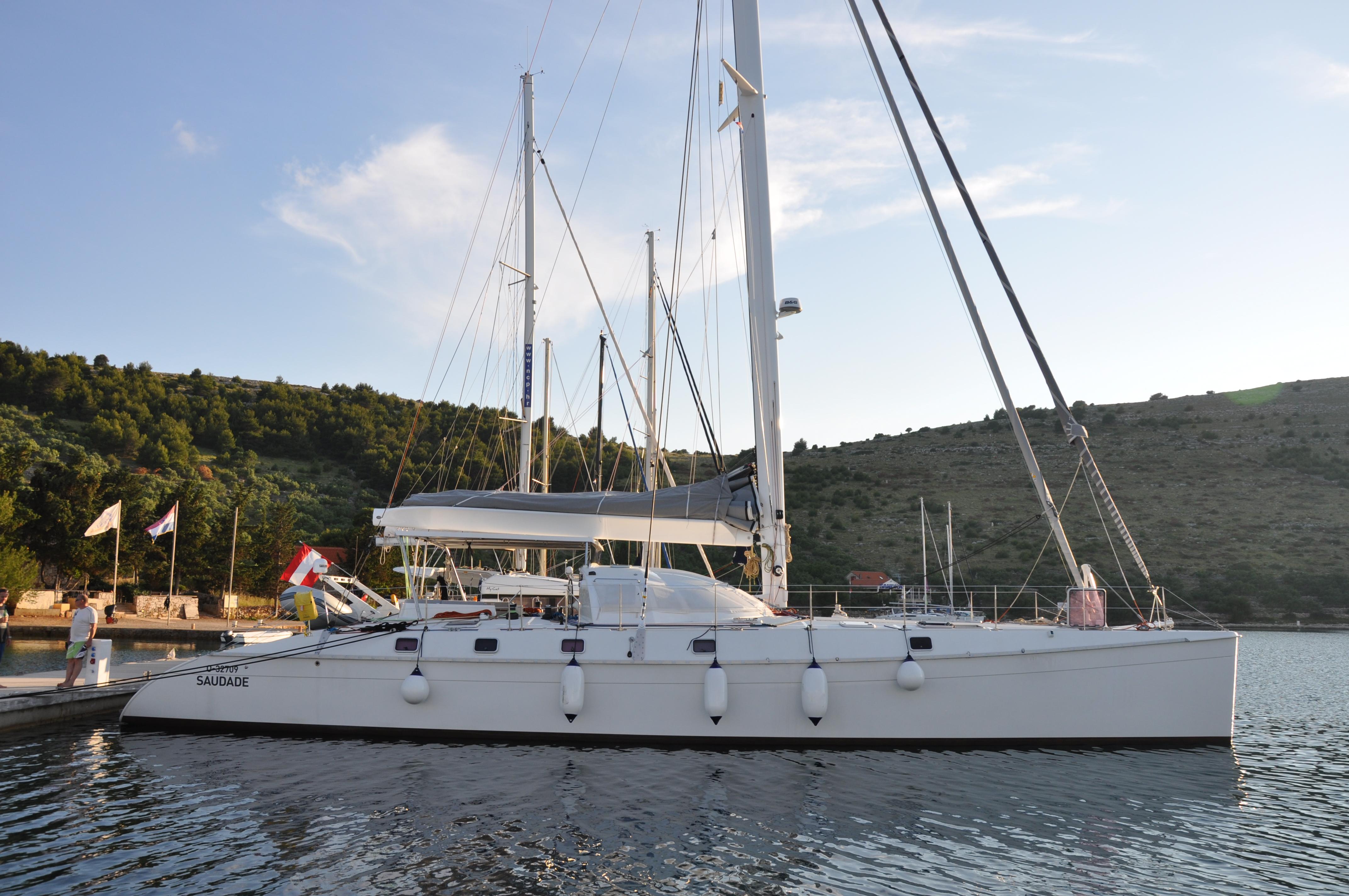 € 850,000
2007 Outremer 64 Light
A reference and a "Nice to have" Outremer especially for any Outremer Danson addict! The Outremer 64 Light is just impossible to see and find for one reason, … we only produced 2 Outremer 64 Lig...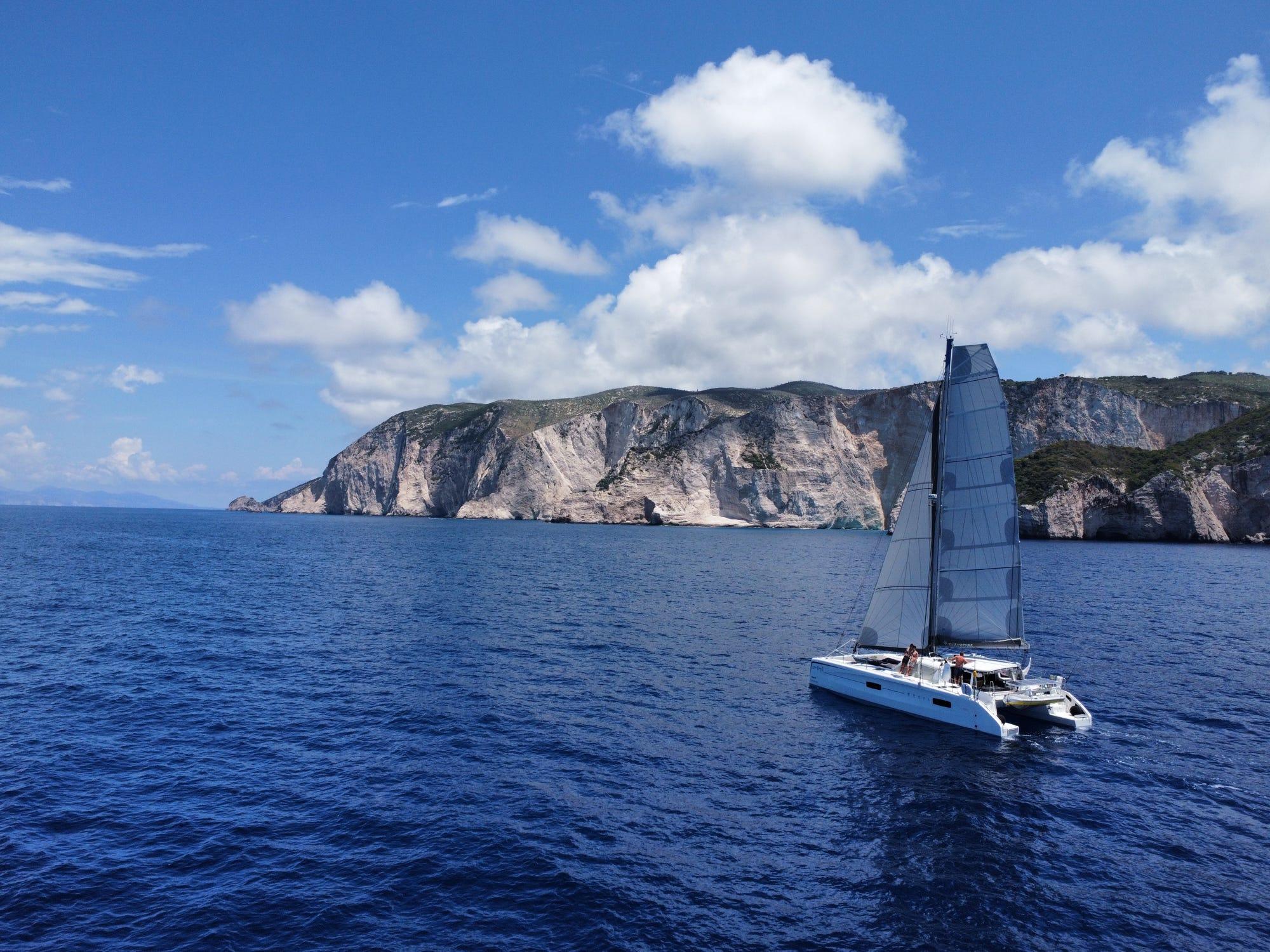 € 699,000
2016 Outremer 45
Built for their first owners in 2016 (N°16 of the OUTREMER 45 Serie) and hand over in May 2016 for the Outremer Cup date, this second hand catamaran is an opportunity on the second hand market! She j...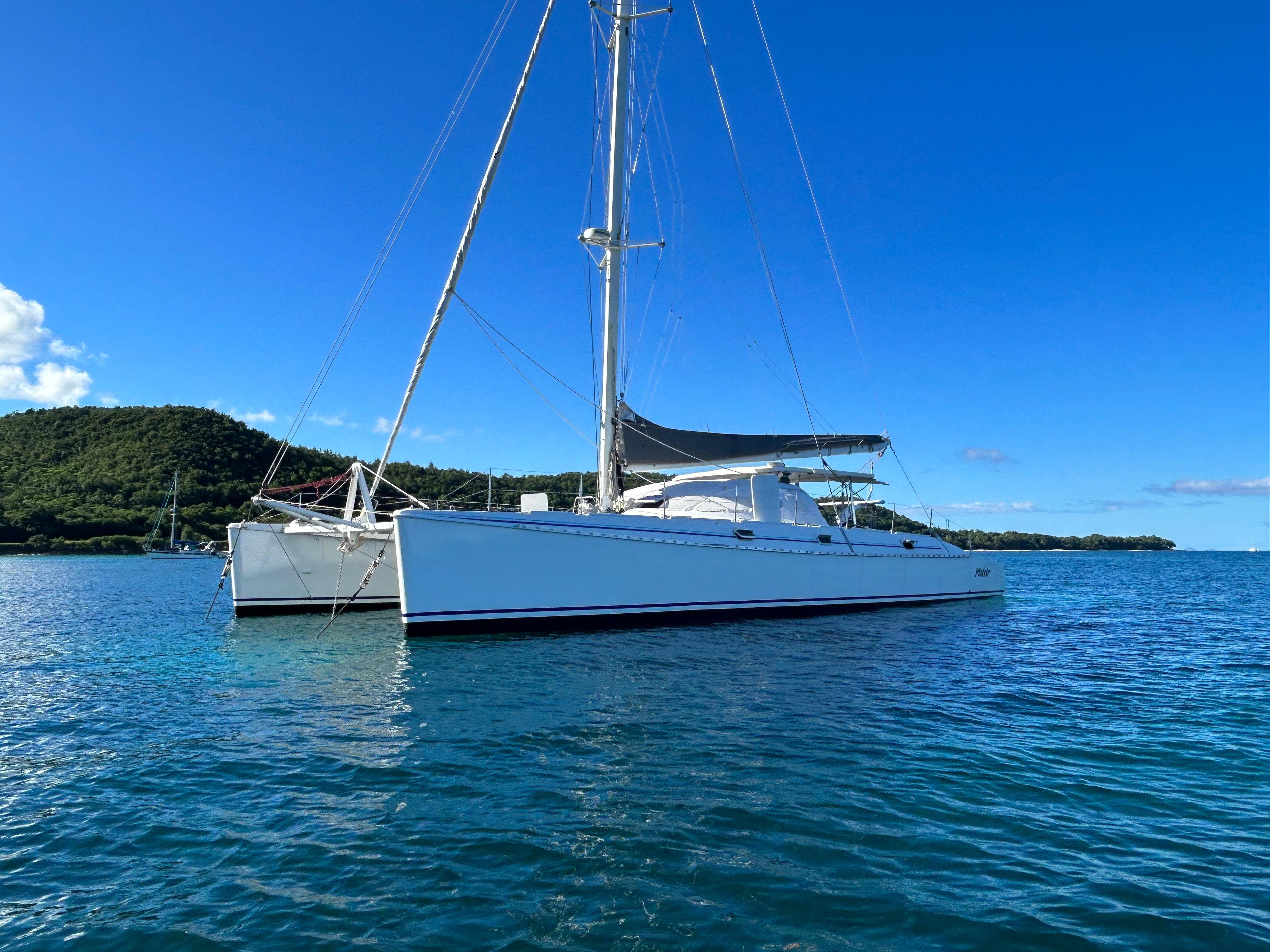 € 289,000
1992 Outremer 55 STD
Drawn in the 1990's by Gérard Danson, the Outremer 50 STD was a revelation of a new design catamaran. Built by Atelier Outremer, the 50 STD was a futurist boat on the design with high manufacture s...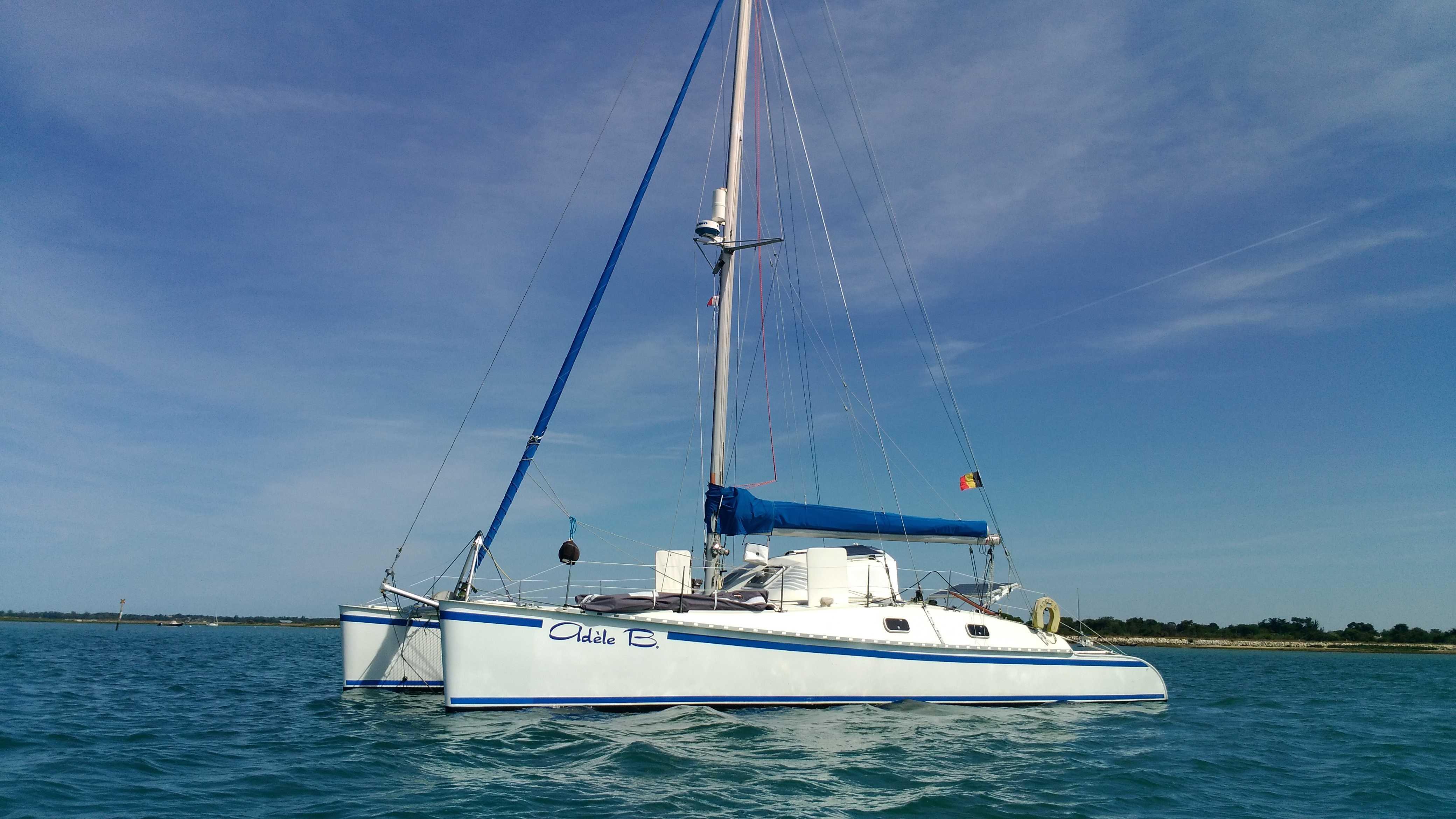 € 149,900
1997 Outremer 38/43
Designed by Gérard Danson, the OUTREMER 38/43 is the O40/43's brother. She differs from the 40/43 with a smaller beam: 6.20m instead of 6.80. A reference in terms of construction (solid fiber), qua...