Our catamaran services
By your side for complete and personalized support.
To better accompany you, we have created Outremer Services. This structure, specialized in catamaran services such as refitting your Outremer, chartering a blue water catamaran, concierge services, offshore connected maintenance, and a dedicated customer service, is integrated within Grand Large Services. We are able to meet all your needs, from the purchase to the resale of your catamaran.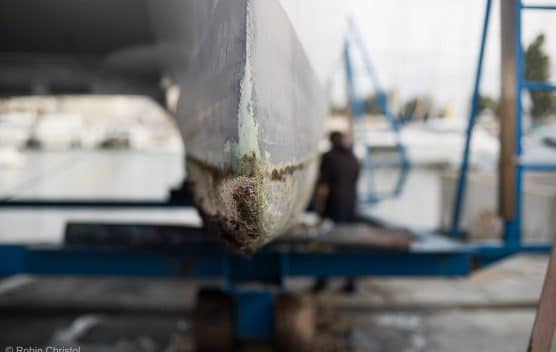 Catamaran Refit Services
Whether new or second-hand, your Outremer catamaran requires regular maintenance and follow-up.
The refit services offered by the shipyard will allow you to maintain, improve or modify your Outremer catamaran according to your needs.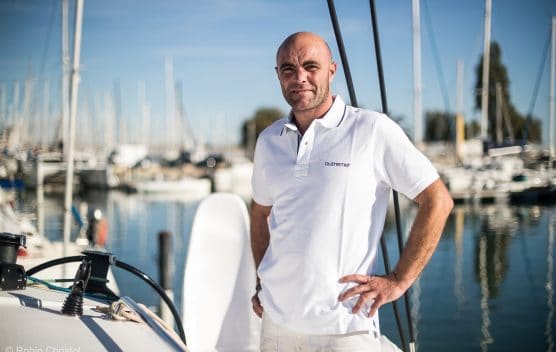 After-sales service
In order to guarantee you total peace of mind, our after-sales service is available 7 days a week via an emergency number to assist you wherever you are in the world – whether in the Mediterranean Sea or along the Australian coast!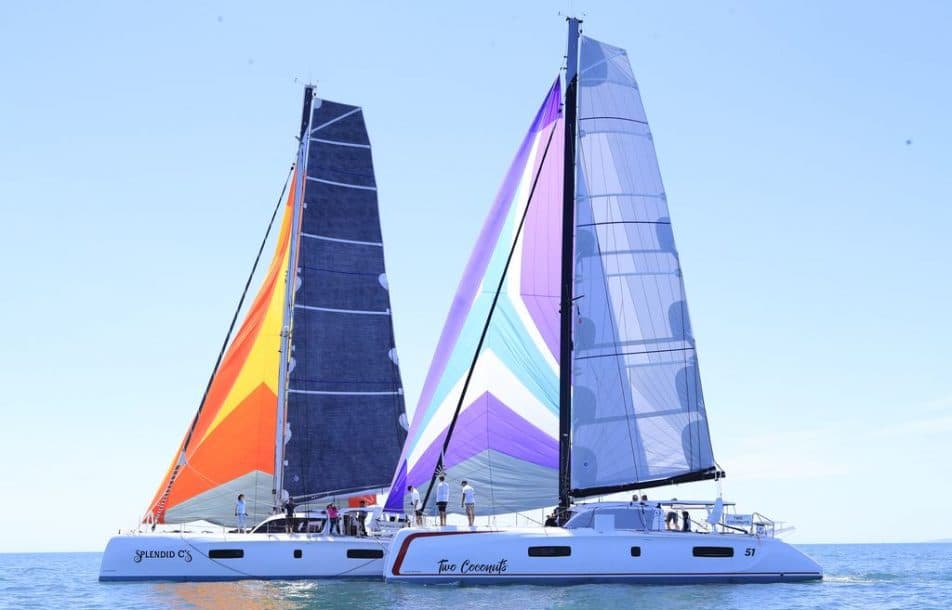 Charter
Interested in chartering an Outremer blue water catamaran? Do you feel like cruising in the West Indies, in the Mediterranean?
Discover the unique experience of cruising aboard an Outremer, solo, as a couple or with your family. Short- and long-term charter, skippered or bareboat.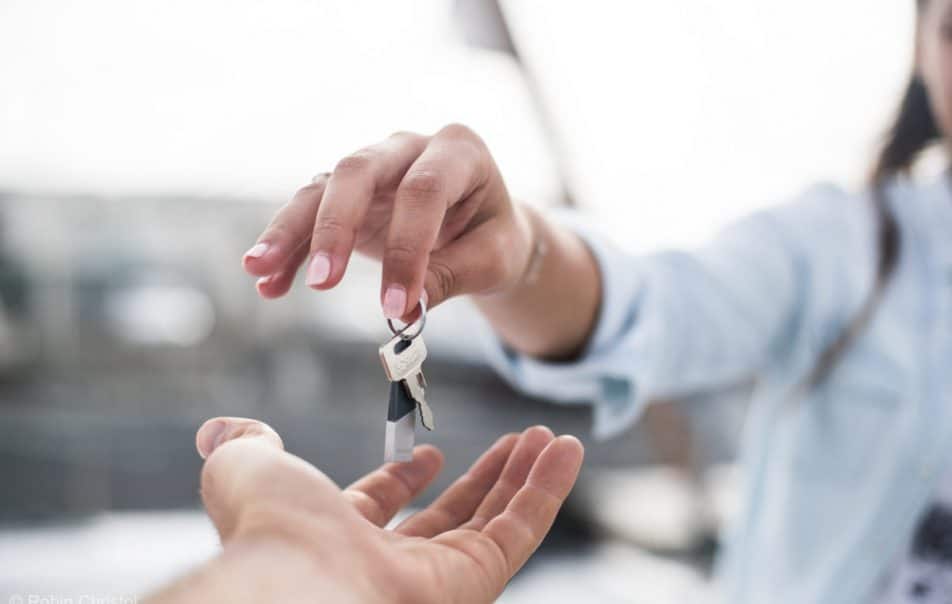 Conciergerie
For 100% pleasure of sailing, Outremer offers you concierge services to facilitate your logistics.
Assistance before, during and after your sailing trips out will allow you to stop worrying about maintenance, storage, cleaning... Your Outremer catamaran will be ready at any time and for any occasion!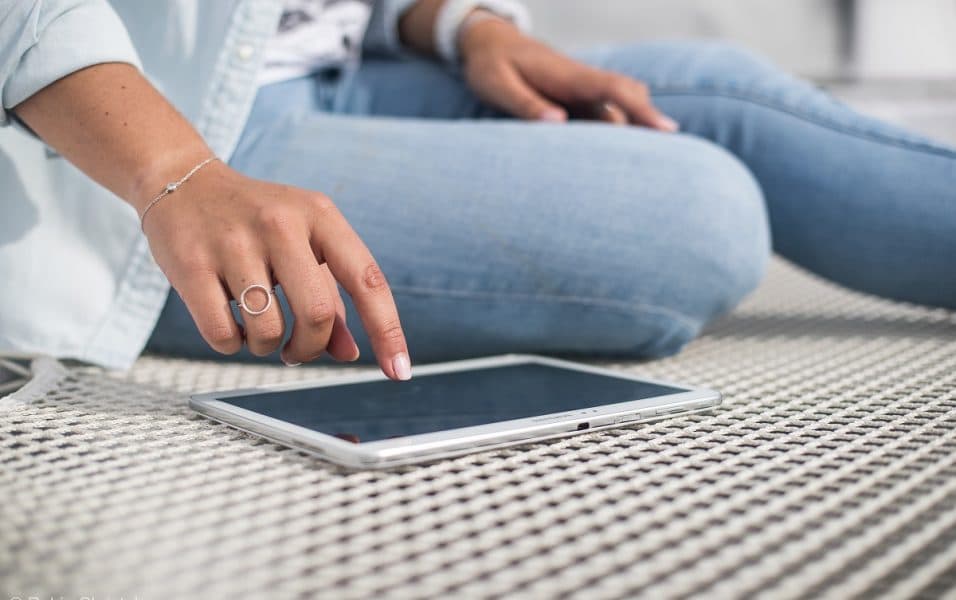 Offshore Connected Maintenance
Safety and reliability are among the major concerns of blue water sailors. As part of our catamaran services, the Offshore Connected Maintenance system allows the condition of boats anywhere in the world to be monitored and analyzed by our shipyard.