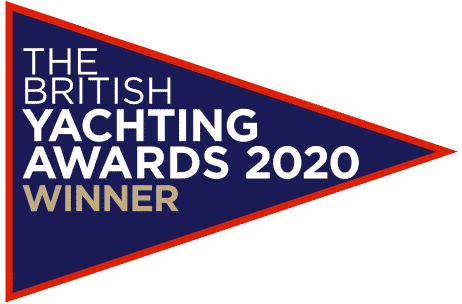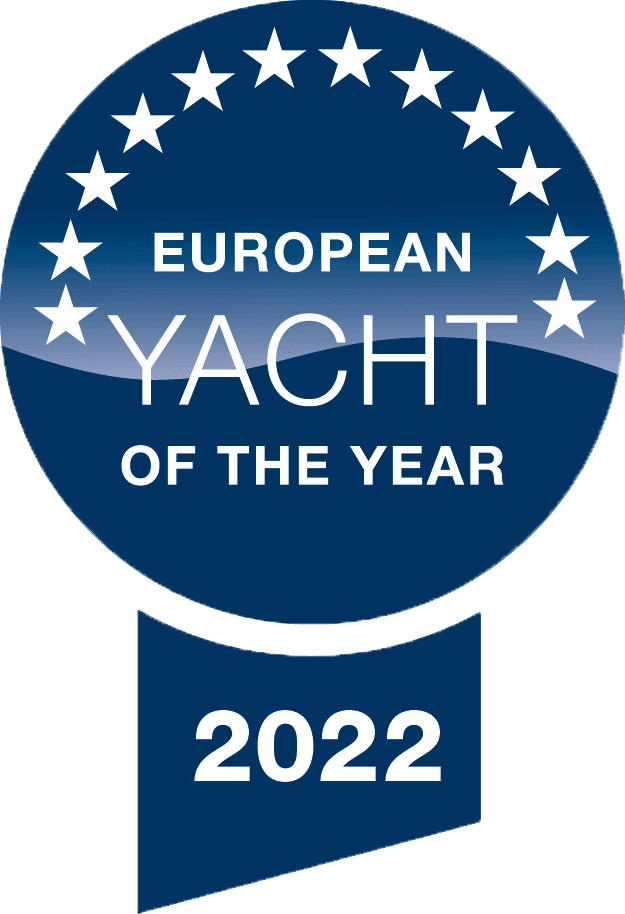 Ideal ocean-going catamaran with a concentration of know-how
Ultimate comfort without compromising on performance
An overachiever, pushing the boundaries of blue-water cruising
Over 35 years of experience in the design of offshore sailing catamarans and millions of miles covered on every ocean allow us today to present an exceptional blue water cruising catamaran.
The best naval architects and designers have been able to work in complete freedom to achieve the ideal compromise between quality of life, performance and sailing comfort, all combined into one ocean-going catamaran.
The Outremer 55, a 55-foot liveaboard catamaran, is easy to maneuver, whether short-handed or even solo. It offers living spaces, circulation, light and ventilation that set new standards.
Gallery
Characteristics
Innovations that make life easier
This ocean-going catamaran offers it all. Tilting helms to combine steering pleasure, visibility and perfect protection from the elements. Whether you want to enjoy the view of the water and your sails, comfortably installed on the double bench seat, or protected from the elements in the cockpit, you keep perfect control of the boat. Comfortable seating on each side, standing supports in the middle position, or even sitting sheltered in the cockpit, you're sure to need thousands of miles to decide on your favorite helm position! To each his own…
Easy movement and unobstructed views
With its wide saloon opening on the cockpit, its flush floor and its bay windows disappearing completely behind the coachroof bulkhead, the Outremer 55 has been designed to ensure ergonomic continuity of space and make moving around on board easier.
The 360° view from the saloon and cockpit allows exceptional visibility of the water and the environment, and greatly contributes to comfort on board. From the chart table, of course, but also when cooking or during meals, the forward vision is never interrupted. A crucial factor for a serene cruise on your ocean-going catamaran!
A central island that can be transformed into a high table
Nothing is more pleasant than preparing a meal, having drinks and entertaining around the island table, which offers an extra sitting area thanks to the fold-up shelf.
Technical specifications
Architects
VPLP
Design consultant
Patrick Le Quément
Interior design
Darnet Design
Length
54.9 ft
Beam
27.2 ft
Draught
4.4/ 7.5 ft
Air draught
80.7 ft
Displacement
13.9/ 18.5 t
Sail plan
- Mainsail
- Genoa
- Selftacking jib
- Gennaker
- Spinnaker

104 m2
68 m2
48 m2
140 m2 (option)
220 m2 (option)
CE approval
8/ 26 p
Engines
2 x 60 HP
Testimonials
OUTREMER 51 EIMATA VAA, FLORENCE & PHILIPPE
We needed a seaworthy boat, that would sail upwind with ease, that was fast and sturdy... We found all of this in our Outremer.
OUTREMER 51 KOKO KIWI, MARK
Outremer successfully created a boat that encompasses speed, simplicity, luxury and safety. For us this relates to good times, beautiful places and great family experiences.
OUTREMER 51 MOBY, BENEDICTE & LOÏC
It was the boat that really offered the best compromise between performance, comfort and speed for a rather demanding program of a round-the-world trip in two and a half years.
OUTREMER 51 TWO CANOES, RICHARD
It's not just any company that would tell you: cut back because it's better for you. And immediately it hooked me.
OUTREMER 5X KKOUM, KELLY ET JEROME
Very happy owners of a 51 for an Atlantic tour in 2016, we upgraded to a 5X for a longer Pacific journey. As usual, Outremer's comfort, space, speed, safety, easiness to handle, resolutive after-sales service make life in paradise more paradisiac.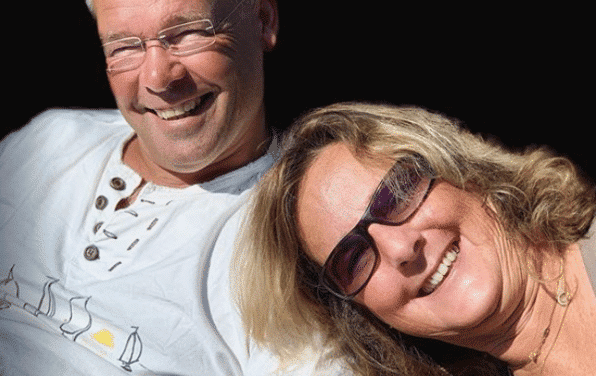 OUTREMER 55
« Cat Greatcircle »
Marijke and Mark
Former owners of a Lagoon 52, this Dutch couple is more than happy to continue the adventure on an Outremer 55, which was delivered to them in 2021. Looking for comfort and sailing pleasure above all, they are delighted by this 55-foot catamaran, which combines performance and ergonomic innovations that make her both comfortable and easy to maneuver.
Do you have any questions?
Can you add tillers to the Outremer 55?
Yes, as an option but we put an emphasis on the new helm system of this ocean-going catamaran which guarantees an exceptional steering feel.
Is an electric version of the Outremer 55 available?
Currently only available with diesel propulsion, our 55ft catamaran has been designed to accommodate an electric propulsion system as soon as the technologies are complete and reliable.
Why did you redesign the deck seat?
Working on a new model is also an opportunity to rethink the functionality of the equipment! This brand-new seat can accommodate either two people, one person lying down, or a single person. An additional comfort for an ultimate blue water cruising experience.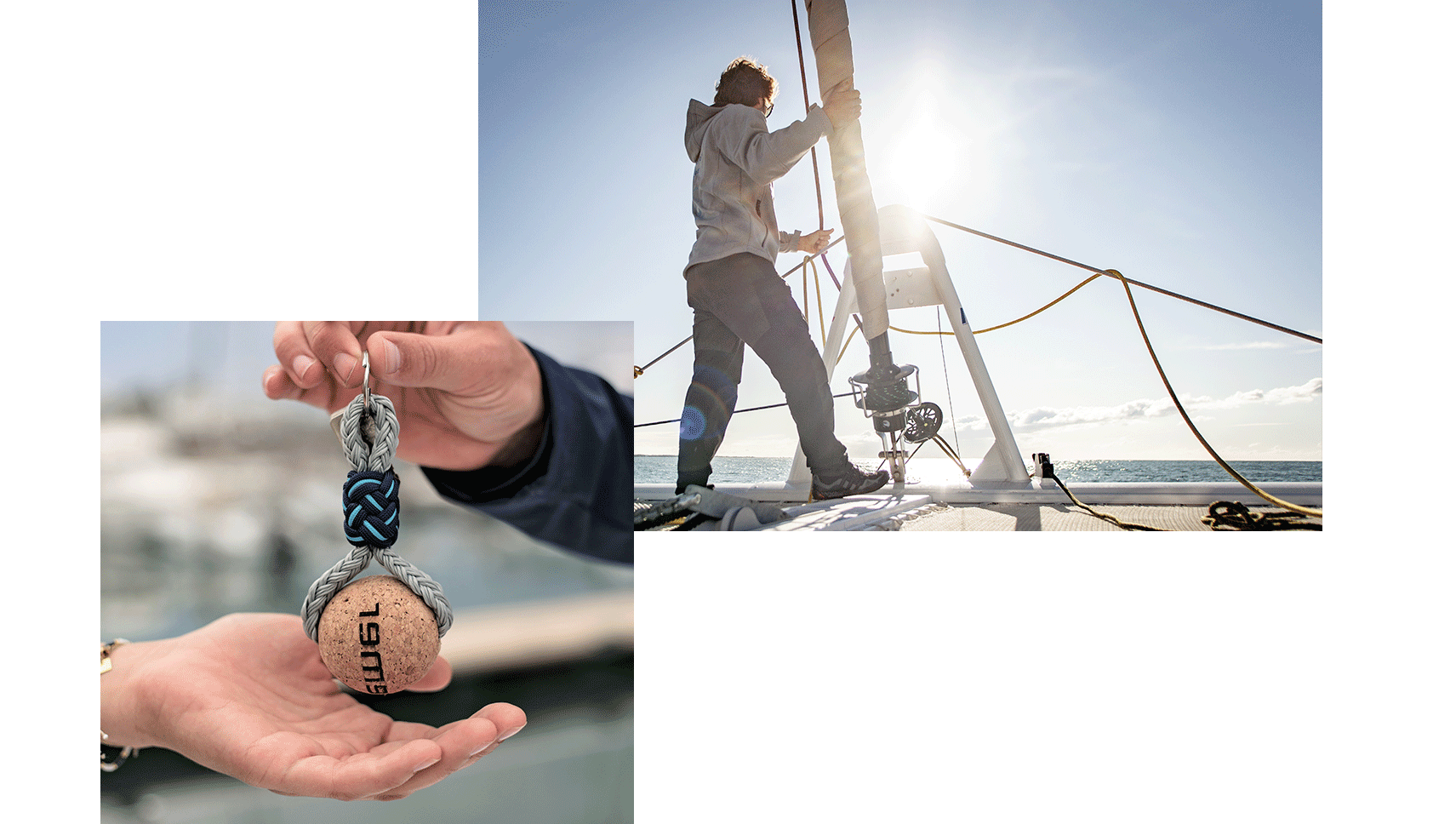 Support
Beyond building your boat, Outremer brings your dreams to life by being by your side at every stage of your project. To always better support you, we have created Outremer Services. This structure, integrated within Grand Large Services is able to meet all your needs, from the start of your project to the resale of your catamaran.
Seminars on the theme of blue-water cruising, training on land and at sea, charter, concierge services, refit, a network of approved partners around the world, OCM ™ e-maintenance and lastly brokerage. We offer complete and personalized support according to best fit your needs.
Find out more
Brokerage
Impatient, not sure you can invest in a new catamaran or simply curious? See our latest second-hand boats on offer. Please note that the demand is high, don't wait to contact us.
See what's available
Charter an Outremer
SHORT TERM CHARTER WITH SKIPPER
From the legendary Outremer 45 to the acclaimed Outremer 55, not to forget the 51 and the 4X, you will find a wide range of Outremer catamarans to charter, depending on your model of interest.