Outremer catamaran refit services
Whether new or second-hand, your Outremer catamaran requires regular maintenance and follow-up.
The catamaran refit services offered by the shipyard will allow you to maintain, improve or modify your Outremer catamaran according to your needs.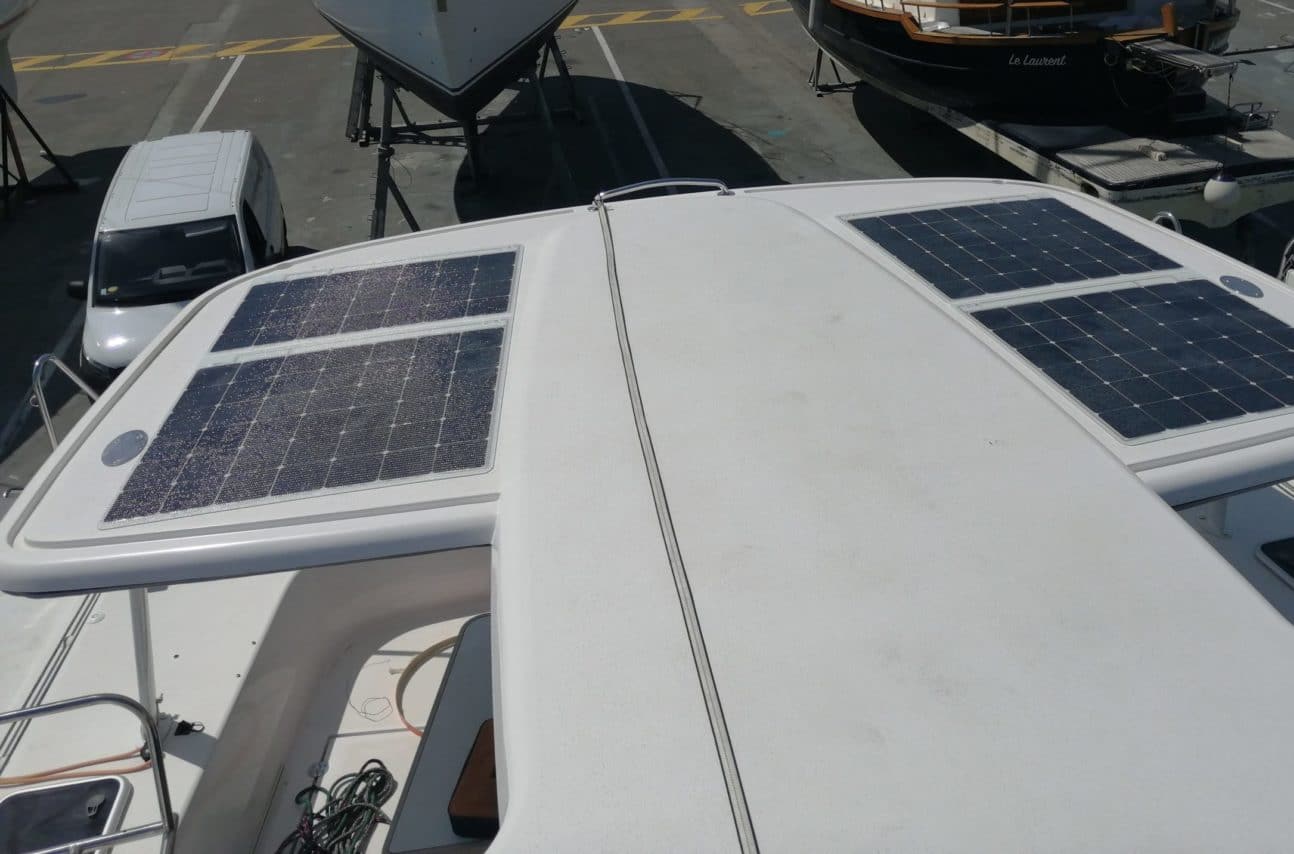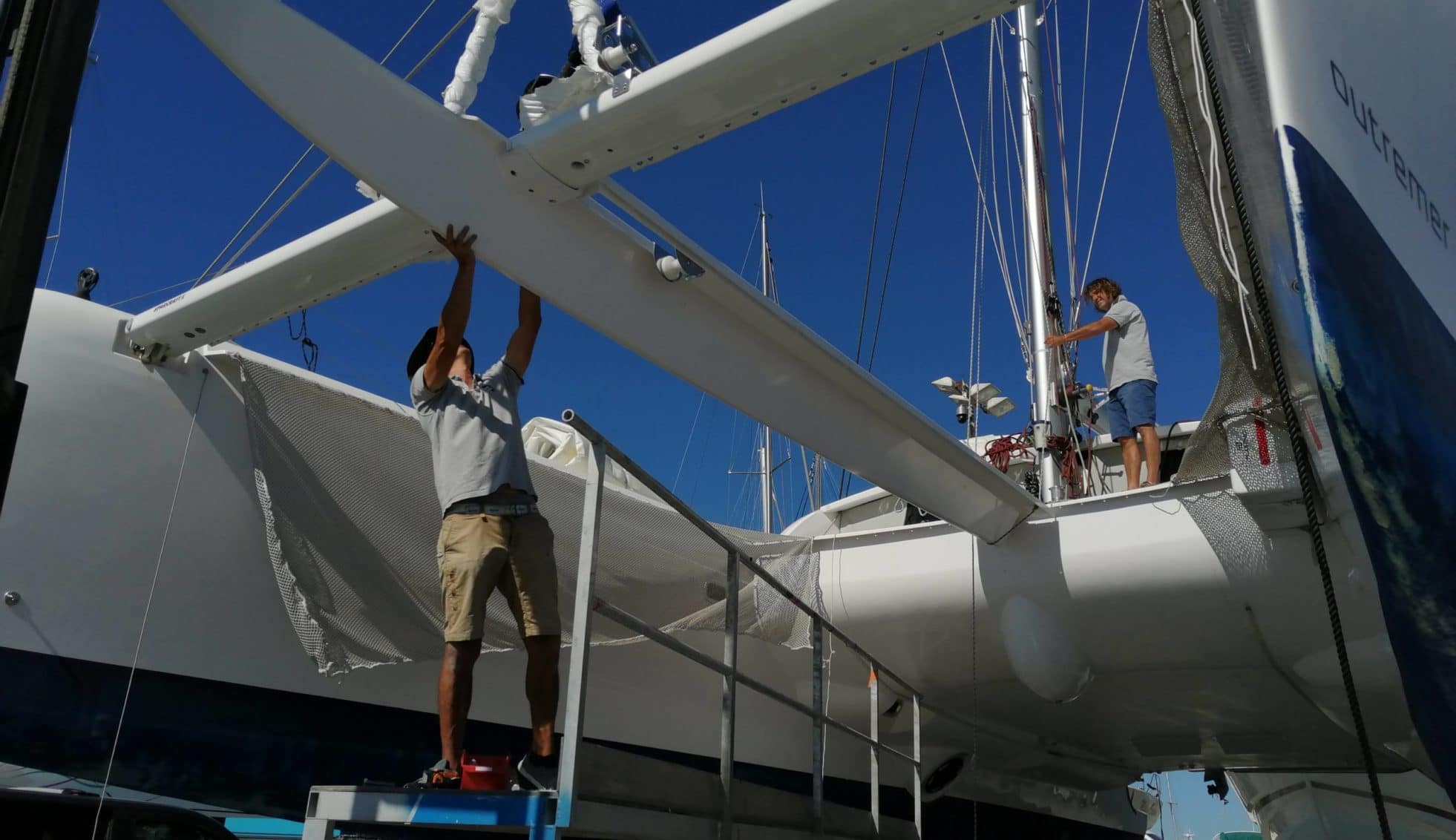 Your Outremer is built to last over 50 years…
The refit service provided by the shipyard and its historical partners for our catamaran owners guarantees the quality of the work and the reliability of the systems installed.
Outremer Refit services provided by our shipyard
Refitting your blue water catamaran can include different aspects, depending on the condition of your sailing catamaran, but also the budget and most importantly your ambitions. Our catamaran refit services go from basic overhauls to tips and spare parts for renovating your pre-owned Outremer catamaran.
We offer:
Engine and equipment overhauls
Maintenance of your hull
Supply of spare parts
We also offer upgrades for your catamaran refit such as:
the addition of solar panels
electric winches
skipper's cabin layout
Sunbrella cockpit enclosures
Etc.
Find out more about out catamaran refit services
Are you an owner or are you looking for a pre-owned Outremer to refit? Our team is here to help you!
Contact us