Offshore Connected Maintenance
First e-maintenance solution for blue water cruising boats
Switch to connected mode to make boat maintenance more efficient.
This is a challenge that Outremer has taken on to offer its owners ever greater peace of mind for blue water cruising.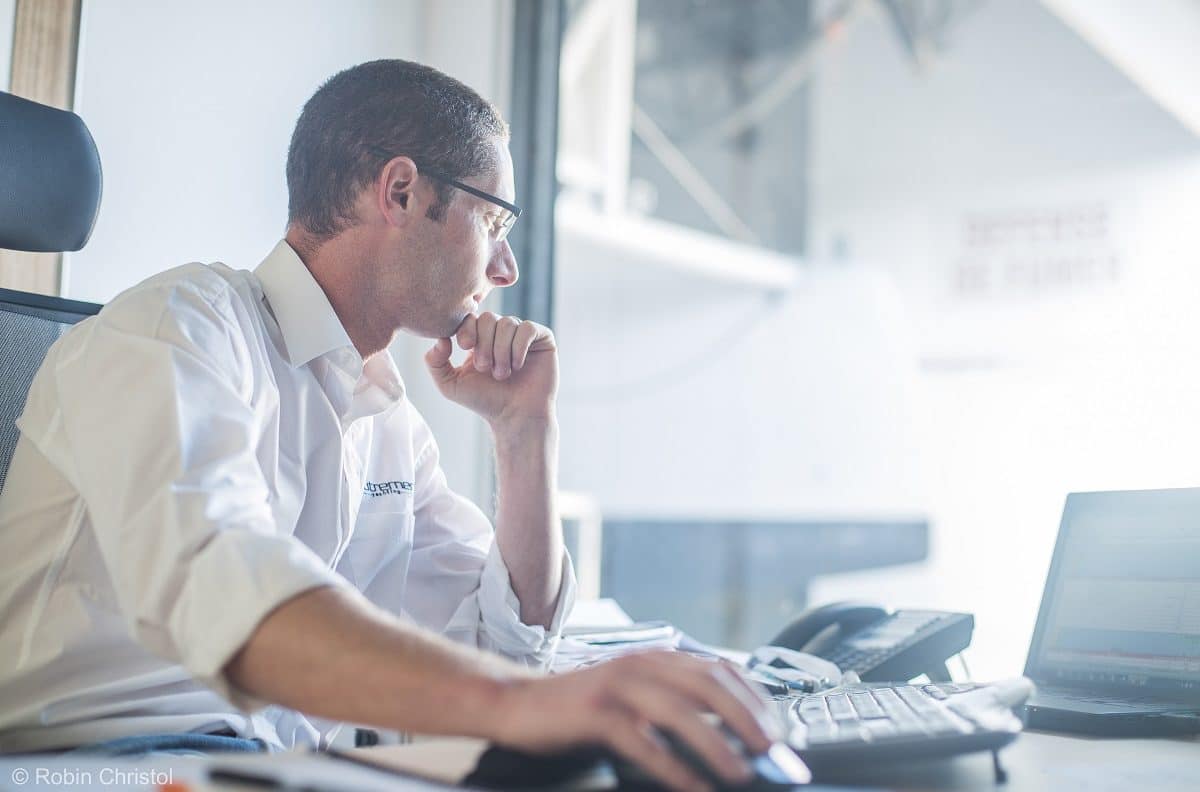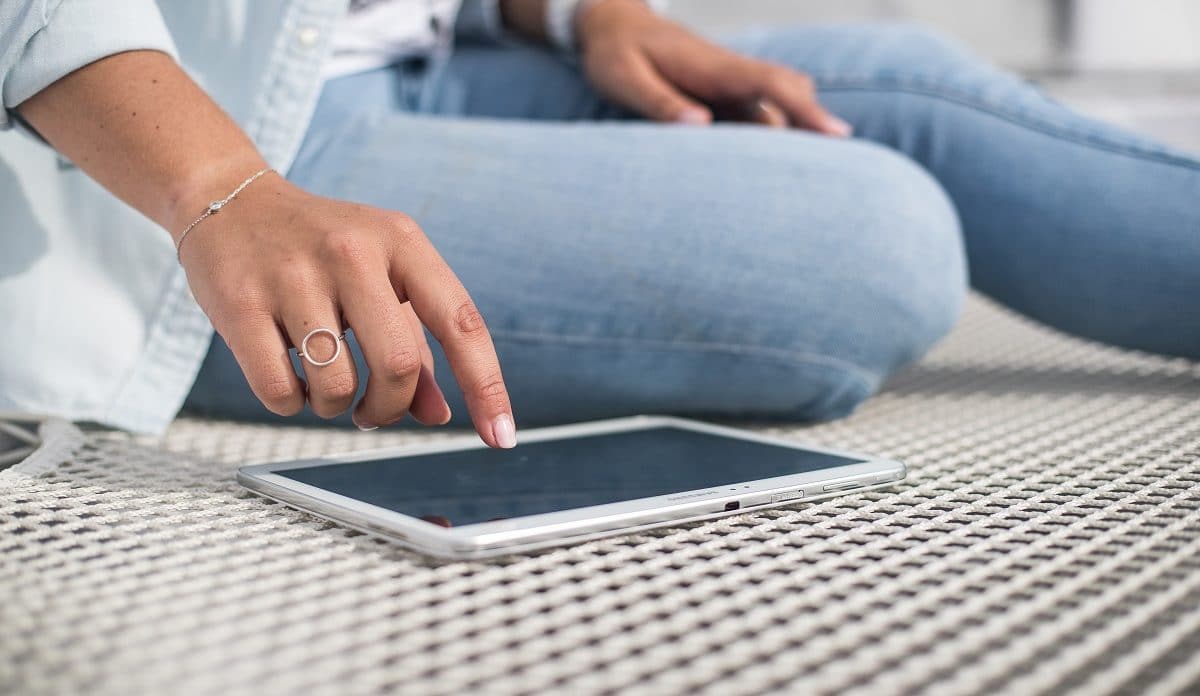 Real-time visibility of the boat
Safety and reliability are the major concerns of blue water cruisers.
Avoiding breakdowns: not being caught out
Having the best possible view of the condition of your boat
Not getting stuck in a harbour because of a breakdown
Enabling preventive maintenance
Having confidence in the condition of your boat is essential for the serenity of the crew
The Offshore Connected Maintenance system allows for tracking and understanding the condition of boats anywhere in the world.
The measures concern both security and energy production, consumption and even elements of comfort
Displaying the status of the boat
Automatic or manual data transmission to our servers
Collection of fleet data
Big data analysis
Shipyard recommendations
Many advantages
Checkpoints never tracked until now
Precise inventory of onboard energy production
Follow-up of the main power consumers
Optimization of autonomy (electricity/water/gas)
A possibility of enhanced support
Transmission (manually or automatic) of the data needed for diagnosis
Targeted detection of possible malfunctions
Yard assistance for the repair of the breakdown
Possibility of preventive maintenance
Building on the accumulated experience of the group's fleet