After-sales customer service & Quality control
An after-sales service that takes care of everything, to guarantee you peace of mind
Emergency assistance, replacement parts, need a refit or simply looking for information? The Outremer yard and its dedicated catamaran customer service is your first port of call!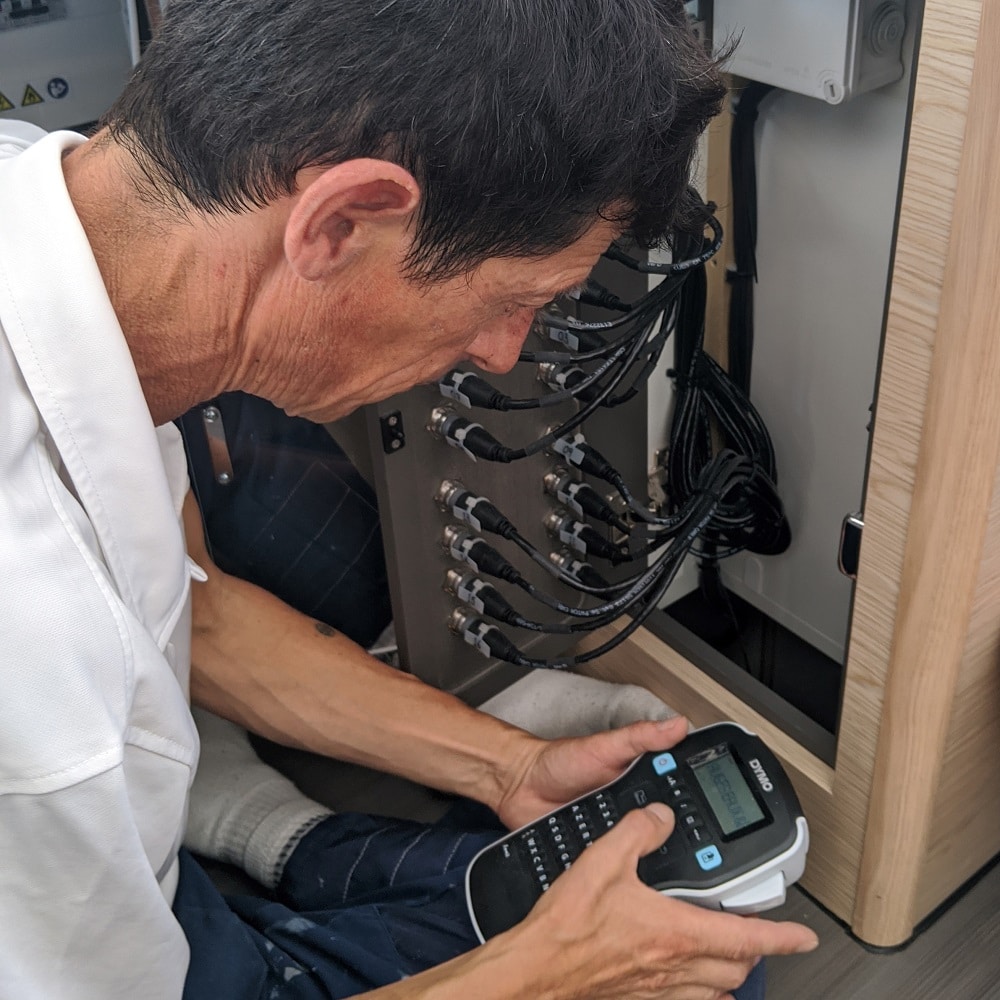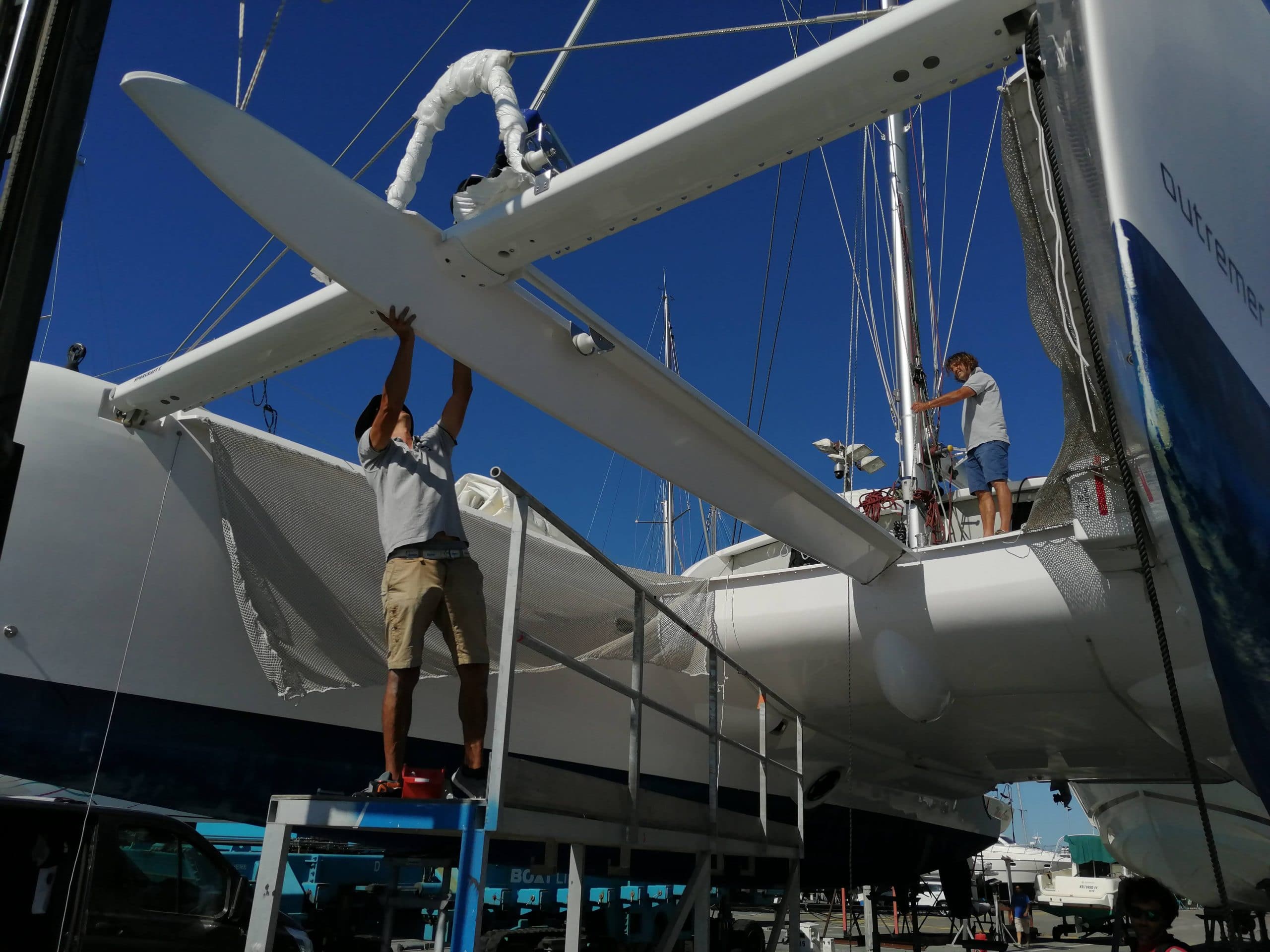 Who knows your Outremer better than the Outremer shipyard?
Buying an Outremer catamaran means joining a family.
When you become an Outremer owner, whether it is new or second-hand, our shipyard is your first point of contact for any technical intervention. With the help of our partners, we ensure the follow-up and maintenance of your boat throughout its life.
Emergency telephone service
Sailing means exposing yourself to hazards and unforeseen events, which is why it is important that we always remain available for you, even at a distance.
With 35 years of experience as a catamaran manufacturer, Outremer will accompany you throughout your trip. Our experienced support team and customer service intervene on site on your catamaran or remotely depending on the problem and are always at your disposal, thanks to an emergency number available 7 days a week.
Our guarantees
2-year parts and labour warranty
During the 2 years following the delivery of your boat, Outremer undertakes to appraise and take charge of the repairs of your blue water catamaran.
The Outremer technical department or an approved partner will be commissioned to carry out the repairs wherever you are in the world – whether you are enjoying sailing in the Caribbean, on the Australian coast or somewhere in Southern Europe.
10-year structural warranty*
Guaranteeing the quality of construction of Outremer, the shipyard undertakes to take care of any structural defect for 10 years after your new purchase.
*Subject to the general warranty conditions
A team you can trust
Our technical team is proud to offer you personalized assistance. It favours listening, goodwill and proximity.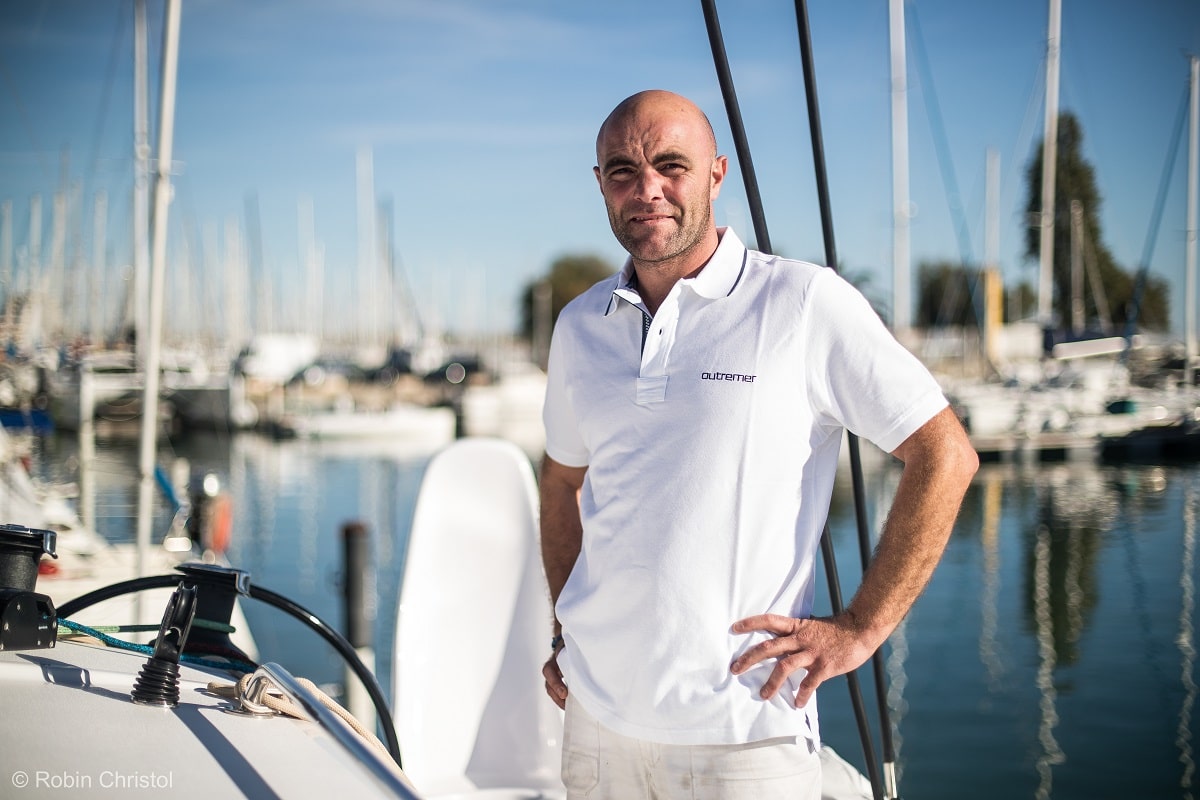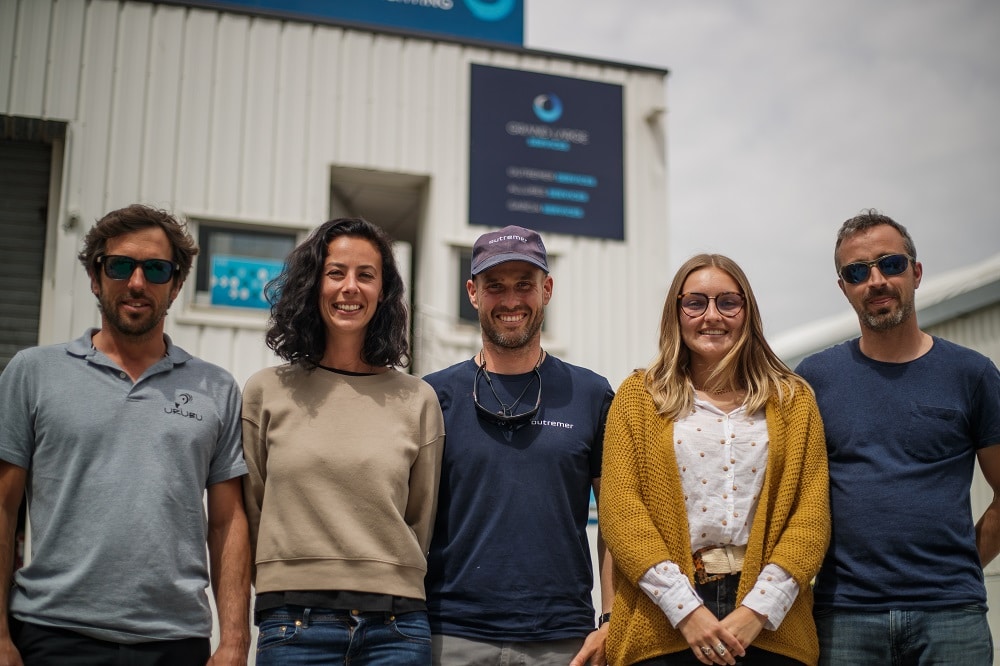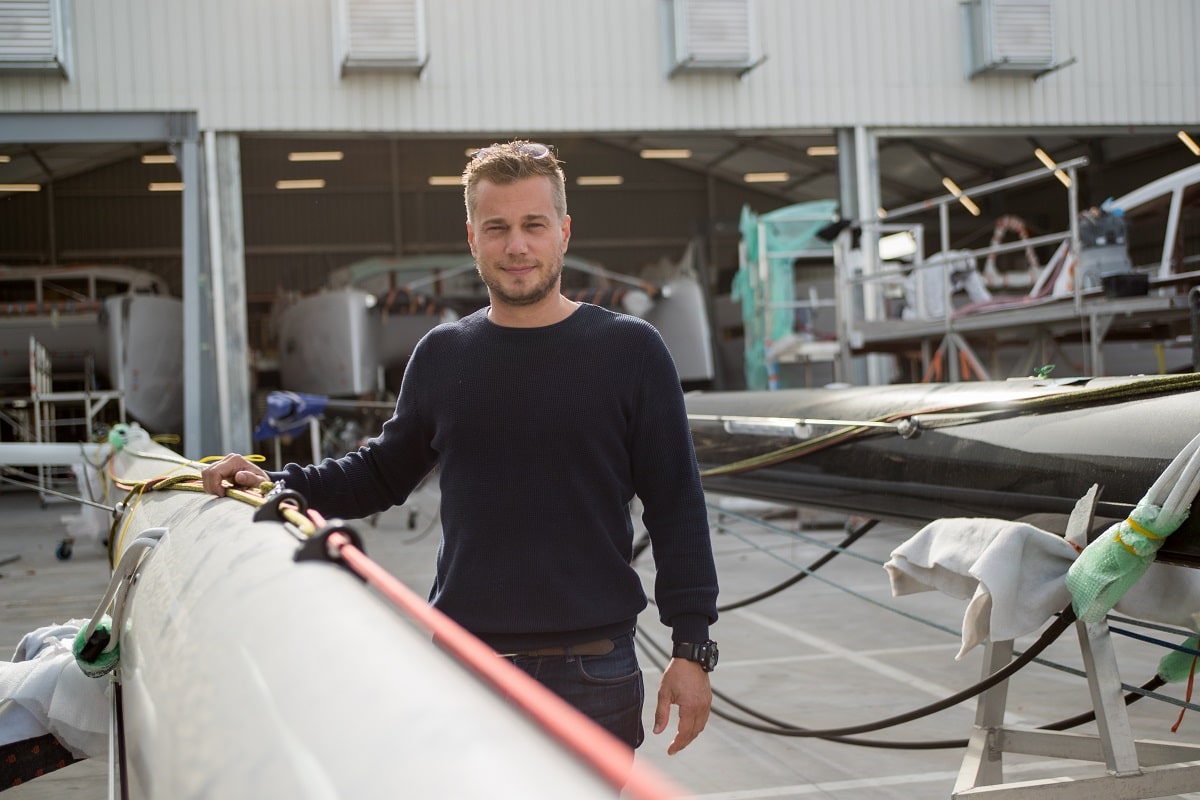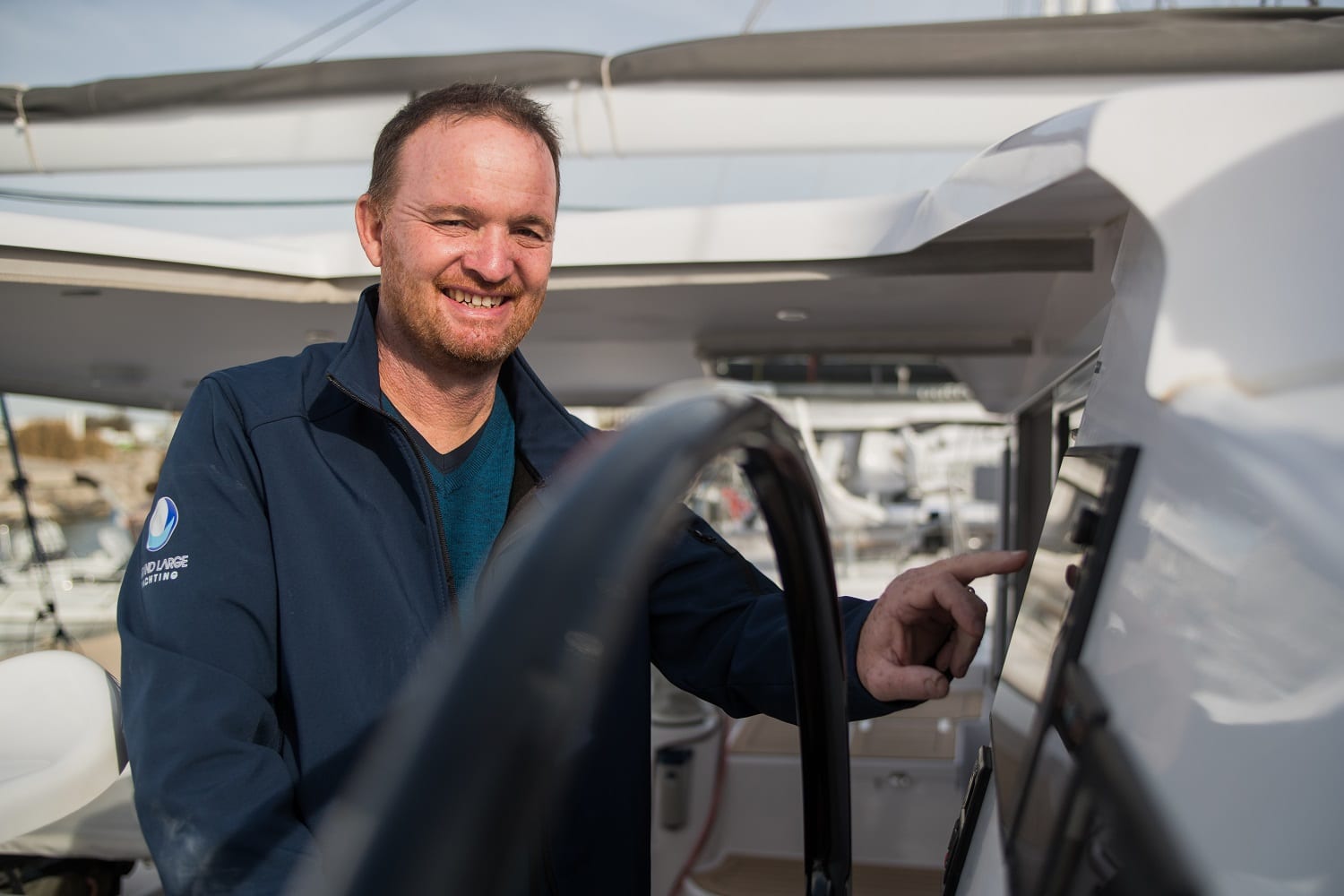 Find out more
Excellence requires not only the best blue water catamarans, but also an irreproachable after-sales customer service and we strive every day to achieve this goal.
Are you an Outremer owner?
For any request related to the after-sales service for your catamaran, please send an email to sav@catamaran-outremer.com