Outremer Catamaran Yacht Charter
Not yet decided on owning an Outremer? Looking to cruise the Mediterranean or explore idyllic destinations in Southern France, Spain, or Corsica?
We offer the unique experience of a cruise on an Outremer catamaran, from our 48ft to our 60ft catamaran, fully equipped for long distance cruising.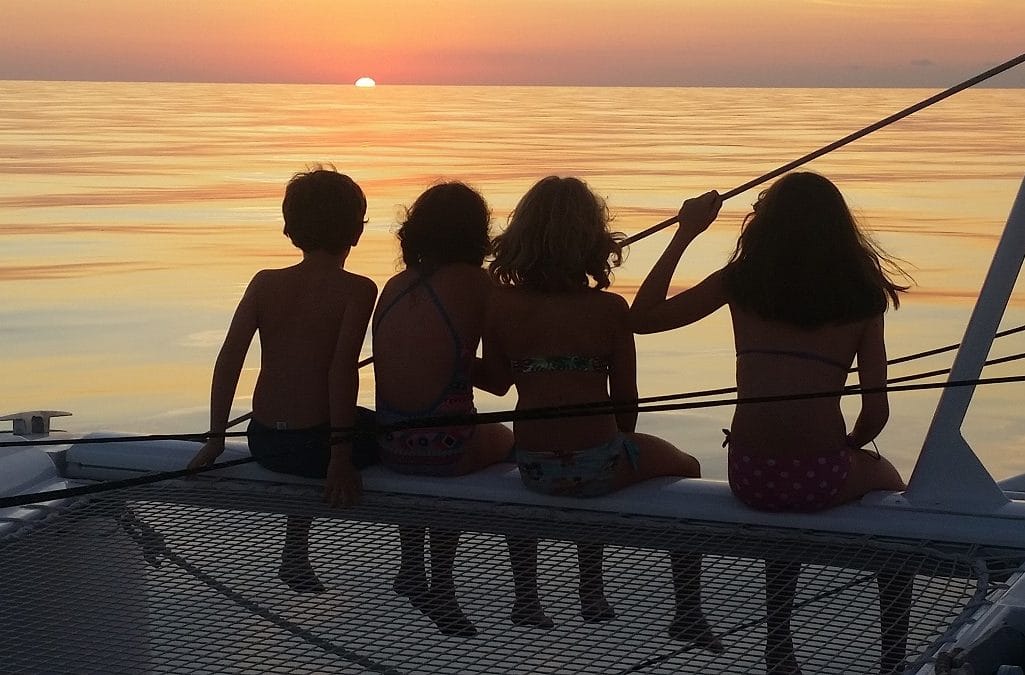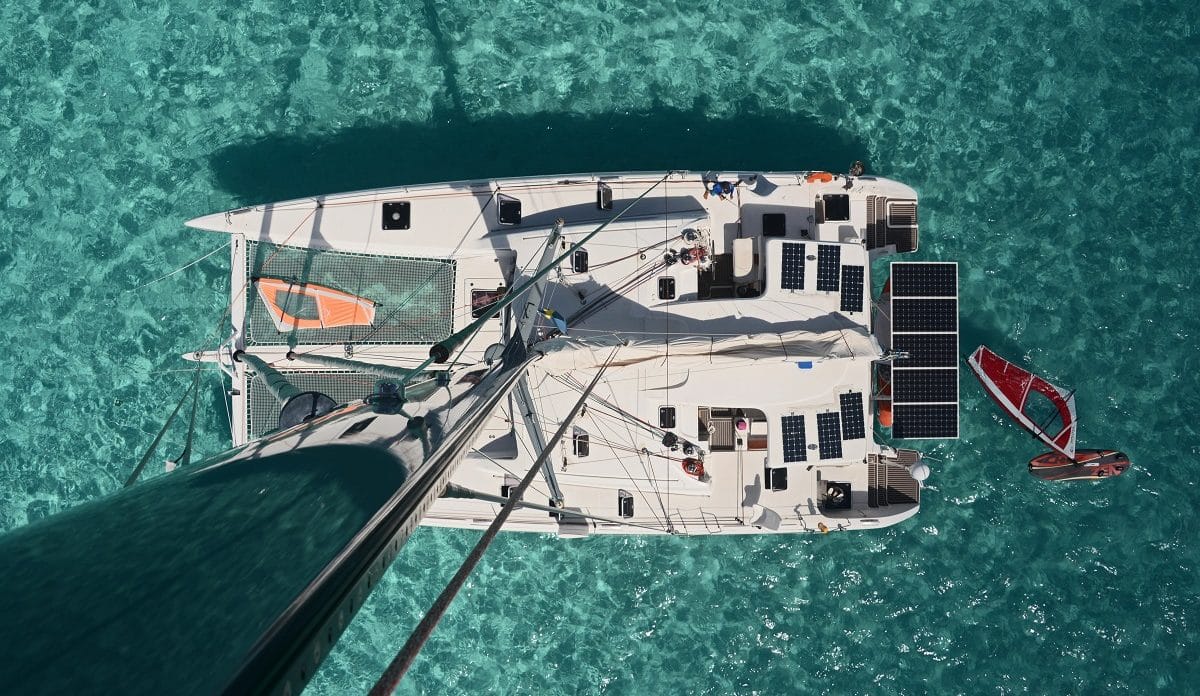 Make your dream of blue-water sailing come true without long-term commitments with our catamaran charter options.
No need to wait to sail an Outremer…
From the legendary Outremer 45 to the acclaimed Outremer 55, not to forget the 51 and the 4X, you will find a wide range of Outremer catamaran yachts to charter, depending on your model of interest. Enough to satisfy your dream of blue-water cruising, solo, with your family or your friends, while freeing you from purchasing constraints.
What to expect during a charter
We offer a complete range of support services. Whether you are a beginner or an experienced sailor, you will benefit from the best comfort and safety during your blue water catamaran charter.
Rates for short and long-term catamaran rental
Advantageous rates are available depending on the rental period of the catamaran: low, medium or high season. Rent an Outremer catamaran from 8300€ per week (one week rental minimum).
Variable according to the selected model, estimate available upon request.