Outremer – French catamaran manufacturer
Builder of catamarans combining seaworthiness and quality of life on board, in our shipyard in La Grande-Motte, France, since 1984. Home of Outremer, French catamaran manufacturer.
Blue water cruising means sailing with a short-handed crew to new destinations and being able to face the conditions that might be encountered while getting there. When you build a sailboat with Outremer, we will work with you as a team to deliver a catamaran without compromise that will ensure the safety of your family for years to come.
Our story
June 1984, La Grande Motte: Gérard Danson, a young architect from the Conati shipyard, associated with the best technician of the shipyard, Daniel Cailloux, launches into the construction of a 40-foot sailing catamaran, powerful and seaworthy, intended for offshore cruising. The design of this first multihull marks the beginning of Outremer, French catamaran manufacturer.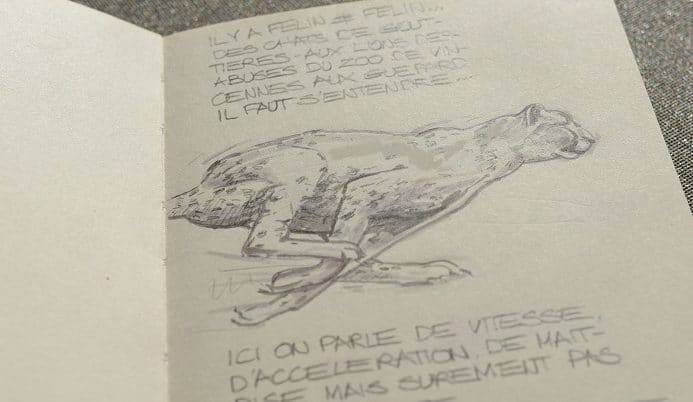 Our concept
Long hulls to integrate everything necessary. An irreproachable reliability to bring serenity and confidence. Remarkable performance for safety and pleasure. Our French-made catamarans offer perfect ergonomics to improve ease of handling and eliminate all stress while sailing or cruising the ocean.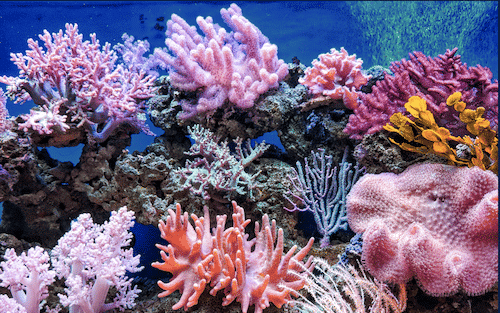 Our CSR policy
To preserve the emotion of the open sea, to explore ever further, to make our dreams come true…
At a time when environmental and societal issues are at the heart of our concerns, we have a determined ambition: sustainable boating, paving the way to a more eco-friendly catamaran manufacturing.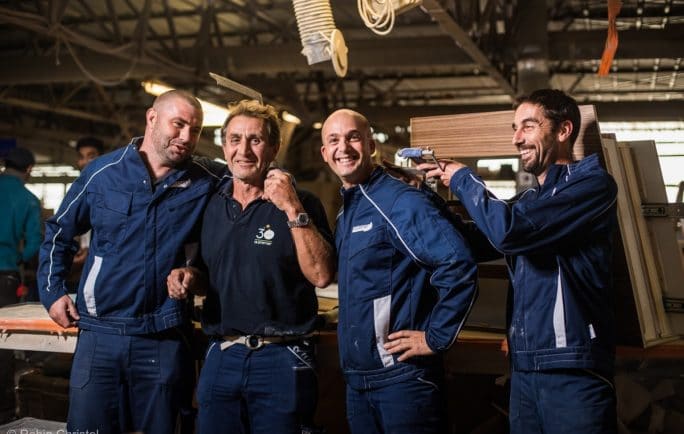 Our team
To defend this vision of blue water cruising and to chart its course as leading French catamaran manufacturer, Outremer has been built around strong values: listening, quality, team spirit, pride in our work, and innovation.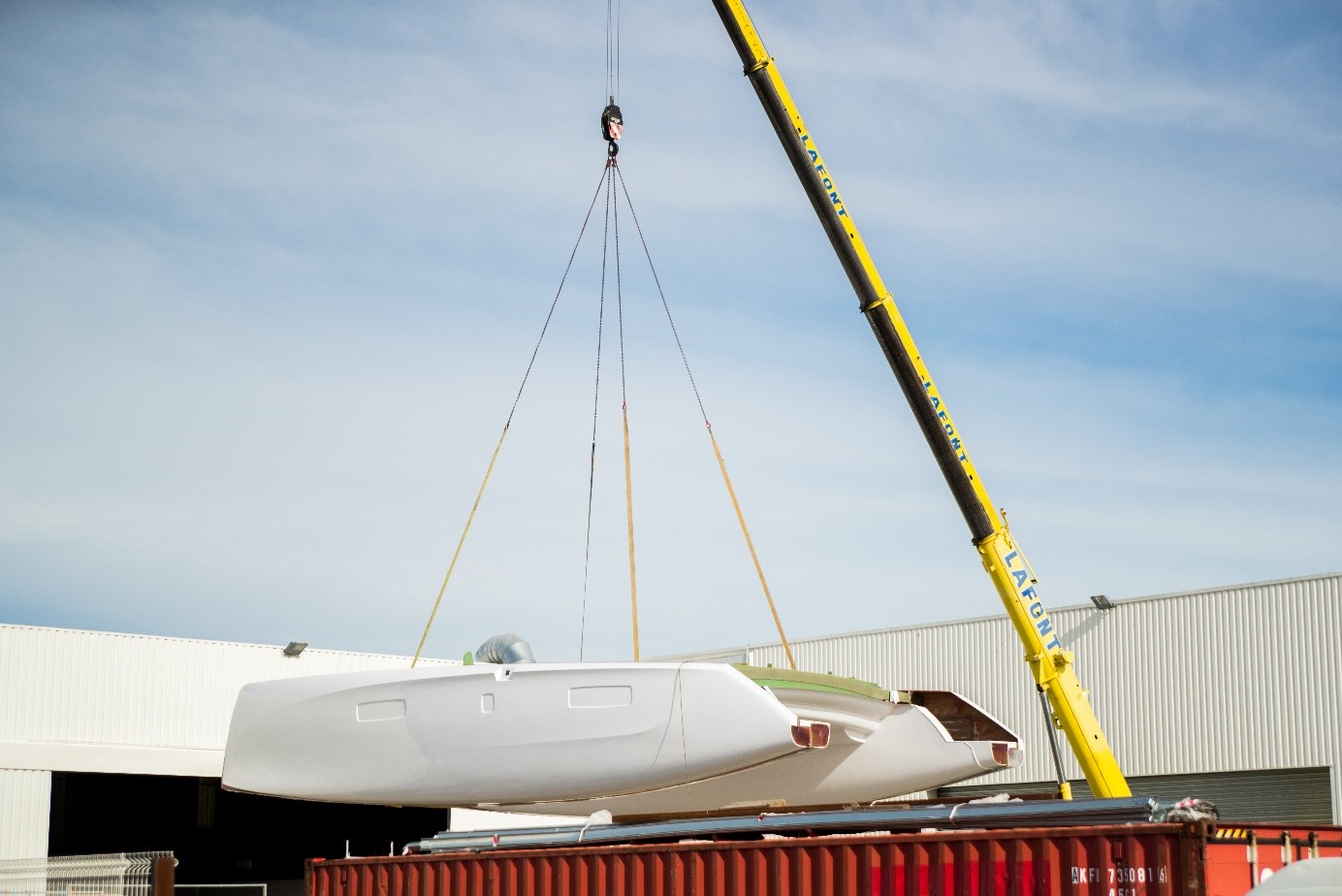 Our construction principles
At Outremer every specification has to be precise and consistent with what the naval architect has drawn. He or she works in close collaboration with the designers and engineers to reach a harmonious end result for our French-built liveaboard catamarans.