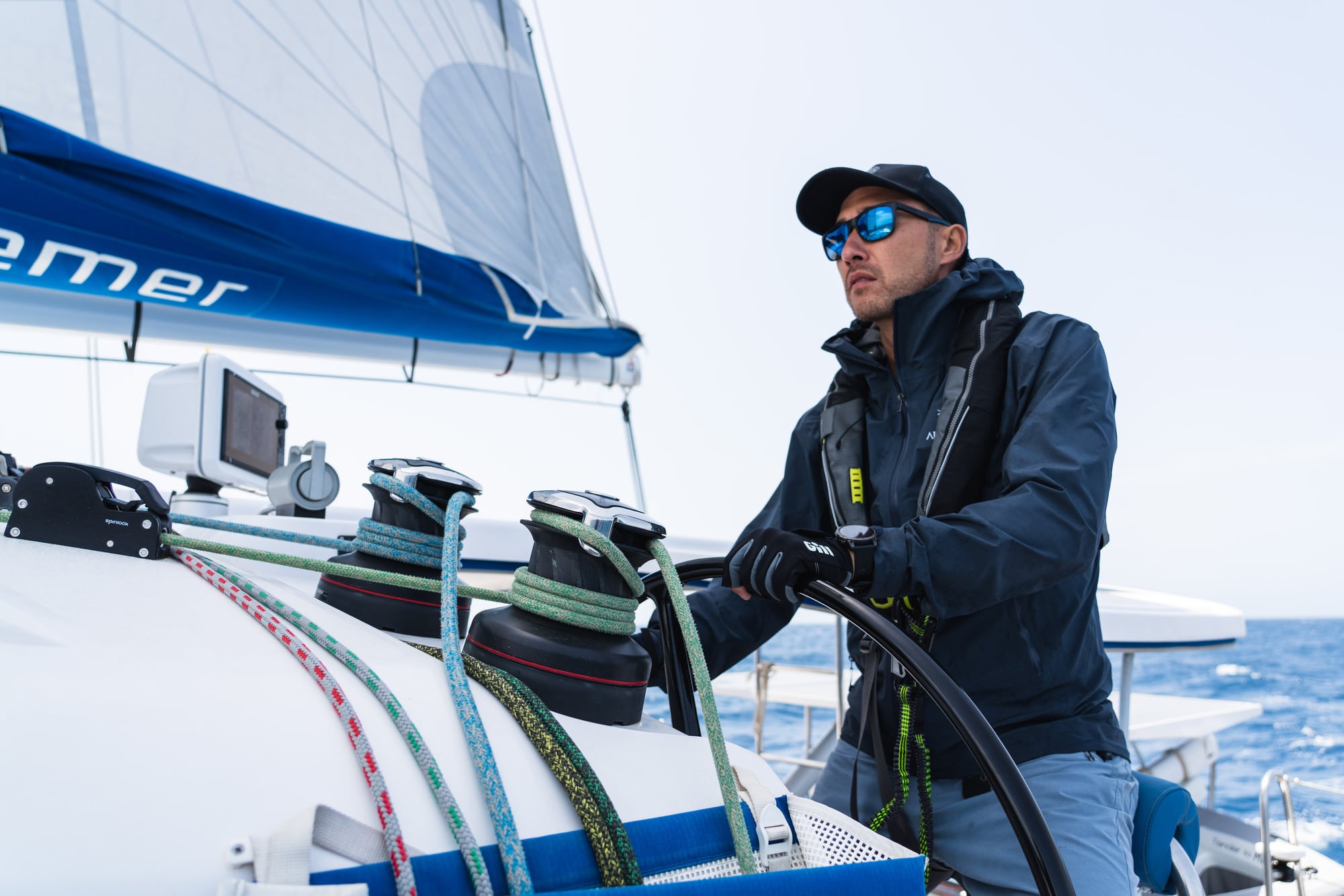 Historically known as Jimmy Cornell's Aventura Zero, the electric prototype 4.zero has just recently been acquired by another well-known adventurer, named Malcolm Wood. What do they have in common? The same ideology: to raise awareness about climate change and make eco-friendly electric sailing possible.
Malcolm is no stranger to sailing: he grew up racing 420s as a kid and skippering 50 foot yachts in his late teens. Also a passionate environmental filmmaker and social entrepreneur, Malcolm is involved in multiple production initiatives through environmental film and media. This includes the world renowned production "A Plastic Ocean". Teaming up with several different individuals, Malcolm's goal is to work on a set of environmental films that will be released over the next few years to highlight the global issues we are facing as well as the solutions. His latest film "The Last Glaciers" tackles humanity's greatest challenge, climate change, and was supported by some of the most highly respected scientific institutions globally, including NASA, MIT, INAIGEM, ICIMOD, Arctic Basecamp, GLACIOCLIM, Oxford University, and Climate Outreach. He has been recognised for his work in sustainability and has been selected as an ambassador for Climate Change by the United Nations as the first paraglider, speedflyer, and filmmaker to join UN Environment's campaigns. He also founded Meru Projects, a foundation and green fund created to support charities, NGOs and research around technologies that will create a better and greener environment for children with a focus on environmental education.
His next challenge is to pioneer zero emissions sailing by testing the prototype "4.zero" renamed Meru. Integrated with a full electric engine and system, it can be used without zero CO2 emissions. Designed for best in class long distance performance sailing, its ability to produce energy regeneratively through the propellers, wind and sun when the boat is sailing, gives it autonomy without limits. This innovation created for the preservation of the environment allows the sailor to navigate around the world while reconnecting with nature in its truest form. 
Malcolm will be making a series of videos showcasing his learning process and the path that we can all take to traveling in this new way! Stay tuned to follow his adventures.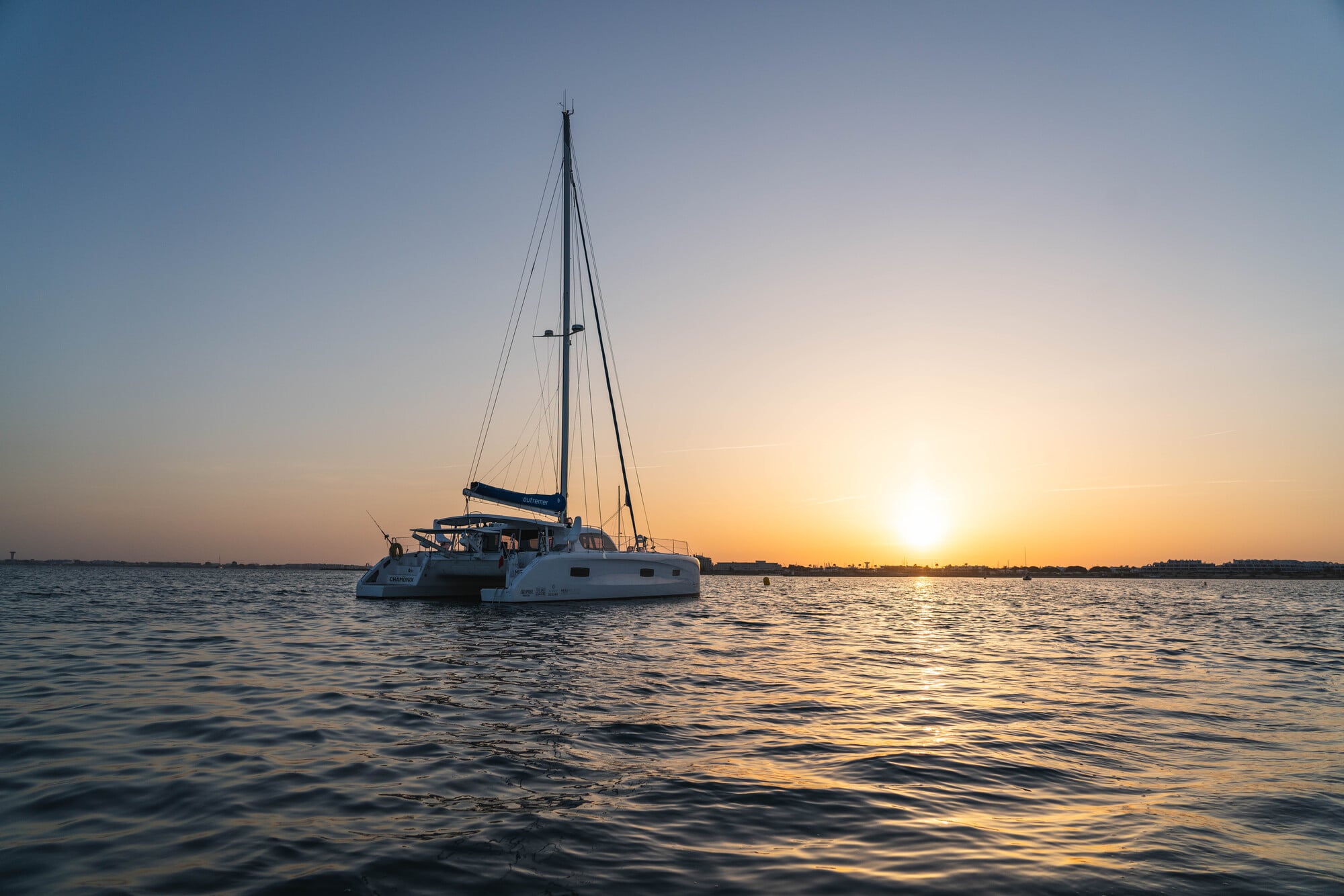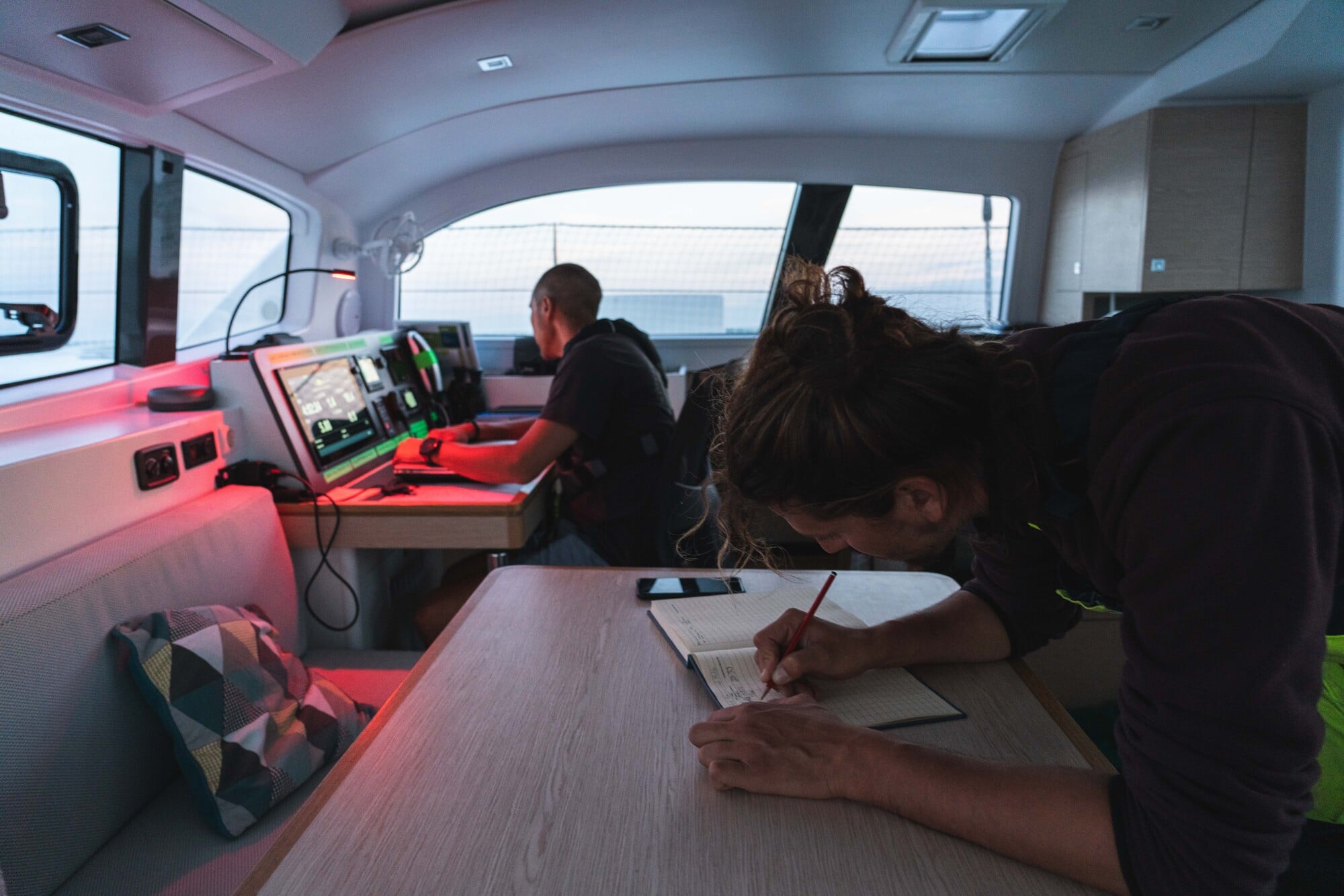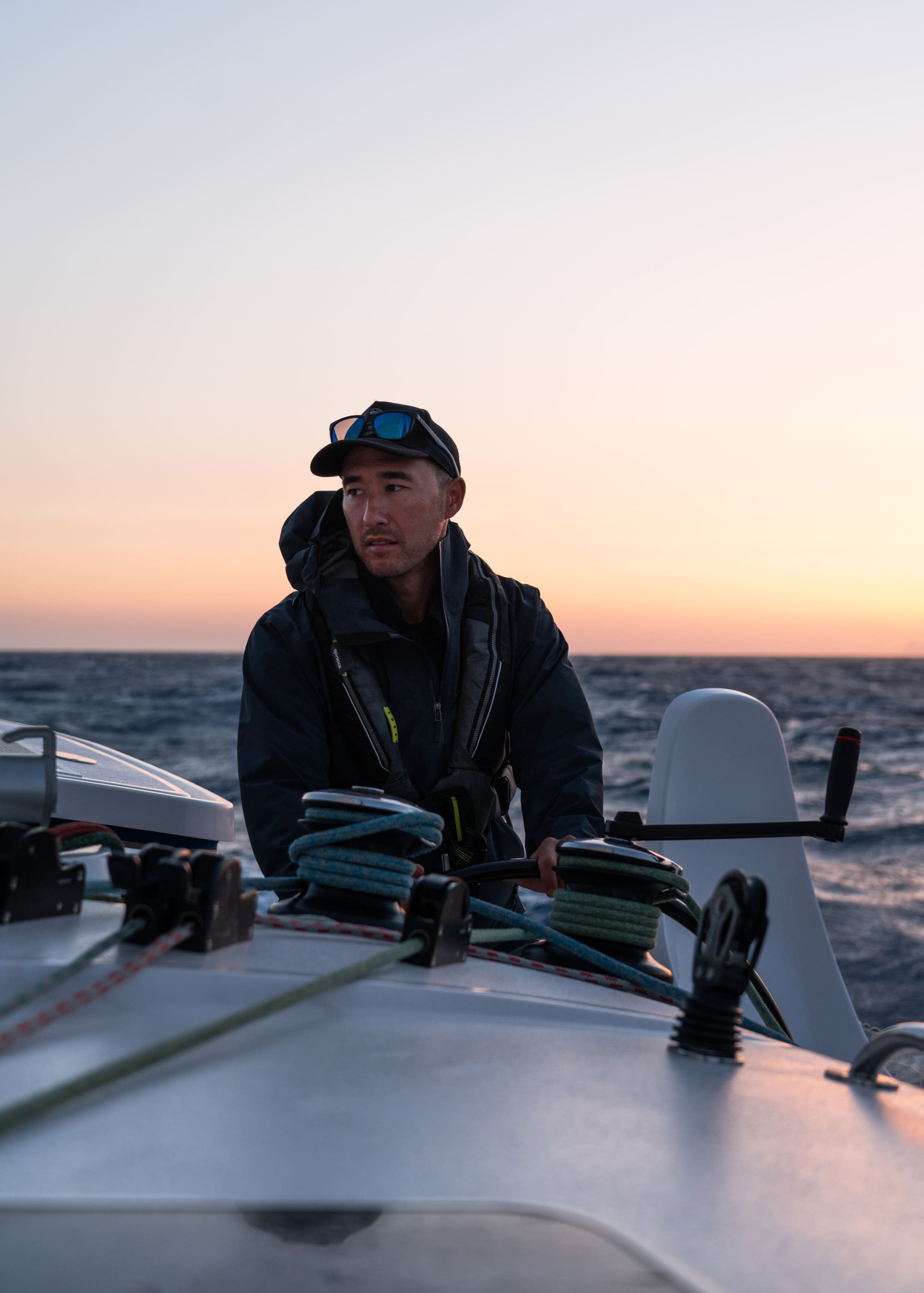 Continue navigation

27 July, 2023
Outremer 51 becomes a testing platform for solar sails
Sea trials: Héole solar sails composed of flexible organic photovoltaic (OPV) membranes and fabrics were tested on an Outremer 51.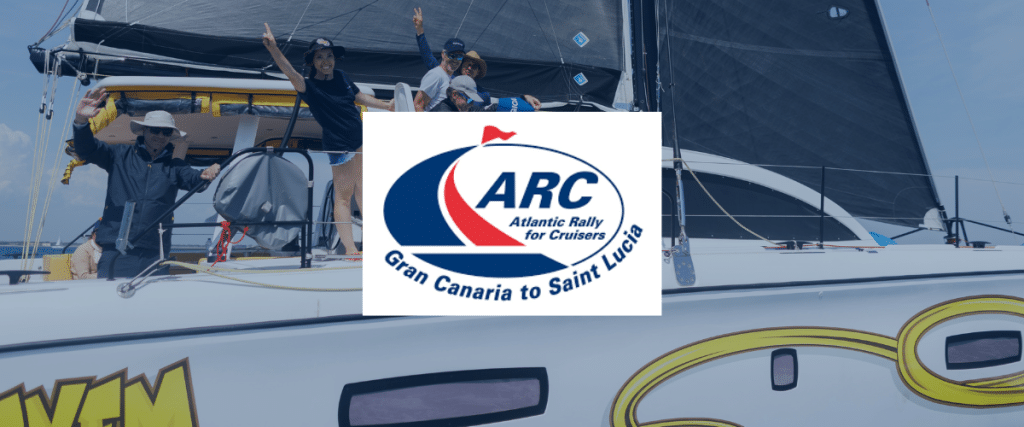 6 July, 2023
Record breaking number of Outremers registered for ARC/ ARC+
7 Outremer owners have decided to take on the challenge of the ARC+ rally and another 3 will be sailing the traditional ARC route, starting November 2023.