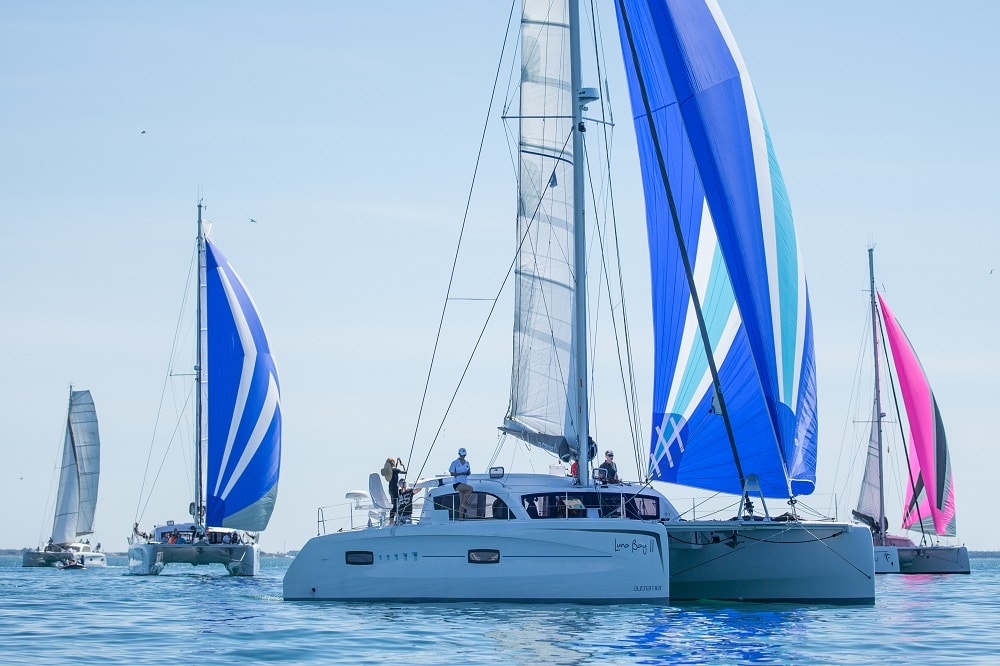 Already 18 boats from the group (Outremer, Allures, Garcia and RM) have gathered in Port Camargue for the pre-start of the Grand Large Yachting World Odyssey rally, which will take place on Monday 27 September at noon.
Our technical teams are on deck to prepare the boats for the start of this wonderful 3-year rally. The skippers are being briefed on the upcoming itinerary and several round tables have been offered to participants, during Outremer Week, directly linked to the rally: presentation of Predict Wind and exchanges around responsible navigation in particular.
During the casual meetup last Wednesday at the Outremer shipyard, the excitement of the start was palpable!
And what a great programme awaits them! The participants will have the opportunity to stop in Barcelona or the Balearic Islands on their way to the next stop: Seville, where a big official party with the local authorities is planned.
We wish them all the best for this adventure of a lifetime that is just beginning…
Stay tuned for more information!
Continue navigation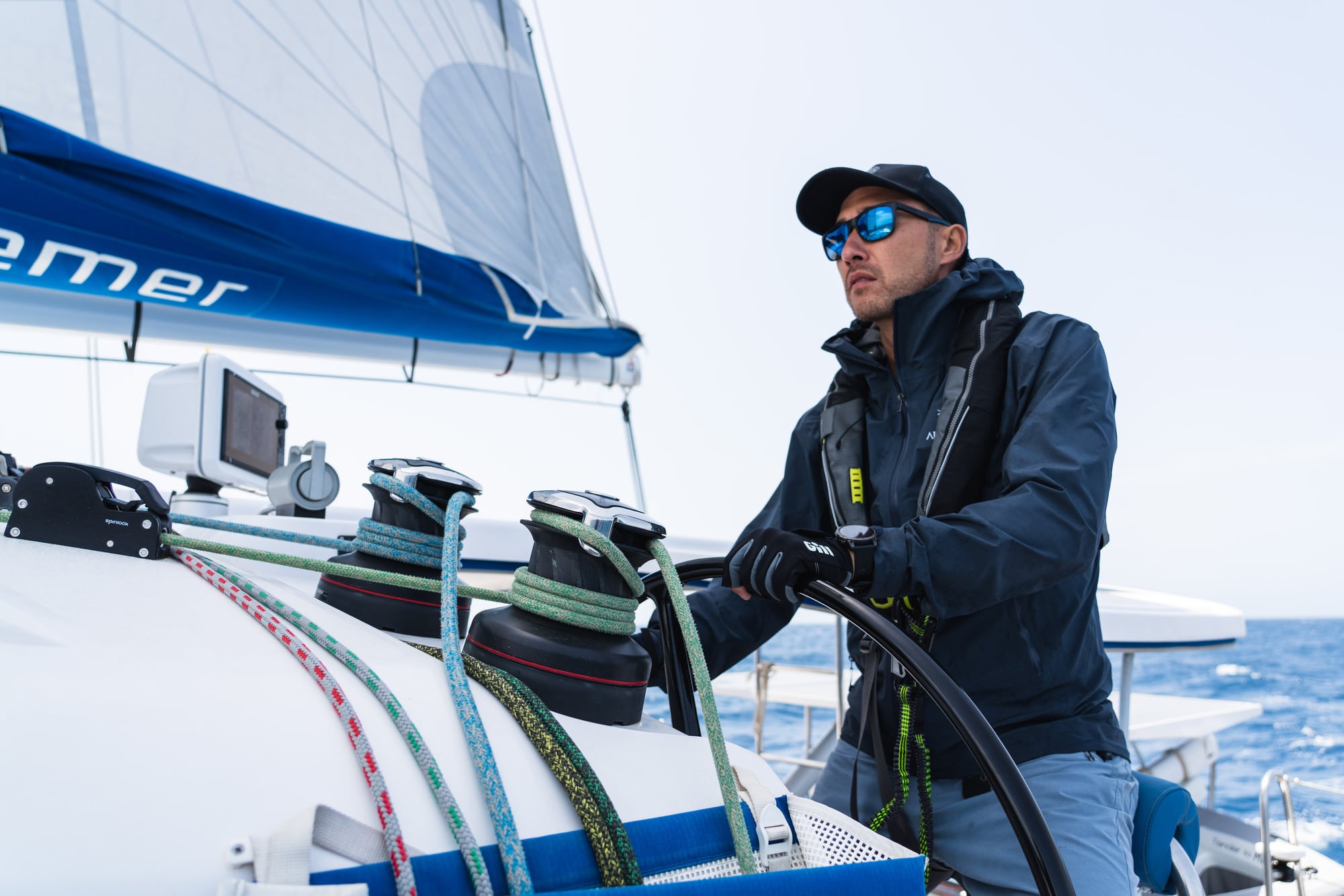 30 June, 2022
Prototype Outremer 4.zero in the hands of a new adventurer
Historically known as Jimmy Cornell's Aventura Zero, the electric prototype 4.zero has just recently been acquired by another well-known adventurer, named Malcolm Wood. What do they have in common? The same ideology: to raise awareness about climate change and make eco-friendly electric sailing possible.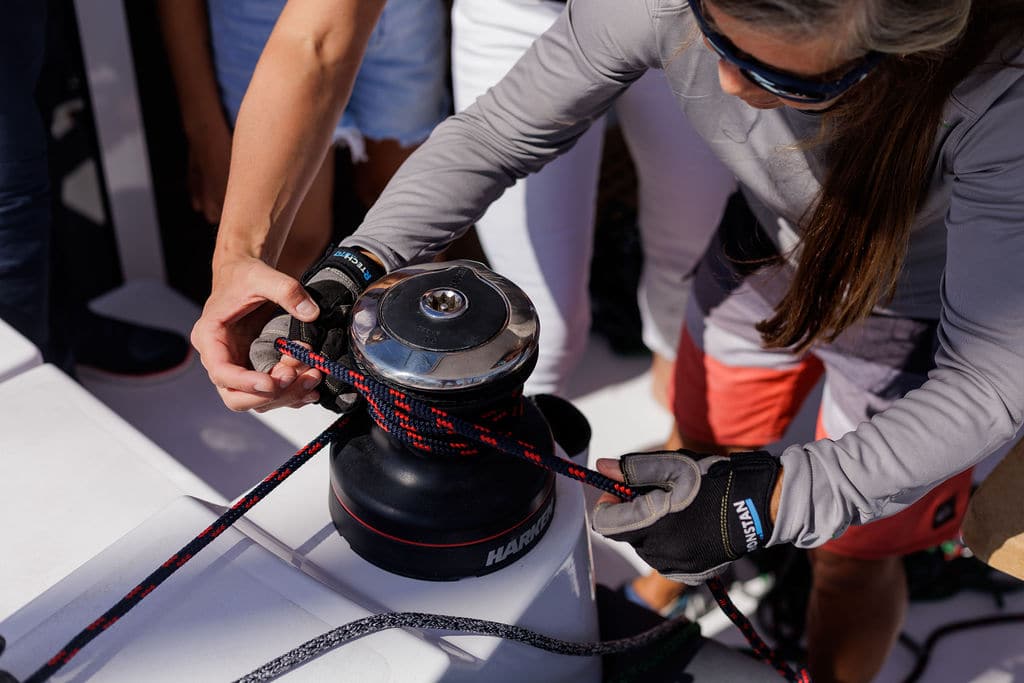 13 June, 2022
Outremer Week Spring 22 – how community can nurture learning
Our bi-annual event united once again almost a hundred Outremer owners from all around the world for a week of intensive training, followed by a weekend of sailing. The difference was that for the first time we decided to make Nikki Henderson, Ladies Only coach for the Outremer Academy, our voice for this edition.