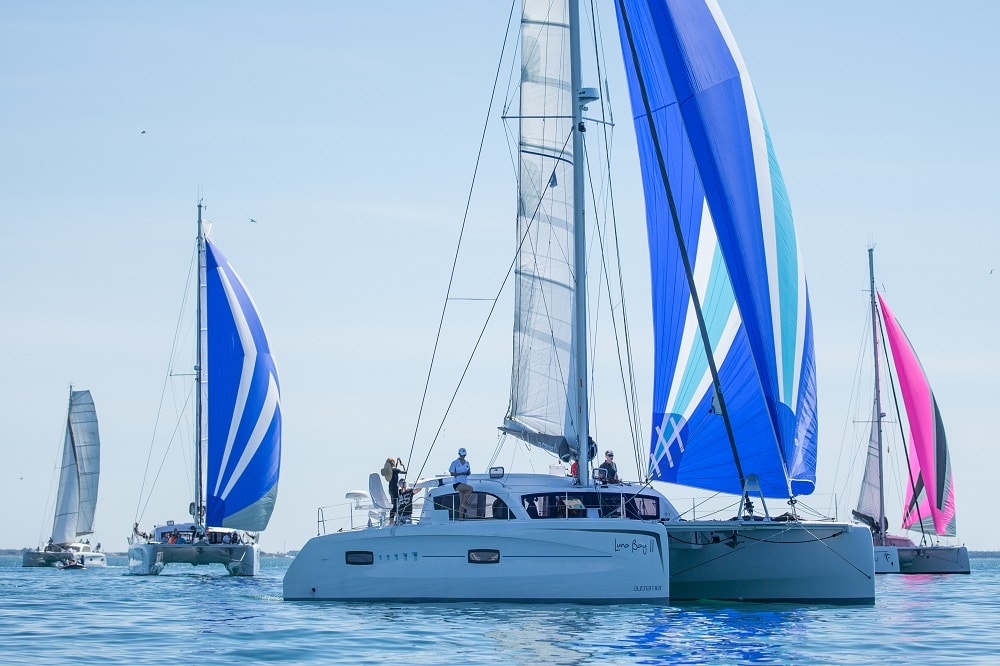 Already 18 boats from the group (Outremer, Allures, Garcia and RM) have gathered in Port Camargue for the pre-start of the Grand Large Yachting World Odyssey rally, which will take place on Monday 27 September at noon.
Our technical teams are on deck to prepare the boats for the start of this wonderful 3-year rally. The skippers are being briefed on the upcoming itinerary and several round tables have been offered to participants, during Outremer Week, directly linked to the rally: presentation of Predict Wind and exchanges around responsible navigation in particular.
During the casual meetup last Wednesday at the Outremer shipyard, the excitement of the start was palpable!
And what a great programme awaits them! The participants will have the opportunity to stop in Barcelona or the Balearic Islands on their way to the next stop: Seville, where a big official party with the local authorities is planned.
We wish them all the best for this adventure of a lifetime that is just beginning…
Stay tuned for more information!
Continue navigation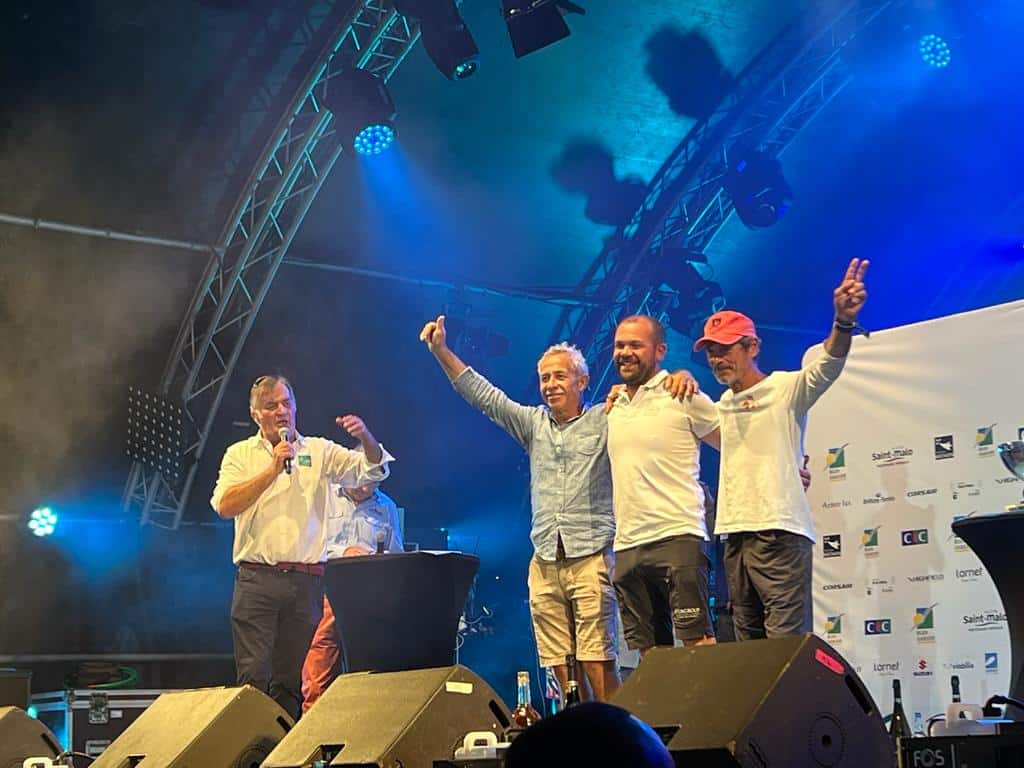 28 November, 2022
Route du Rhum: 2nd place for Roland Jourdain onboard 5X We Explore
Following an epic race across the Atlantic, Roland Jourdain, onboard the Outremer 5X We Explore crossed the finish line of the 12th edition of the Route du Rhum on Friday 25th November 2022.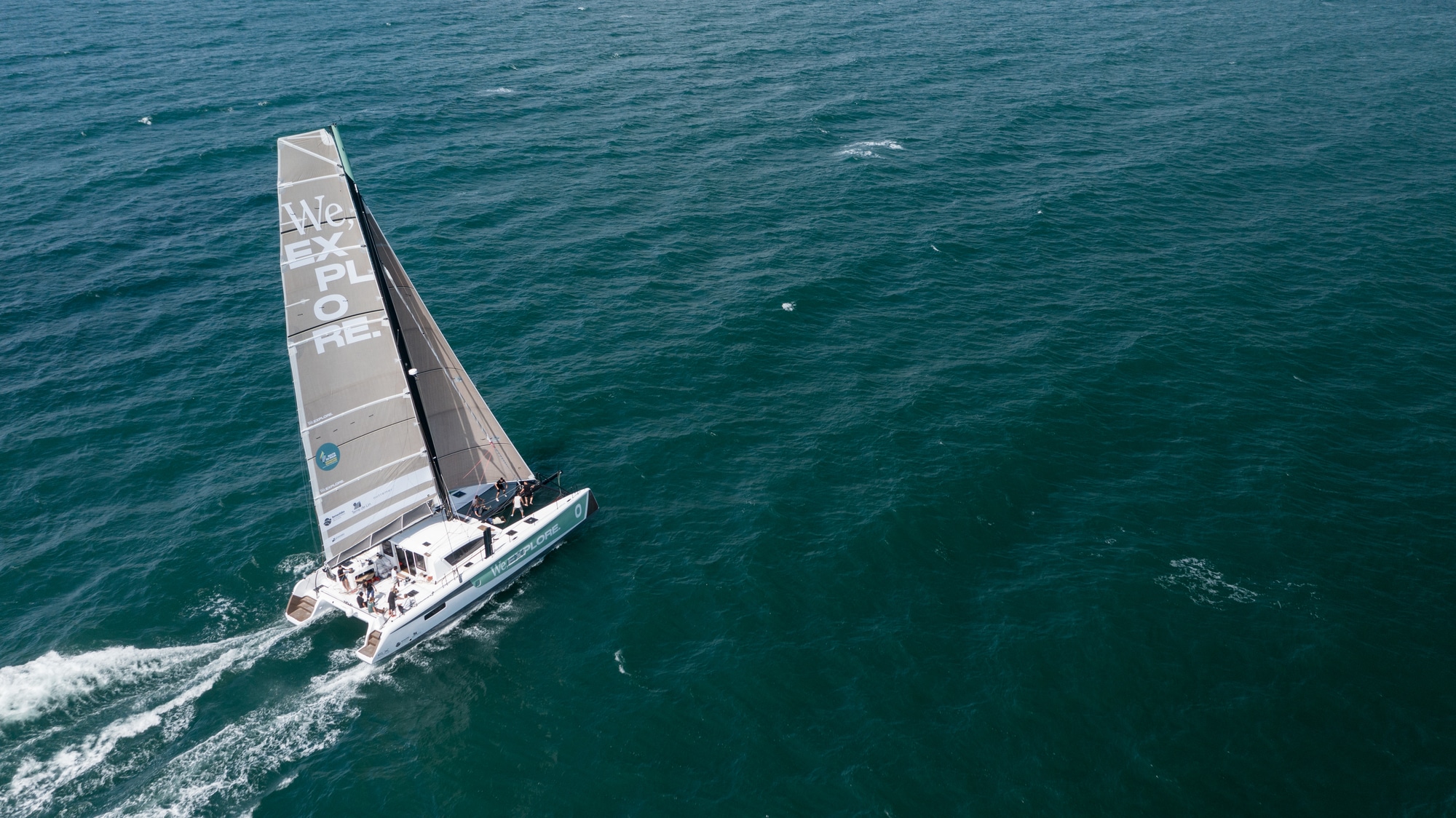 6 November, 2022
Departure 5X We Explore (Route du Rhum)
Roland Jourdain will be departing from St Malo, onboard the Outremer 5X We Explore (made of flax fiber) on November 6th, for the Route du Rhum – Destination Guadeloupe