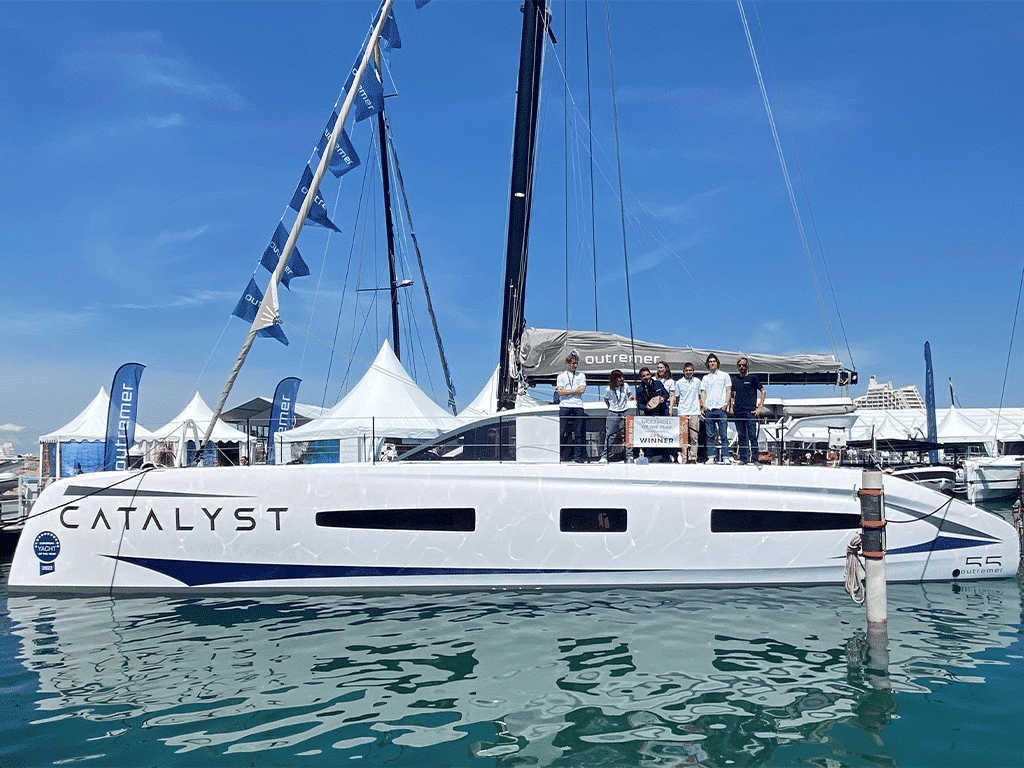 The blue water catamaran brand welcomed new visitors into the close-knit Outremer community as it experienced a surge in demand at the International Multihull Show from Wednesday to Sunday, 20th-24th April.
Select press also enjoyed a tour of the Outremer Shipyard, located next to the boat show at the heart of La Grande-Motte, including a sneak preview of the much-anticipated flax fibre 5X We Explore project with Roland Jourdain.
Flagship Models
Benefiting from the increasing trend toward performance-based catamarans without compromise on comfort and interior design, Outremer showcased its flagship models to a steady stream of press, boat-owners and prospective boat-owners at the show, with more than 800 visits to the stand over the five days of the show.
This included the bestselling Outremer 45, Outremer 51, and the European Yacht of the Year 2022 winner, the Outremer 55, which was also awarded Multihull of the Year 2022 during the show.
Outremer Shipyard
Located just a few meters from the heart of La Grande-Motte, the Outremer Shipyard revealed some of its manufacturing secrets, including the Outremer workshop, and the new 55' construction building.
"When you build a sailboat with Outremer, we work with you as a team to deliver a boat without compromise that will ensure the safety of your family for years to come. More than that, we accompany our clients every step of the way to help them prepare for their blue water cruising journey   – this is what lies at the heart of the Outremer Shipyard," said Outremer Executive Director Stéphane Grimault.
Continue navigation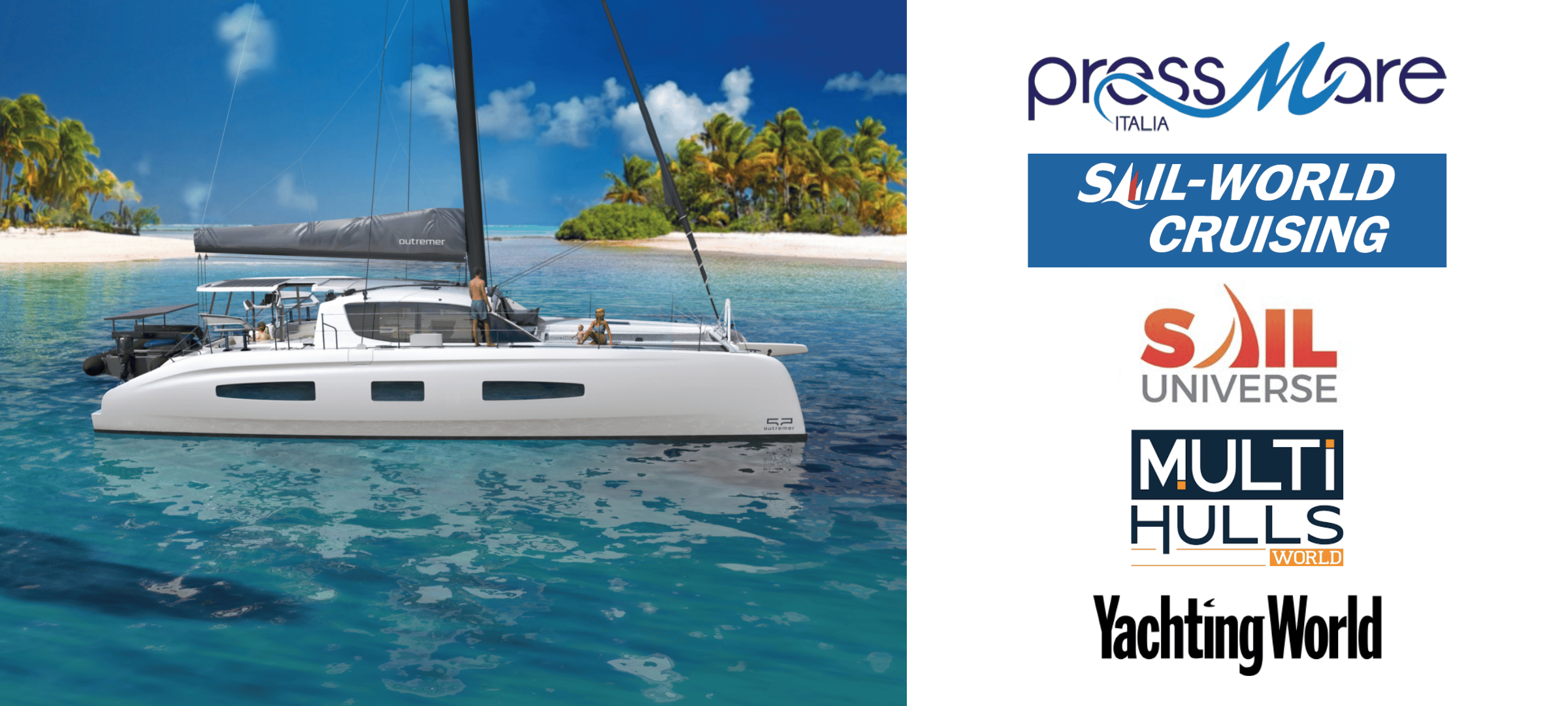 7 September, 2022
Outremer 52 announced at the Cannes Yachting Festival
Following its announcement at the Cannes Yachting Festival, the Outremer 52 is already the talk of the town. Indeed, the press conference held at the Cannes Yachting Festival on the 7th of September 2022 was well attended by the media, with Multihulls World and Yachting World among those who picked up the story and wrote these articles summarising the excitement around the announcement.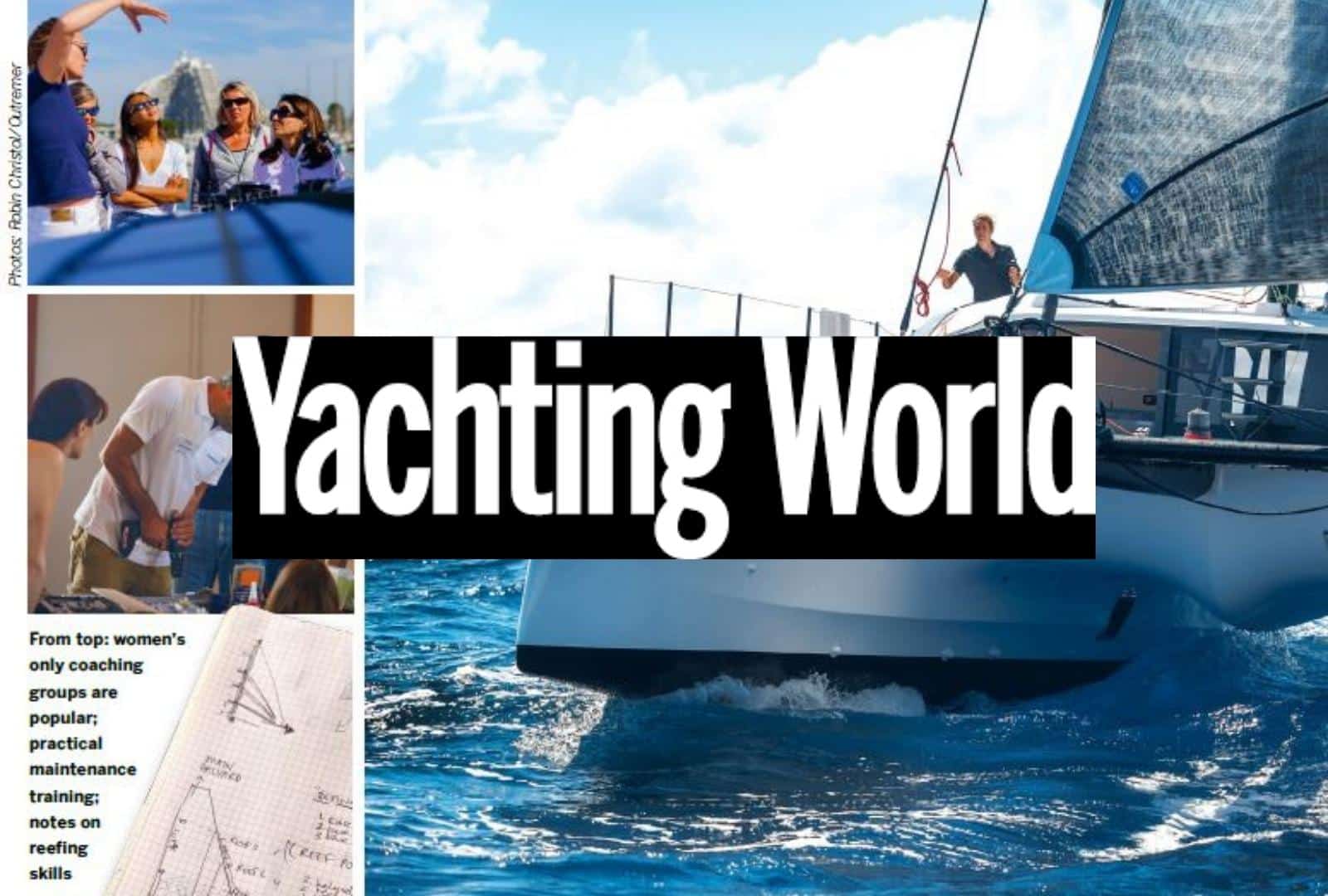 12 September, 2022
Q&A about Bluewater cat cruising with Nikki Henderson
Following Outremer Week 2022, Nikki Henderson was interviewed by Yachting World for their September Multihull issue. She reveals what you really need to know before going Bluewater cat cruising.