Skipper Roland Jourdain onboard the Outremer 5X Racing – We Explore, has just completed his qualification course from Cascais, Portugal to Concarneau, France.
The first time she touched water: May 5th, 2022 was a day to remember for the teams at Outremer, who are no strangers to offshore racing catamarans! Indeed, performance is truly part of Outremer's DNA. Just over 4 years ago, a special racing edition of the Outremer 4X touched water. Despite incredibly rough conditions during the 2018 Route du Rhum, this cruising catamaran sponsored by Loïck Peyron, with Jean-Pierre Balmès at her helm, boasted impressive performance when lots had to give up the race.
Experienced with personalized and exceptionally, tailor-made catamarans, the design and production teams did once again an admirable job getting this hectare worth of flax fiber boat out on time! Boasting features specific to offshore racing like the daggerboards of a Multi50, this unique Outremer 5X won't go unnoticed during the next Route du Rhum: Destination Guadeloupe, which sets off November 6th, 2022.
This second time round, we are even prouder as the message this specific catamaran is conveying is well in line with our values of sustainable sailing. The main challenge being to reduce the environmental impact of our production: from the selection of raw materials until the end of the life of the sailboats. The project will highlight the behaviors of the different bio-sourced materials, their practical implementation characteristics, their mechanical resistance and their lifespan in the marine environment.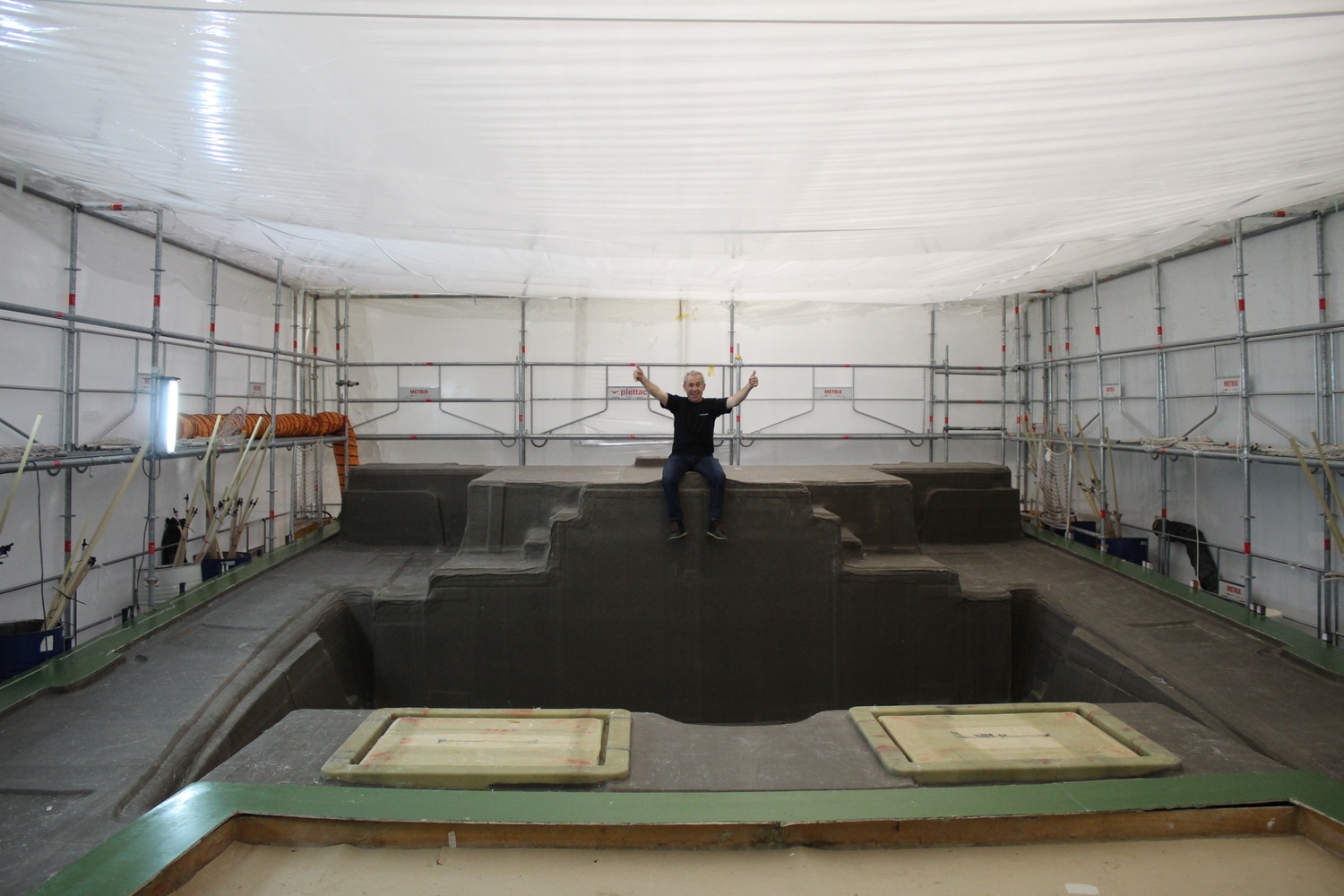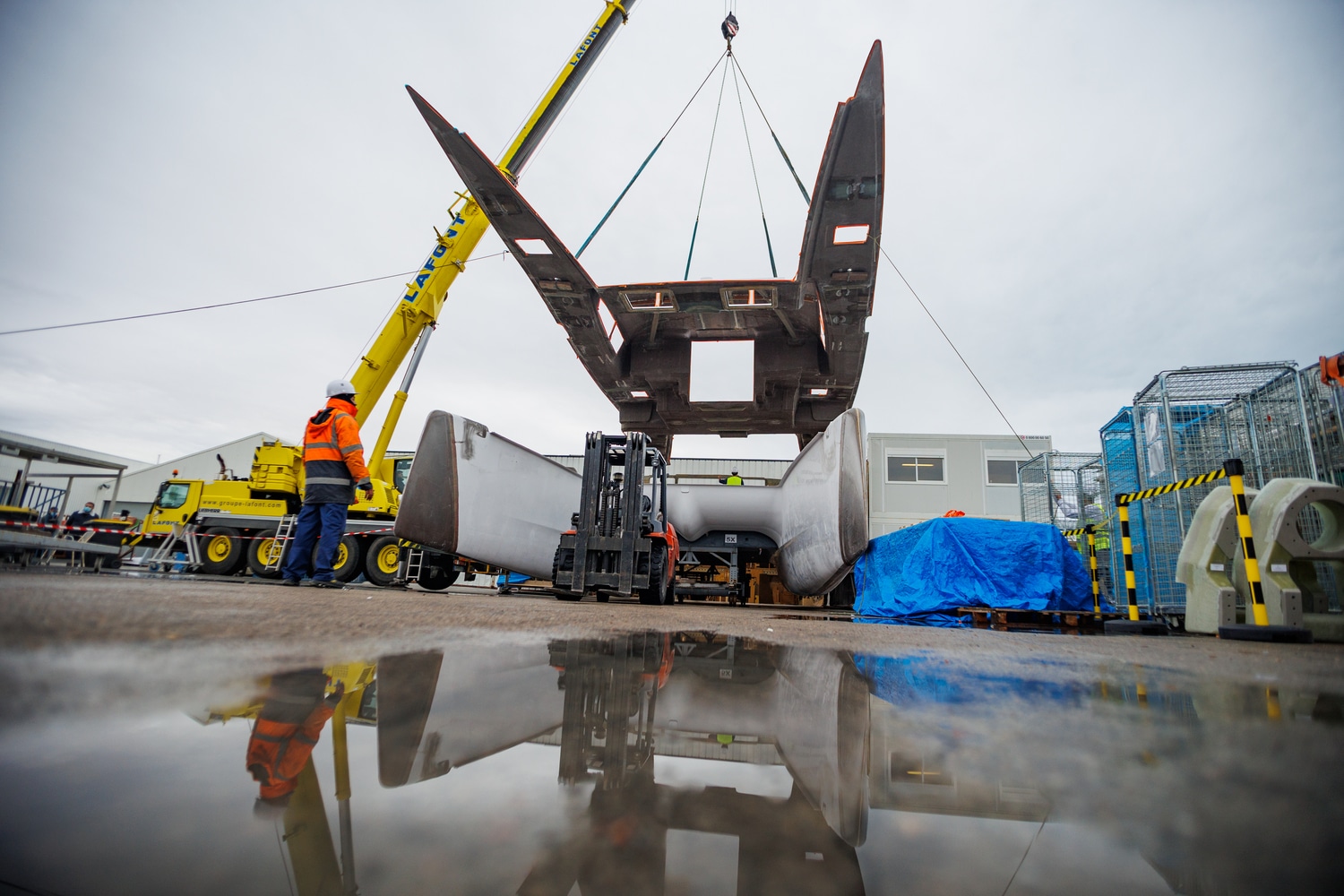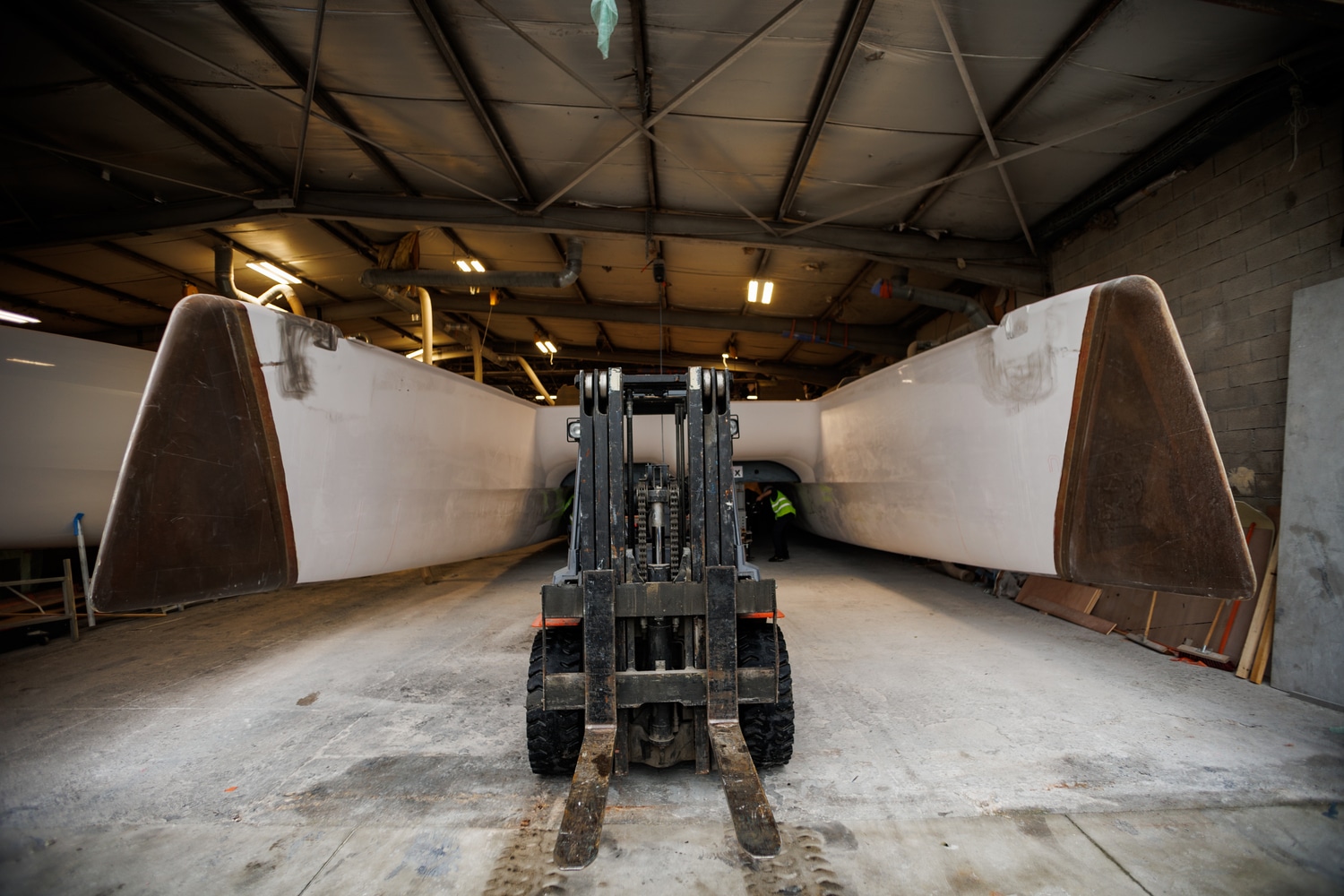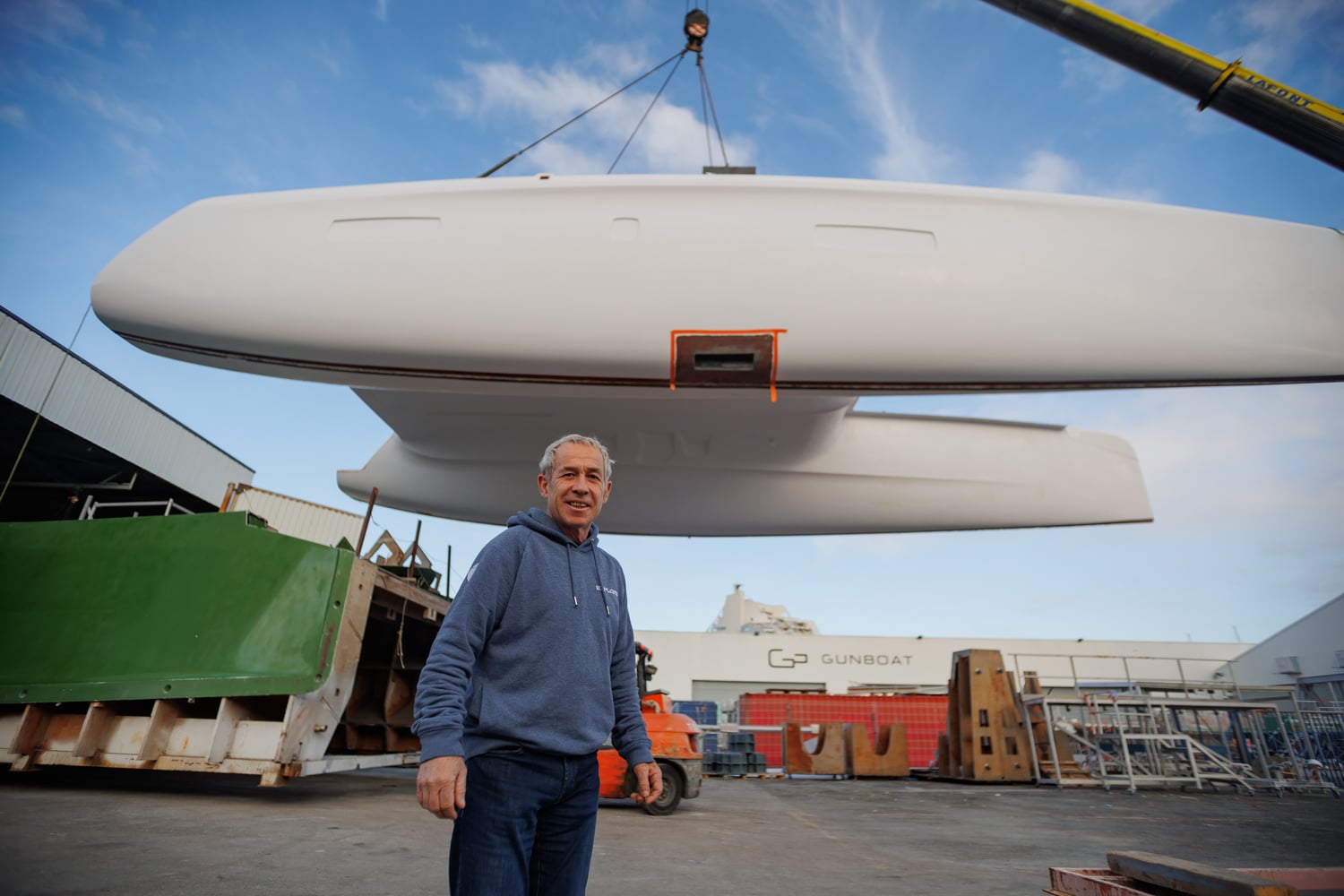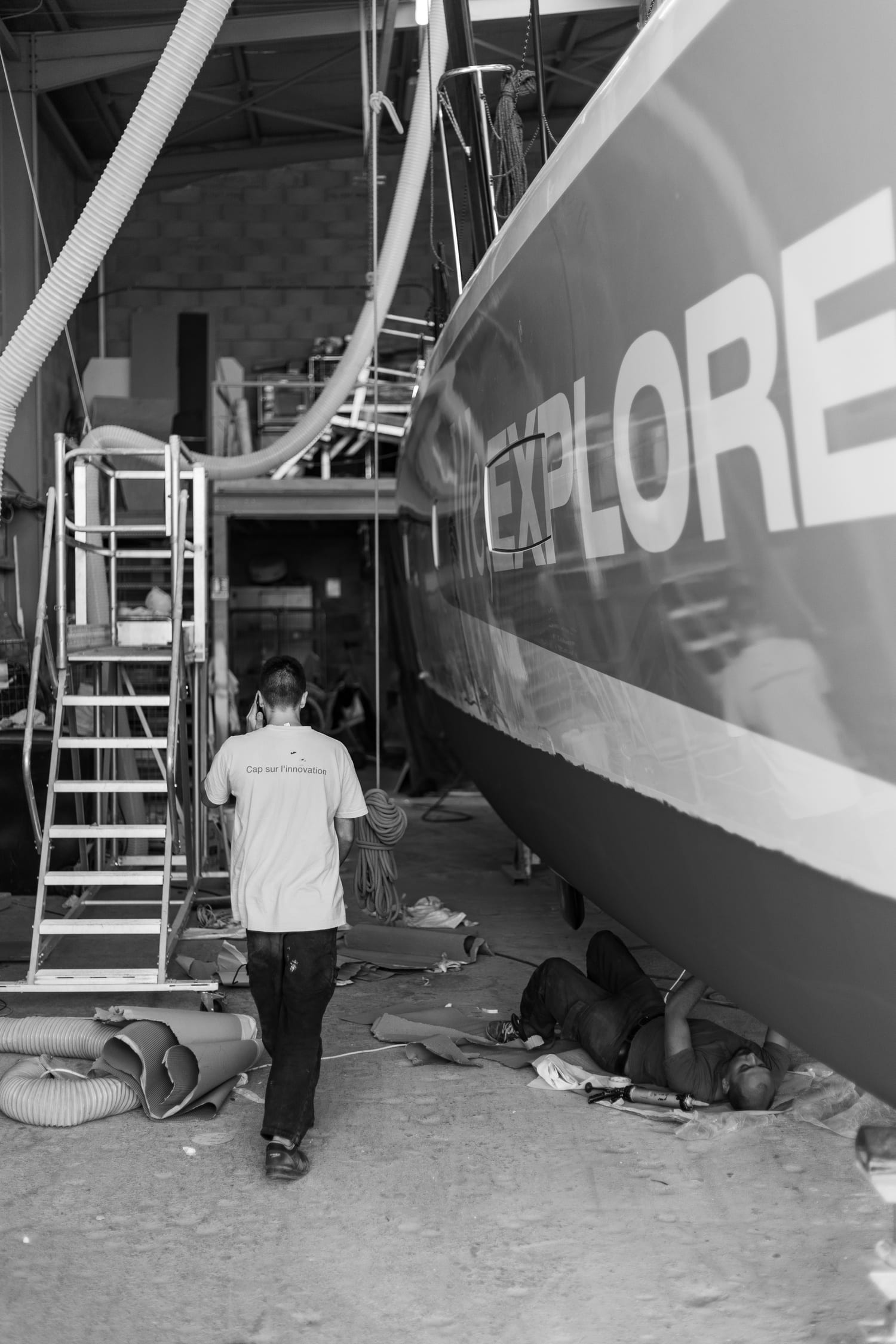 "Her first steps" – says Roland Jourdain: July 12th, 2022, was time for her to take to the water for good, as shortly after, Roland Jourdain sailed a 1,350-mile solo route through the Bay of Biscay. 
To continue to get to grips with his new boat, the skipper plans to continue training in the coming weeks. Stay tuned for more!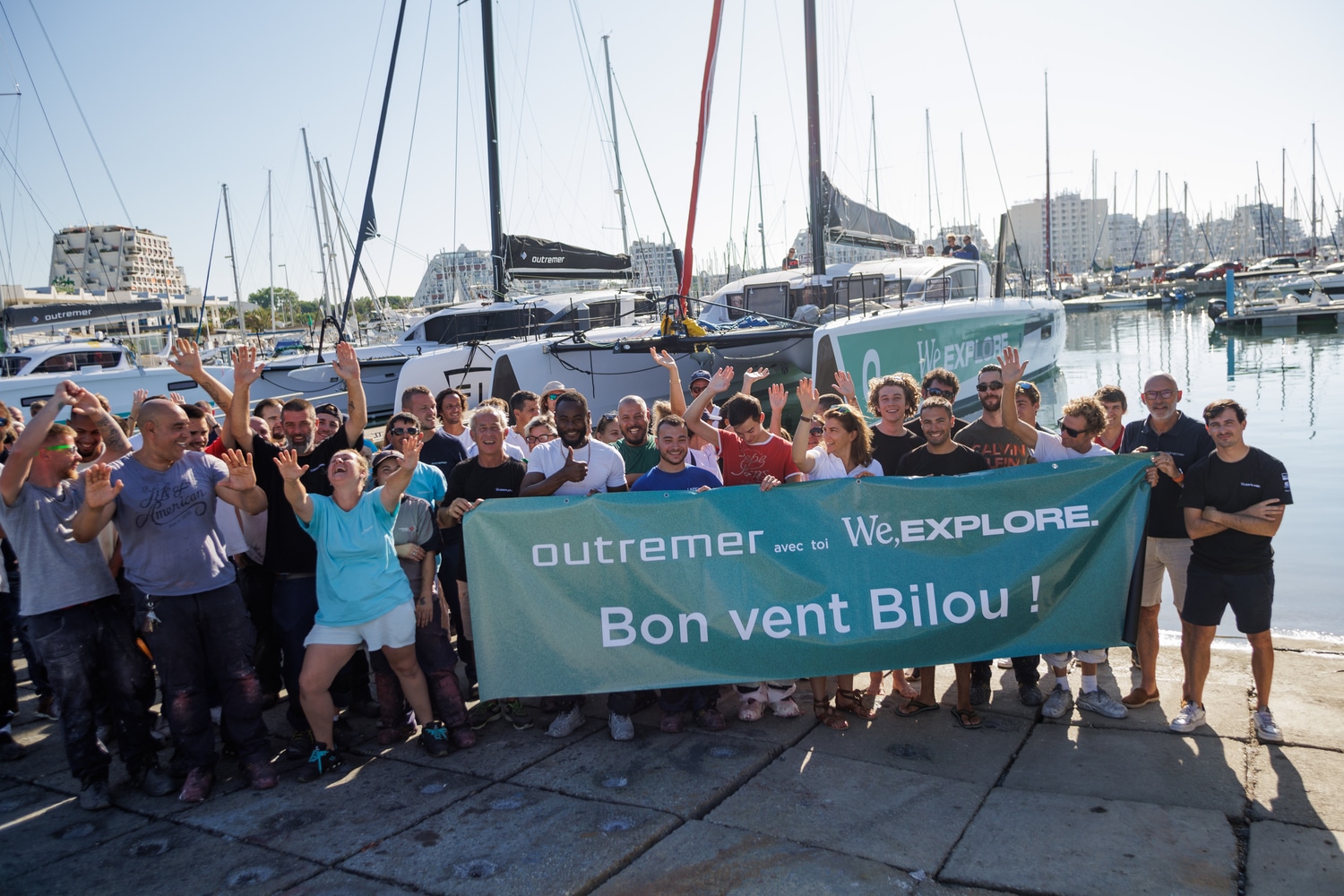 Continue navigation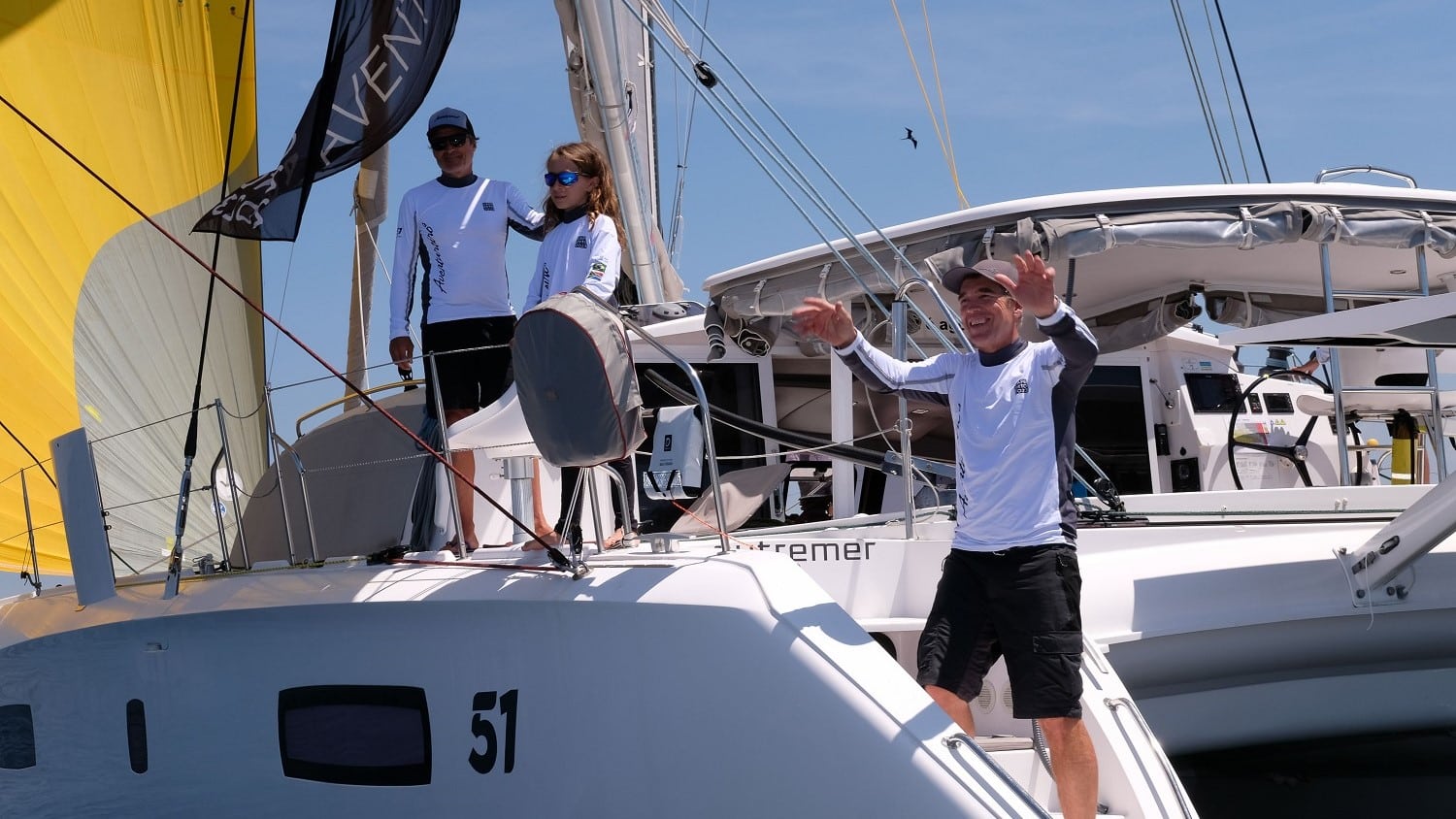 25 January, 2023
Cape2Rio: an impressive family crew onboard the Outremer 51 Aventureiro 4
Congratulations to Hans and his family for their performance at the Cape2Rio Race. After a first position at the Refeno Regatta, Hans and his family of 5 are back!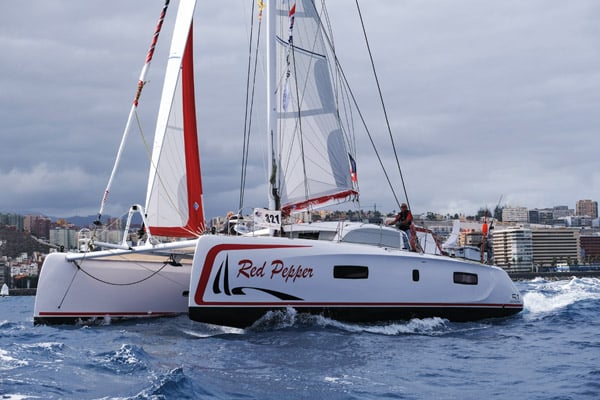 11 December, 2022
Record-breaking performance at ARC 2022
Congratulations to our happy owners who registered for the ARC and ARC+ 2022. Two Outremer 55's and two Outremer 51's stood out this year.