Since its creation in 2010, the La Grande Motte multihull boat show has become the largest event in the world in terms of the number of boats presented.
A must to make a choice in this sector which has seen an exponential growth in recent years.
France, the undisputed leader in multihulls, attracts buyers from all over the world.
Since Outremer was founded in La Grande Motte in 1984, we couldn't miss this unmissable event and it is with great pleasure that we will welcome you from April 20th to 24th to visit the whole range of boats and maybe discover a new exclusive surprise?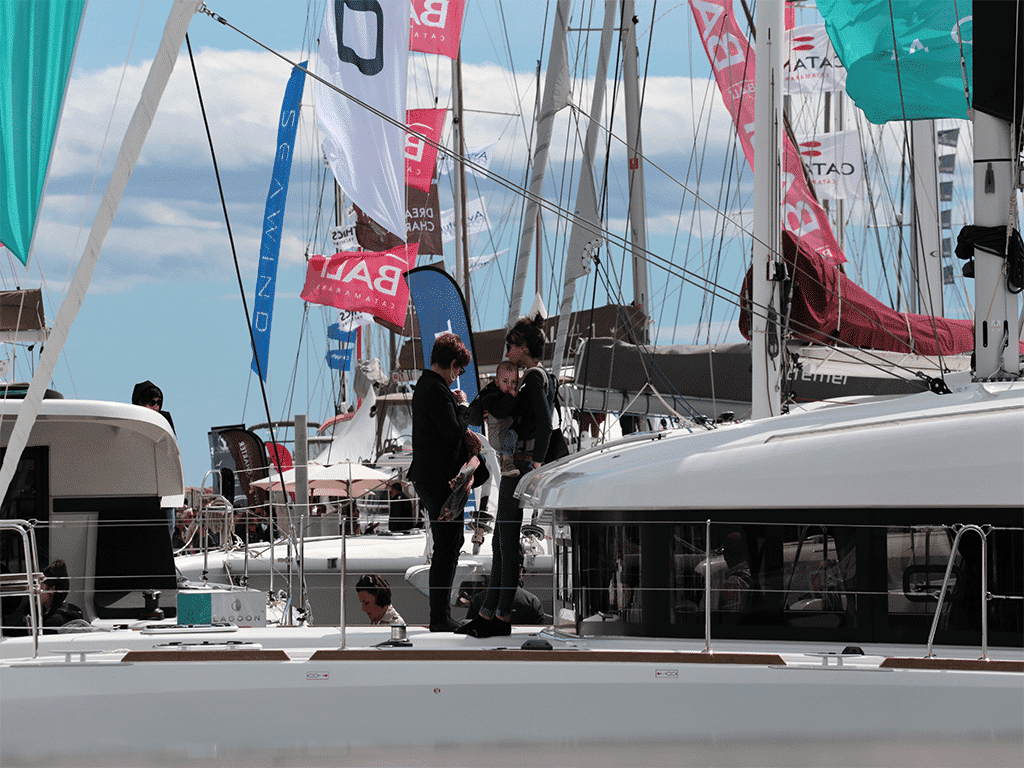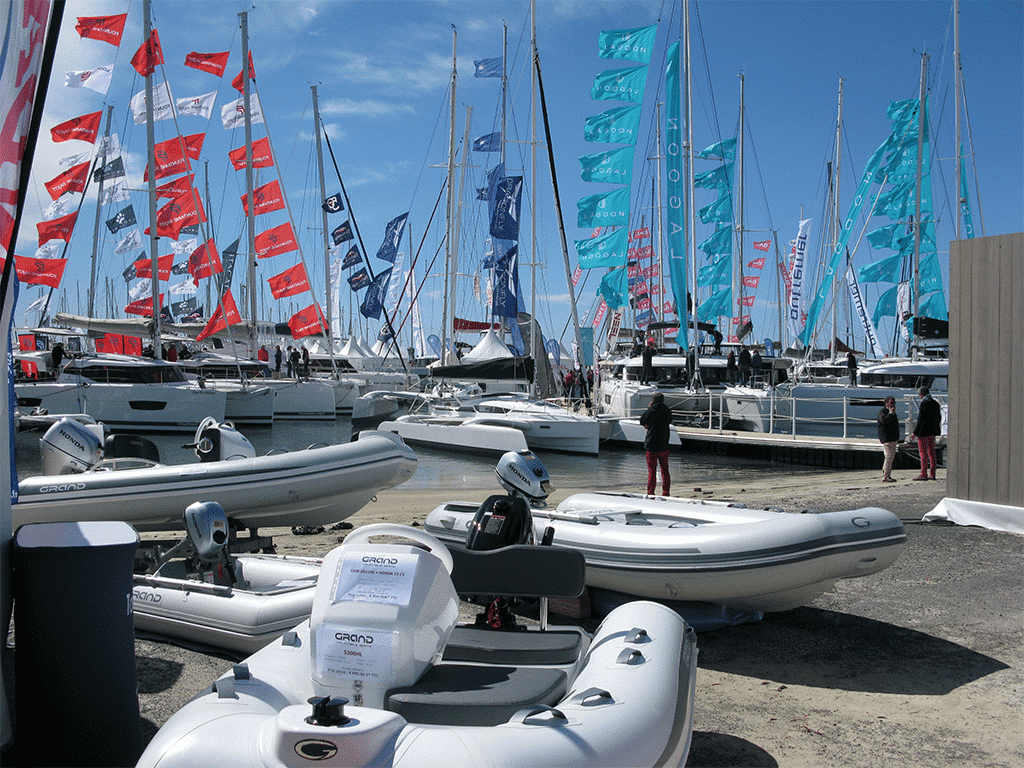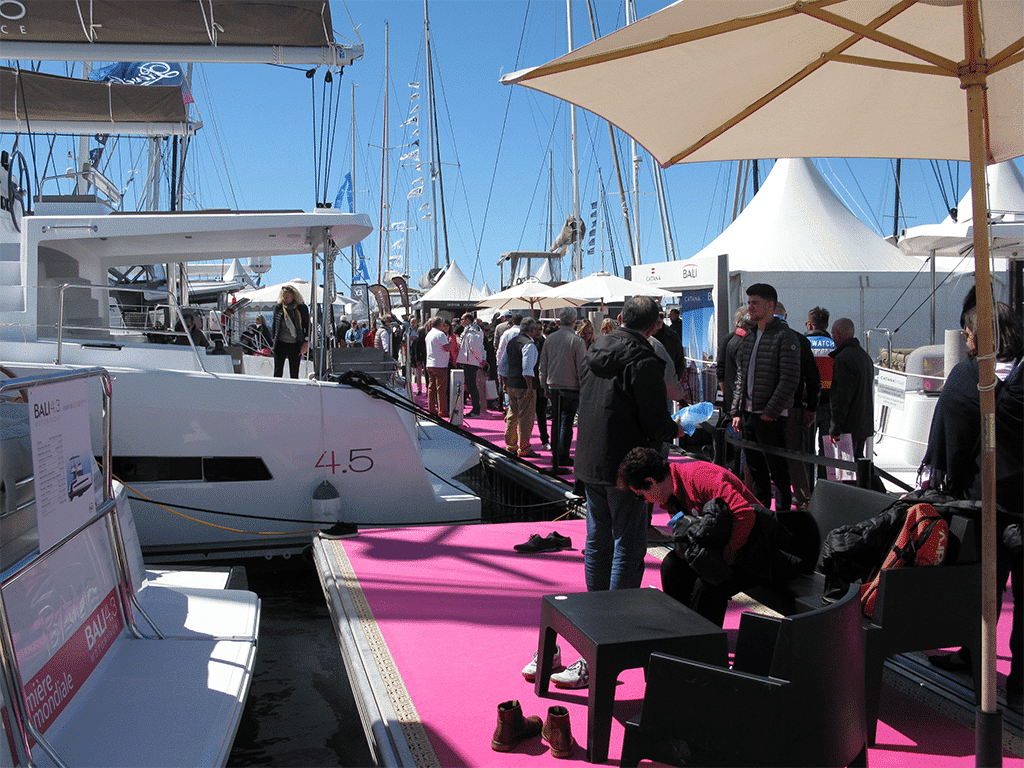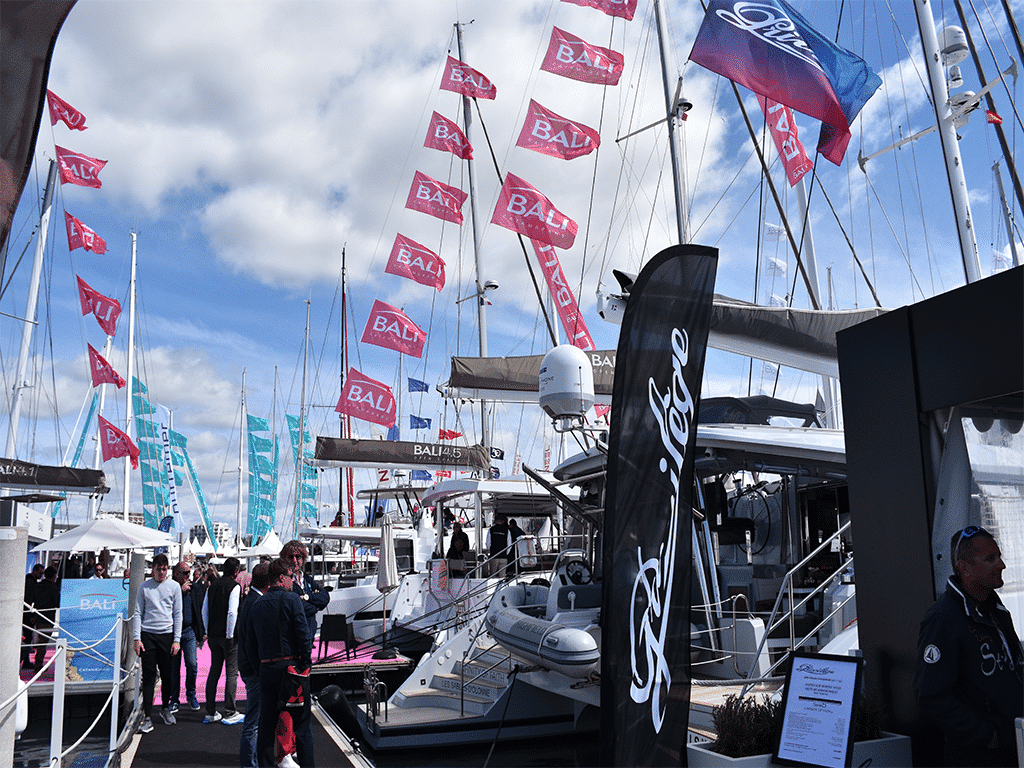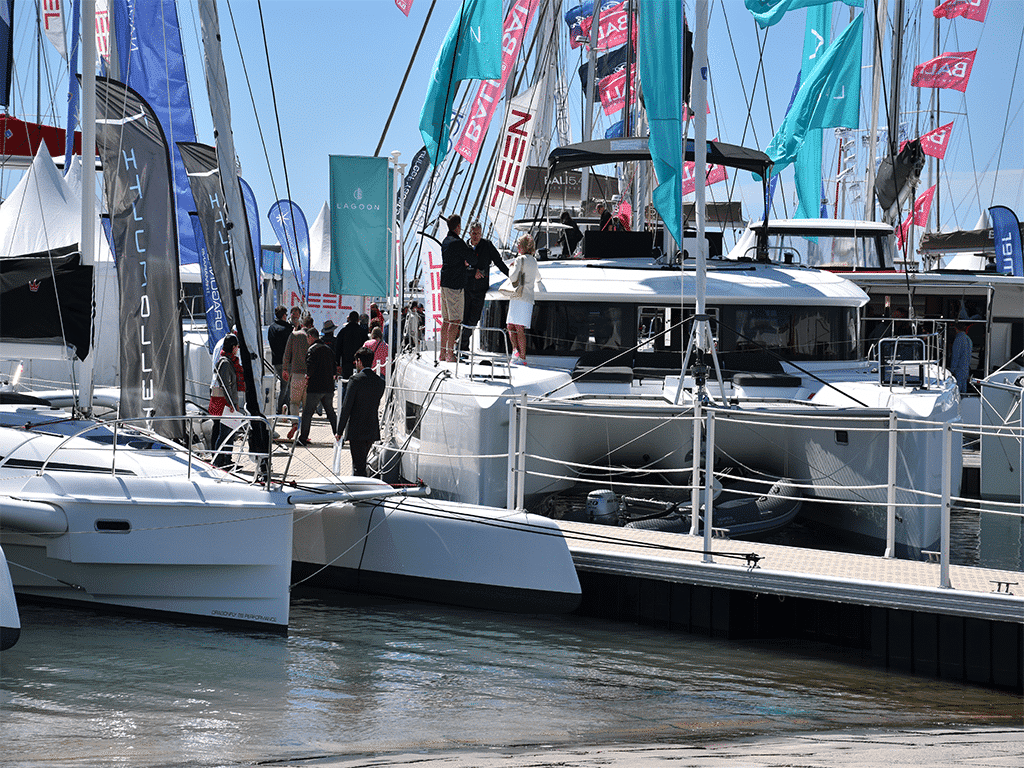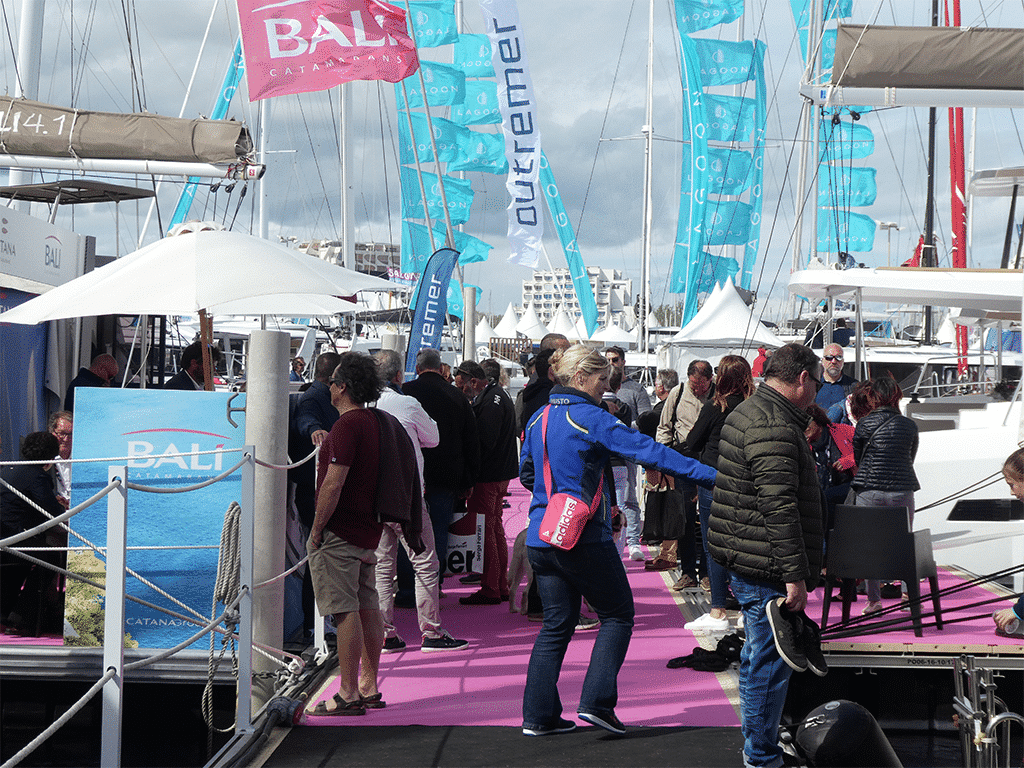 Continue navigation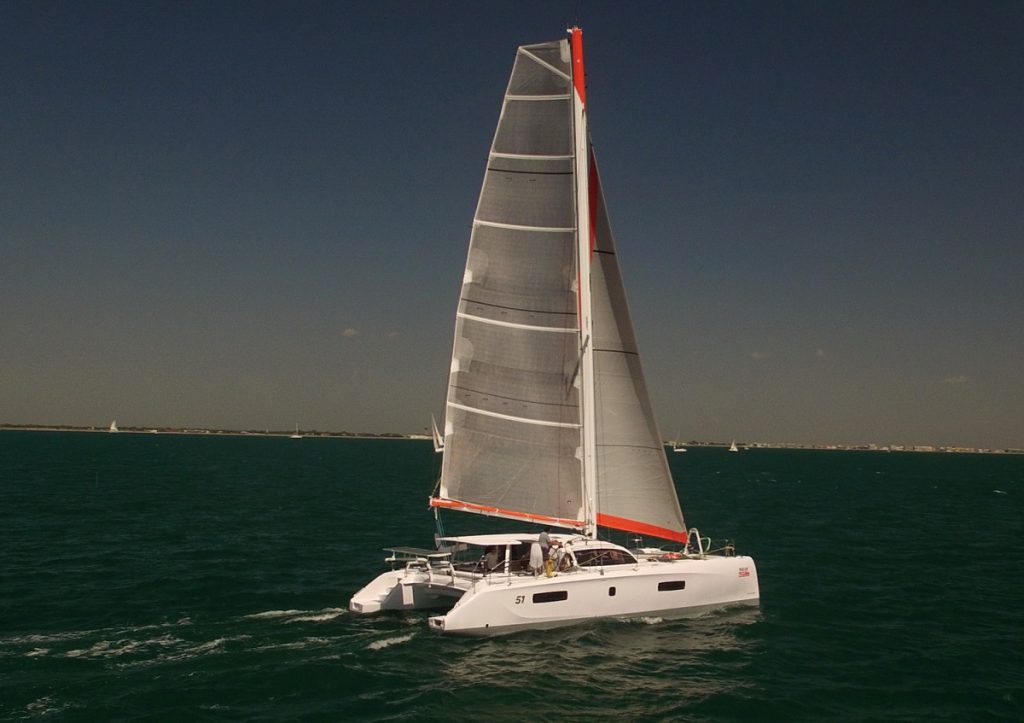 30 May, 2018
New 2018: the Outremer 51 gets a new look
A worthy successor to the Outremer 49, winner of both European Yacht of the Year and Boat of the Year in the United States, the Outremer 51 sets the standard in cruising catamarans for families around the world.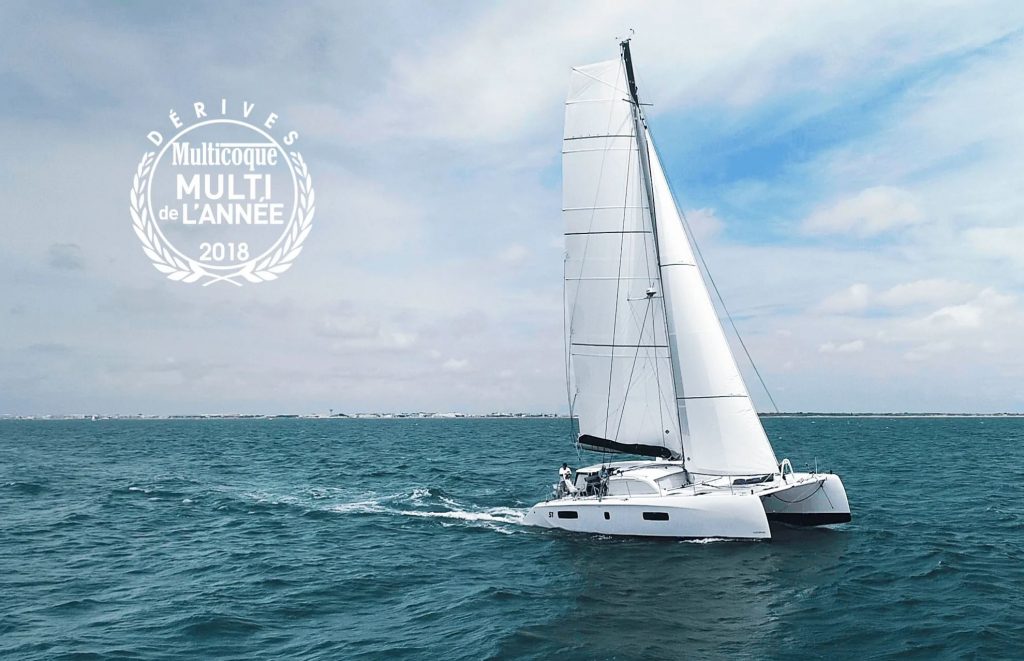 23 July, 2018
The new Outremer 51 elected Multihull of the Year
For the first edition of the election for Multihull of the year by Voile Magazine, we are proud to announce that the new Outremer 51 has been elected Multihull of the year!