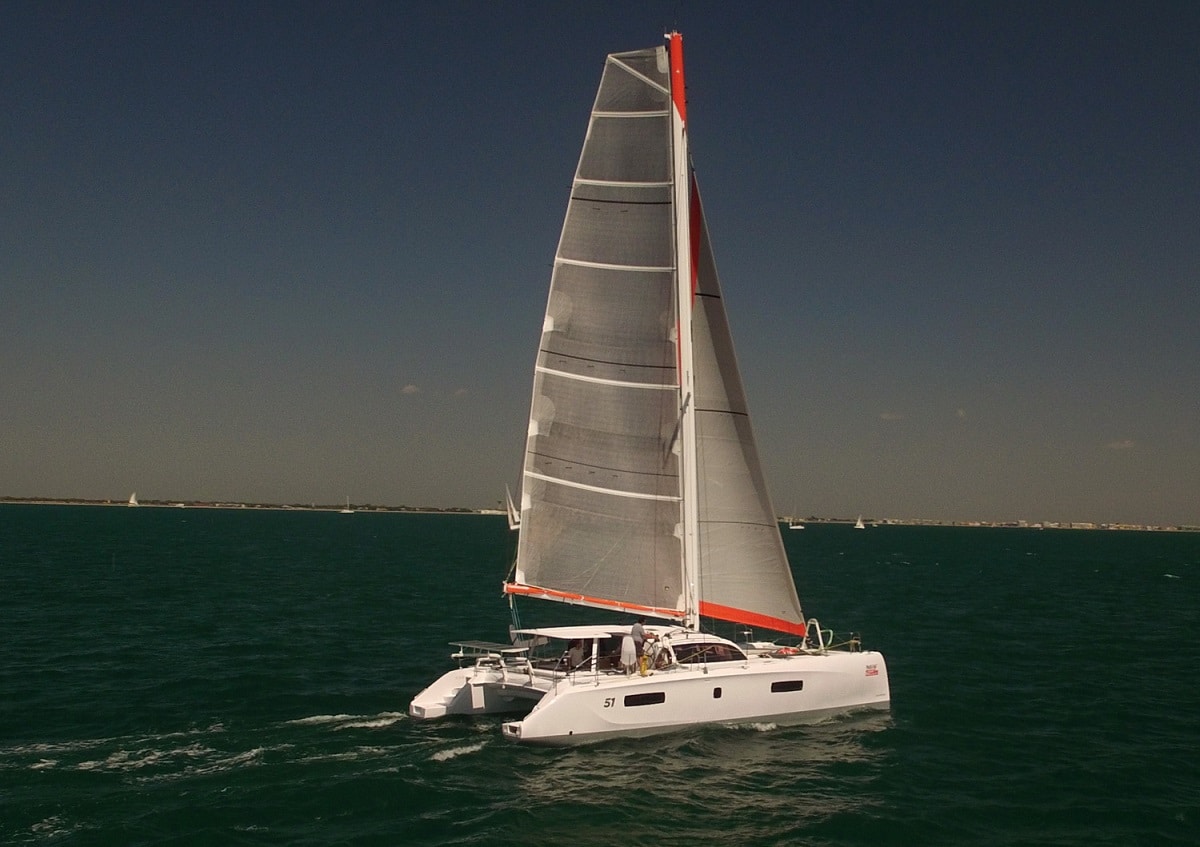 A worthy successor to the Outremer 49, winner of both European Yacht of the Year and Boat of the Year in the United States, the Outremer 51 sets the standard in cruising catamarans for families around the world.
In 2018, thanks to feedback from numerous owners, a new version will be appearing, with an updated design, a new interior and enhanced performance: the New Outremer 51.
The new lines, drawn by Patrick Le Quément, are fluid and elegant, affirming their allegiance to the range.
The interior has been redesigned by the team at Darnet Design who have modernized, notably, the galley and the chart table, making them even more ergonomic.
Extra weight-savings have been achieved in the boat's structure, allowing for even better performance.  Next year's Outremer Cup will undoubtedly show the proof!
It was on Wednesday April 18th 2018 at the International Multihull Show, that this latest model was unveiled, and christened by the town's Mayor, Stéphan Rossignol and sailor Loïck Peyron.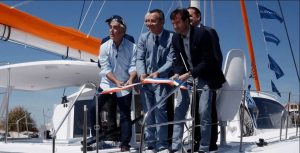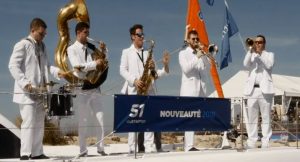 Continue navigation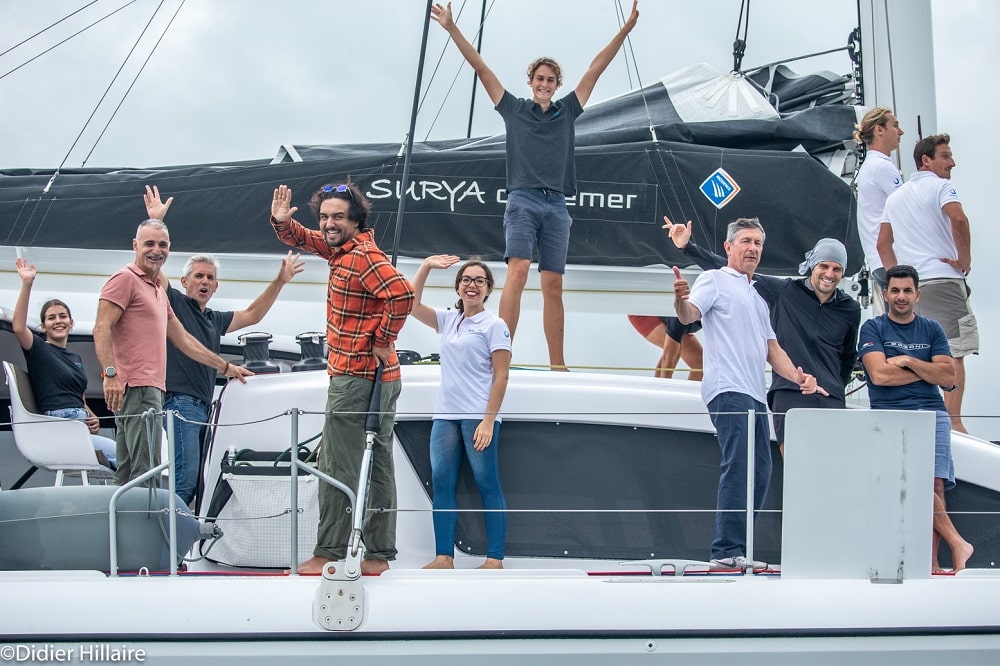 30 September, 2021
Record attendance at Outremer Week Fall 21 & Sailing Days
Over 130 participants of 22 different nationalities and 18 boats got together for Outremer Week Fall 21 and Sailing Days, from September 18 to 24… An absolute record this year with a growing Outremer community!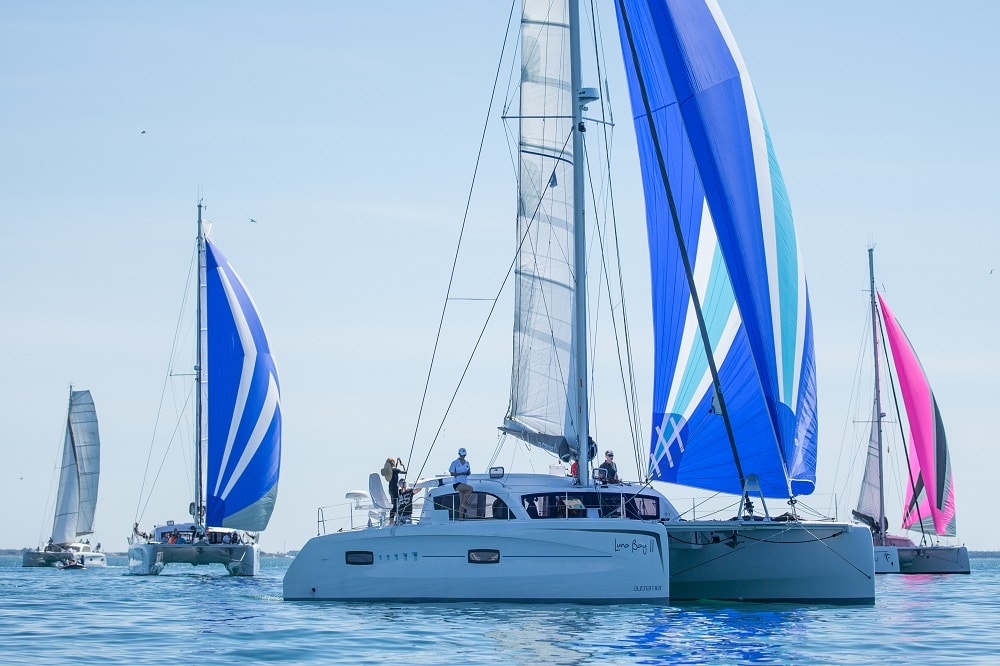 23 September, 2021
Final adjustments before the pre-start of Grand Large Yachting World Odyssey
Already 18 boats from the group (Outremer, Allures, Garcia and RM) have gathered in Port Camargue for the pre-start of the Grand Large Yachting World Odyssey rally, which will take place on Monday 27 September at noon.