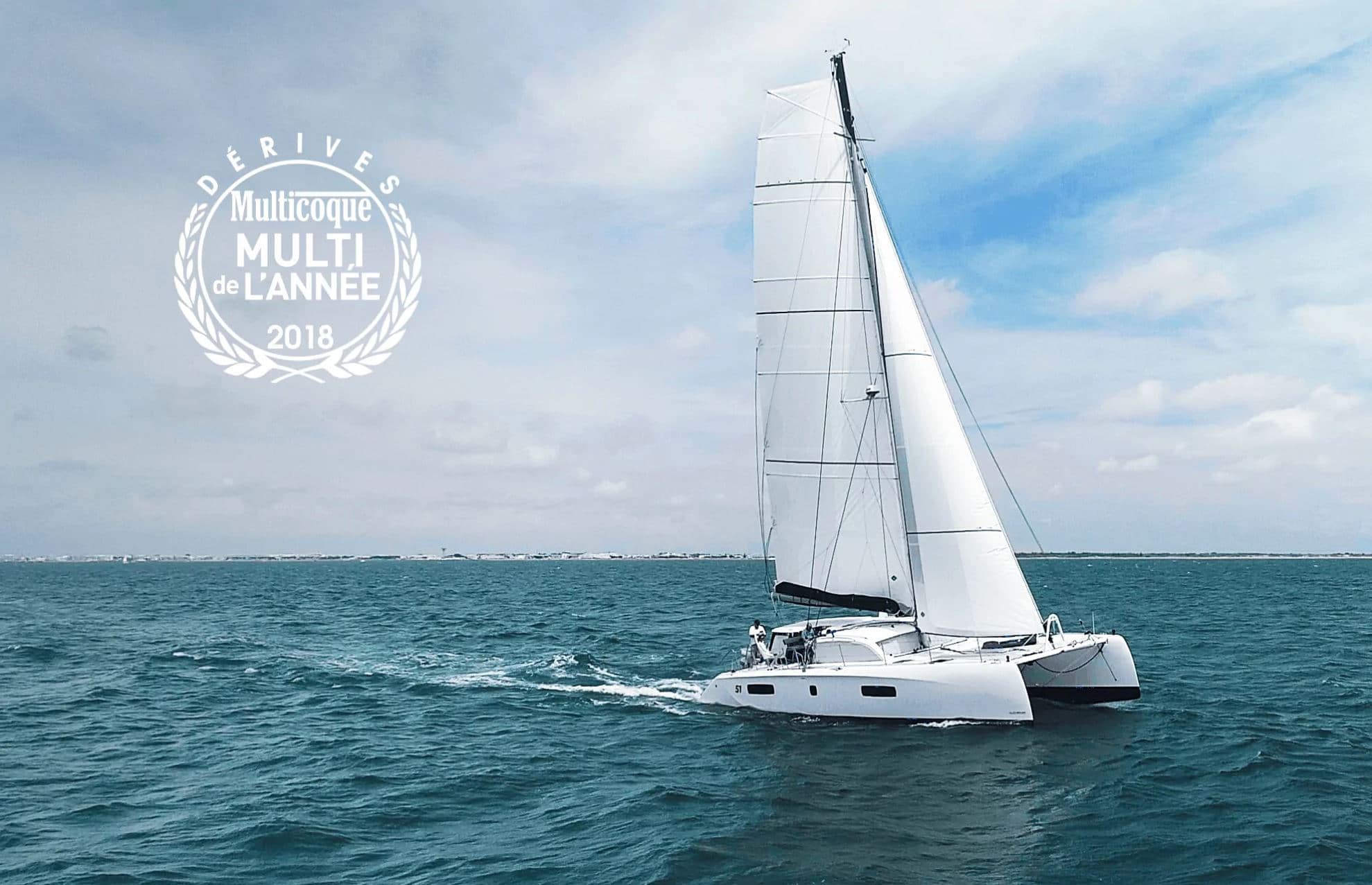 For the first edition of the election for Multihull of the year by Voile Magazine, we are proud to announce that the new Outremer 51 has been elected Multihull of the year!
Our new model won over the jury from France's Voile Magazine with:
A seductive design
An unrivalled performance/comfort ratio
Optimal ergonomics
Options for customisation
An exemplary finish
It was out on the water that the new Outremer 51 unveiled her full potential, thanks to her cruising speed, impressive in all conditions.
If you want to find out more about the new 51, below, you can check out Matthieu Rougevin-Baville's guided tour.
Continue navigation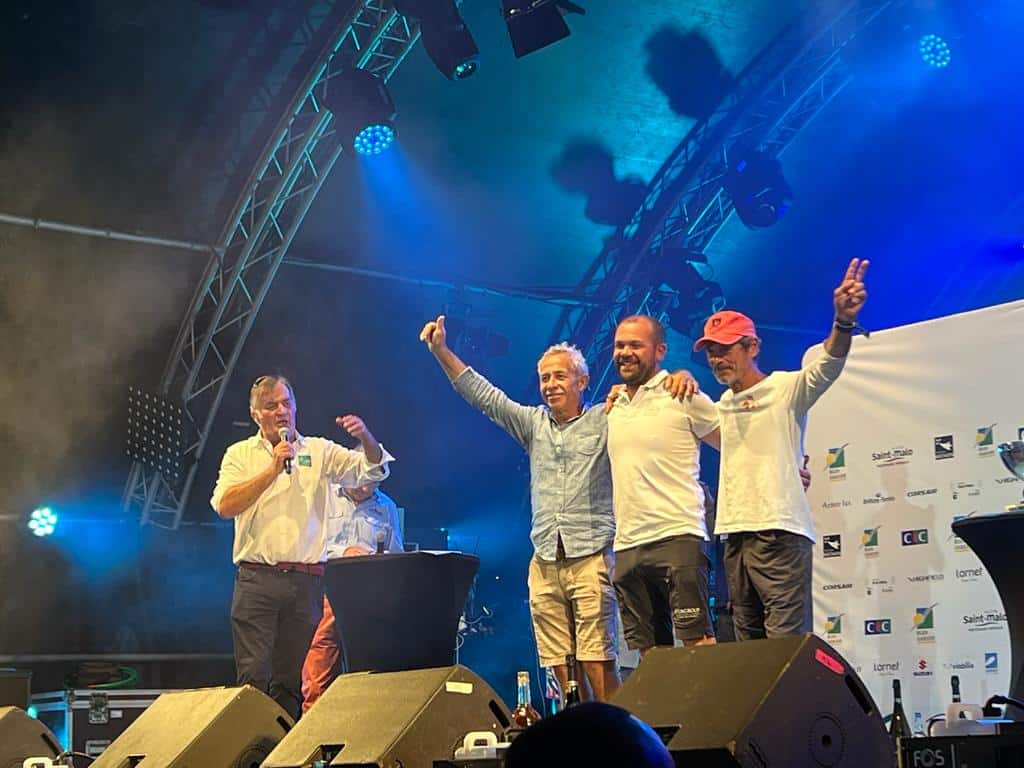 28 November, 2022
Route du Rhum: 2nd place for Roland Jourdain onboard 5X We Explore
Following an epic race across the Atlantic, Roland Jourdain, onboard the Outremer 5X We Explore crossed the finish line of the 12th edition of the Route du Rhum on Friday 25th November 2022.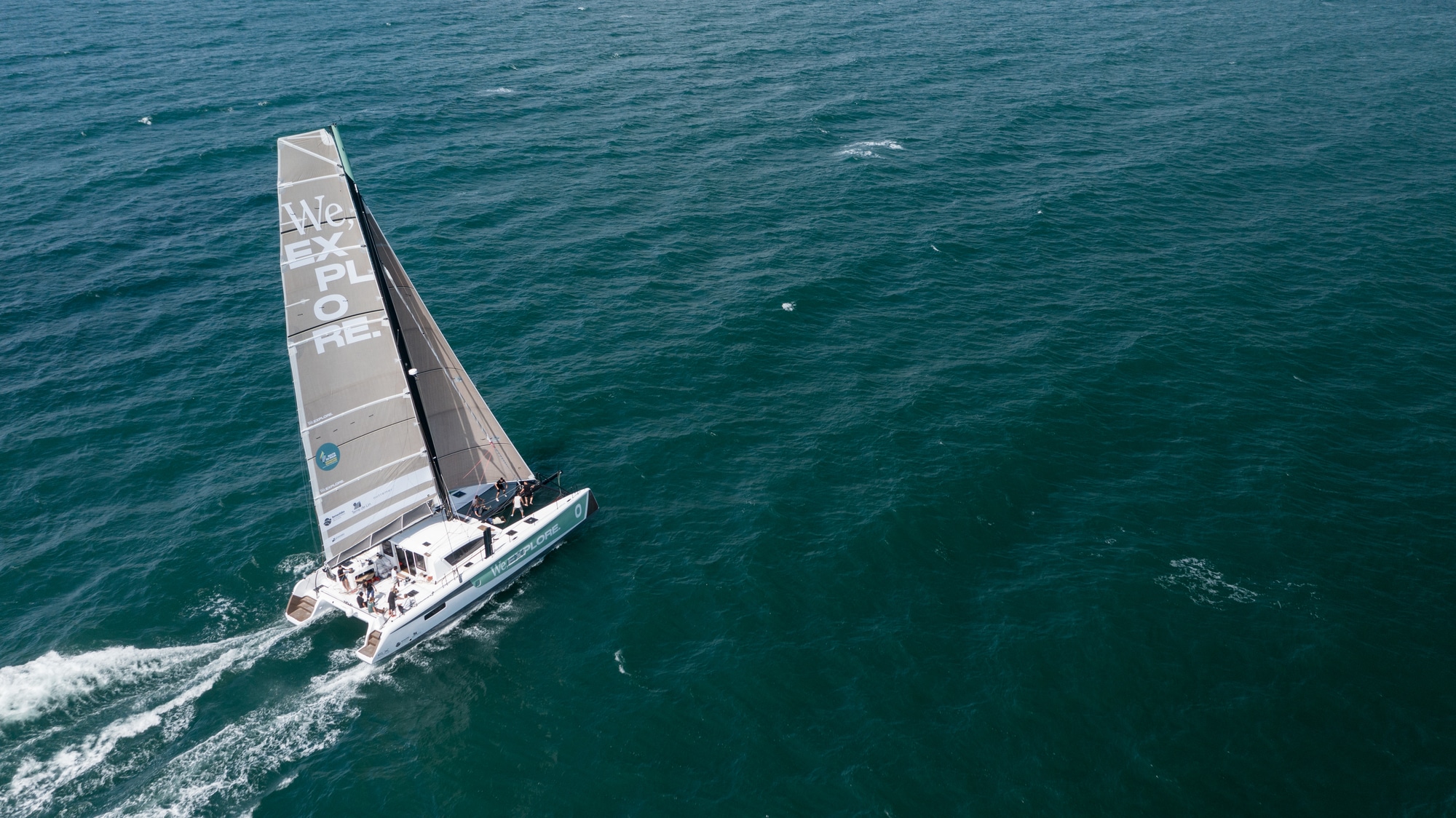 6 November, 2022
Departure 5X We Explore (Route du Rhum)
Roland Jourdain will be departing from St Malo, onboard the Outremer 5X We Explore (made of flax fiber) on November 6th, for the Route du Rhum – Destination Guadeloupe