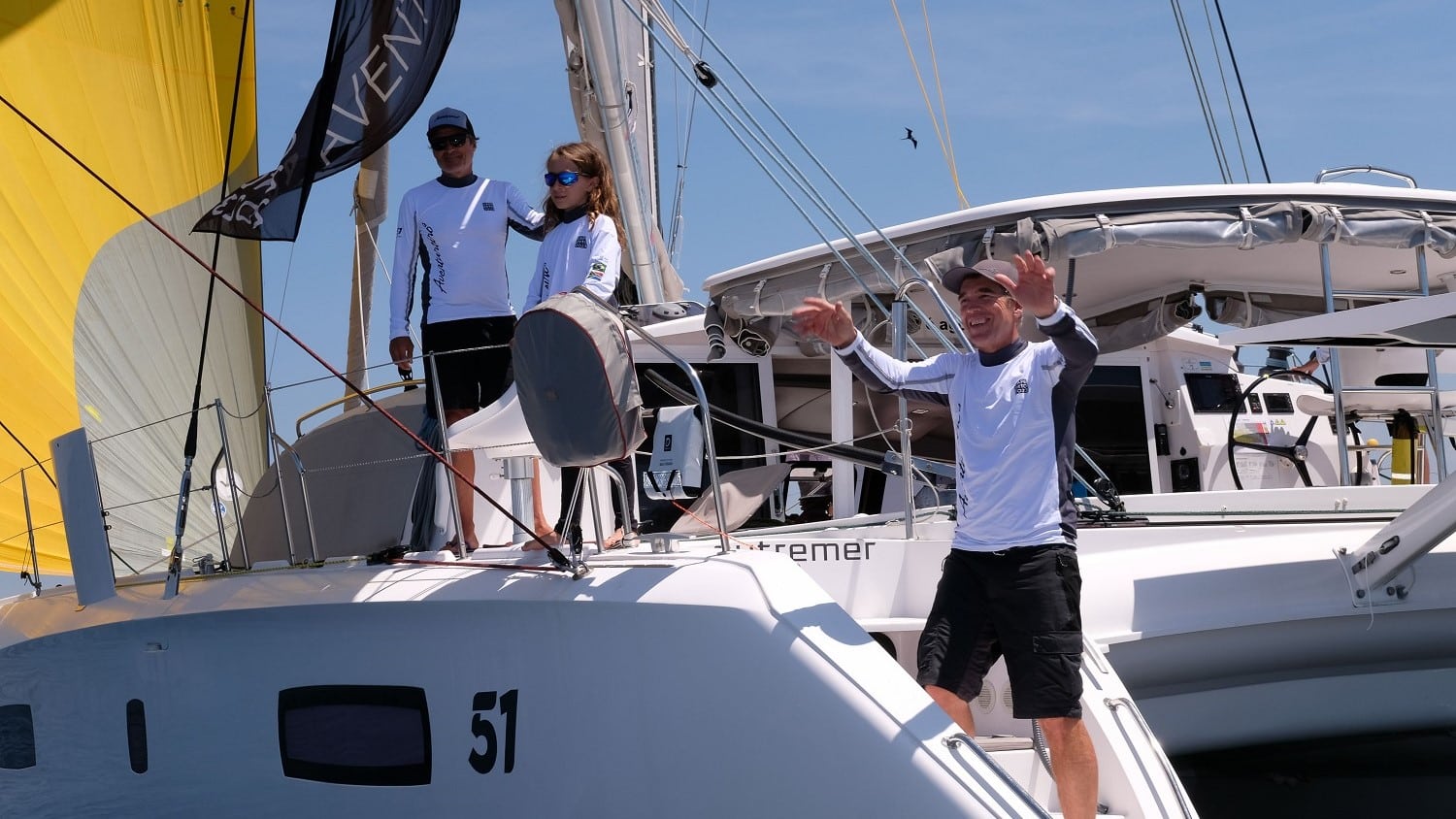 Congratulations to Hans and his family for their performance at the Cape2Rio Race. After a first position at the Refeno Regatta, Hans and his family of 5 are back!
The iconic Cape to Rio Yacht Race, also known as the South Atlantic Yacht Race, from Cape Town to South America, started almost 49 years ago, partly to encourage South African sailors to attempt ocean crossings. It attracted enormous international interest from the start and has a fascinating history.
Harbour pilot by trade, it was on his faithful Outremer 51 Aventureiro 4 that Hans and his family took on the challenge January 2nd, 2023..
We can congratulate them on their performance. In 20d 1h32m 19s they reached Rio de Janeiro covering 3646.7NM. And their last day of sailing was not easy: "What a last day of a difficult race! We went from 37 to 0 in 24 hours! Our boat speed varied from 21.5 to the waterline… After a difficult storm, we were completely bogged down and are now trying to move with the finish line just in sight!"
These are great results for a Blue Water sailing catamaran slightly on the heavier side, given she is specifically equipped for cruising. Further proof that Outremers really can do it all!
Continue navigation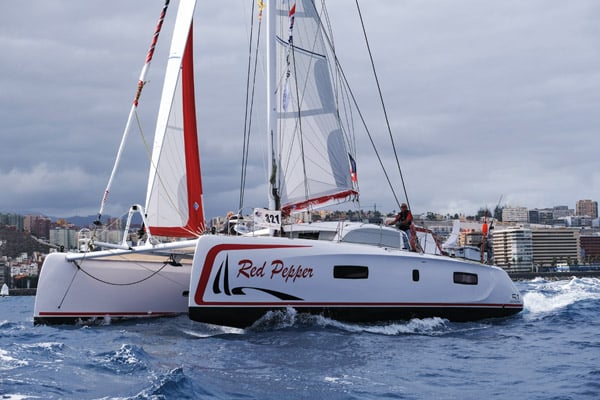 11 December, 2022
Record-breaking performance at ARC 2022
Congratulations to our happy owners who registered for the ARC and ARC+ 2022. Two Outremer 55's and two Outremer 51's stood out this year.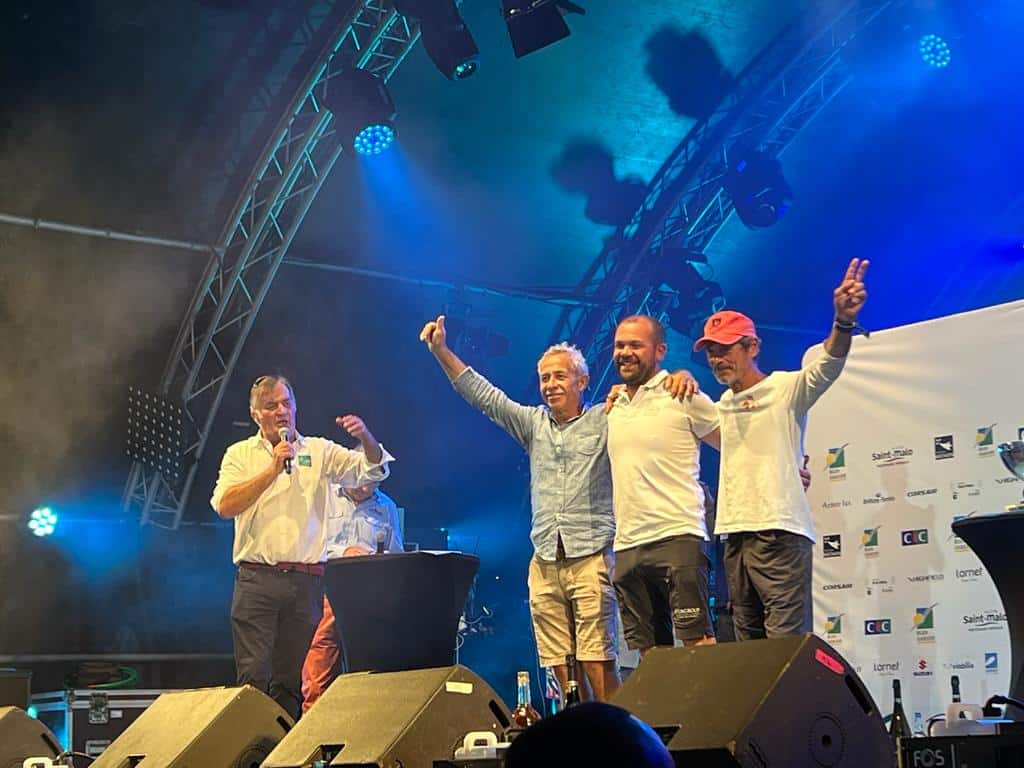 28 November, 2022
Route du Rhum: 2nd place for Roland Jourdain onboard 5X We Explore
Following an epic race across the Atlantic, Roland Jourdain, onboard the Outremer 5X We Explore crossed the finish line of the 12th edition of the Route du Rhum on Friday 25th November 2022.