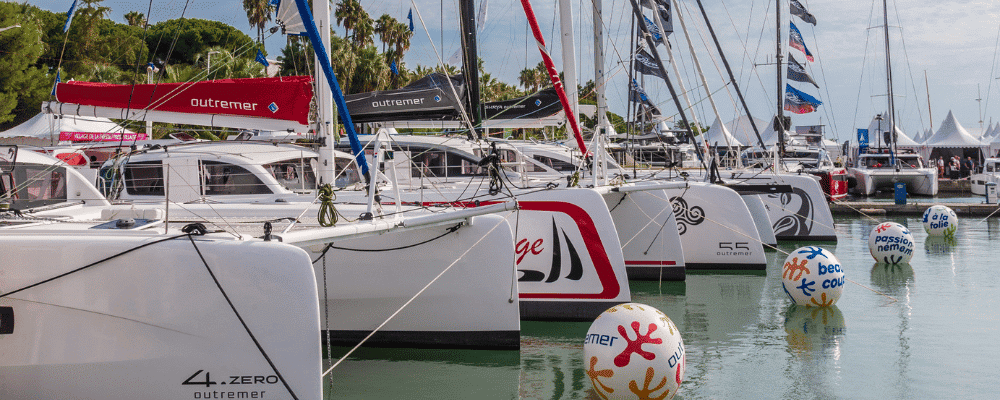 We are happy to announce that we will meet again at the Cannes Yachting Festival, from September 6th to 11th.
We couldn't be more excited to meet you there! Please note that this is the only event at which our boats are currently showcased (apart from of course our hometown La Grande-Motte Multihull Show).
Don't miss out on visiting the brand new Outremer 55 and our legendary Outremer 45.
In addition, we have some exciting news to share with you at the event. Can you guess what it is? Come by our booth SAIL 013 to find out more!
Looking to find out more about our models, chat about your sailing plans or hear about our various services (training, events, after-sales…) book an appointment with our Sales Team during the event by clicking here:
https://bit.ly/39IH9aJ 
See you soon!
Continue navigation
26 September, 2022
Outremer Week Fall 22′
Our fun but intensive training sessions, known as the Outremer Week, are now available not once but twice a year. Rendez-vous September 26th to 30th for a week of training, on land and on the water.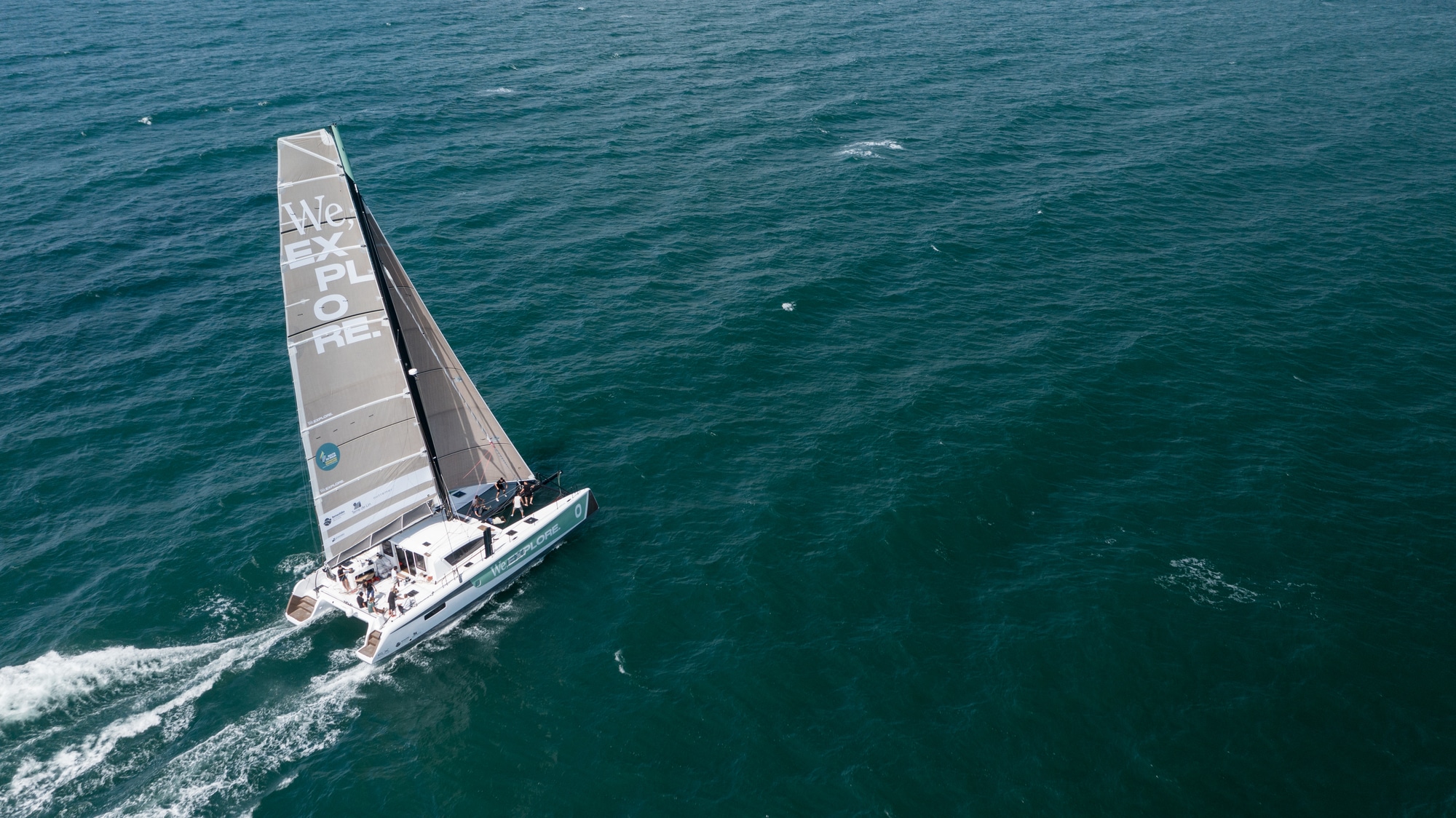 6 November, 2022
Departure 5X We Explore (Route du Rhum)
Roland Jourdain will be departing from St Malo, onboard the Outremer 5X We Explore (made of flax fiber) on November 6th, for the Route du Rhum – Destination Guadeloupe