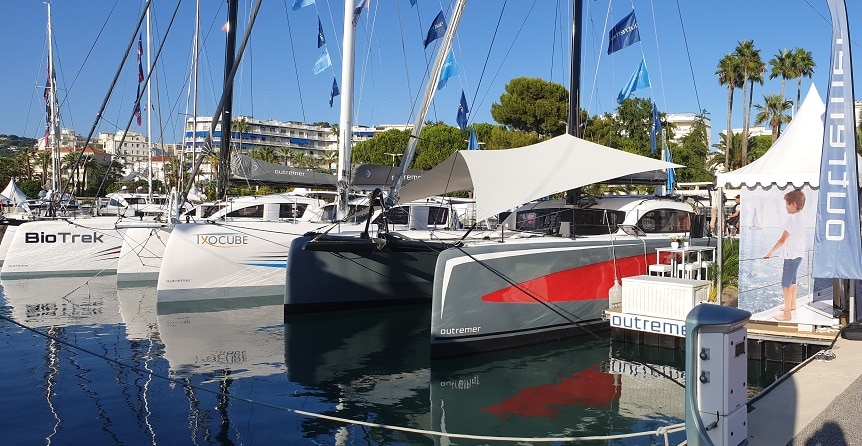 We are happy to announce that we will be present at the next Cannes Yachting Festival, which will take place September 7-12, 2021.
More information coming soon…
Continue navigation
19 September, 2021
GLY World Odyssey rally
The Grand Large Yachting World Odyssey 500 is a round the world rally, commemorating the 500th anniversary of the first round the world voyage by Ferdinand Magellan and Juan Sebastian Elcano.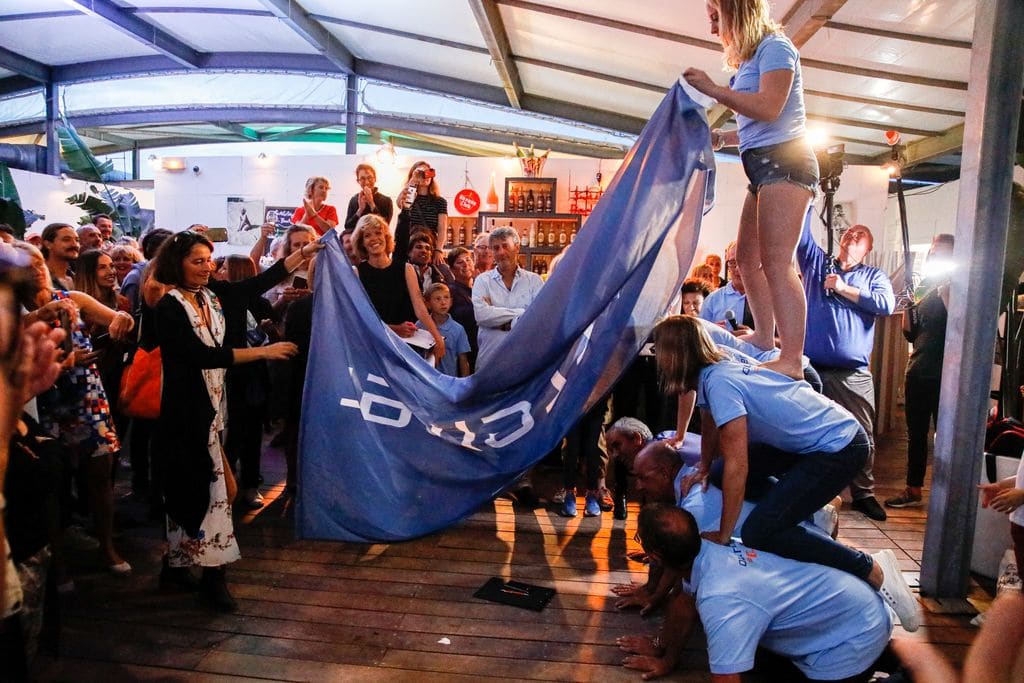 17 May, 2021
Outremer Week
Despite this strange context, we are delighted to announce that the Outremer Week and Cup (23rd Edition) are planned to take place this Spring, in La Grande-Motte, France.