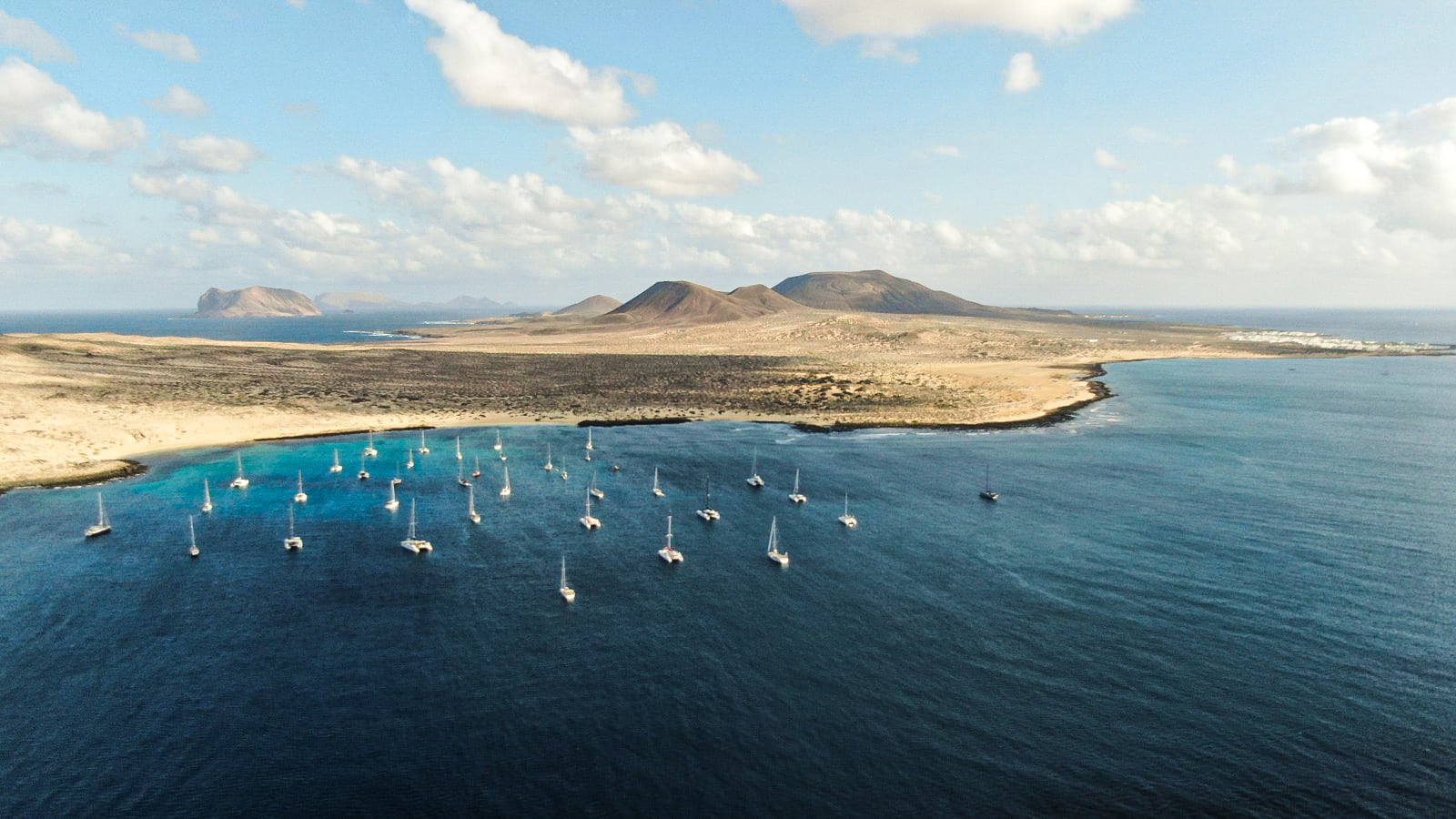 In anticipation of the next edition of the Grand Large Yachting World Odyssey rally, a new Atlantic rally is offered to owners and future owners of Outremer catamarans. The rally is scheduled to start in the fall of 2024 and will take participants to fascinating new destinations that are still largely unexplored. From the Canary Islands to the Nordic countries, rally participants will experience crystal-clear waters and breathtaking landscapes.
Stopovers of this North Atlantic Rally
The rally promises to be a unique adventure, offering participants the opportunity to explore new territories, admire breathtaking natural landscapes and immerse themselves in new cultures. This unique route allows for a varied navigation, participants will discover the landscapes of the open sea, pass through canals, or follow the coastline. The rally will take them, among other things, to explore the beautiful fjords of Norway, the pristine waters of Sweden and the coastline of Denmark. These regions are known for their beautiful landscapes, culture and traditions.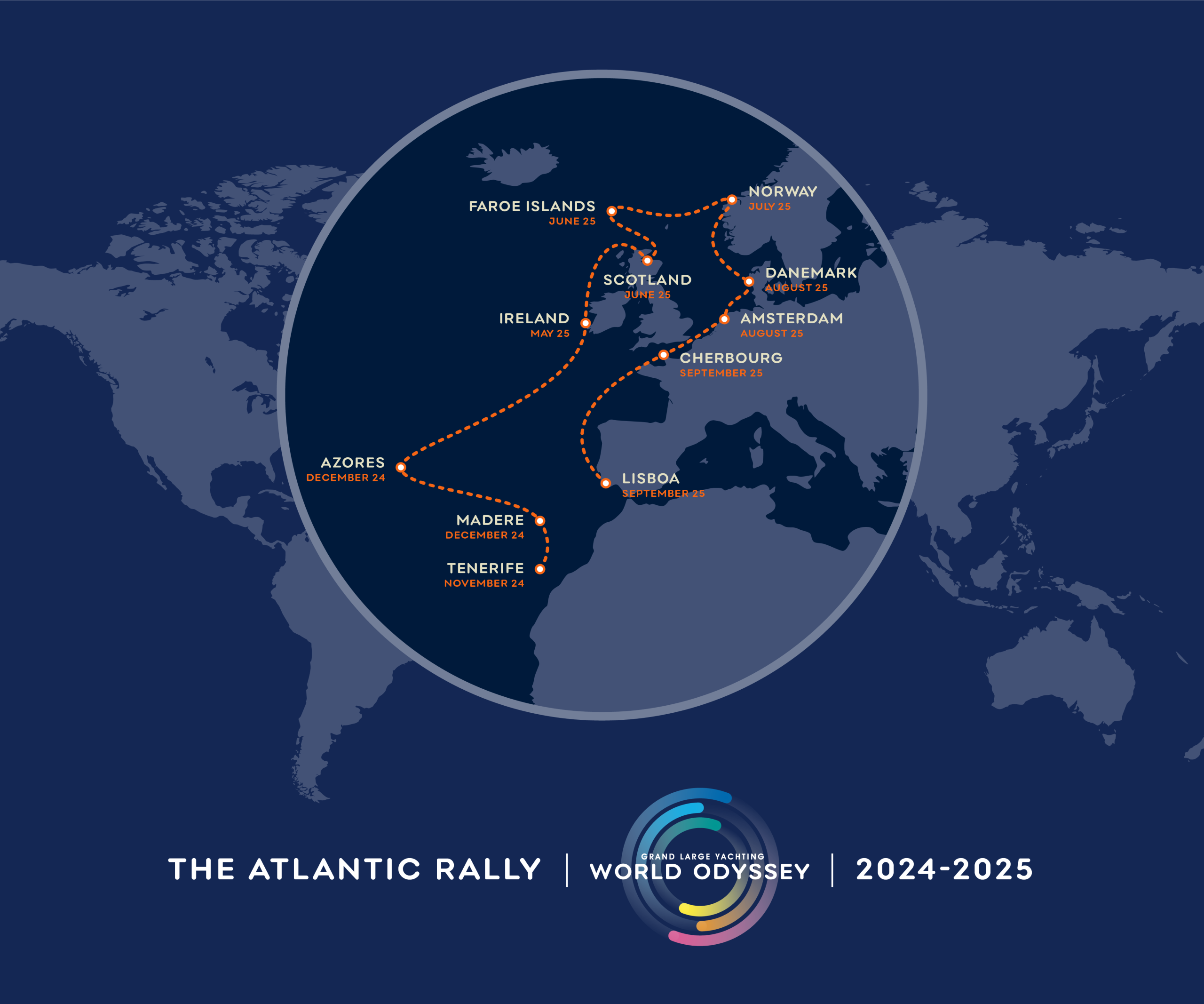 Technical and weather sailing preparation
Before the start and throughout the rally, technical briefings are organized so that each crew is ready to face the different navigations that lie ahead. The weather is also carefully studied to anticipate sailing conditions.
A fleet of like-minded adventurers
Throughout the rally, participants will have the opportunity to get in touch with other owners and share their experiences. The rally is the perfect platform to learn from each other, exchange ideas and form new friendships. It is a social program designed to encourage these exchanges. Social events are organized to allow participants to share their experiences and get to know each other better. Crews also have "free cruising" periods where they can explore the regions on their own.
The Atlantic Rally promises to be an unforgettable adventure for owners looking for a memorable sailing voyage. It offers a unique opportunity to explore breathtaking landscapes, immerse yourself in new cultures and sail to uncharted destinations. To extend the experience, you can continue your sailing around the world with the Grand Large Yachting World Odyssey rally with its scheduled departure in the fall of 2025.
Stay tuned for more information on this exciting new adventure. We can't wait to tell you more!
Continue navigation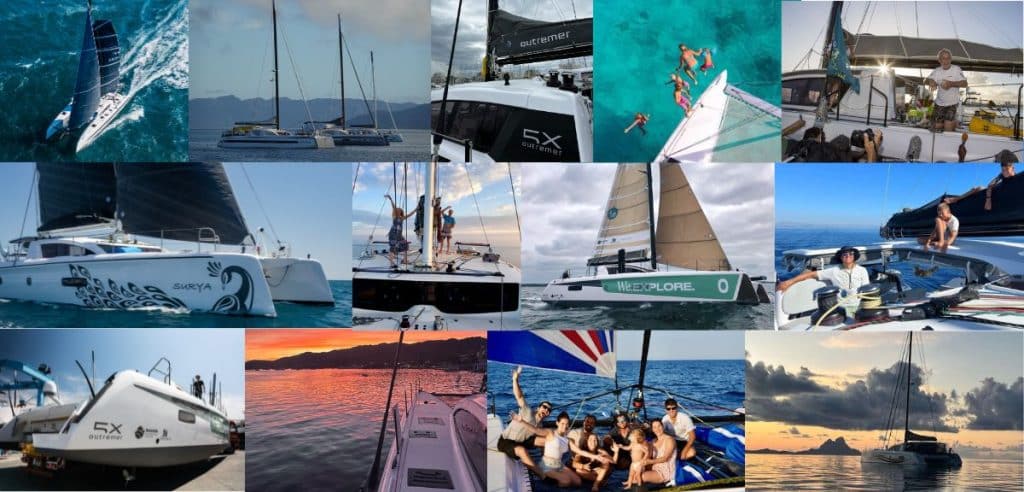 10 May, 2023
Delivery of the last Outremer 5X
It is the end of manufacturing, but this iconic, award-winning 60 foot catamaran still has many lives to live, like many before her.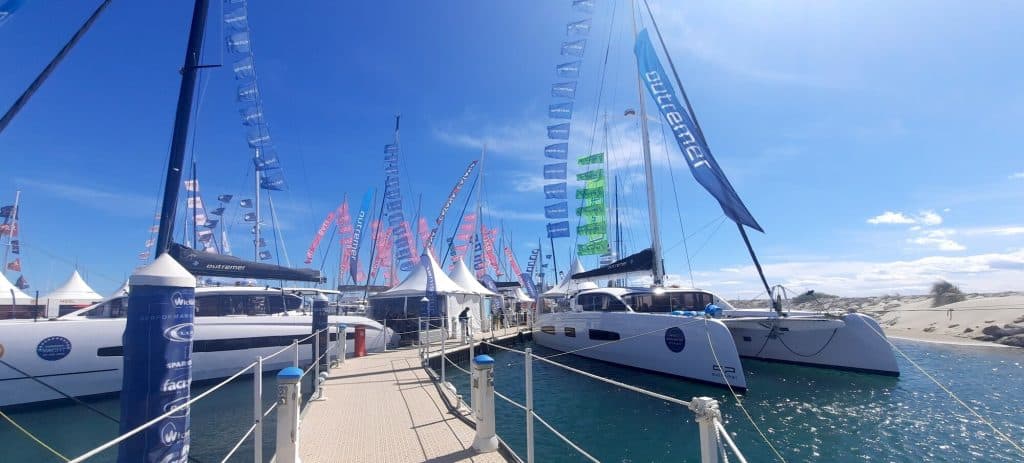 20 April, 2023
Outremer 52 premieres at the International Multihull Show La Grande-Motte
Presenting the new Outremer 52. Over 1300 visitors on the Outremer stand at the International Multihull Boat Show in La Grande Motte, from April 12 to 16.