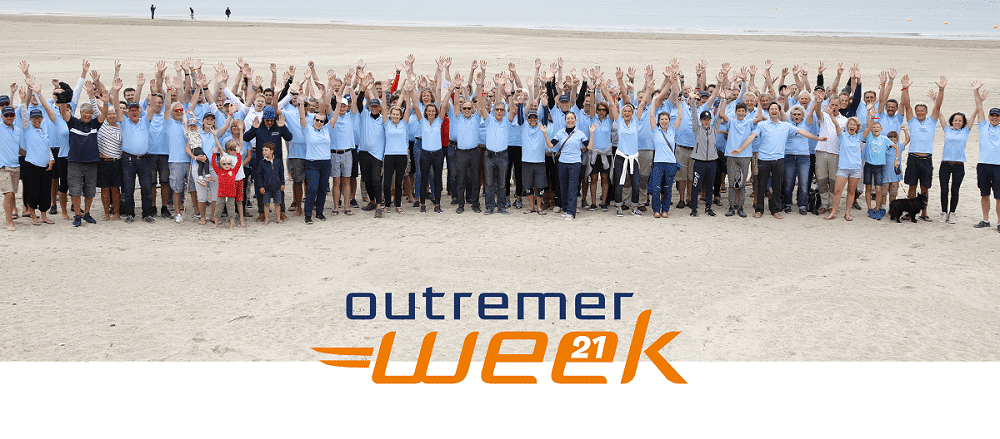 Save the date for the Outremer Week, an intensive training course to learn how to sail, set to take place May 17-21, 2021
Despite this strange context, we are delighted to announce that the Outremer Week and Cup (23rd Edition) are planned to take place this Spring, in La Grande-Motte, France.
On the agenda:
Outremer Week MAY 17-21
5 days of training on blue water cruising subjects such as:
Mechanics
Medical
Maneuvers in port and at sea
Electronics
Weather forecast…
See the full list of training courses here.
Unfortunately the Outremer Cup initially set to take place MAY 22-24 is exceptionnally cancelled due to Covid.
After a week of intensive training, all the owners gather for the Outremer Cup, a three-day regatta in the Bay of Aigues-Mortes. 28 catamarans, more than 200 participants from 15 different countries made the 2019 edition a great celebration.
Indeed, this unique format of regatta is not just a sporting event! These three days are marked by highlights with the "Outremer Chef" cooking competition consisting of preparing at sea, during the regatta a complete menu to be shared the same evening, an "Outremer Star" artistic competition and a Bikinis Beach evening.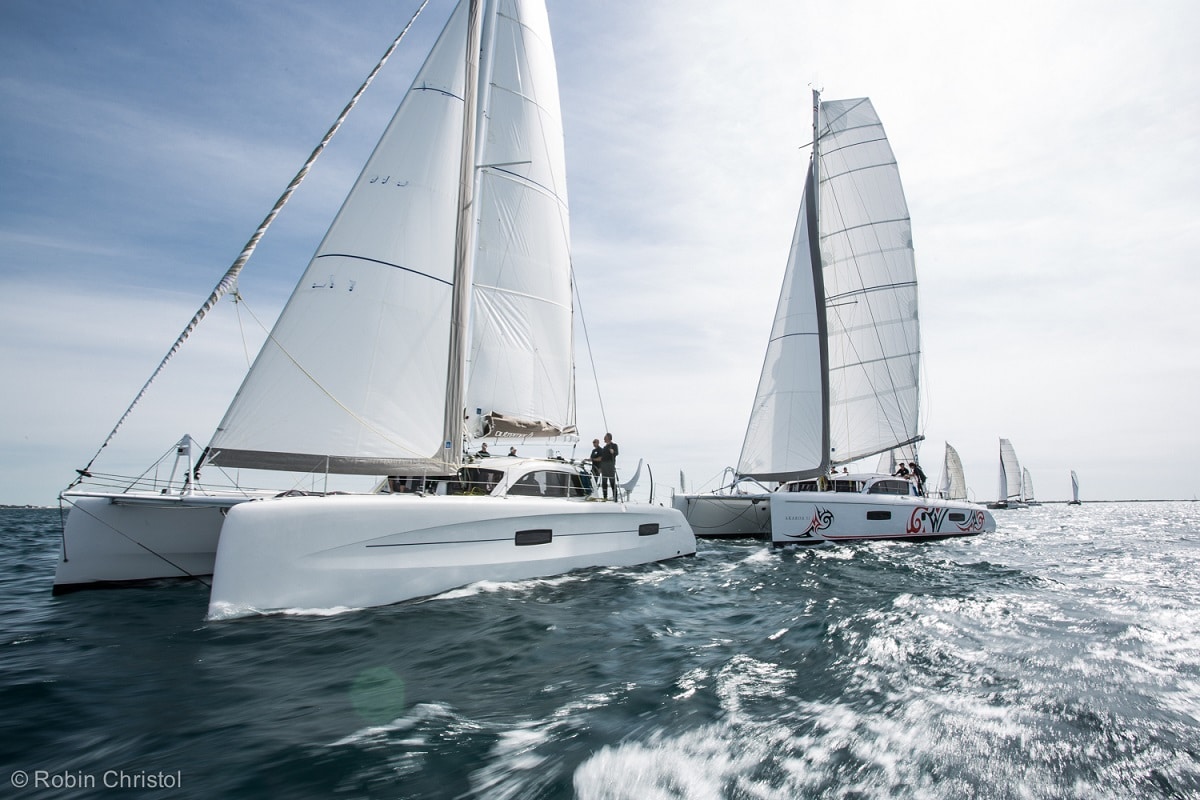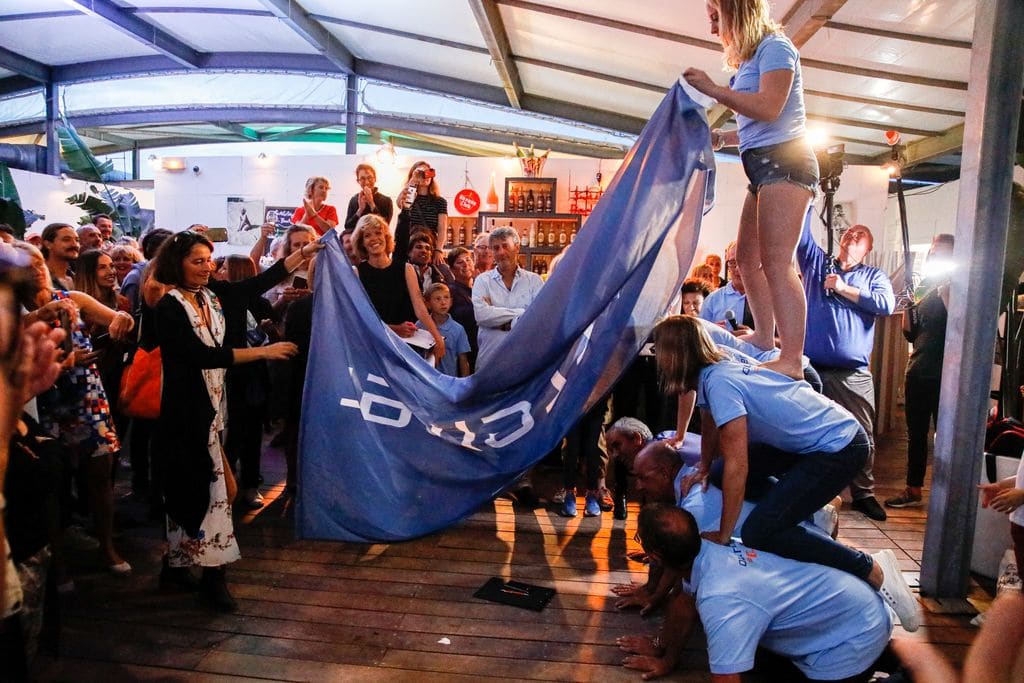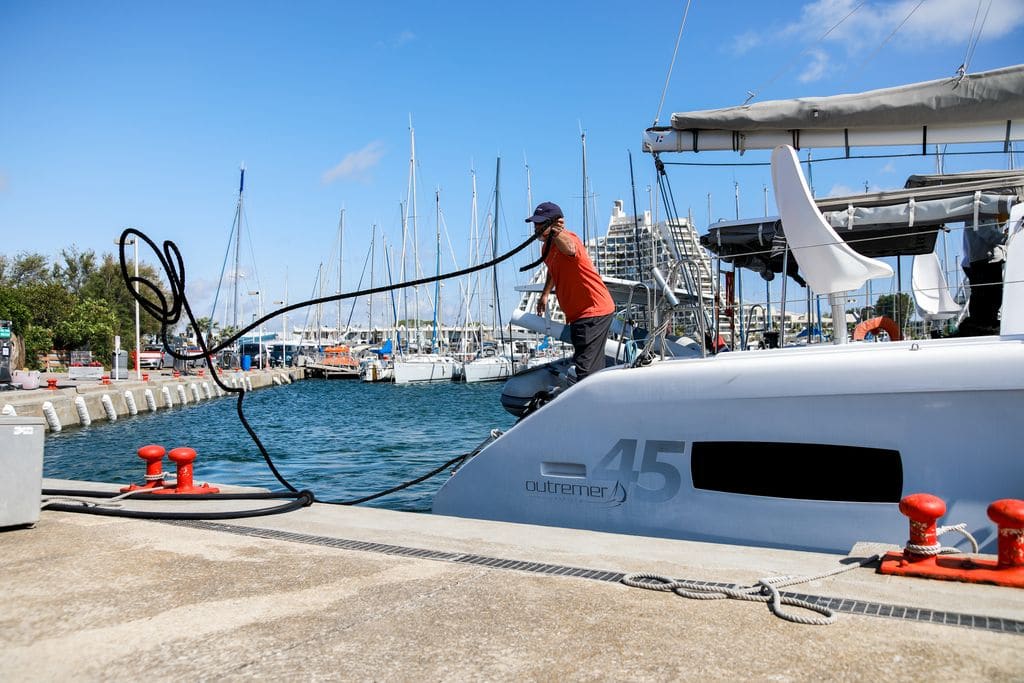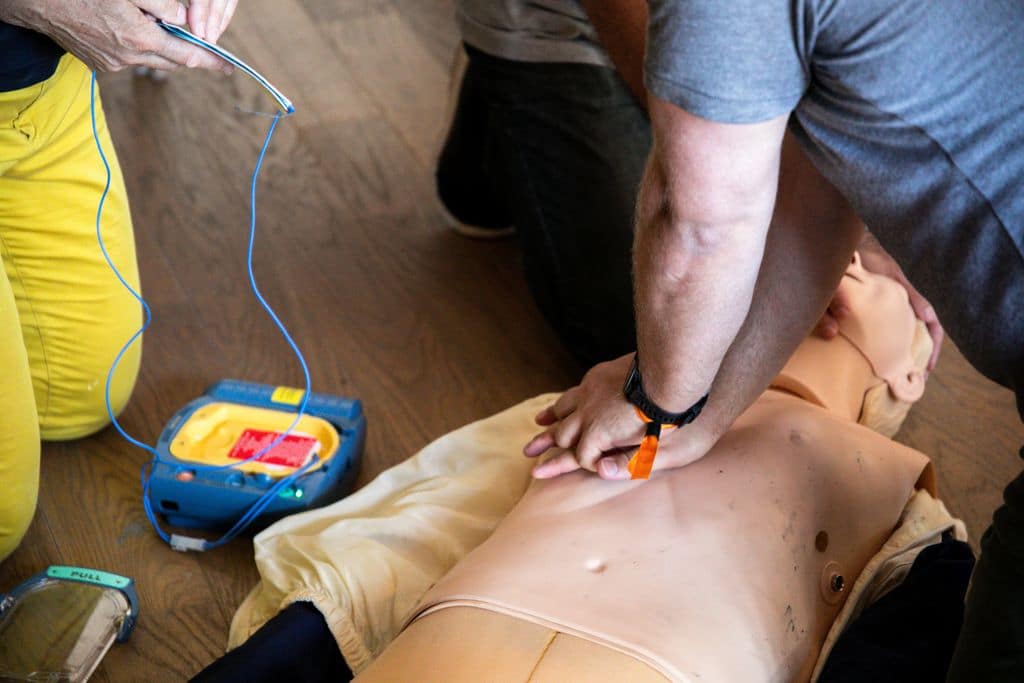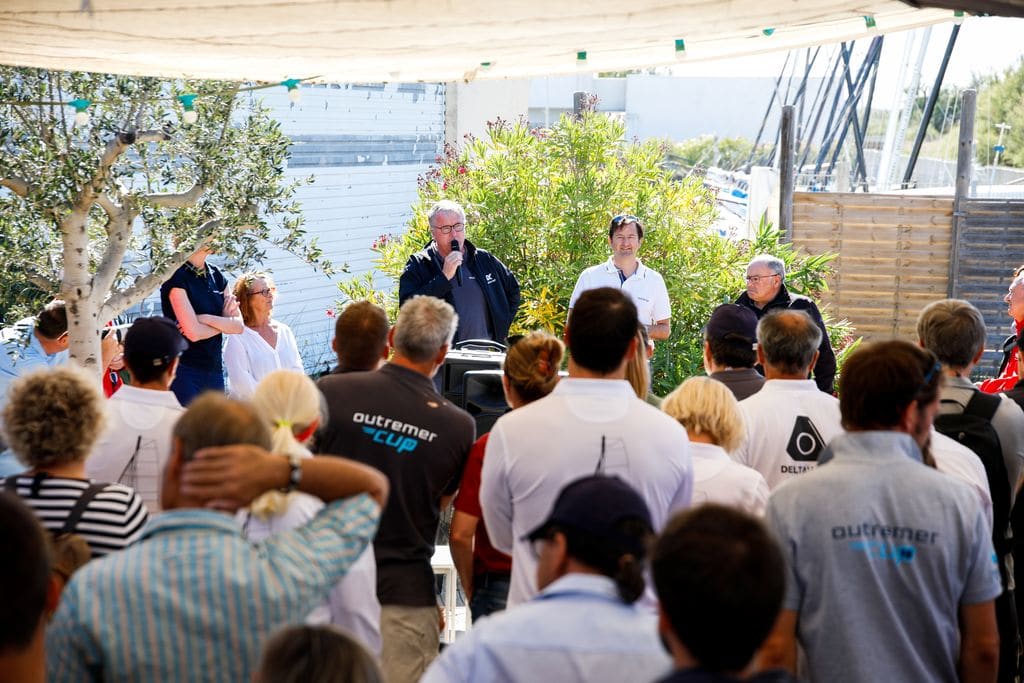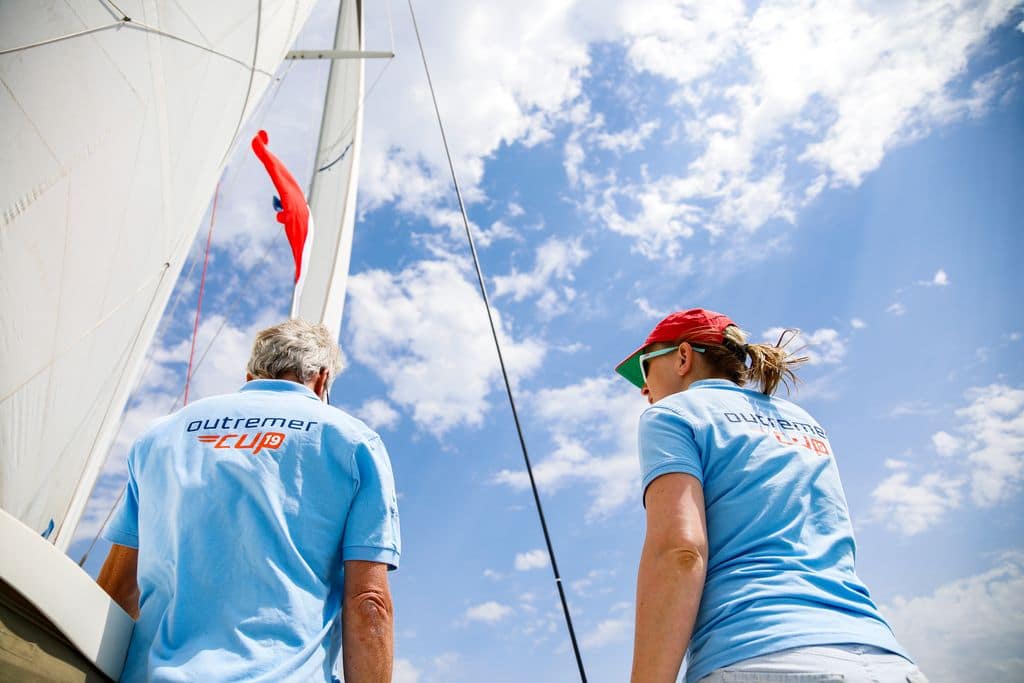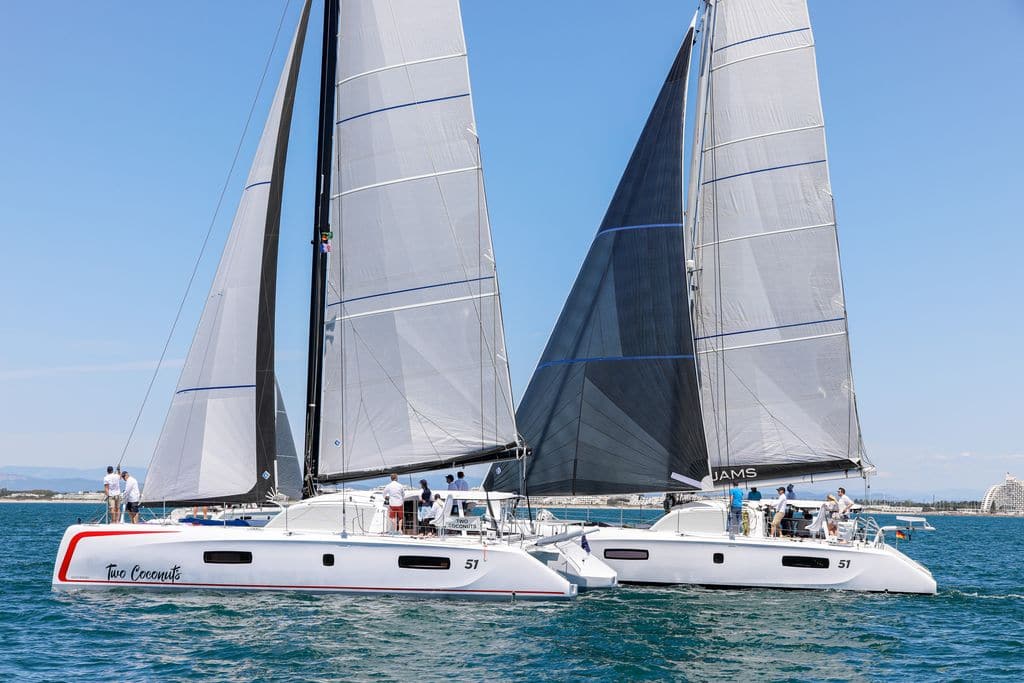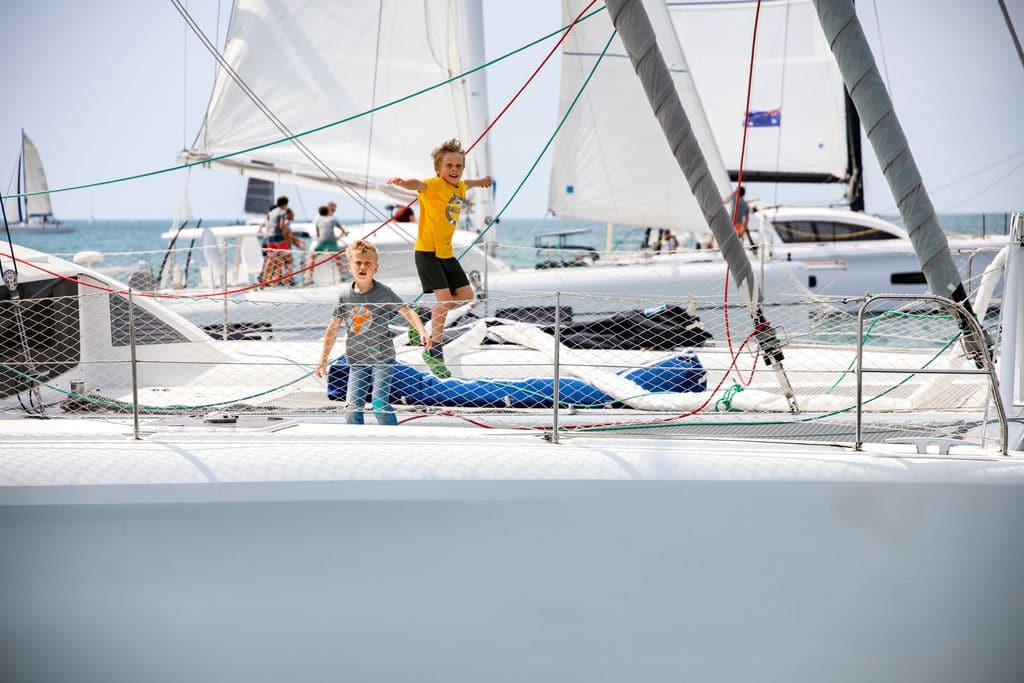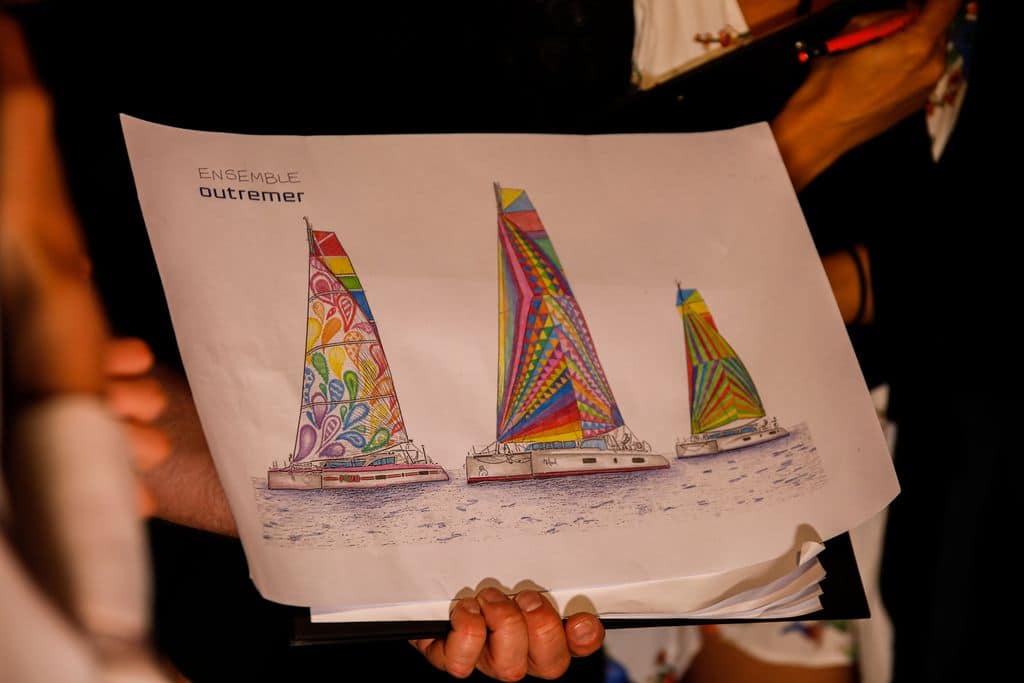 Continue navigation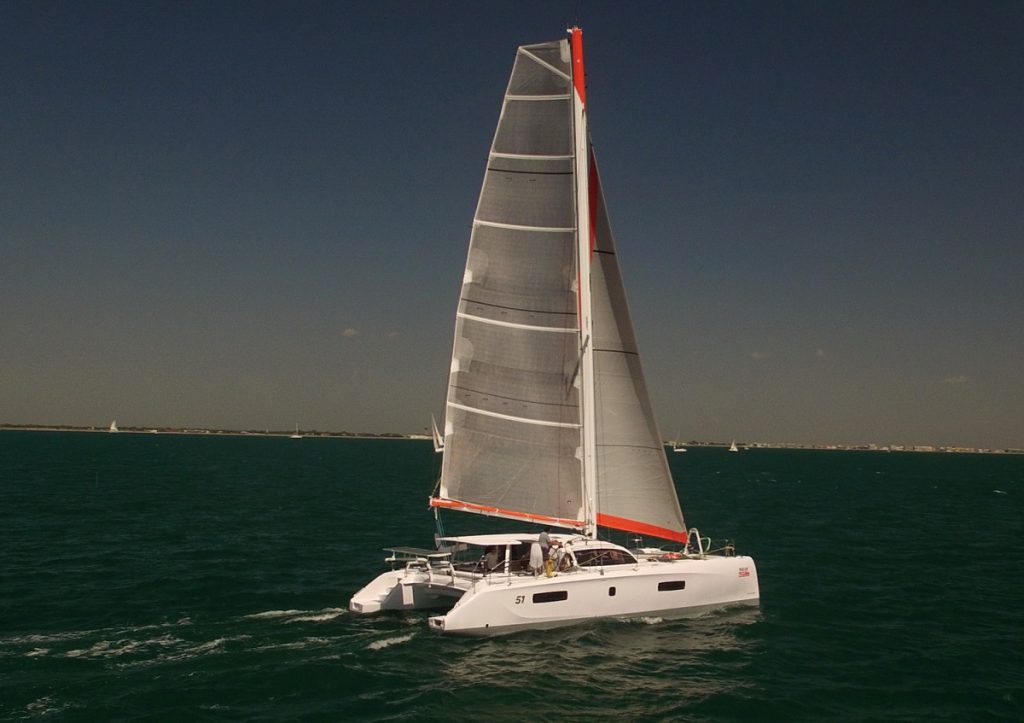 30 May, 2018
New 2018: the Outremer 51 gets a new look
A worthy successor to the Outremer 49, winner of both European Yacht of the Year and Boat of the Year in the United States, the Outremer 51 sets the standard in cruising catamarans for families around the world.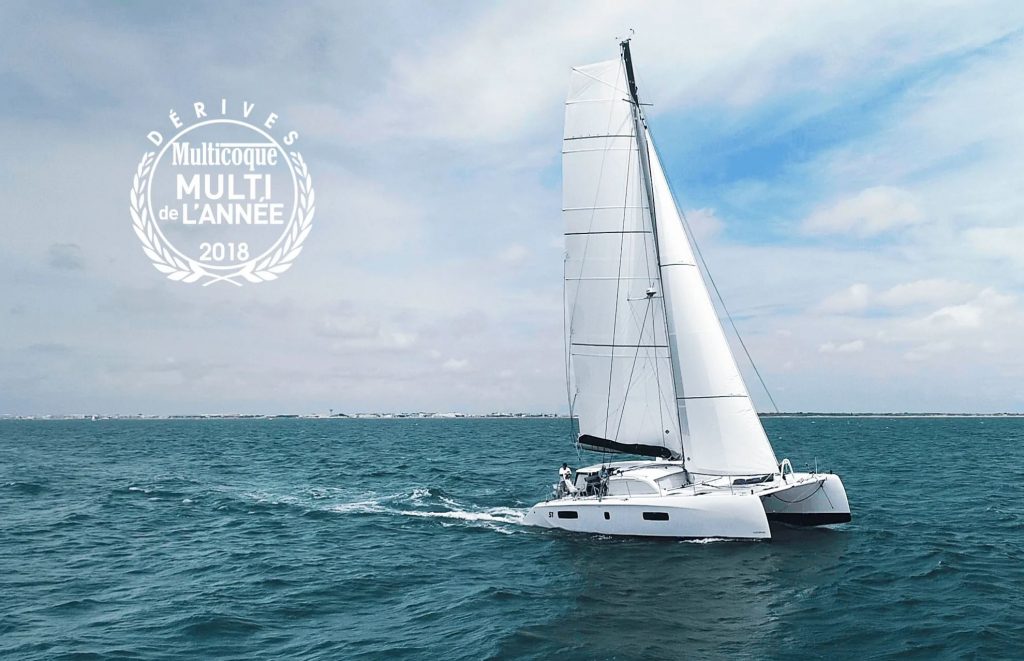 23 July, 2018
The new Outremer 51 elected Multihull of the Year
For the first edition of the election for Multihull of the year by Voile Magazine, we are proud to announce that the new Outremer 51 has been elected Multihull of the year!