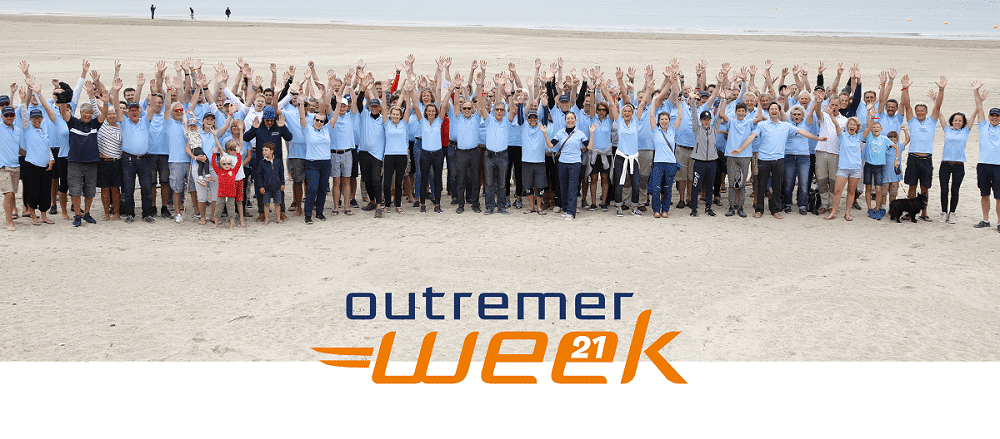 Save the date for the Outremer Week, an intensive training course to learn how to sail, set to take place May 17-21, 2021
Despite this strange context, we are delighted to announce that the Outremer Week and Cup (23rd Edition) are planned to take place this Spring, in La Grande-Motte, France.
On the agenda:
Outremer Week MAY 17-21
5 days of training on blue water cruising subjects such as:
Mechanics
Medical
Maneuvers in port and at sea
Electronics
Weather forecast…
See the full list of training courses here.
Unfortunately the Outremer Cup initially set to take place MAY 22-24 is exceptionnally cancelled due to Covid.
After a week of intensive training, all the owners gather for the Outremer Cup, a three-day regatta in the Bay of Aigues-Mortes. 28 catamarans, more than 200 participants from 15 different countries made the 2019 edition a great celebration.
Indeed, this unique format of regatta is not just a sporting event! These three days are marked by highlights with the "Outremer Chef" cooking competition consisting of preparing at sea, during the regatta a complete menu to be shared the same evening, an "Outremer Star" artistic competition and a Bikinis Beach evening.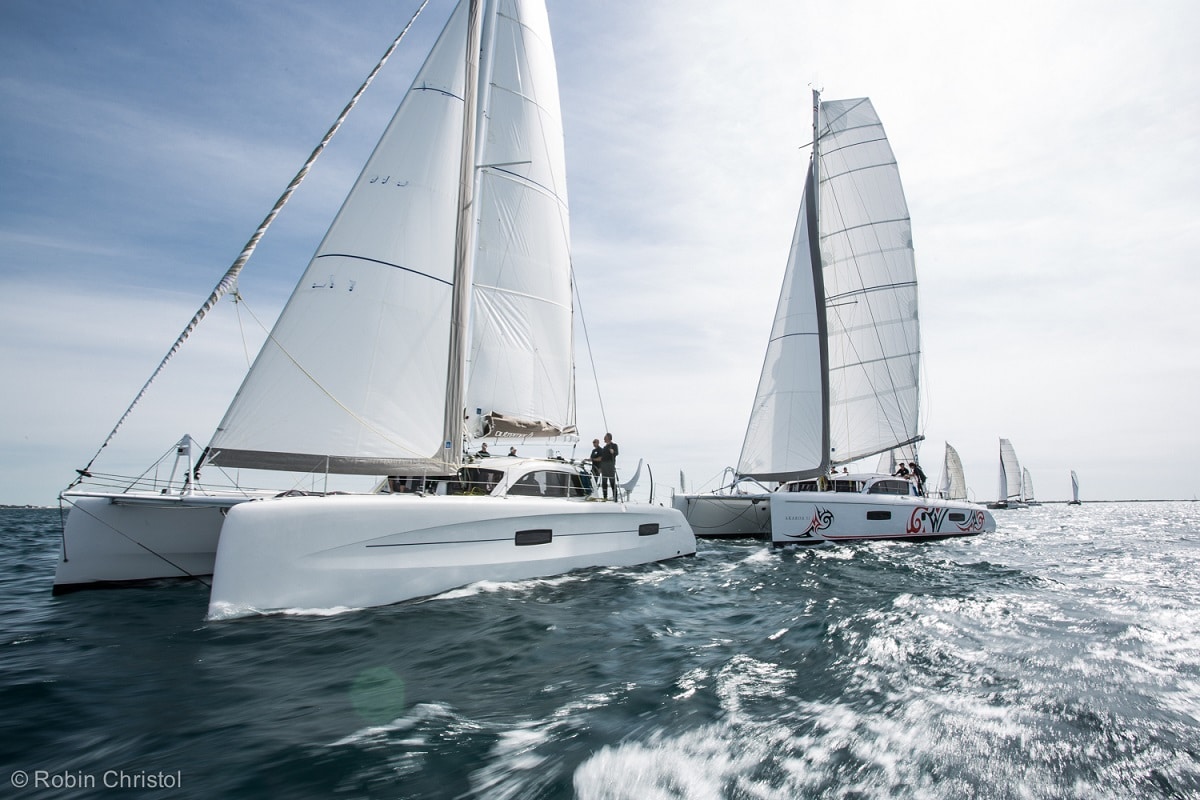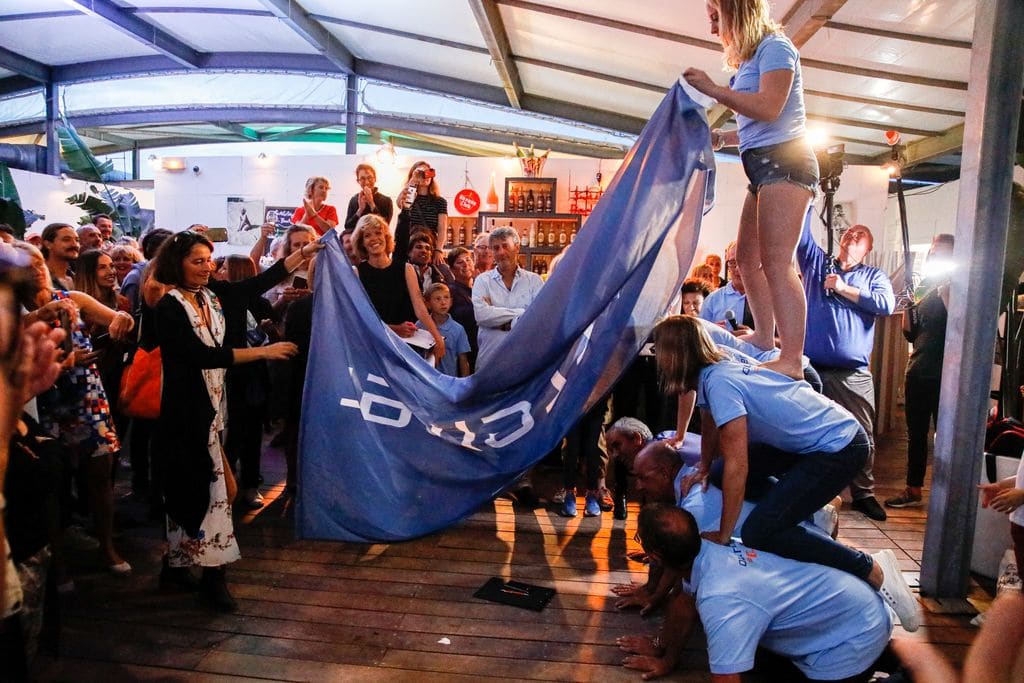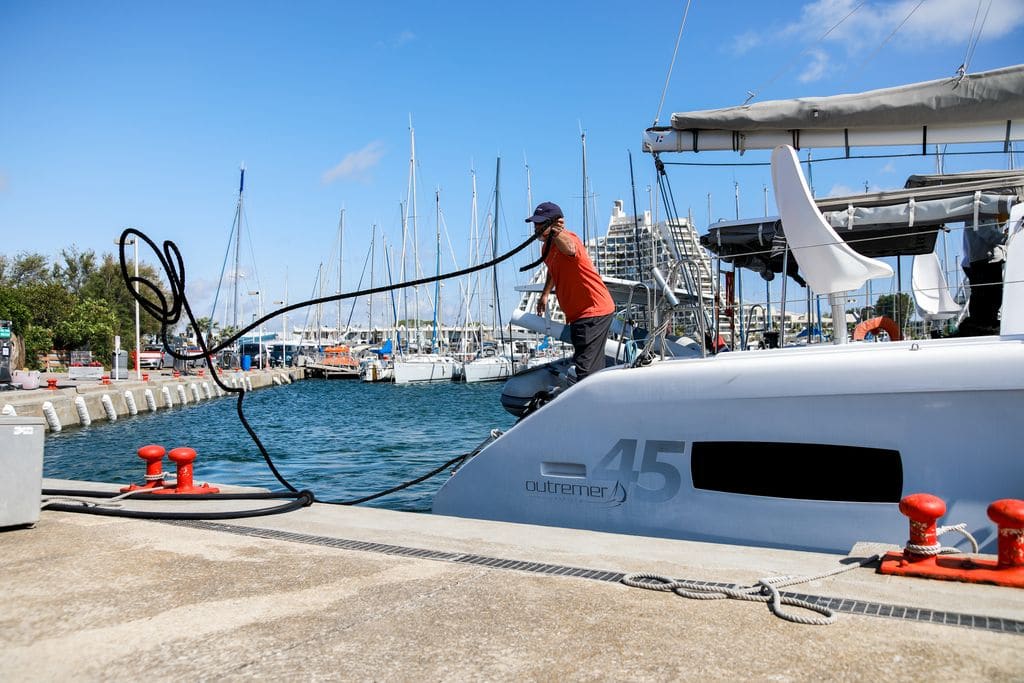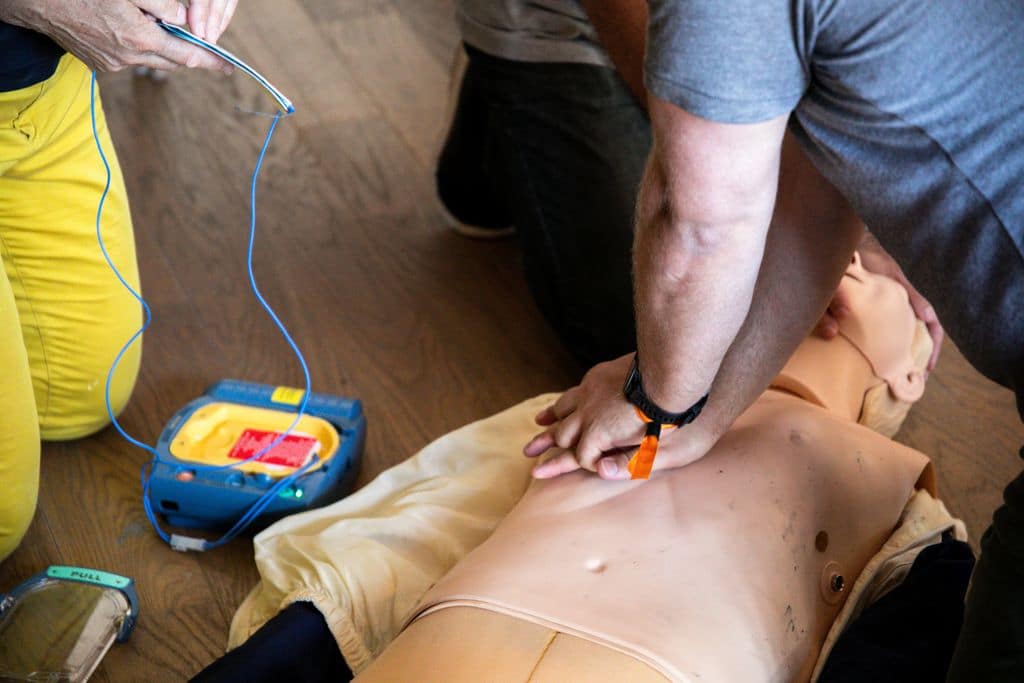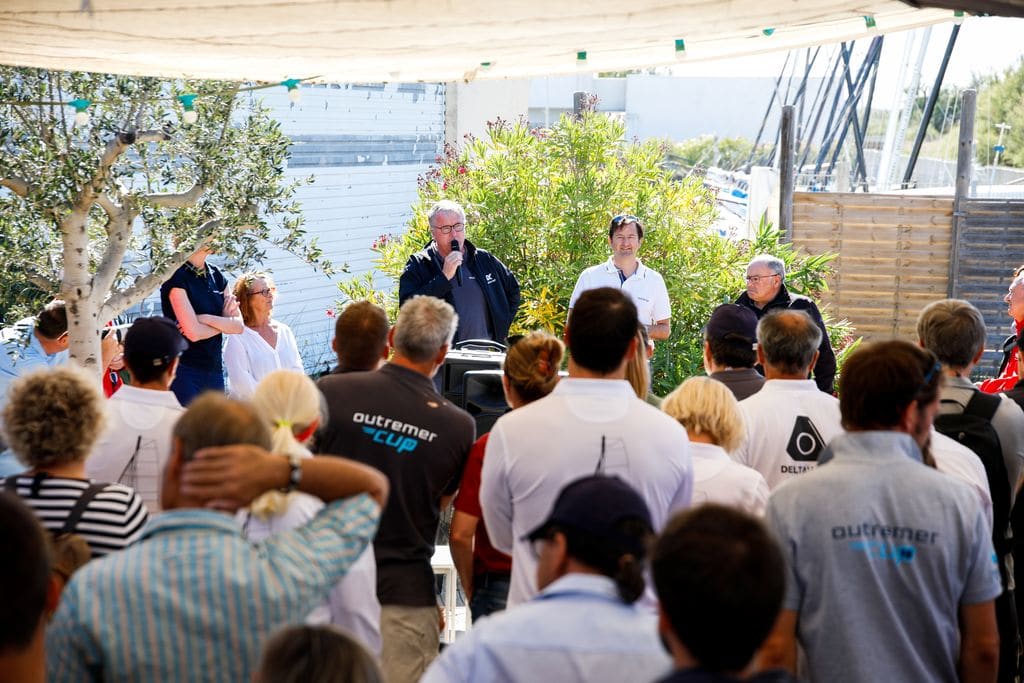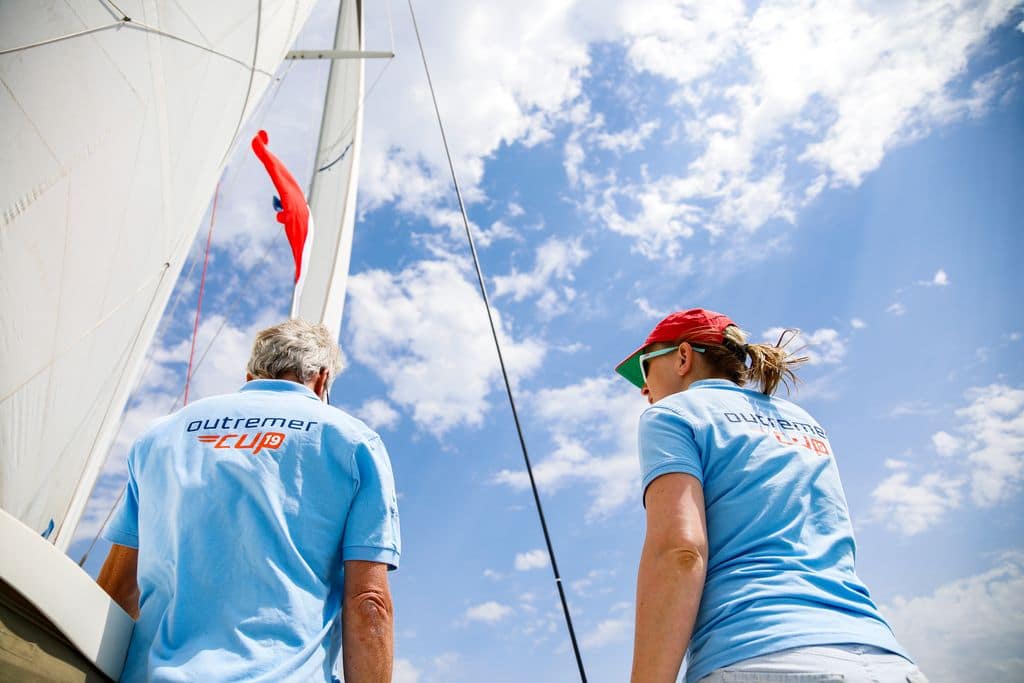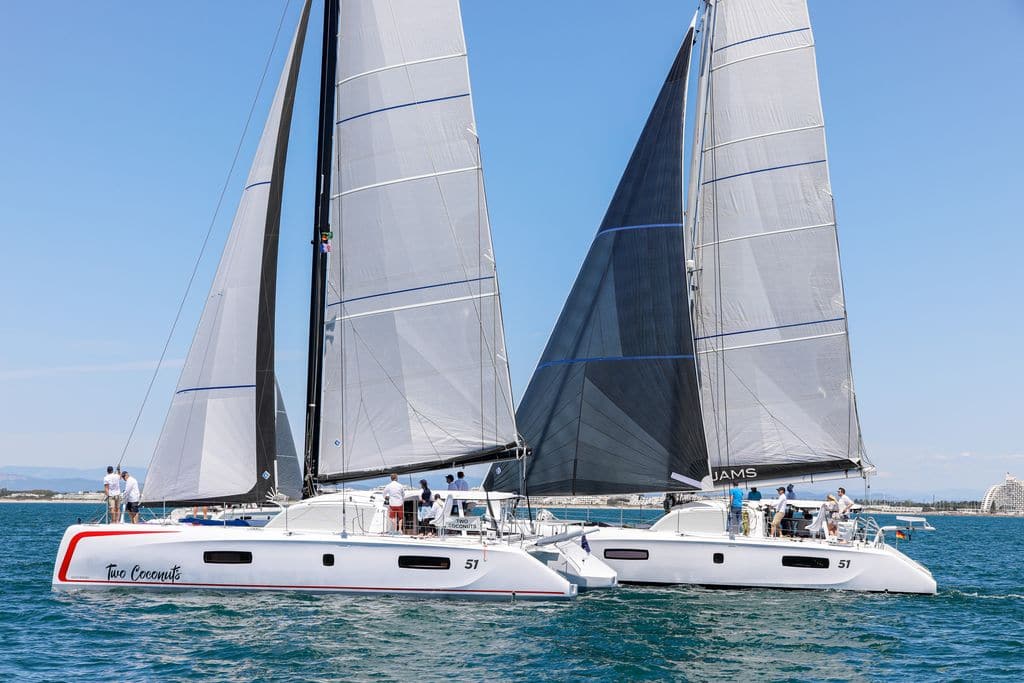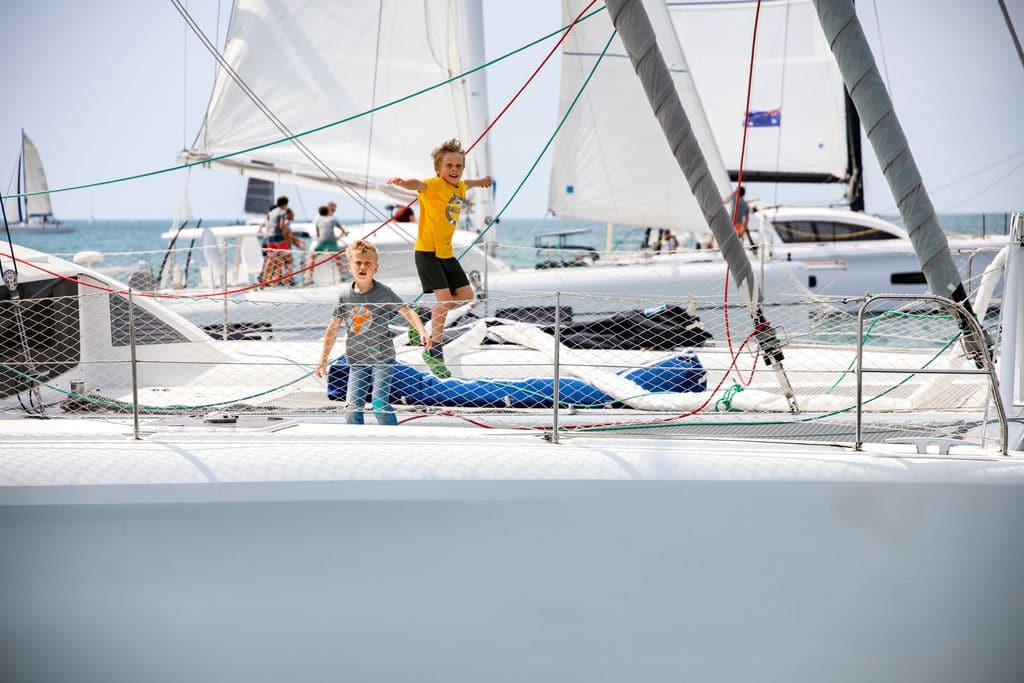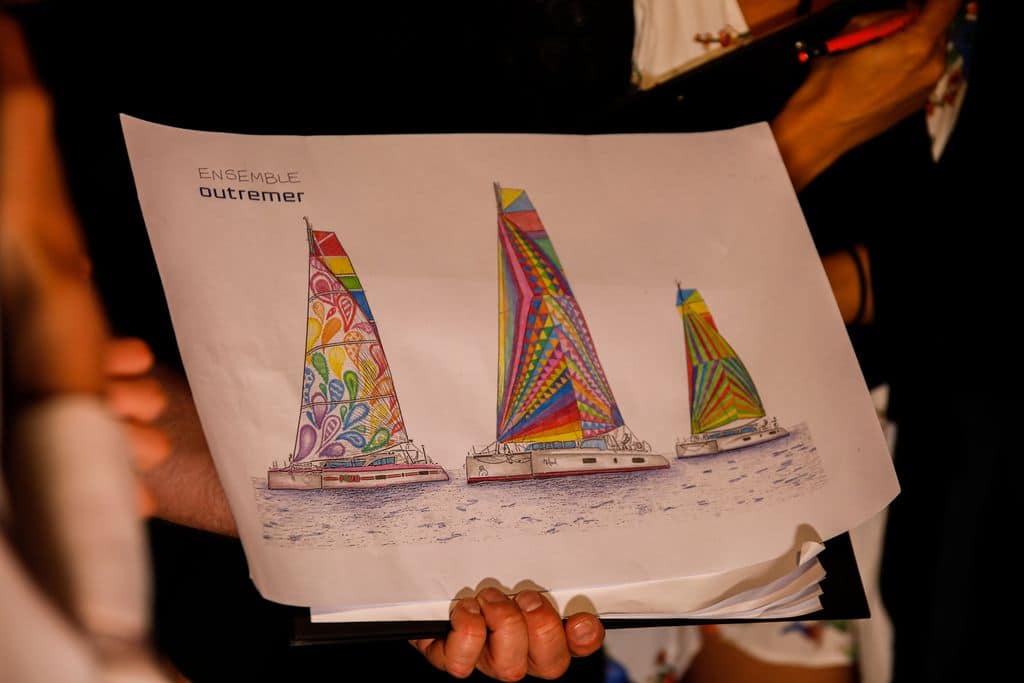 Continue navigation
19 September, 2021
GLY World Odyssey rally
The Grand Large Yachting World Odyssey 500 is a round the world rally, commemorating the 500th anniversary of the first round the world voyage by Ferdinand Magellan and Juan Sebastian Elcano.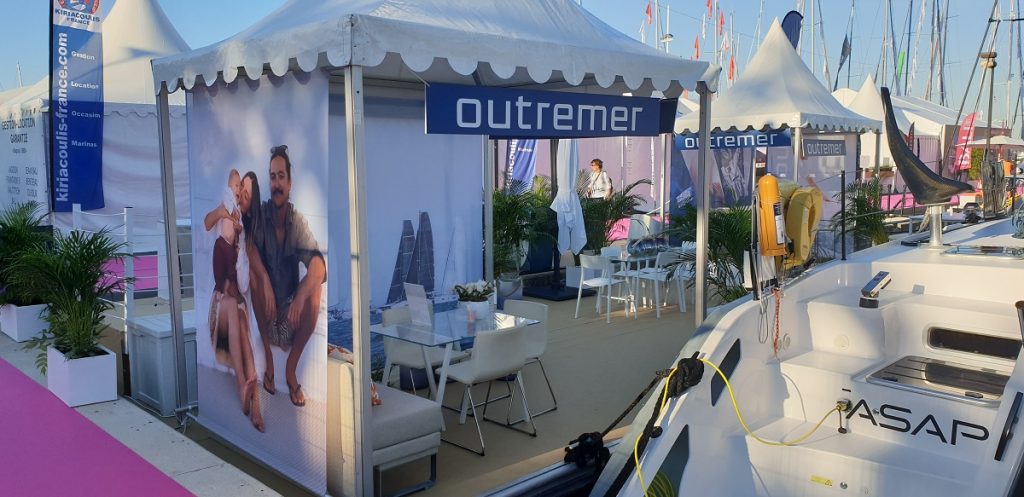 7 September, 2021
Cannes Yachting Festival
We are happy to announce that we will be present at the next Cannes Yachting Festival, which will take place September 7-12, 2021.