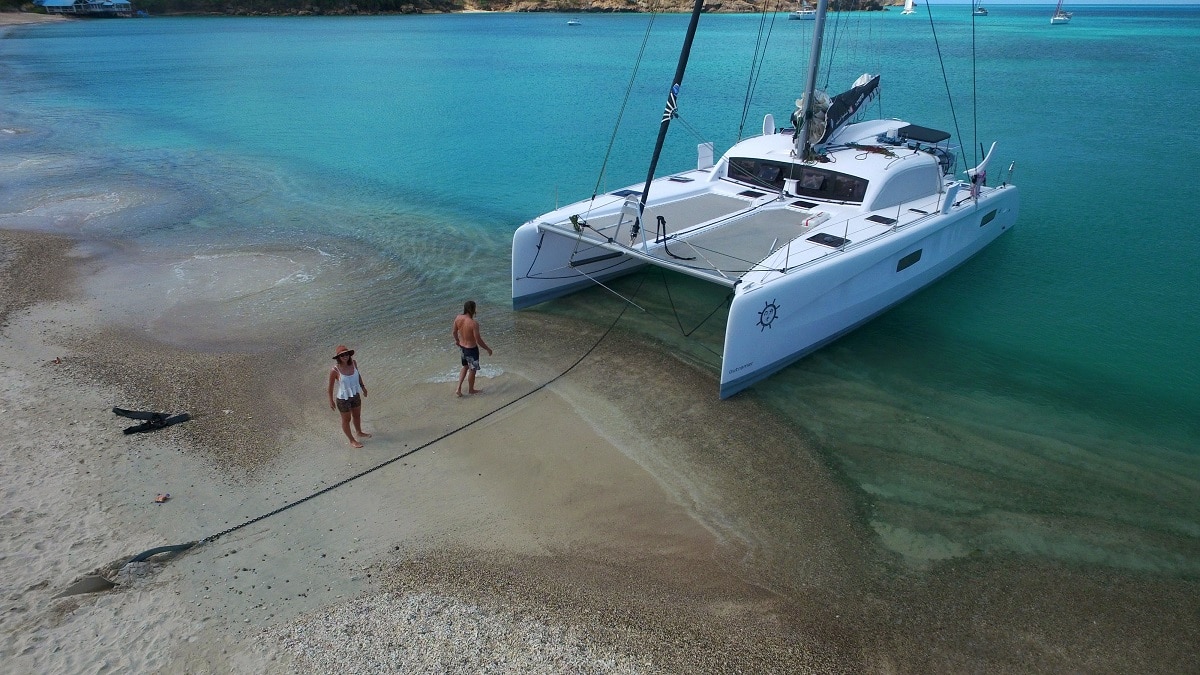 Outremer Yachting is partnering with Dream Yacht Charter to launch a rental program dedicated to the long-term cruising.
"Outremer is thrilled to offer new solutions to 2 to 9-month-long cruises. This illustrates the willingness of the Grand Large Yachting's group to constantly innovate in order to give access to new travelers to the long cruising experience.", Xavier Desmarest, General Director of Grand Large Yachting.
Through the Dream Yacht Sabbatical's program, Outremer will offer to rent its catamarans for periods ranging from 2 to 9 months.Since its very beginning, Outremer has built its reputation by conceiving and building catamarans dedicated to long-term cruising. Seaworthiness, quality and reliability of the Outremer catamarans are at the core of the 300 boats sailing today in complete serenity around the globe.
So far, there was no existing rental solution offered for cruises lasting a couple of months only or for crossing the Atlantic. Besides, buying and reselling a boat makes more sense financially speaking when traveling a year or more.
For Outremer, the purpose of this partnership is to offer a turnkey, simple yet complete solution for trips shorter than one year.
Long-term charterers of Outremer catamarans will benefit from all Outremer Academy courses, on all practical and theoretical topics related to the cruising world before departure.
A thorough handover will be carried out under the responsibility of the shipyard to ensure that the charterer has extensive knowledge of the boat allowing him to leave with confidence.
During the trip, technical points will be provided along the way in the Dream Yacht Charter bases for maintenance and upkeep.
The partnership is concluded between Grand Large Yachting and Dream Yacht Charter which means that besides the Outremer catamarans, the monohulls from Allures and Garcia might join the program as well in the near future.
This partnership embodies the Grand Large Yachting Group's desire to innovate and to offer new solutions to discover the cruising world as well as to keep up with the society changes and the new consumption patterns.
The service is accessible on the Dream Yacht Sabbatical's website or via the Outremer shipyard.
Continue navigation

27 July, 2023
Outremer 51 becomes a testing platform for solar sails
Sea trials: Héole solar sails composed of flexible organic photovoltaic (OPV) membranes and fabrics were tested on an Outremer 51.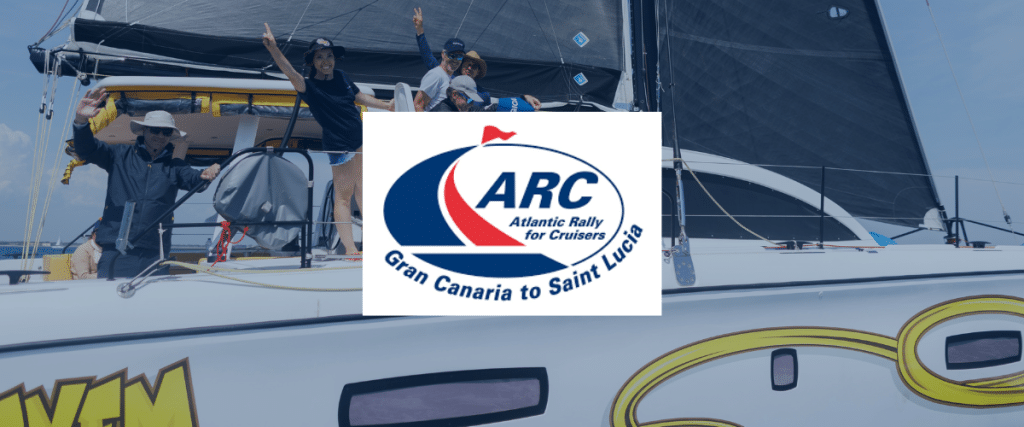 6 July, 2023
Record breaking number of Outremers registered for ARC/ ARC+
7 Outremer owners have decided to take on the challenge of the ARC+ rally and another 3 will be sailing the traditional ARC route, starting November 2023.