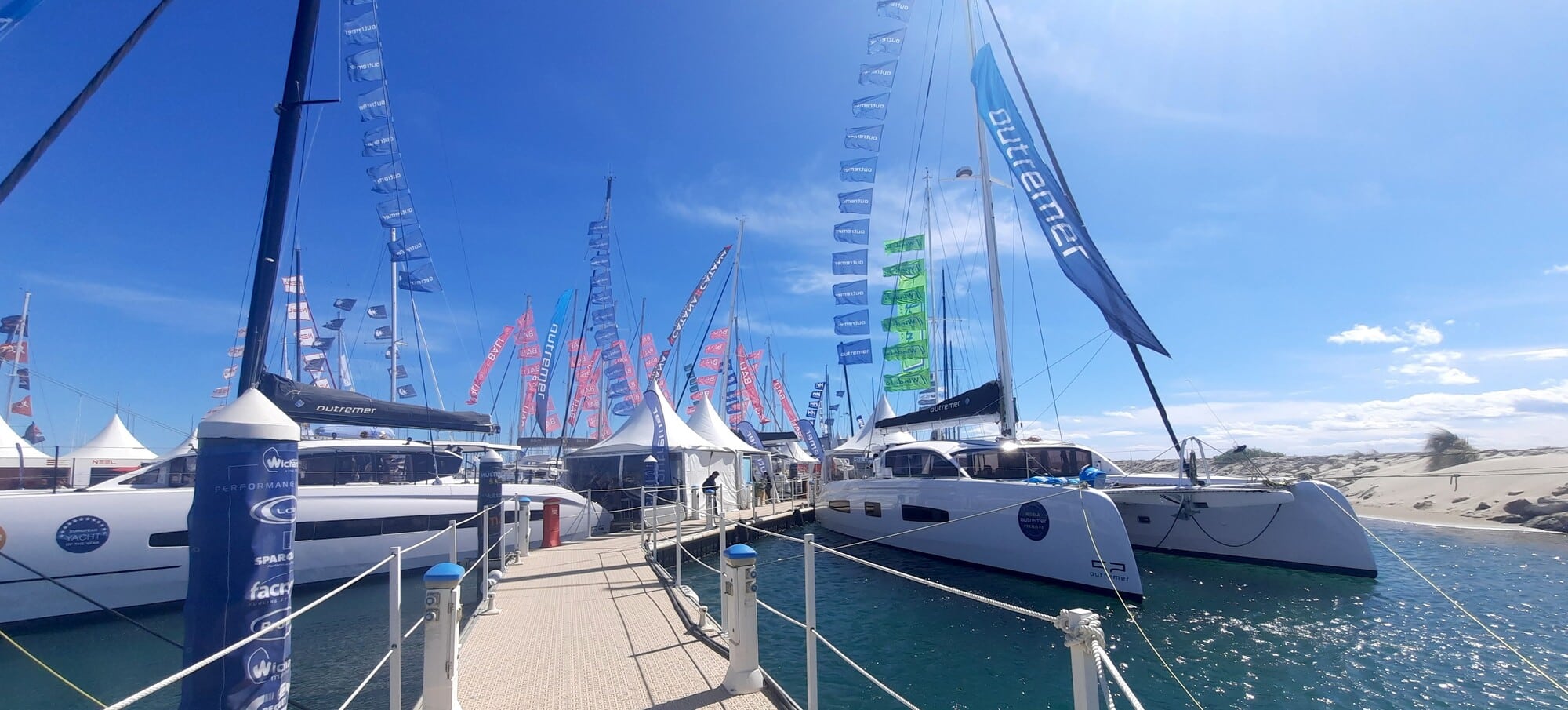 The booth is tidied up, the teams are back at the shipyard and the Outremers have gone out sailing again… International Multihull Show La Grande Motte 2023 is over for now, but we will meet again soon!
We welcomed over 1,300 visitors at the International Multihull Show in La Grande Motte, from April 12 to 16. Three of our flagship models were on show, including the Outremer 45, the Outremer 55 – European Yacht Of The Year 2022, and the world-exclusive Outremer 52. The latter, successor to the Outremer 51 and little brother of the Outremer 55, has already attracted a lot of attention with visits from several French and international media.
An eco-friendly catamaran
Back from a scientific expedition, the Outremer 5X We Explore was also present at the show. Visitors were invited to discover a completely refurbished interior with elements designed to adapt to the boat's different missions of experimentation, cooperation and inspiration (Kairlin furniture made by Kairos, storage spaces with wooden crates, cabin doors and custom accessories…). 
Ocean conservation: educating future generations
These 5 days were also the occasion to welcome primary and secondary school classes of La Grande-Motte, as part of the We Explore educational and awareness program. Thus, students were able to hop aboard the flax fiber 5X to learn more about low-tech and ocean preservation, with the meeting of French ocean racer Roland Jourdain – initiator of the project with the Explore endowment fund. This is only the beginning of the We Explore adventure, find out more about this unique Outremer here.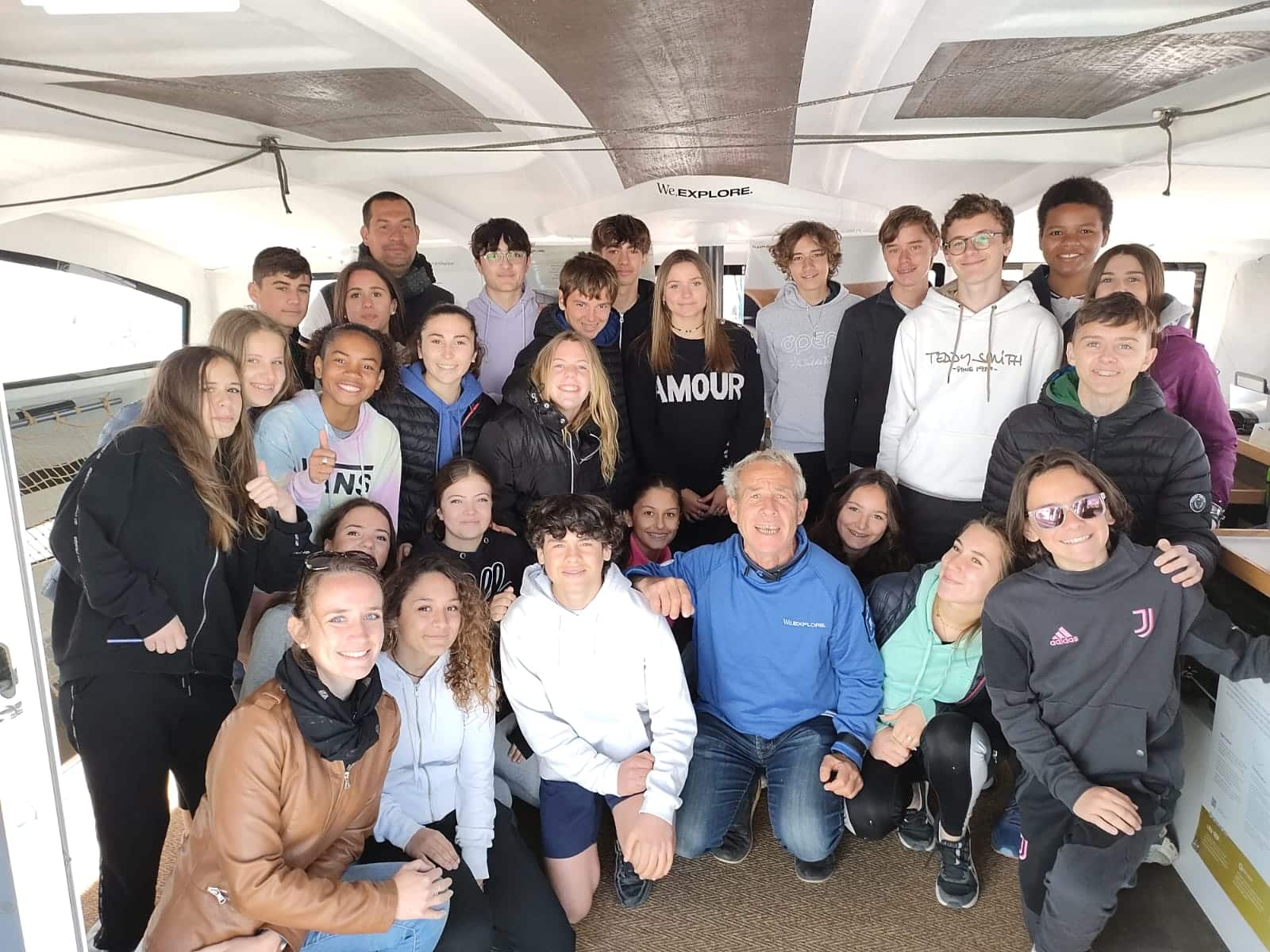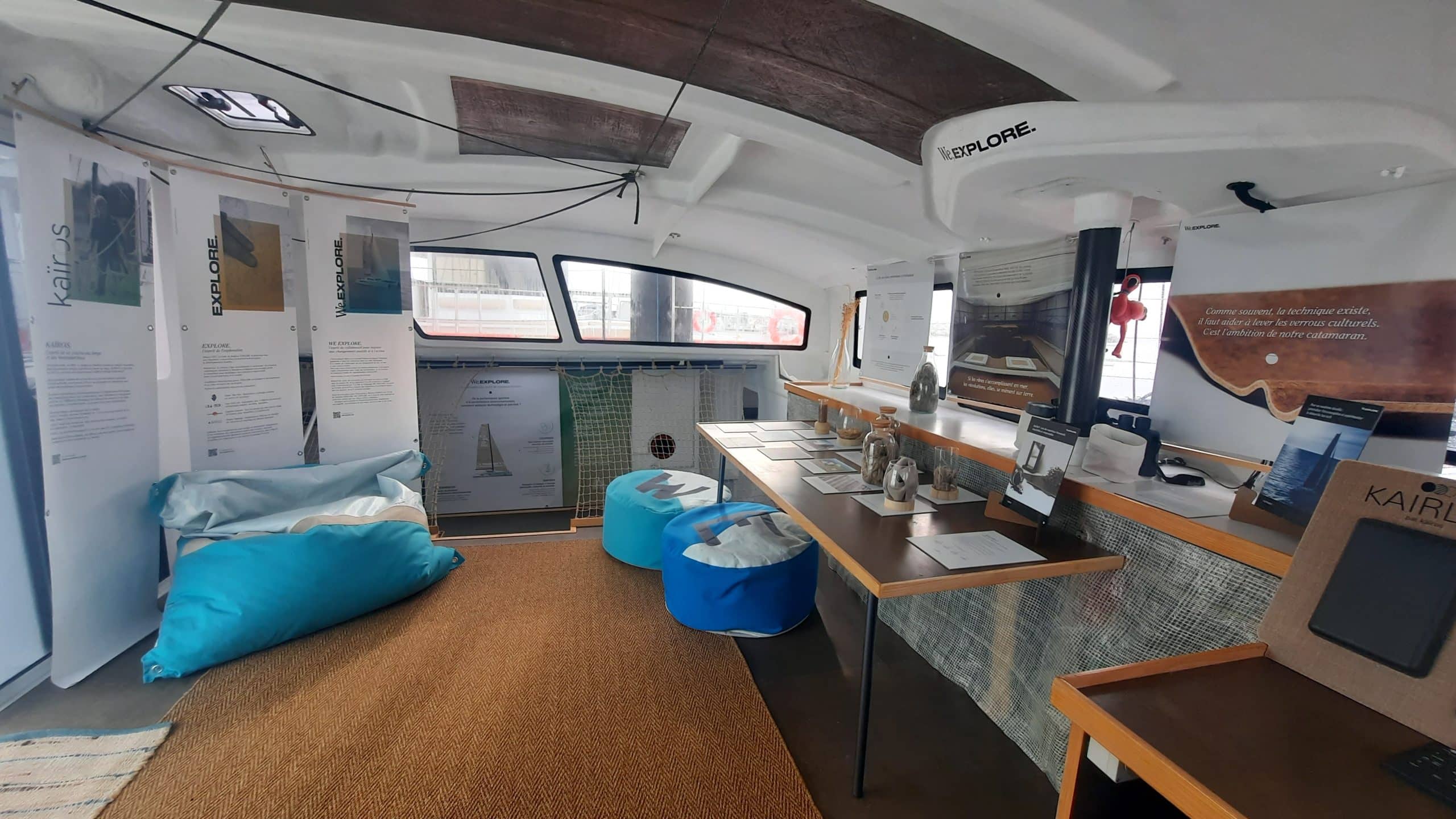 Preparing your sailing voyage
Did you know? Outremer also offers a wide range of services. A dedicated team was present at the show to talk about visitor's blue-water sailing project. Some were there to learn more about the next edition of the Grand Large Yachting World Odyssey, offering a new and intriguing Northern route, others were keen on training and finding out more about the community (Offerings include Outremer Week, Ladies Only, Sailing Weekends and much more…)
Let's meet again soon…
Thank you to those of you who could make it, we really enjoyed the time spent with you. If you weren't able to stop by, our teams remain at your disposal throughout the year and we look forward to perhaps meeting you at our next boat show: The Cannes Yachting Festival, 12-17 September 2023.
À bientôt cher(e)s ami(e)s 😉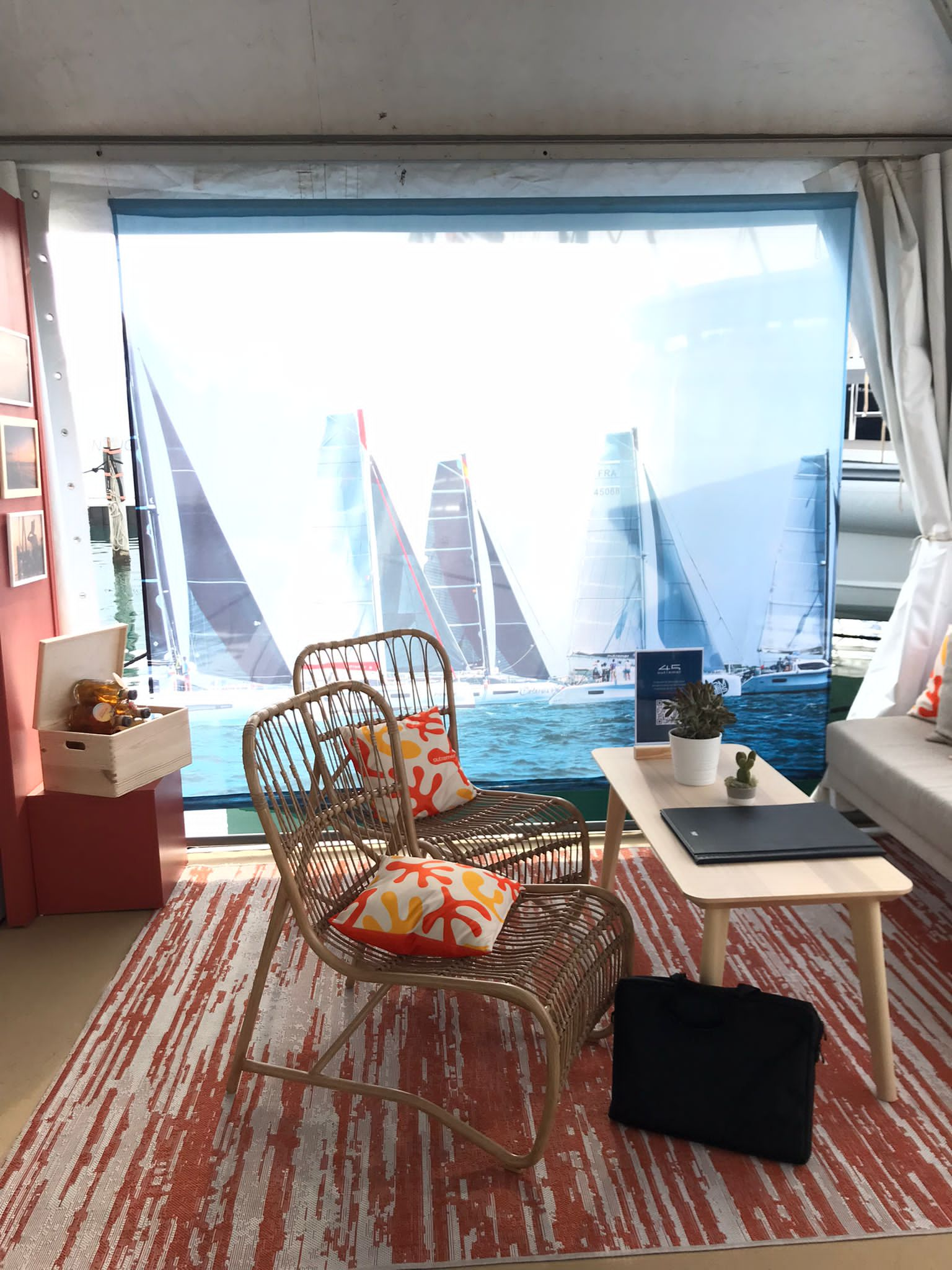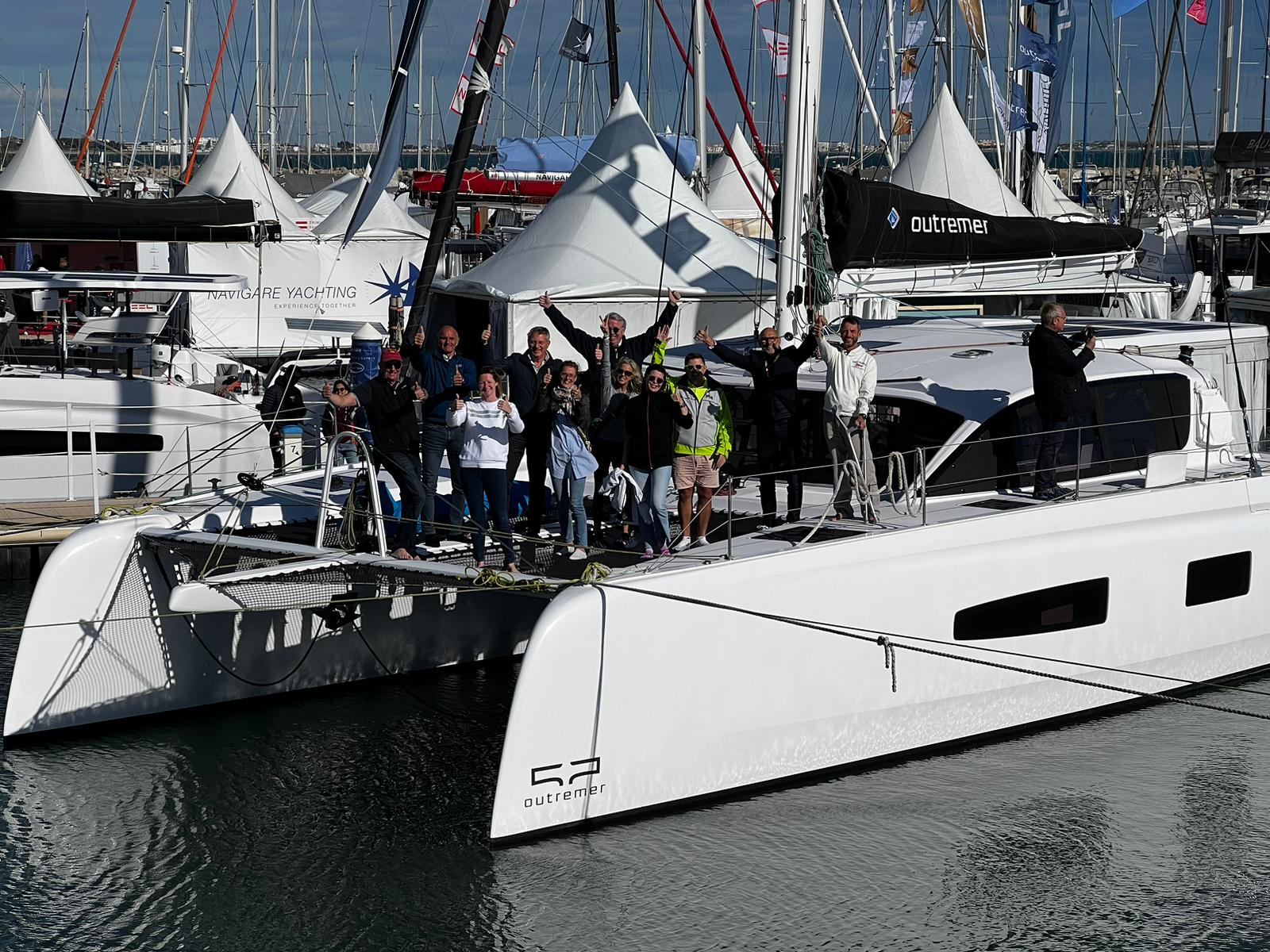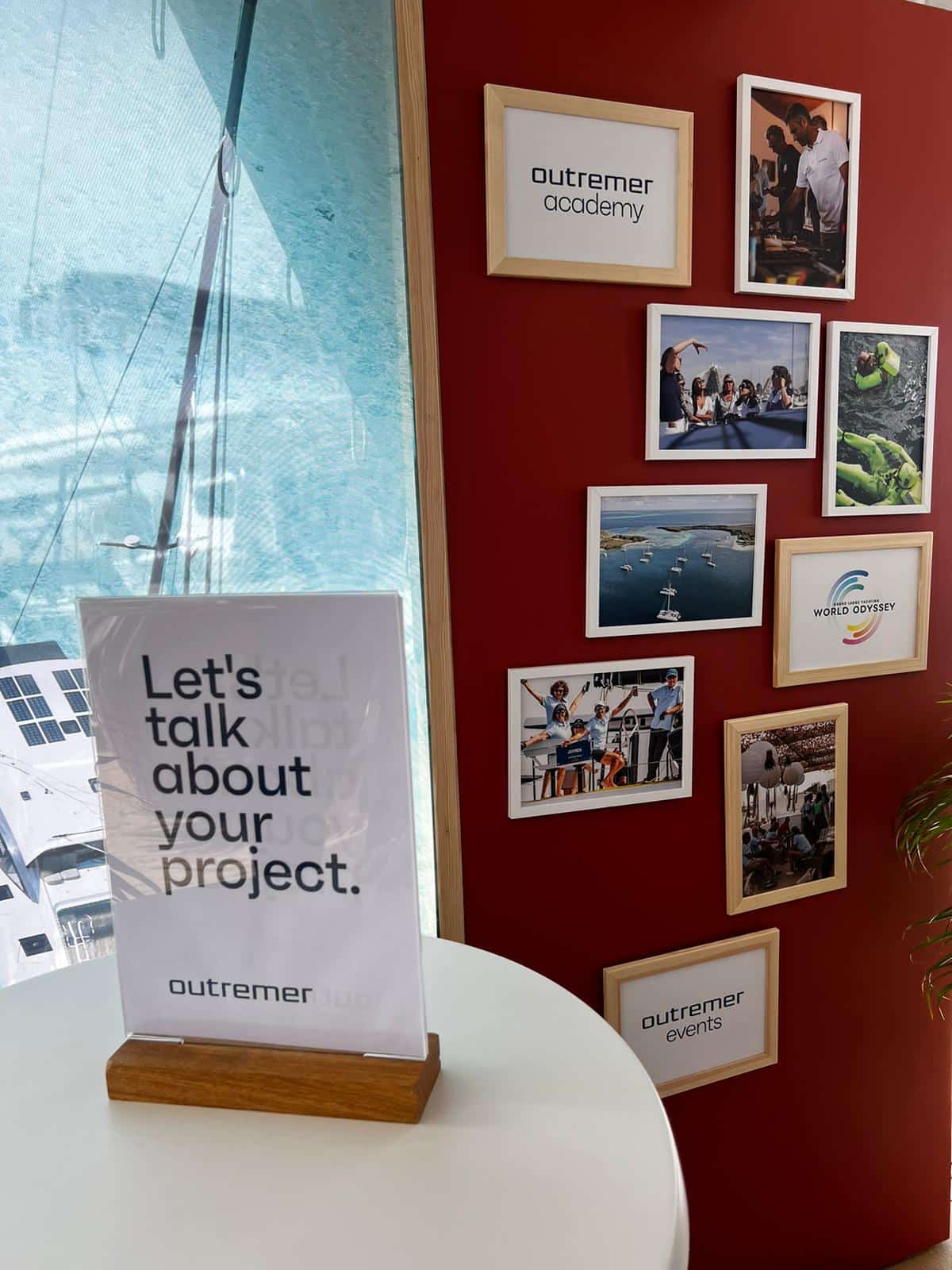 Continue navigation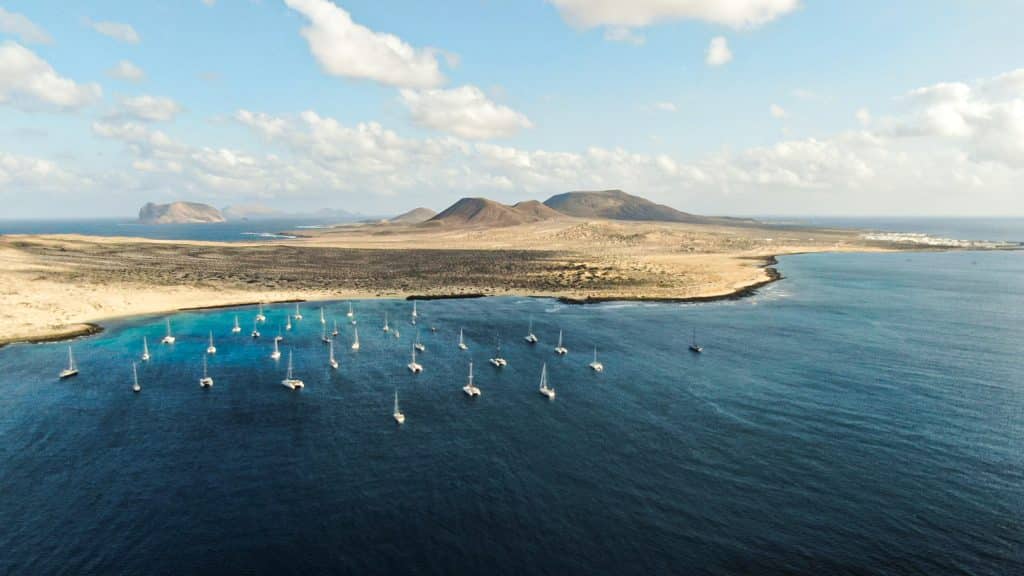 12 May, 2023
Start of a new Atlantic Rally in 2024
In anticipation of the next edition of the Grand Large Yachting World Odyssey rally, a new Atlantic rally is offered to owners and future owners of Outremer catamarans. The rally is scheduled to start in the fall of 2024.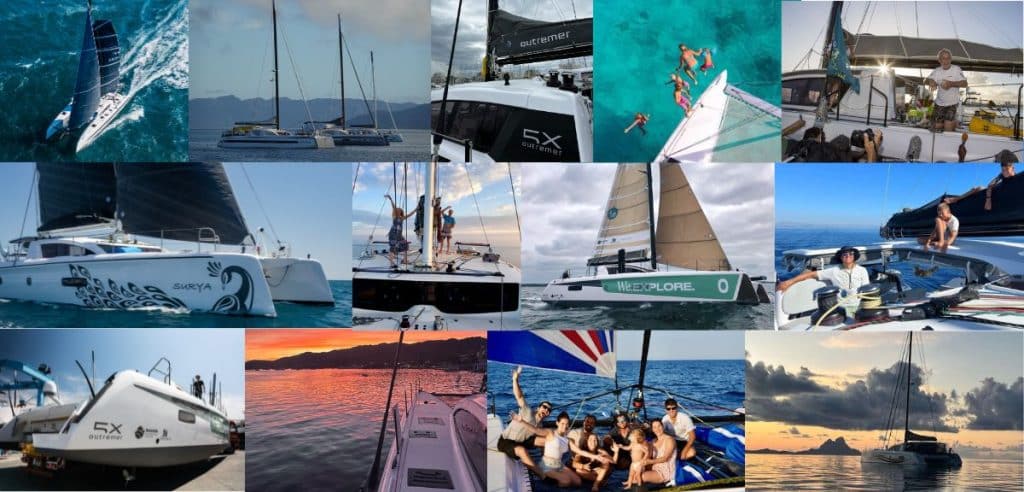 10 May, 2023
Delivery of the last Outremer 5X
It is the end of manufacturing, but this iconic, award-winning 60 foot catamaran still has many lives to live, like many before her.