Every year, in the Spring and Fall, Outremer owners get together for a festive event on the water and this year is no exception!
Sailing Days by Outremer will take place on Saturday 25 and Sunday 26 September at La Grande-Motte, France.
What's on the agenda?
Two days on the water for the pleasure of sailing together, with boats from all the brands of the Grand Large Yachting group
Celebration of the pre-departure of the Grand Large Yachting World Odyssey fleet
Private party in a select restaurant in La Grande-Motte on Saturday 25th, with over a hundred people expected to attend
100% local brunch on Sunday 26, at a secret location 😉
Fun times await our happy owners and future owners…
Continue navigation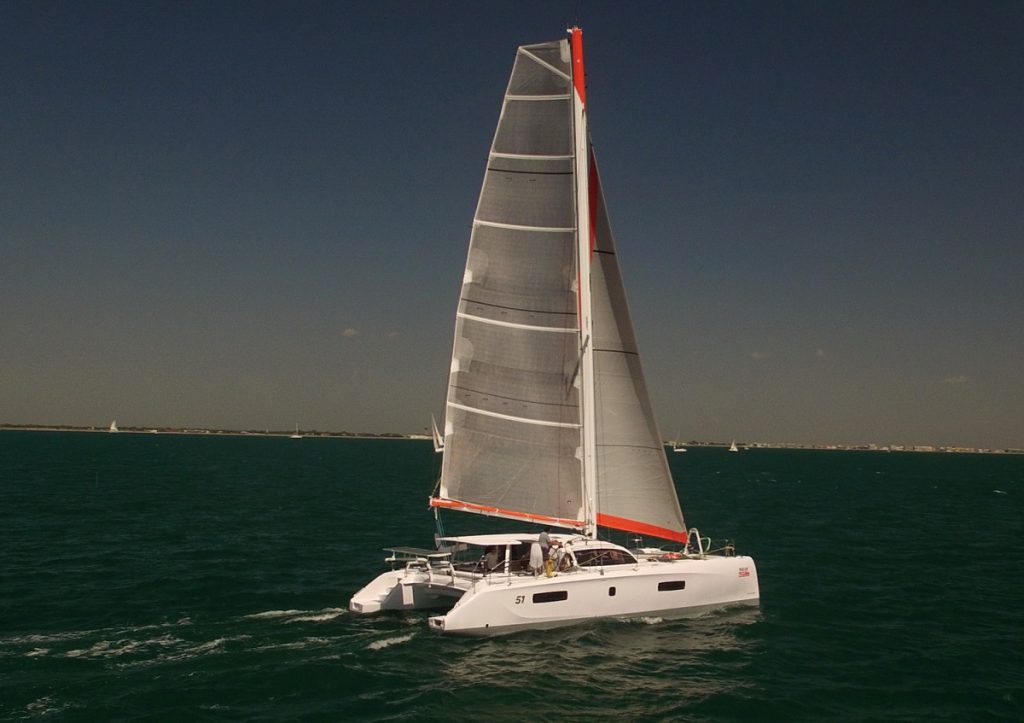 30 May, 2018
New 2018: the Outremer 51 gets a new look
A worthy successor to the Outremer 49, winner of both European Yacht of the Year and Boat of the Year in the United States, the Outremer 51 sets the standard in cruising catamarans for families around the world.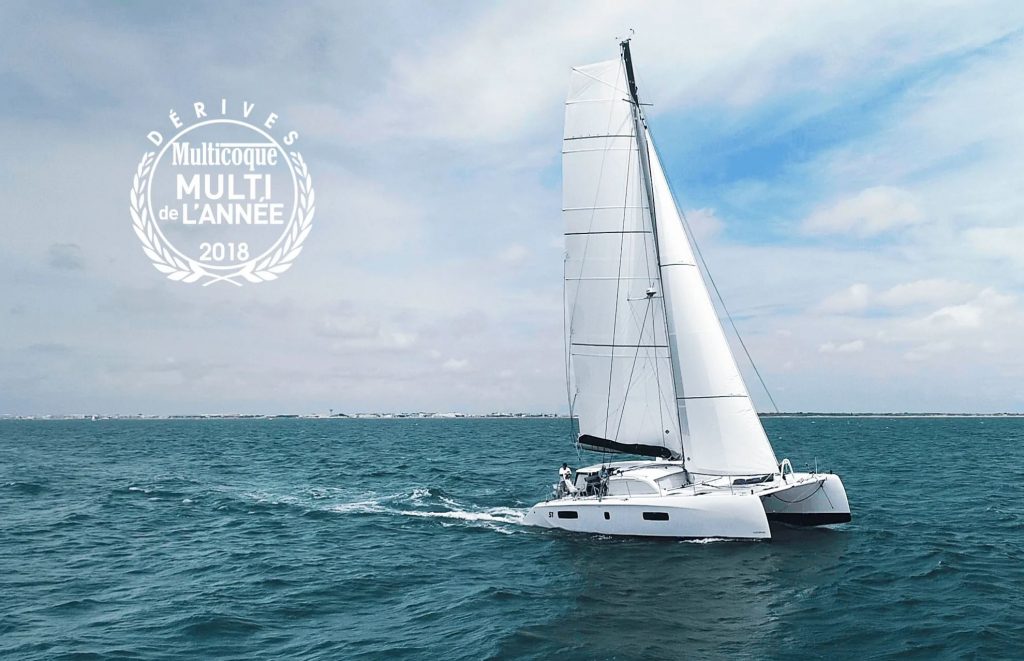 23 July, 2018
The new Outremer 51 elected Multihull of the Year
For the first edition of the election for Multihull of the year by Voile Magazine, we are proud to announce that the new Outremer 51 has been elected Multihull of the year!