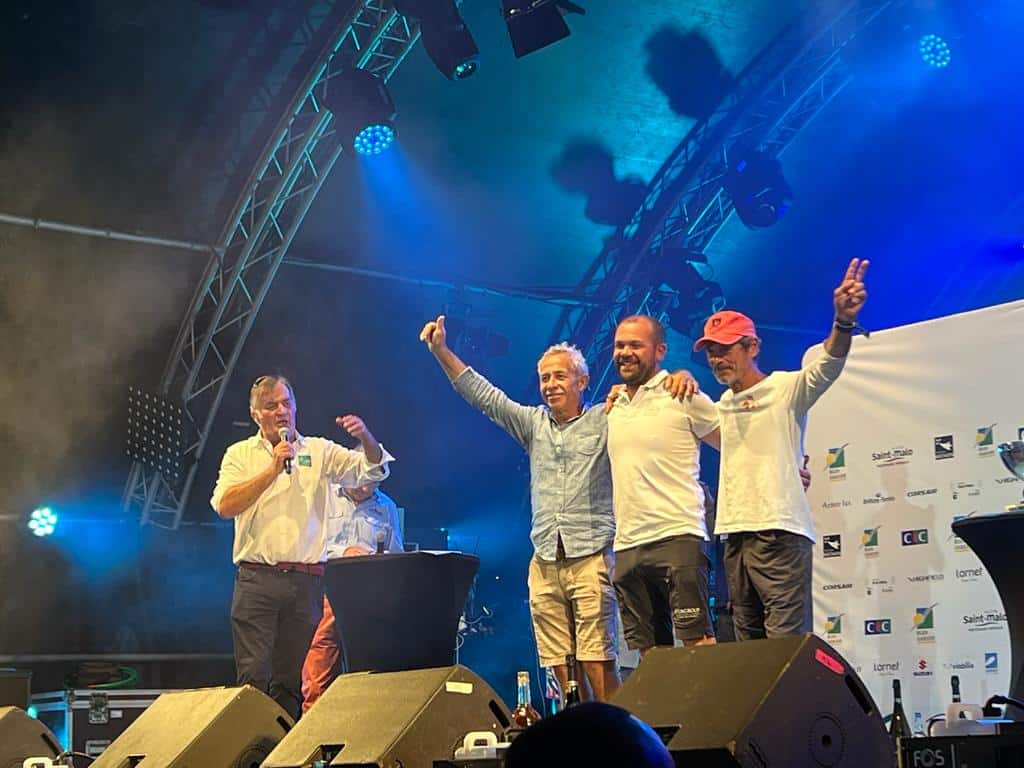 28 November, 2022
Route du Rhum: 2nd place for Roland Jourdain onboard 5X We Explore
Following an epic race across the Atlantic, Roland Jourdain, onboard the Outremer 5X We Explore crossed the finish line of the 12th edition of the Route du Rhum on Friday 25th November 2022.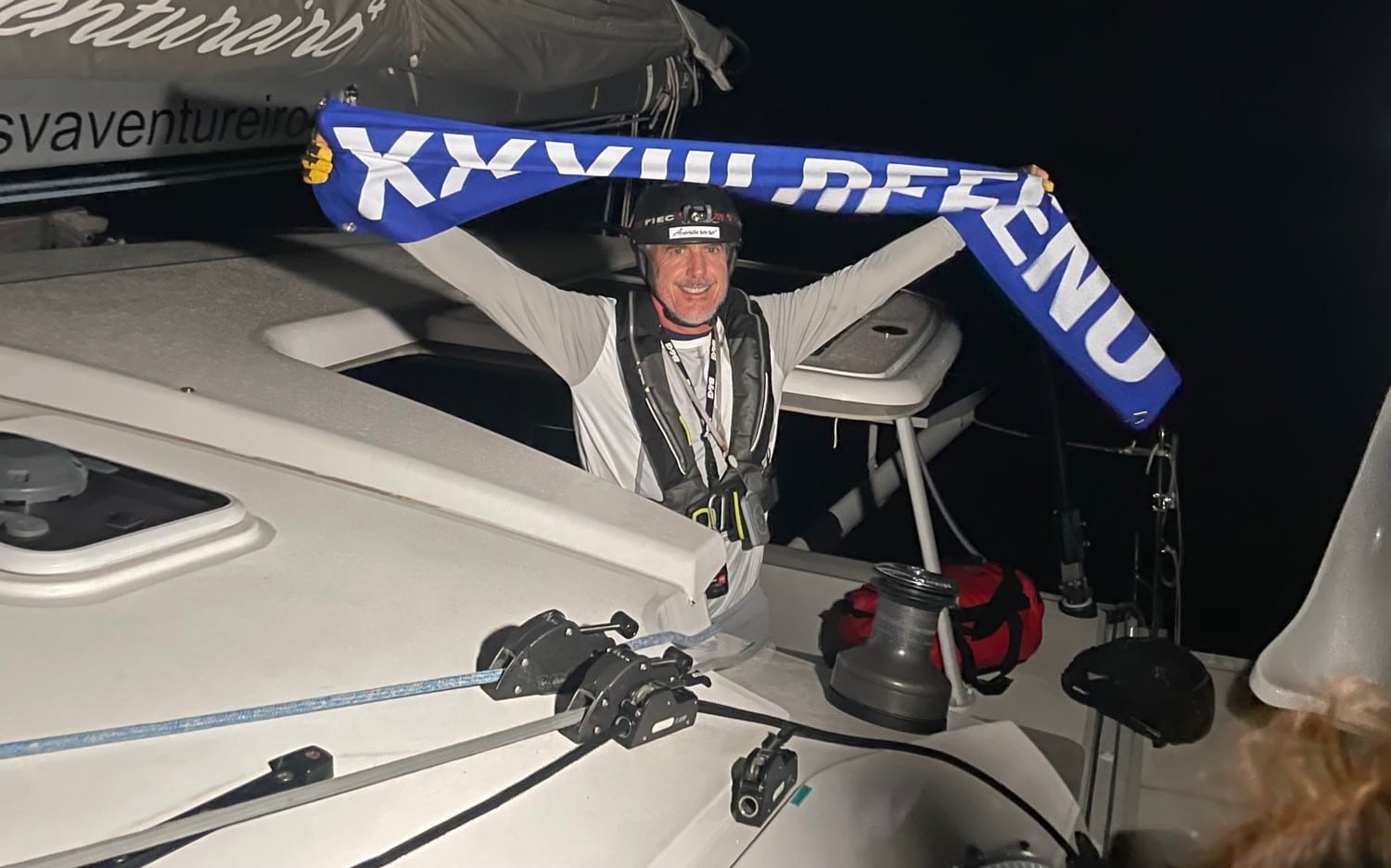 5 October, 2022
Outremer 51 owner Hans wins Refeno regatta
Aboard Aventureiro 4, the sailor recently won the Blue Ribbon of the 33rd edition of the Recife Fernando de Noronha International Regatta (Refeno): an annual gathering of sailors from all around Brazil racing 300nm offshore to the beautiful and isolated island of Fernando de Noronha. It's the first time a sailor wins this race solo.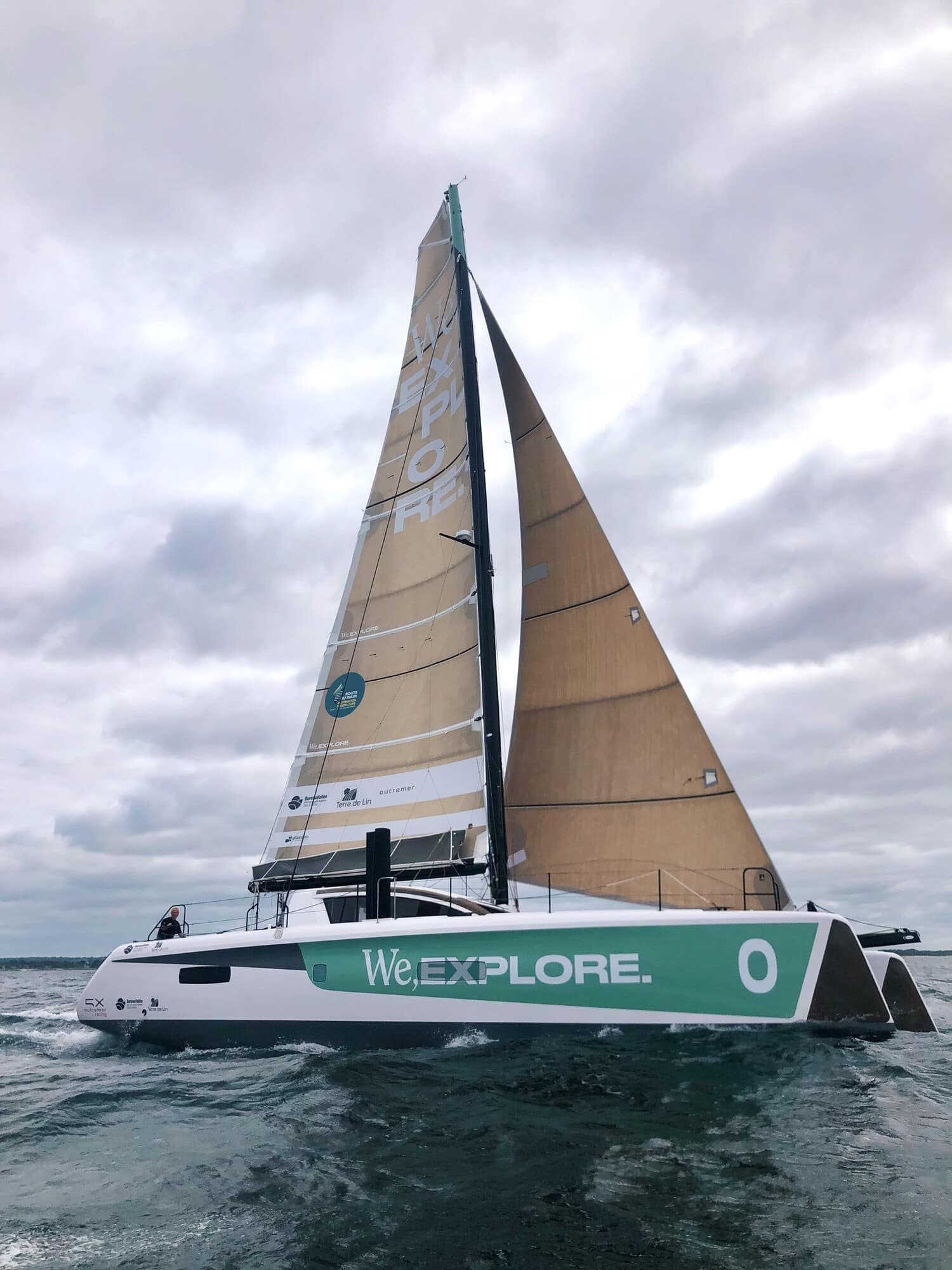 12 July, 2022
Outremer 5X We Explore – getting ready for the Route du Rhum 2022
Skipper Roland Jourdain onboard the Outremer 5X Racing – We Explore, has just completed his qualification course from Cascais, Portugal to Concarneau, France. To continue to get to grips with his new boat, the skipper plans to continue training in the coming weeks.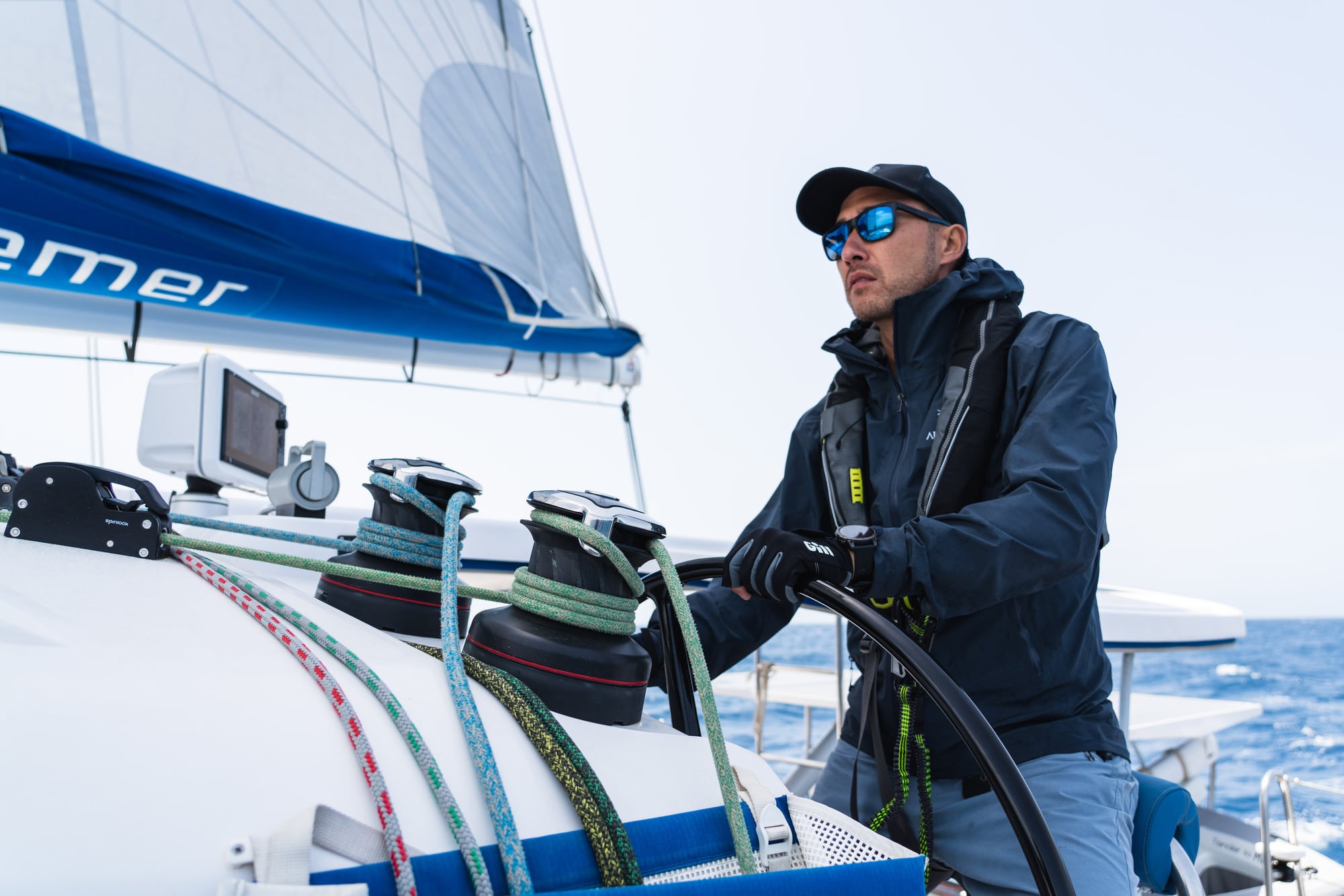 30 June, 2022
Prototype Outremer 4.zero in the hands of a new adventurer
Historically known as Jimmy Cornell's Aventura Zero, the electric prototype 4.zero has just recently been acquired by another well-known adventurer, named Malcolm Wood. What do they have in common? The same ideology: to raise awareness about climate change and make eco-friendly electric sailing possible.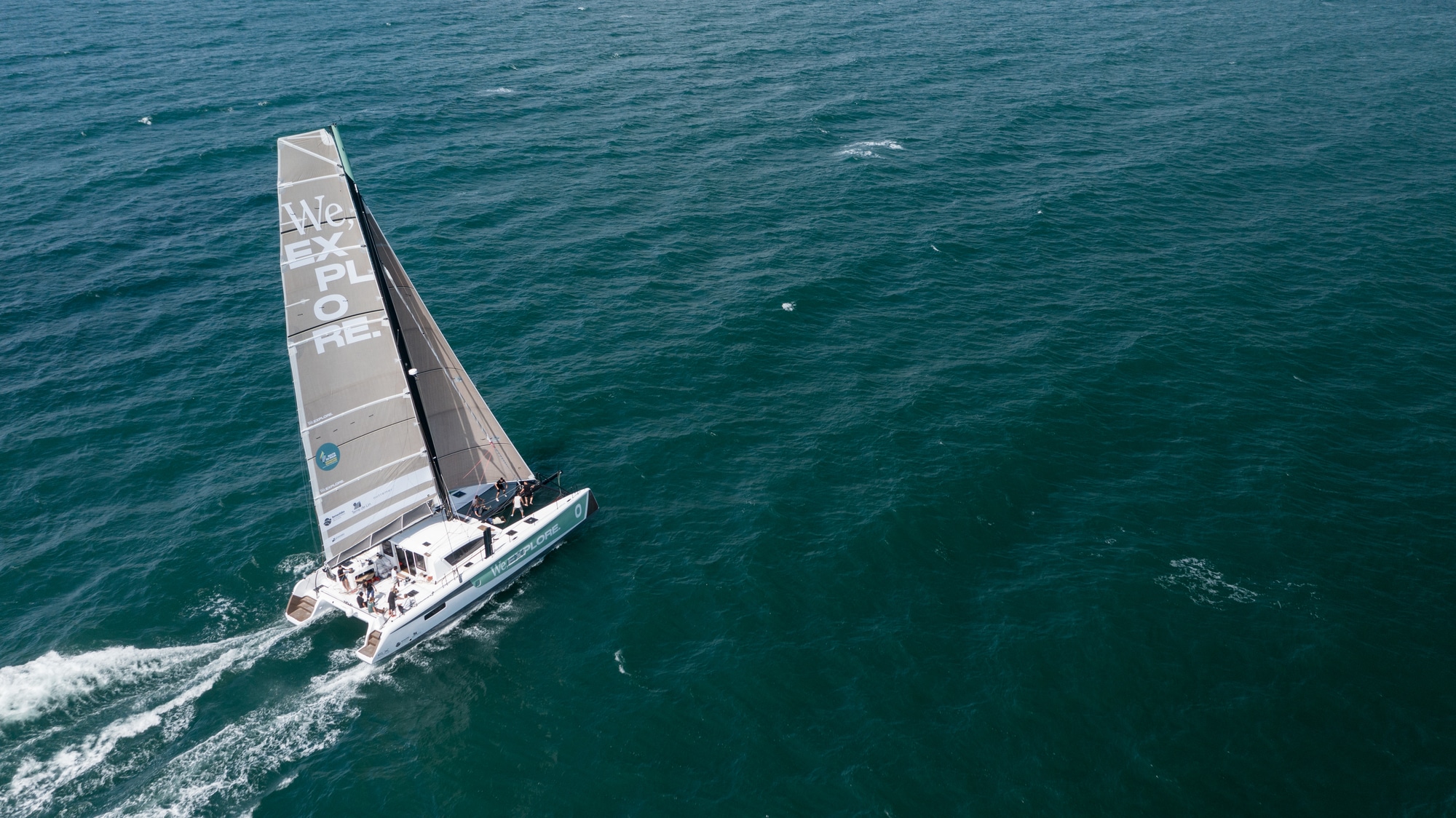 6 November, 2022
Departure 5X We Explore (Route du Rhum)
Roland Jourdain will be departing from St Malo, onboard the Outremer 5X We Explore (made of flax fiber) on November 6th, for the Route du Rhum – Destination Guadeloupe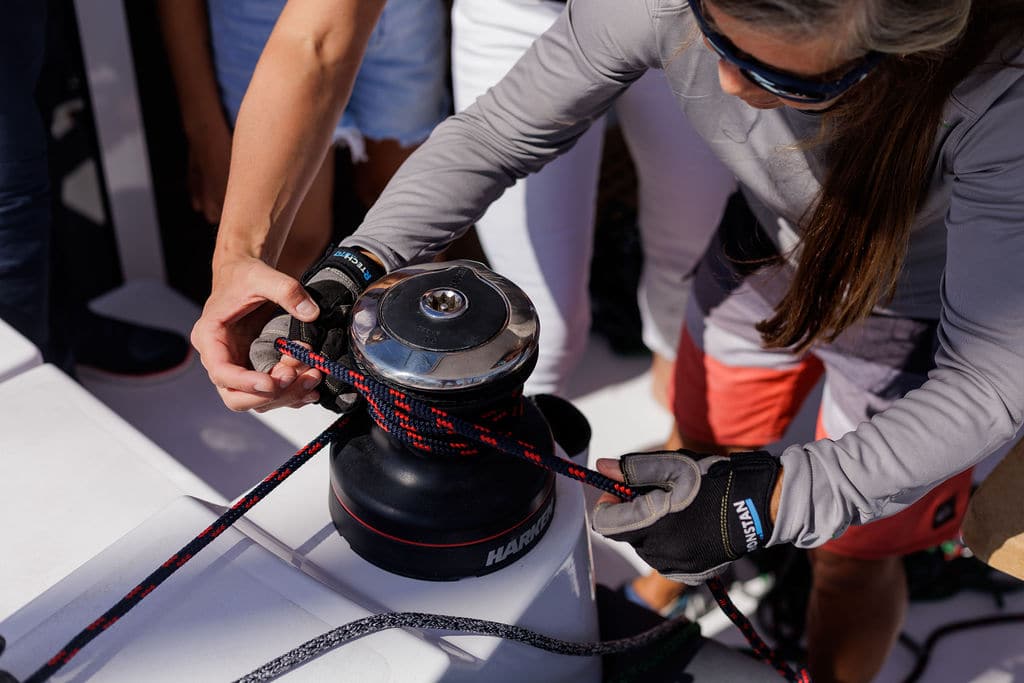 13 June, 2022
Outremer Week Spring 22 – how community can nurture learning
Our bi-annual event united once again almost a hundred Outremer owners from all around the world for a week of intensive training, followed by a weekend of sailing. The difference was that for the first time we decided to make Nikki Henderson, Ladies Only coach for the Outremer Academy, our voice for this edition.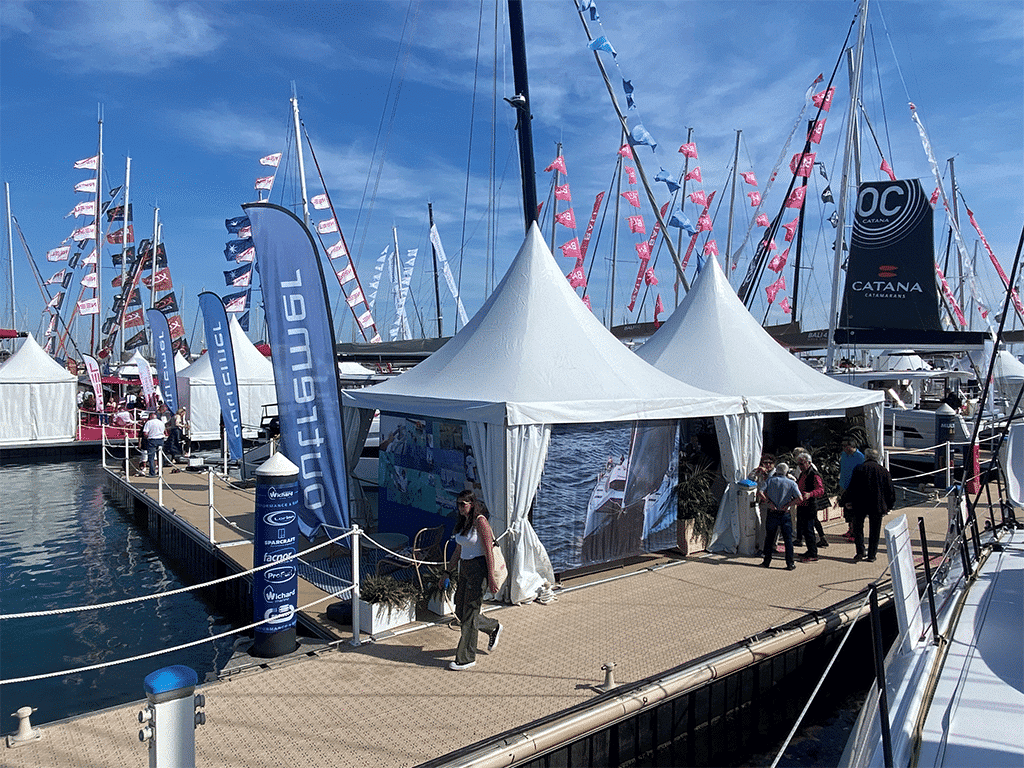 29 April, 2022
Salon International Multihull Show 2022
The 11th edition of the International Multihull Show in La Grande Motte, which took place from 20 to 24 April, came to an end.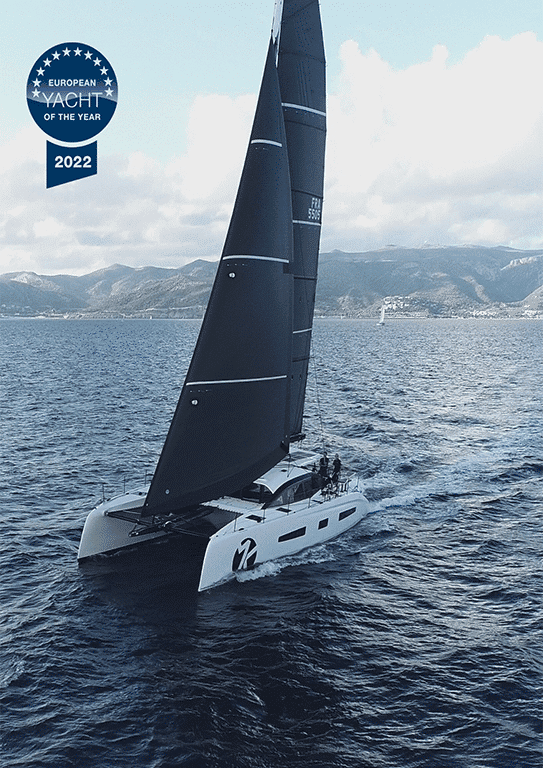 17 February, 2022
The Outremer shipyard sees its latest addition, the Outremer 55, awarded the title of European Boat of the Year 2022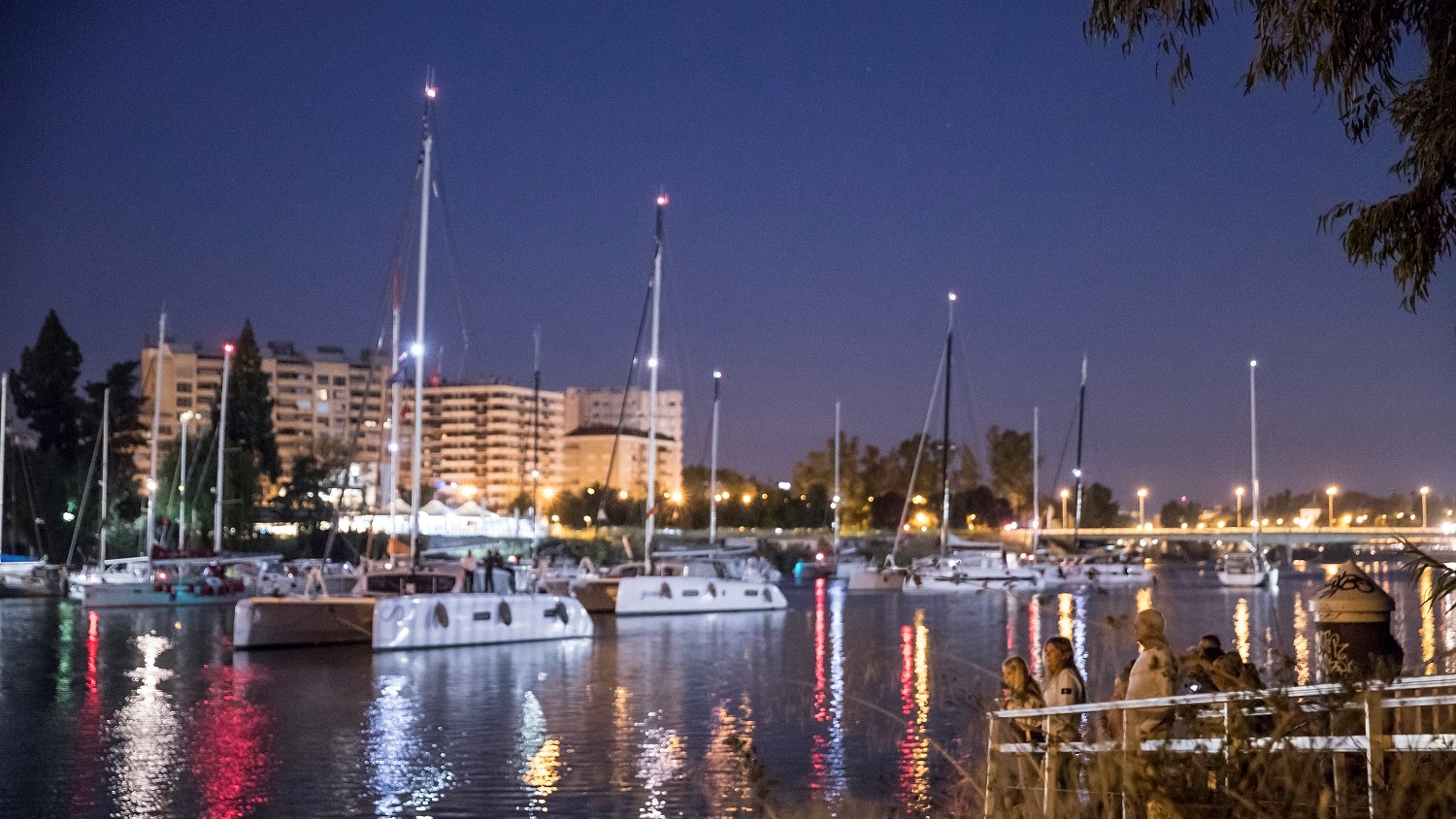 29 October, 2021
Fleet celebrates award ceremony with Jimmy Cornell in Seville before setting off on a three-year voyage around the world
British sailor Jimmy Cornell received an award for outstanding services by the Spanish Armada in the presence of the crews & key members of the Grand Large Yachting World Odyssey 500, as well as the co-founders of Grand Large Yachting.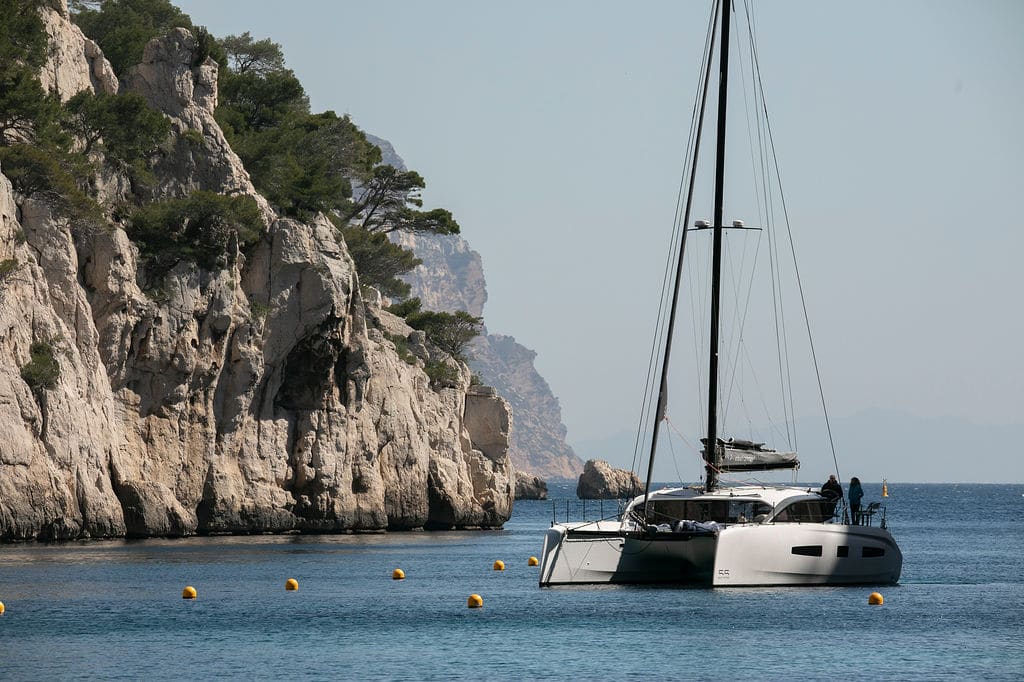 18 November, 2021
Blue Water Sailing Webinars #05 by Grand Large Yachting
The "Blue Water Sailing Webinars" are back! The Grand Large Yachting group (parent company of Outremer) is launching the 2021 edition of its "Blue Water Sailing Webinars", in association with the English magazine Yachting World.