Save the date for the Outremer Week, an intensive training course to learn how to sail, set to take place September 18-22, 2021
We are delighted to announce the next Outremer Week Fall 2021 (2nd edition of the year), which will take place in La Grande-Motte, France.
On the agenda:
5 days of training on blue water cruising subjects such as:
Mechanics
Medical
Maneuvers in port and at sea
Electronics
Weather forecast…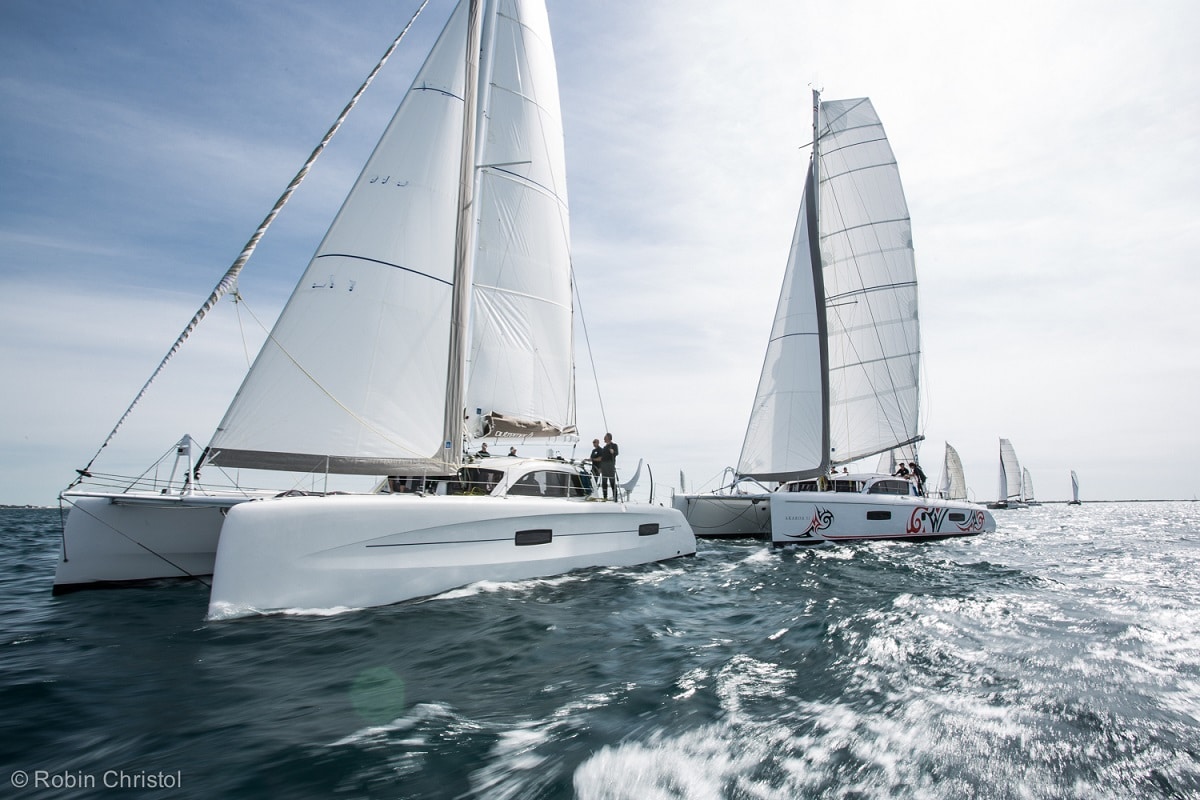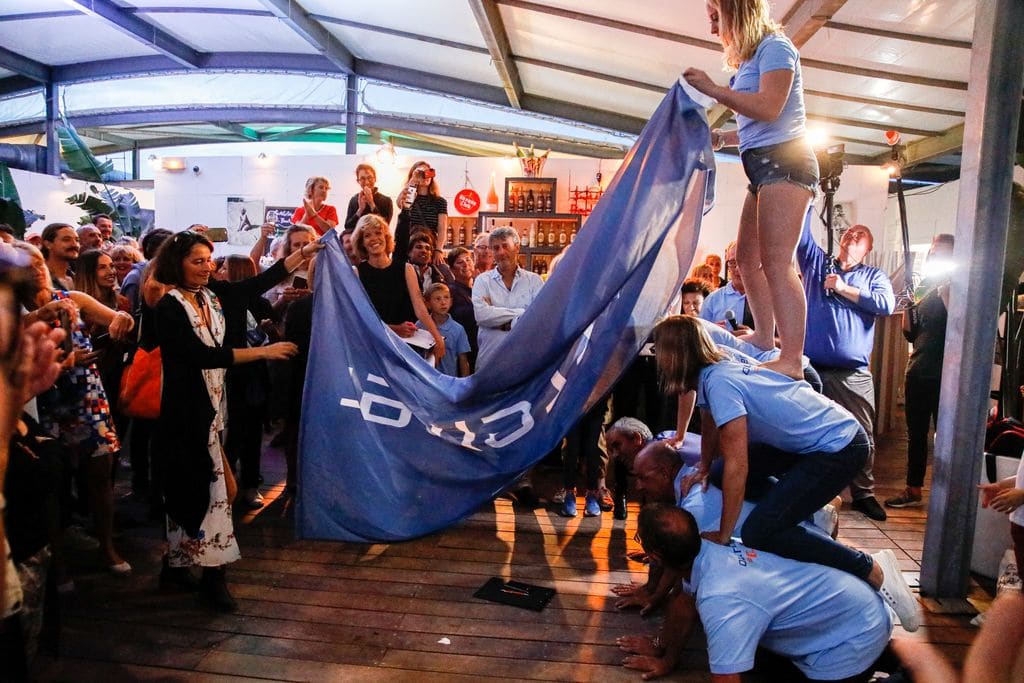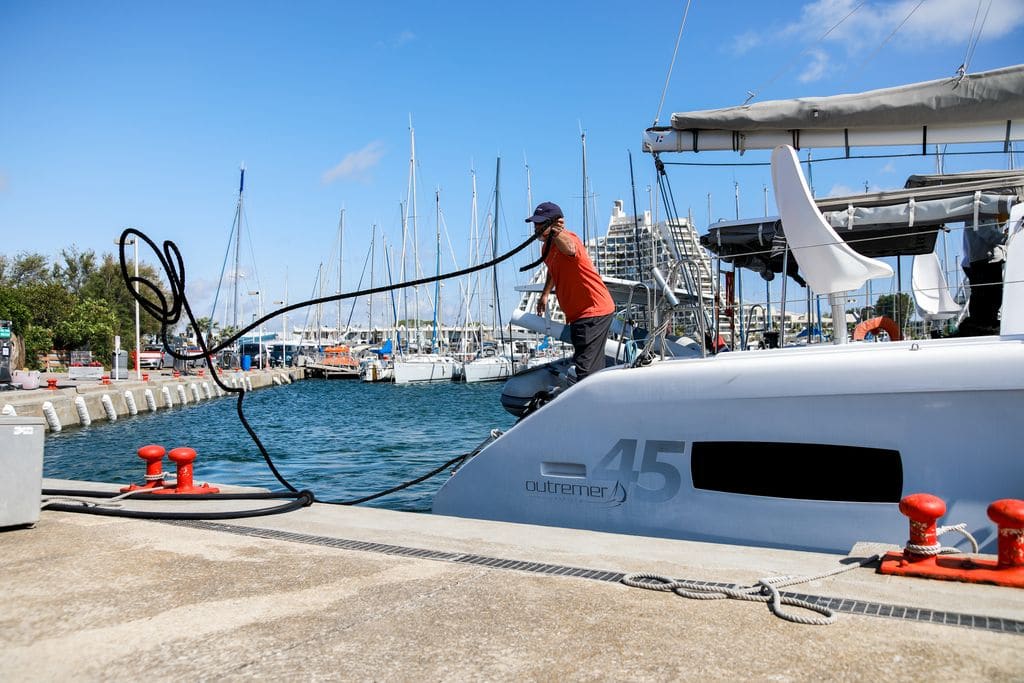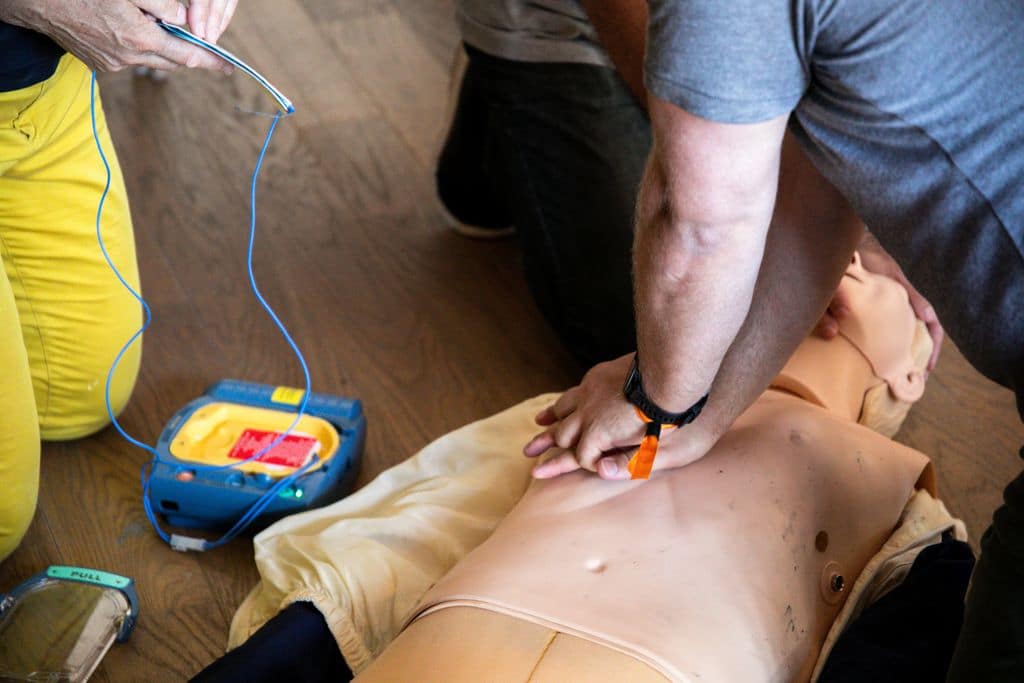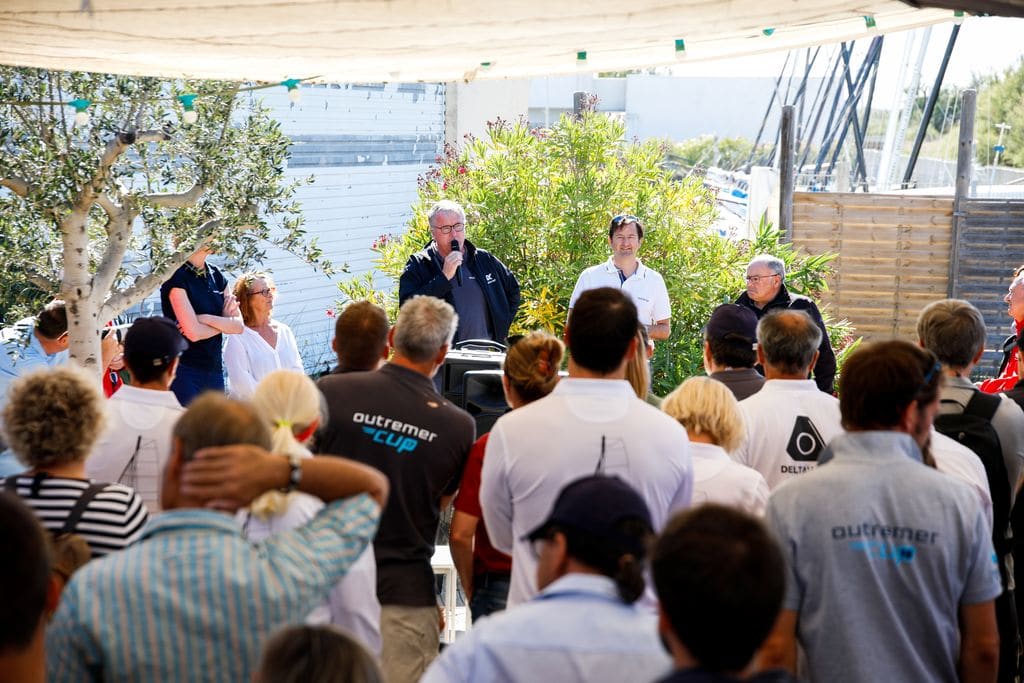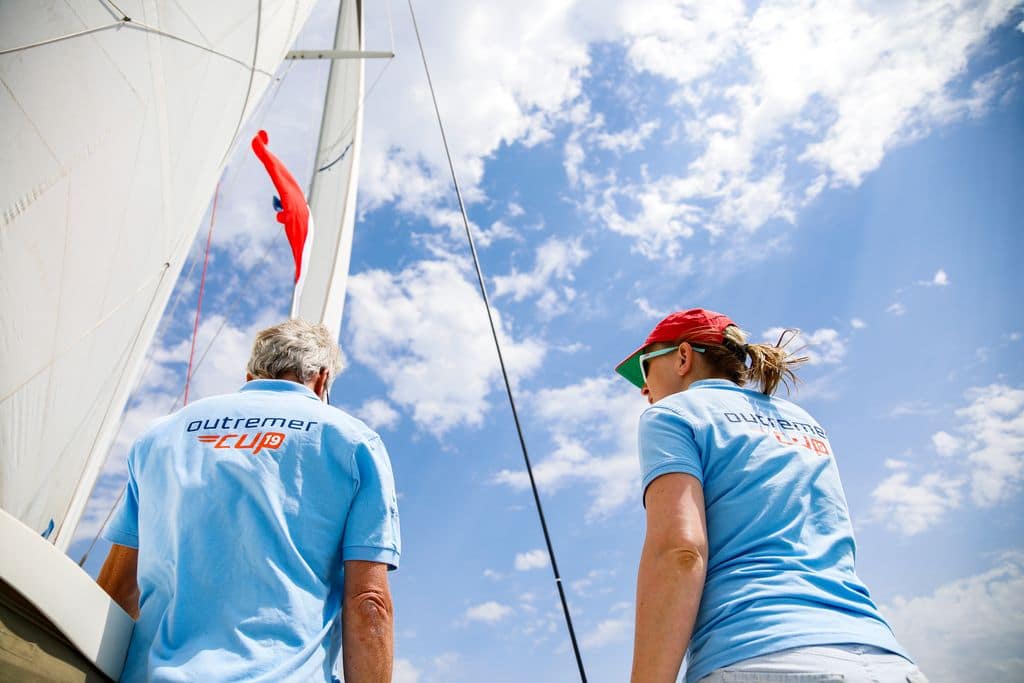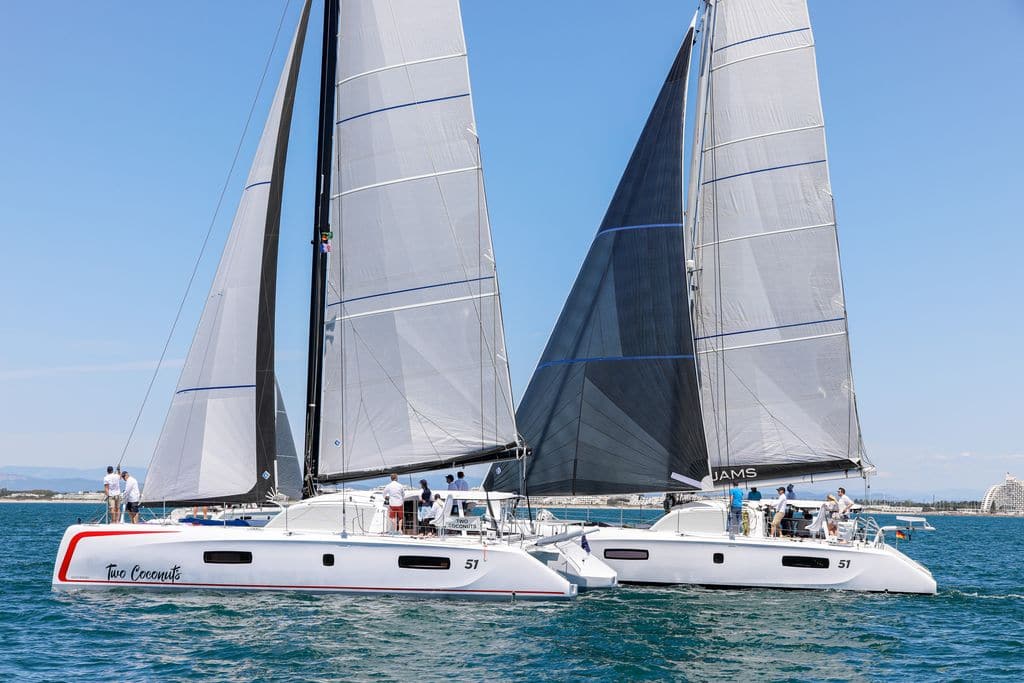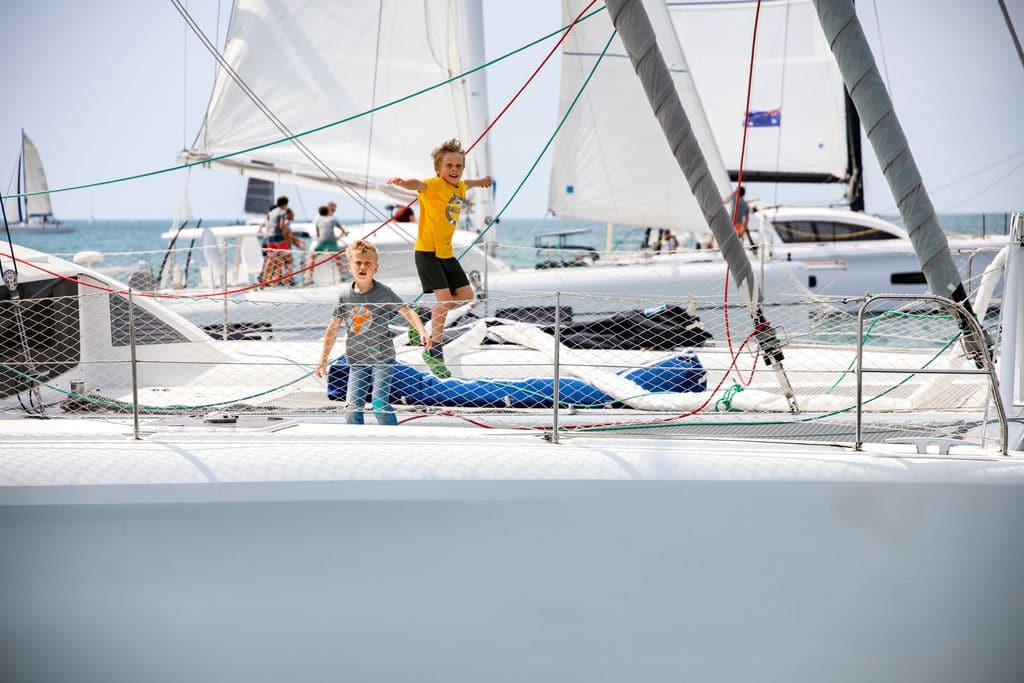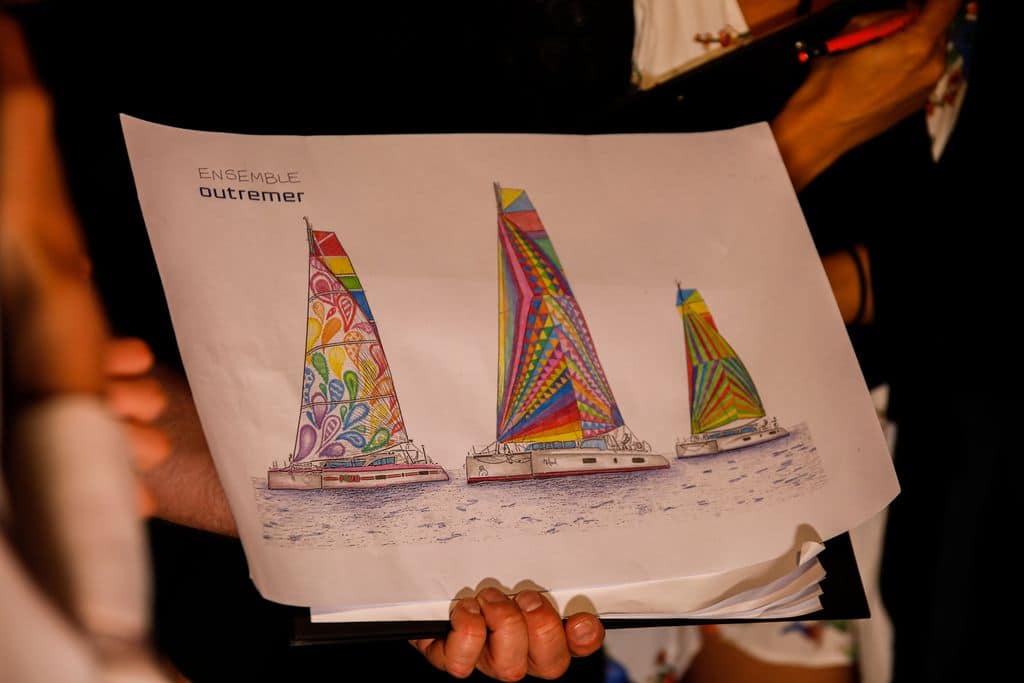 Continue navigation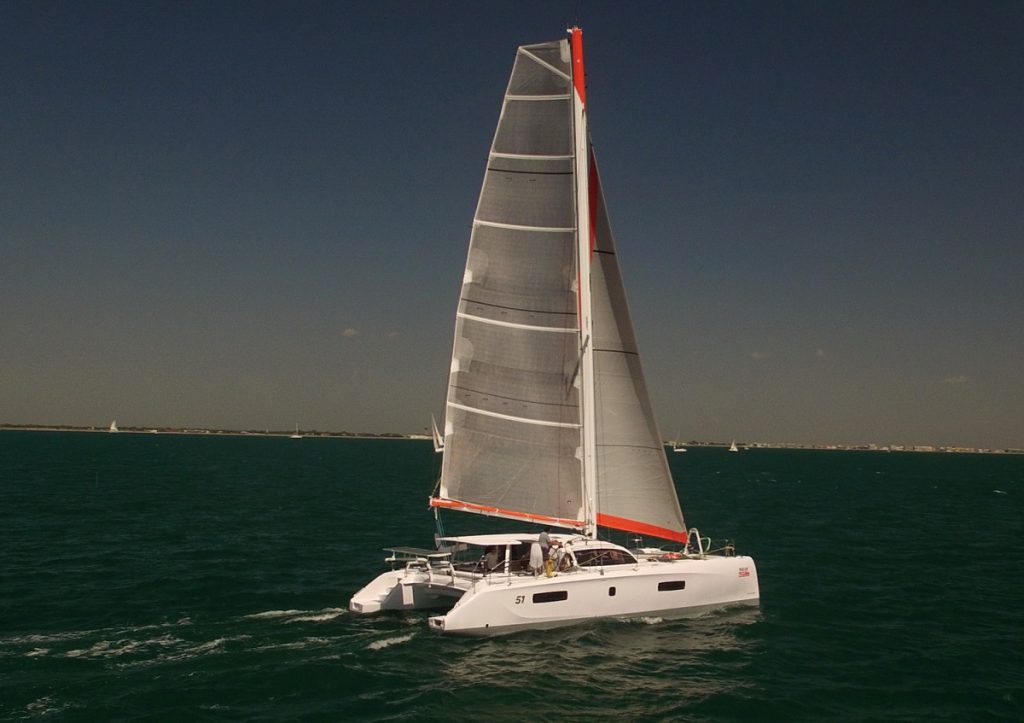 30 May, 2018
New 2018: the Outremer 51 gets a new look
A worthy successor to the Outremer 49, winner of both European Yacht of the Year and Boat of the Year in the United States, the Outremer 51 sets the standard in cruising catamarans for families around the world.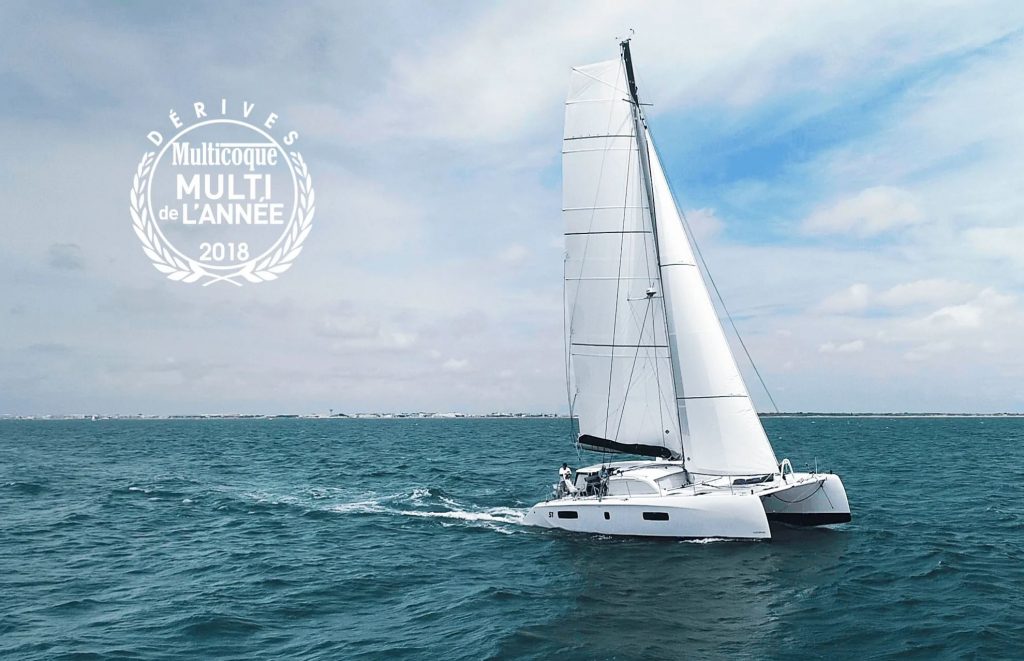 23 July, 2018
The new Outremer 51 elected Multihull of the Year
For the first edition of the election for Multihull of the year by Voile Magazine, we are proud to announce that the new Outremer 51 has been elected Multihull of the year!