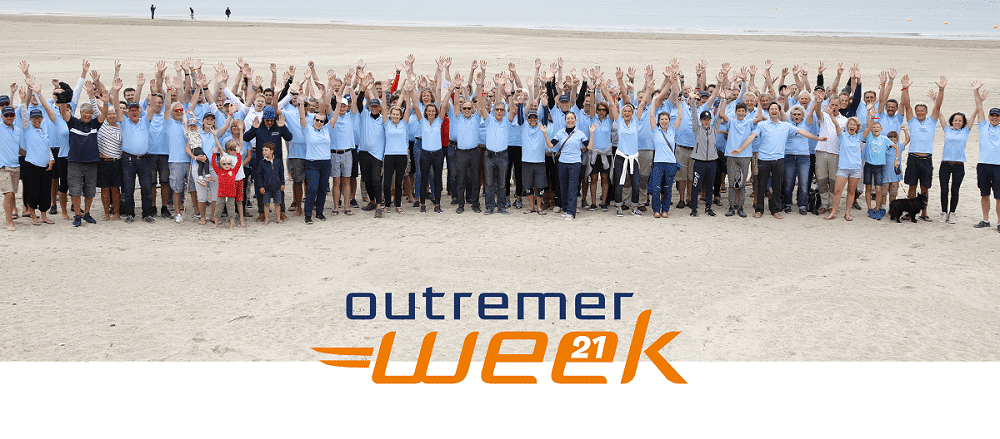 Save the date for the Outremer Week, an intensive training course to learn how to sail, set to take place September 18-22, 2021
We are delighted to announce the next Outremer Week Fall 2021 (2nd edition of the year), which will take place in La Grande-Motte, France.
On the agenda:
5 days of training on blue water cruising subjects such as:
Mechanics
Medical
Maneuvers in port and at sea
Electronics
Weather forecast…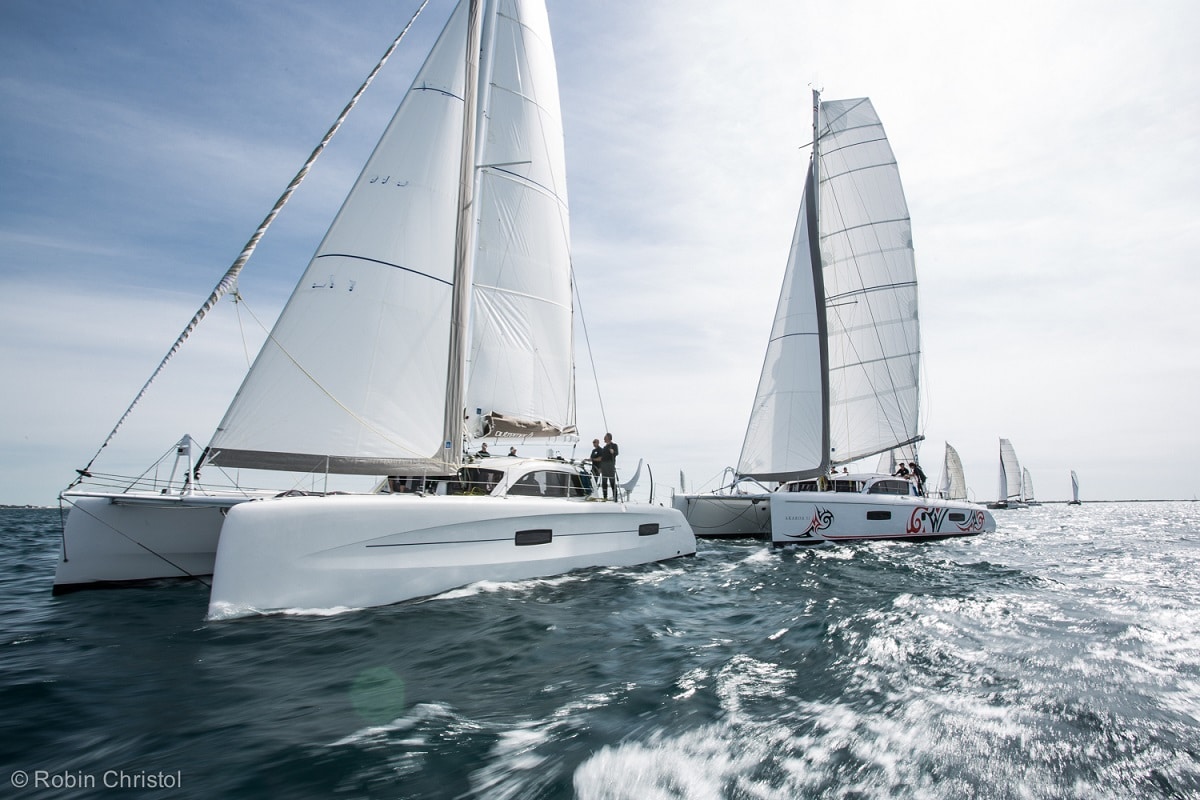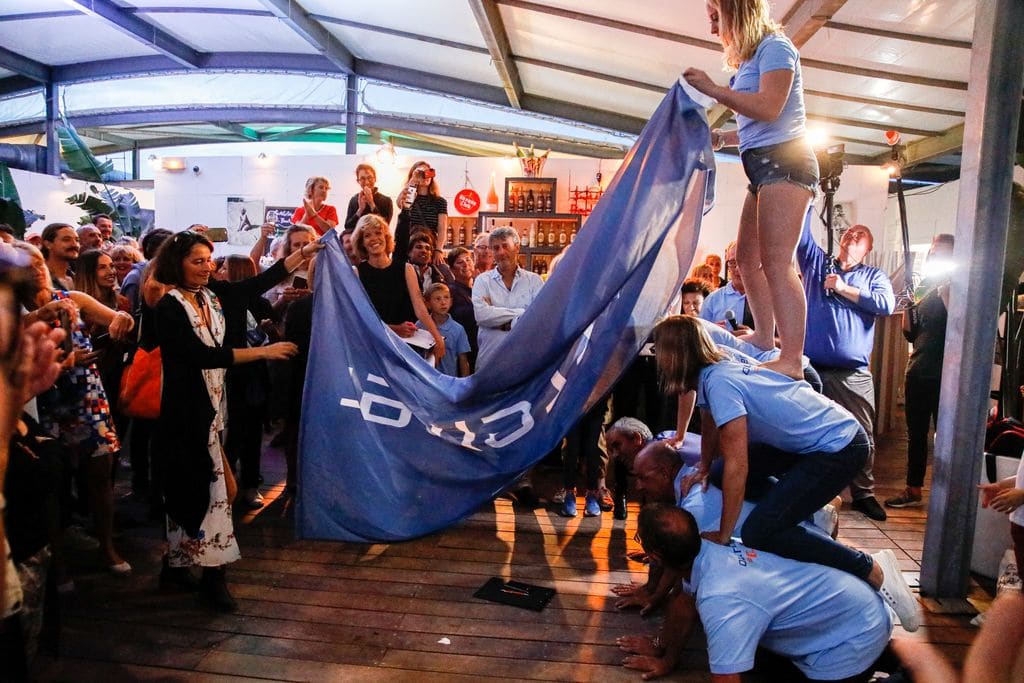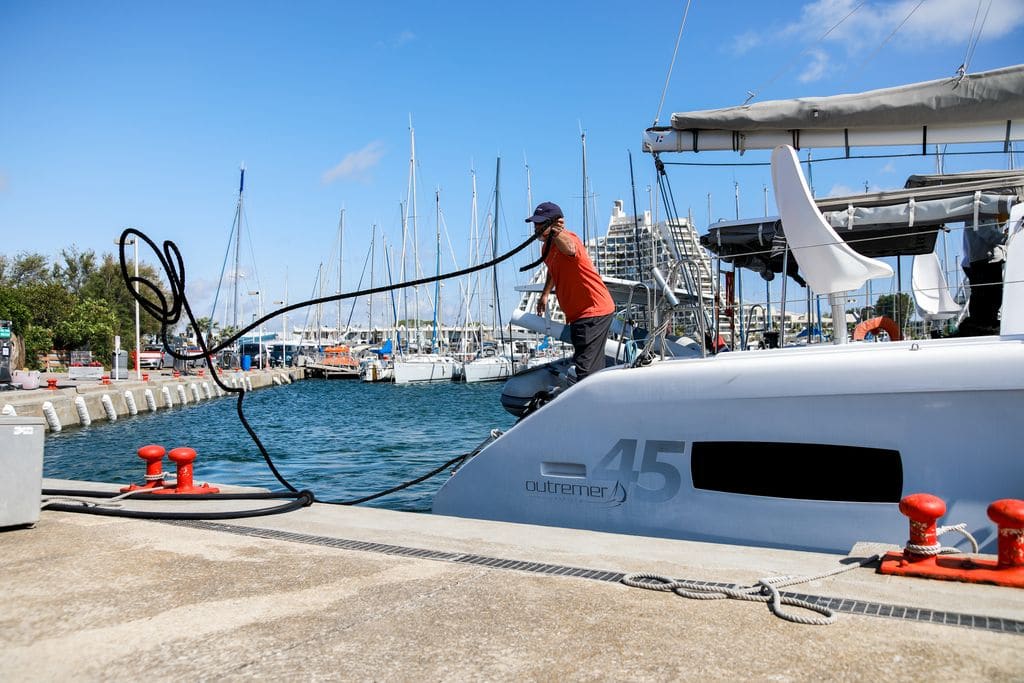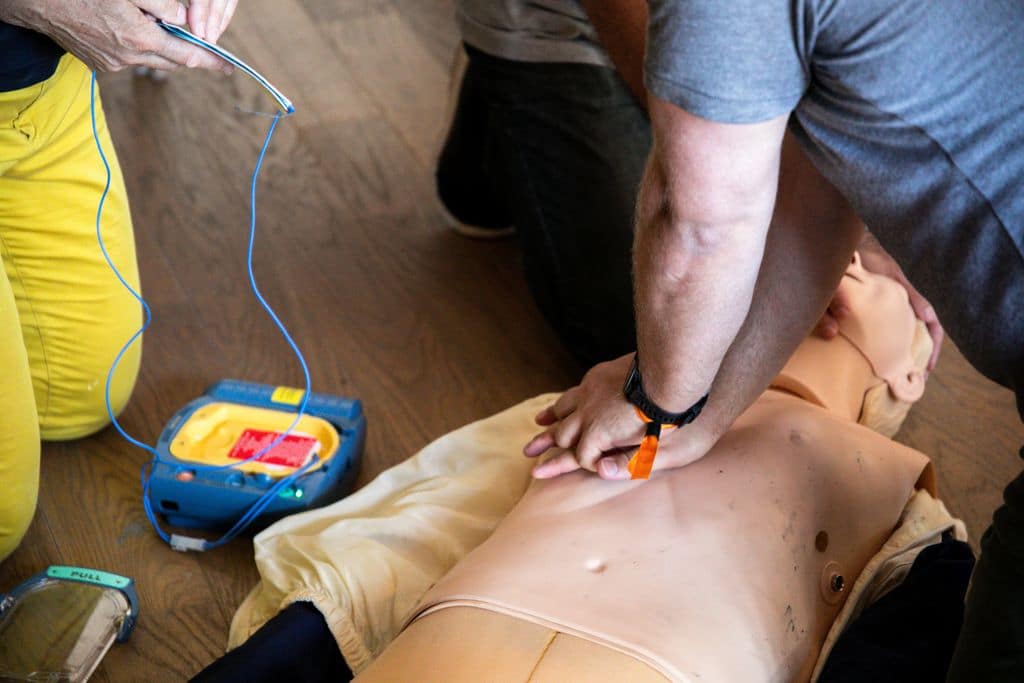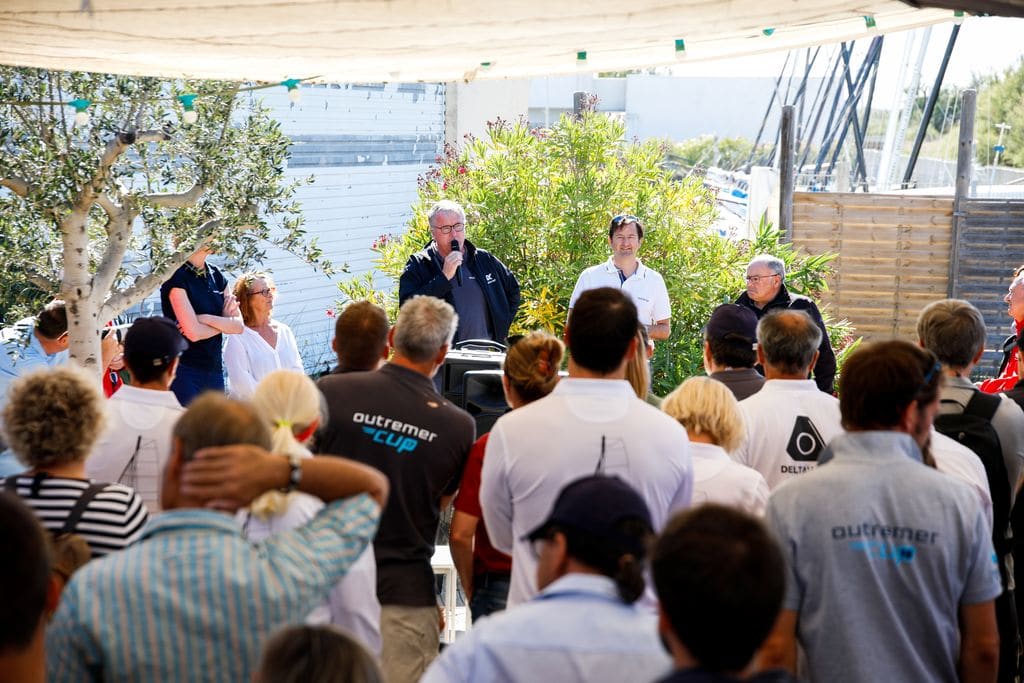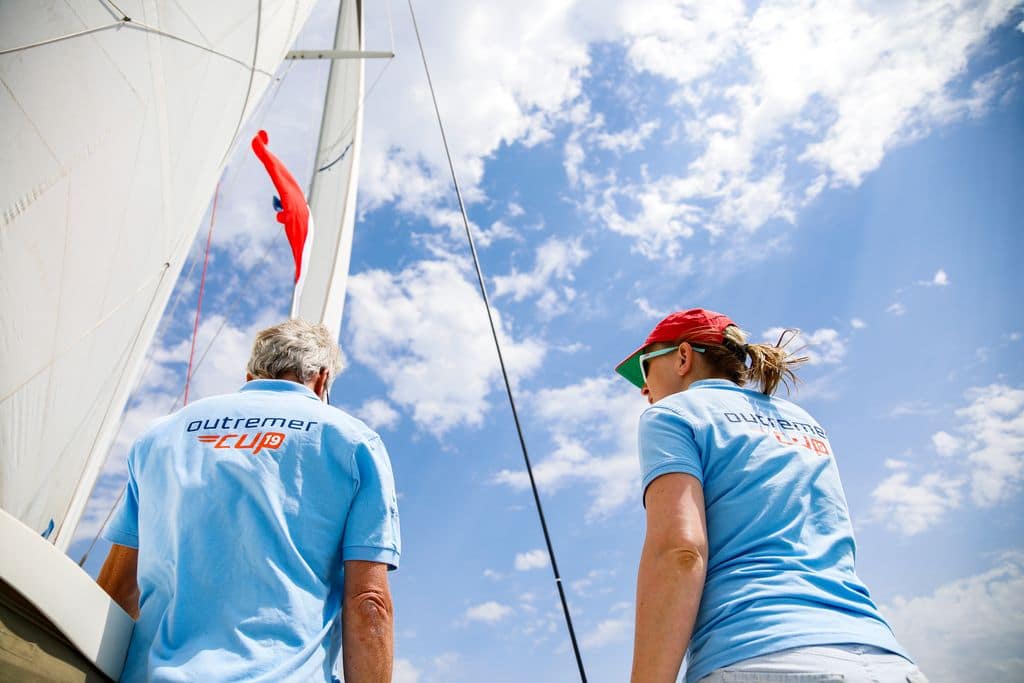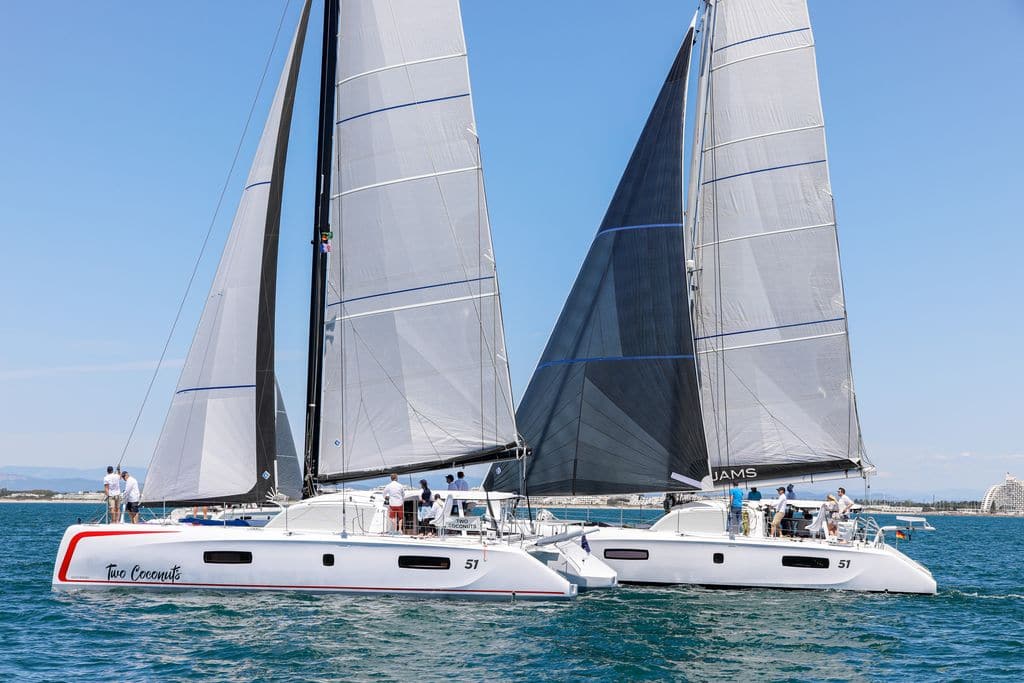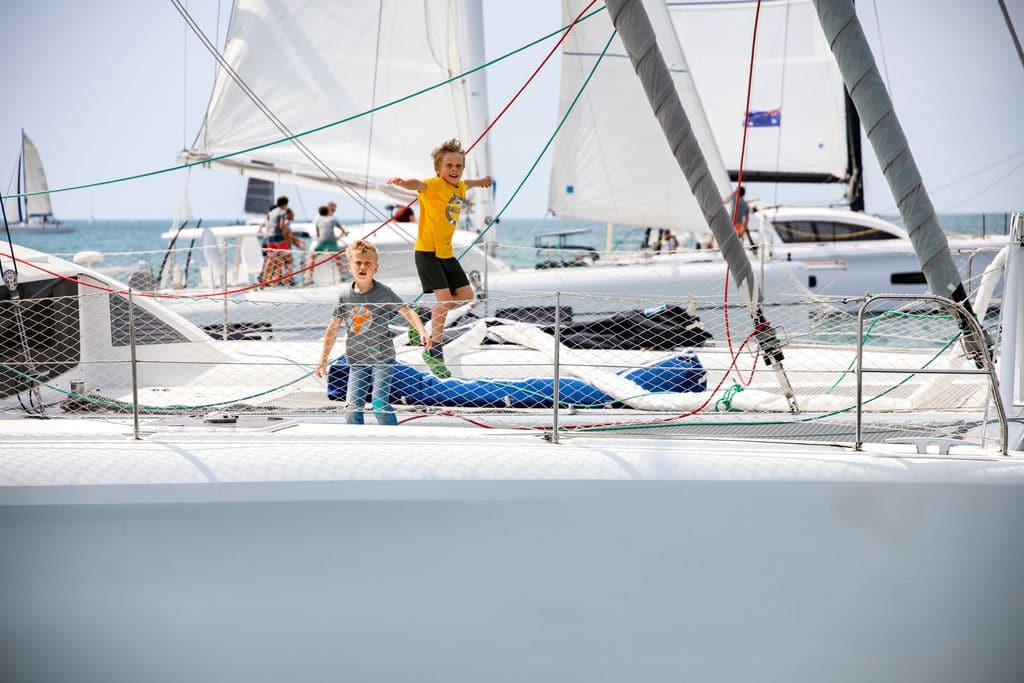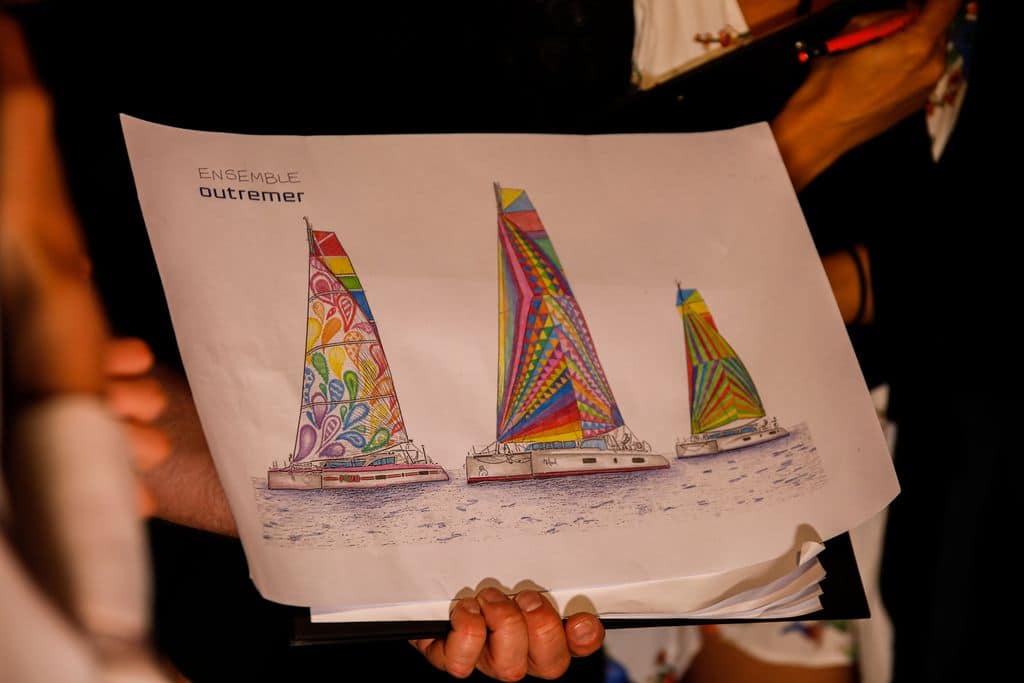 Continue navigation
27 September, 2021
GLY World Odyssey rally
The Grand Large Yachting World Odyssey 500 is a round the world rally, commemorating the 500th anniversary of the first round the world voyage by Ferdinand Magellan and Juan Sebastian Elcano.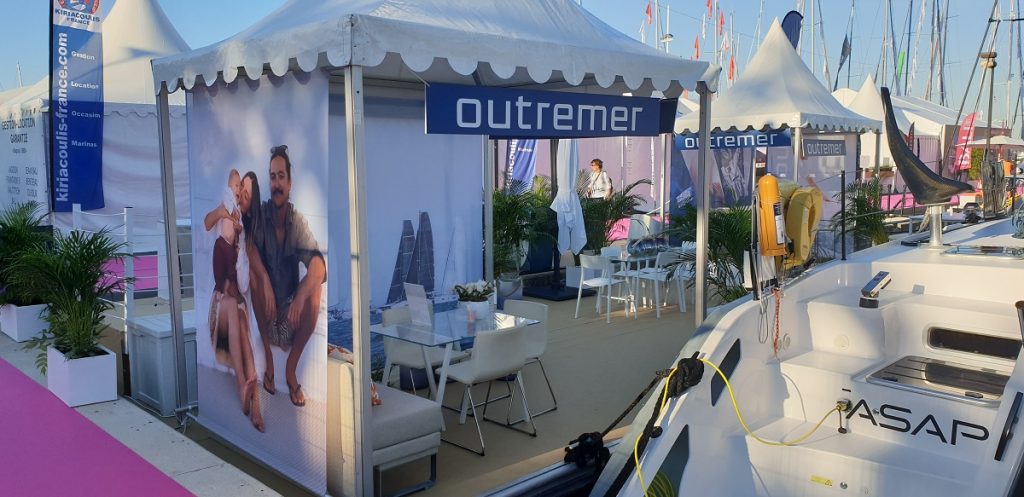 7 September, 2021
Cannes Yachting Festival
We are happy to announce that we will be present at the next Cannes Yachting Festival, which will take place September 7-12, 2021.