Next edition from September 10 to 15, 2024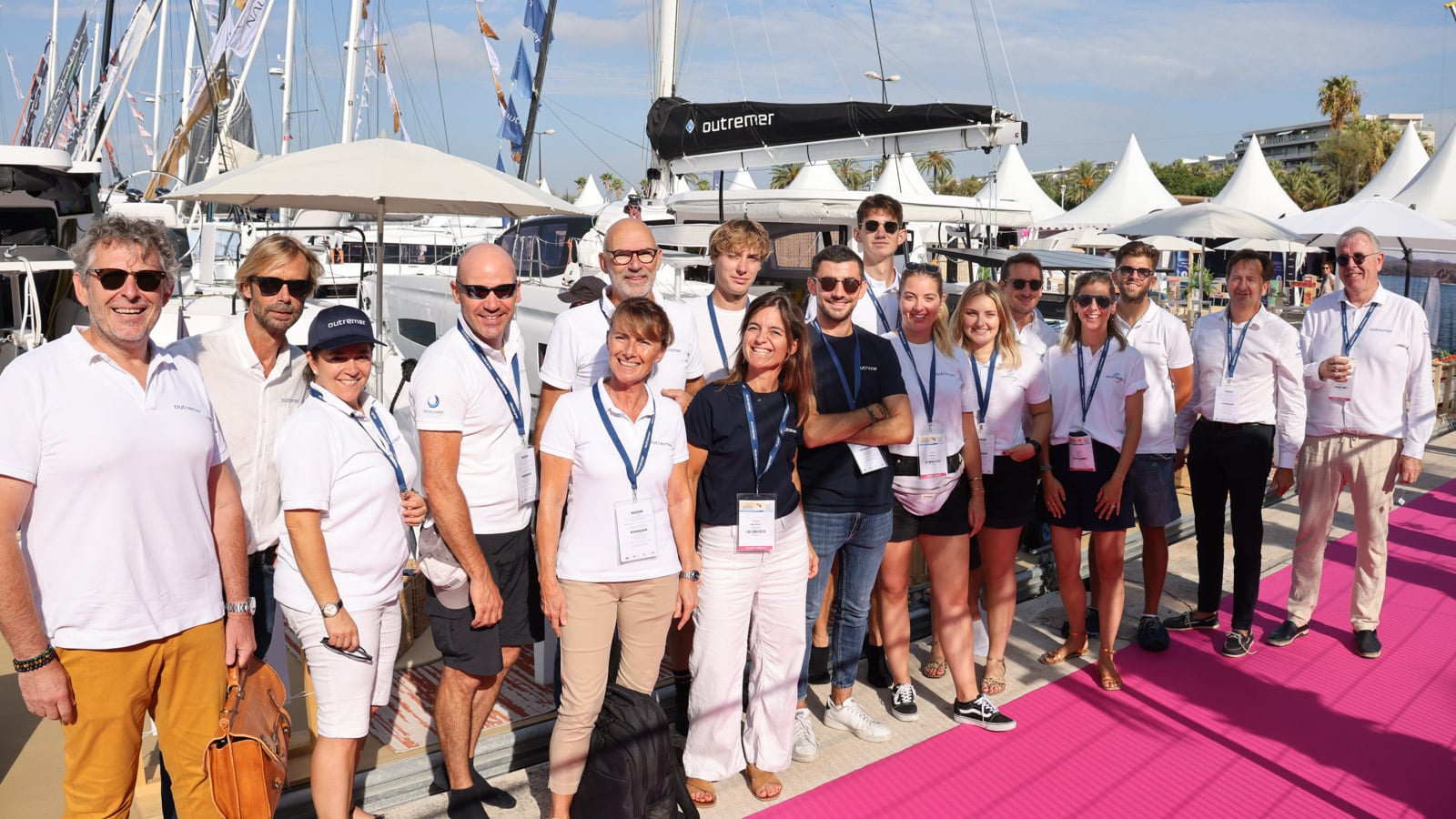 The Outremer 55 and Outremer 52

were

showcased

just

a

month

ago

at the Cannes Yachting Festival 2023,

Europe's

biggest

yacht show.
Just nominated for the European Yacht of the Year award, 2024 Edition, for which it is heading to Barcelona in a few days to complete sea trials, the Outremer 52 was undoubtedly the star of the show this year, gaining more and more attention as the first 4 models are now out and about.
Relive the Cannes Yachting Festival 2023 in video.
In total, we had slightly more than 1200 visitors this year, and both boats received a warm welcome from the public. It was also the official opening of registrations for the next Grand Large Yachting rallies: the GLY World Odyssey 2025 (with 9 boats registered) and the new GLY Nordic Odyssey (with 2 boats registered), scheduled to start in 2024.
More information and registration forms for these upcoming rallies are available on the Grand Large Yachting Rally website.
Beyond the numbers, it was a great opportunity for the Outremer team to connect with the community and discuss Outremer catamarans, bluewater sailing, and exciting projects.
Outremer will be showcasing the Outremer 52 once again in the US next year at the Miami International Boat Show, from February 14th to 18th, 2024. See you there!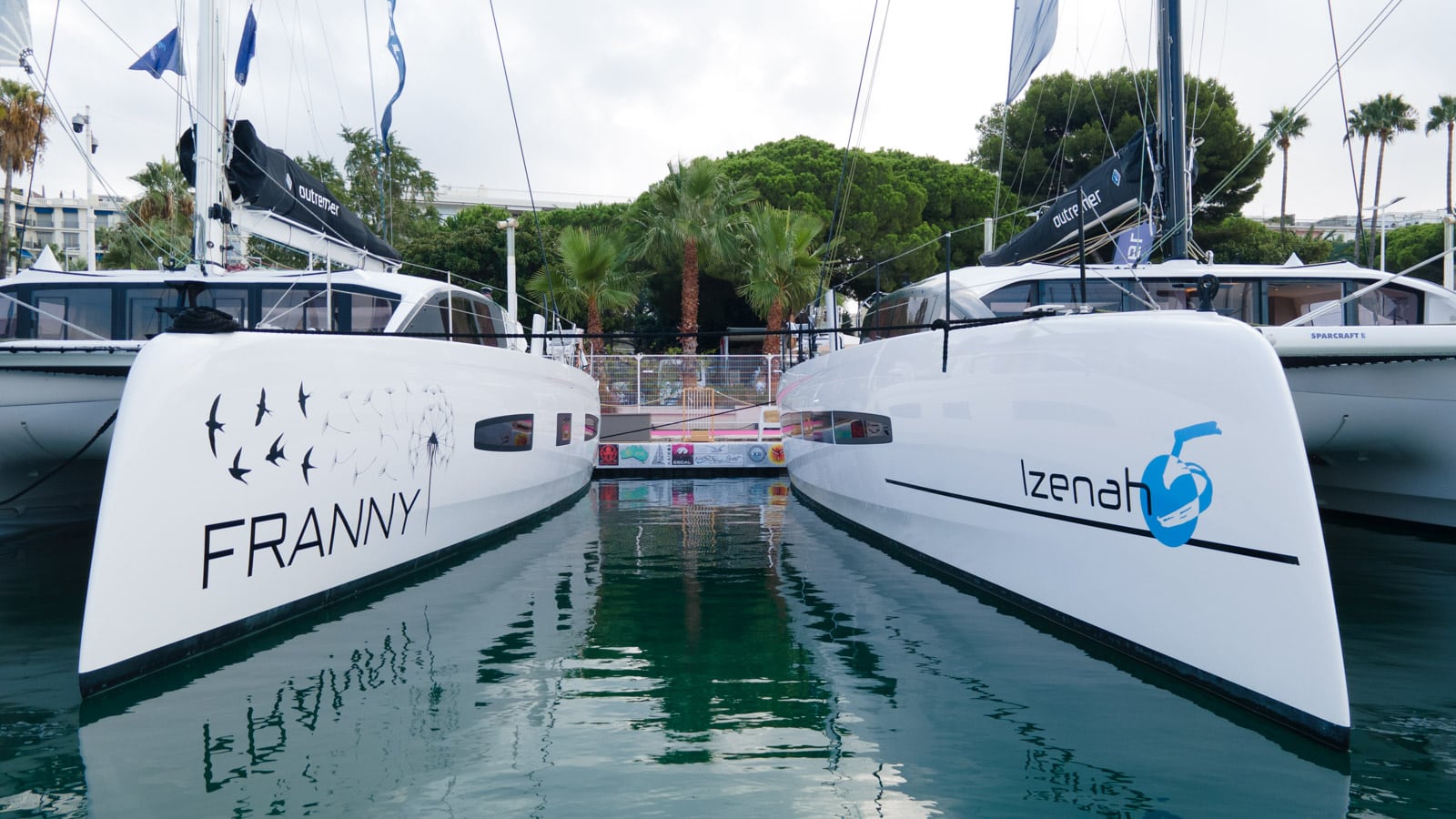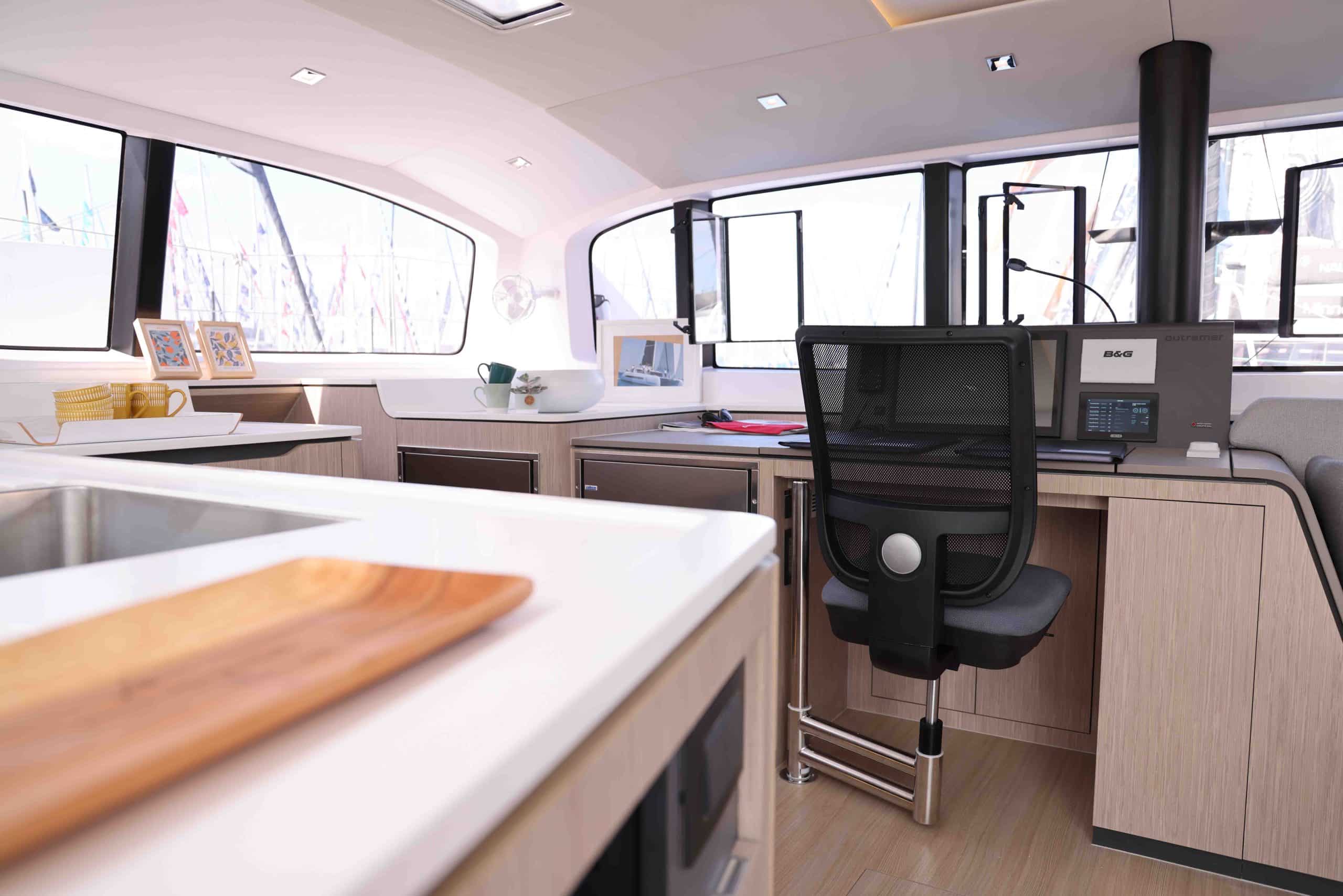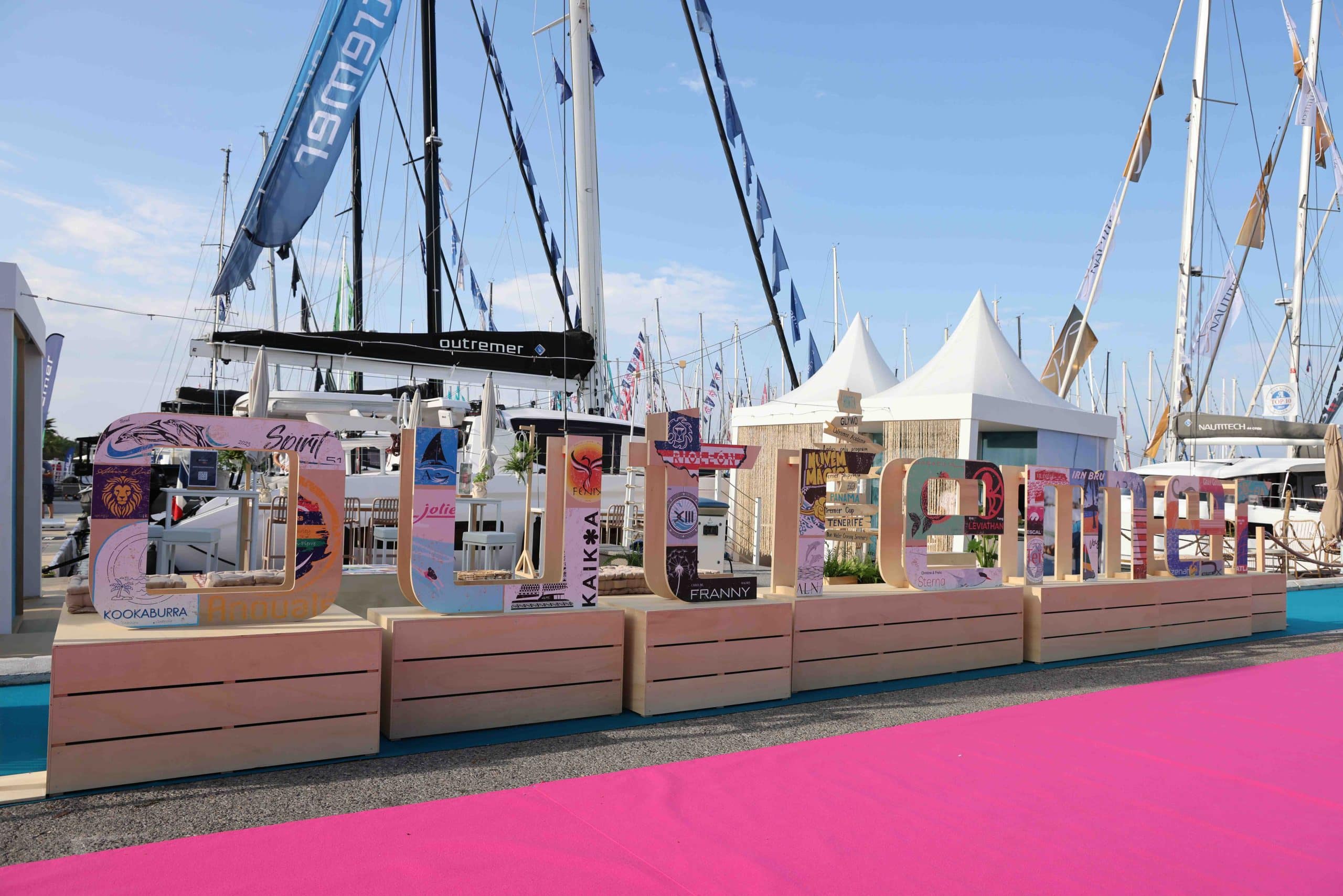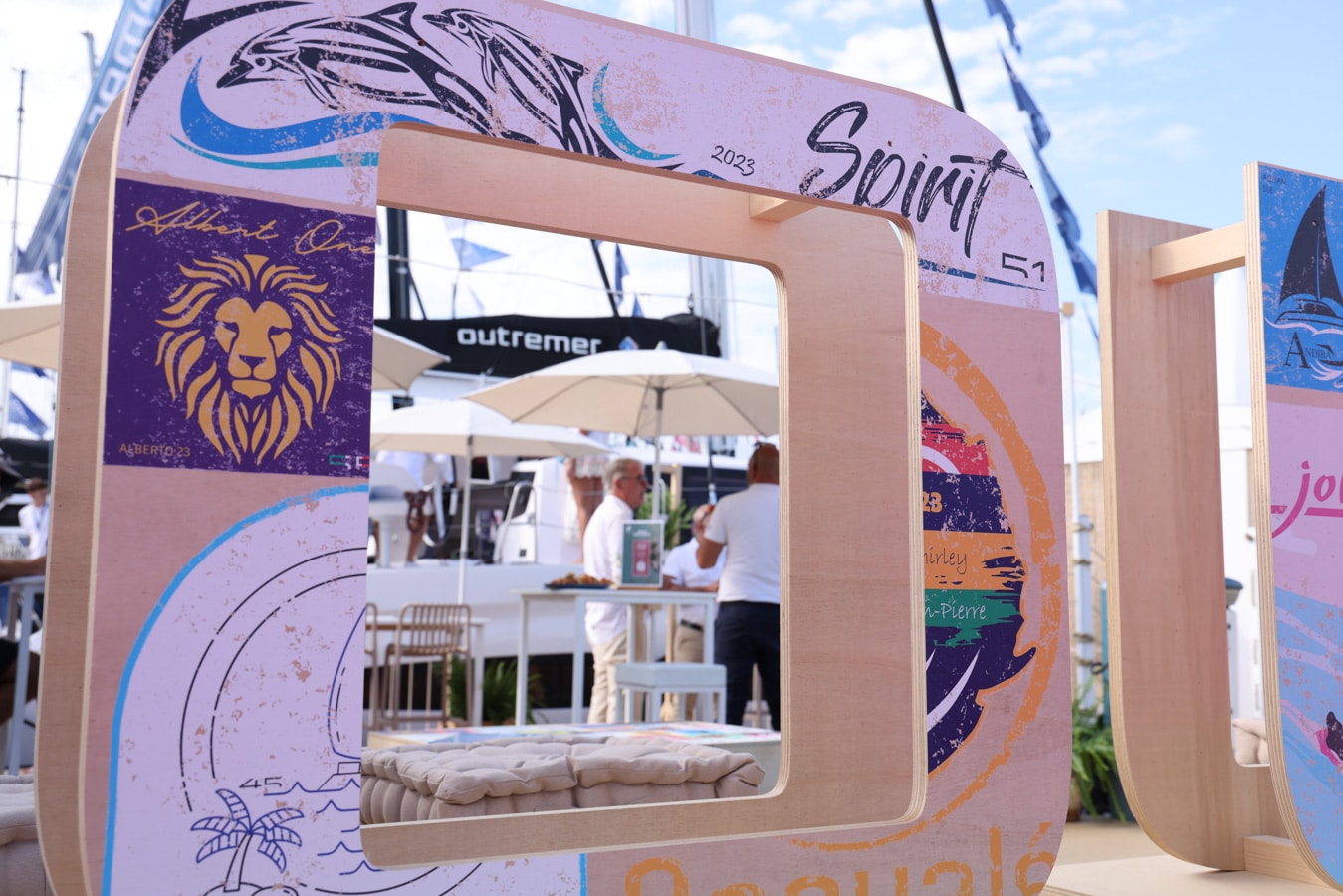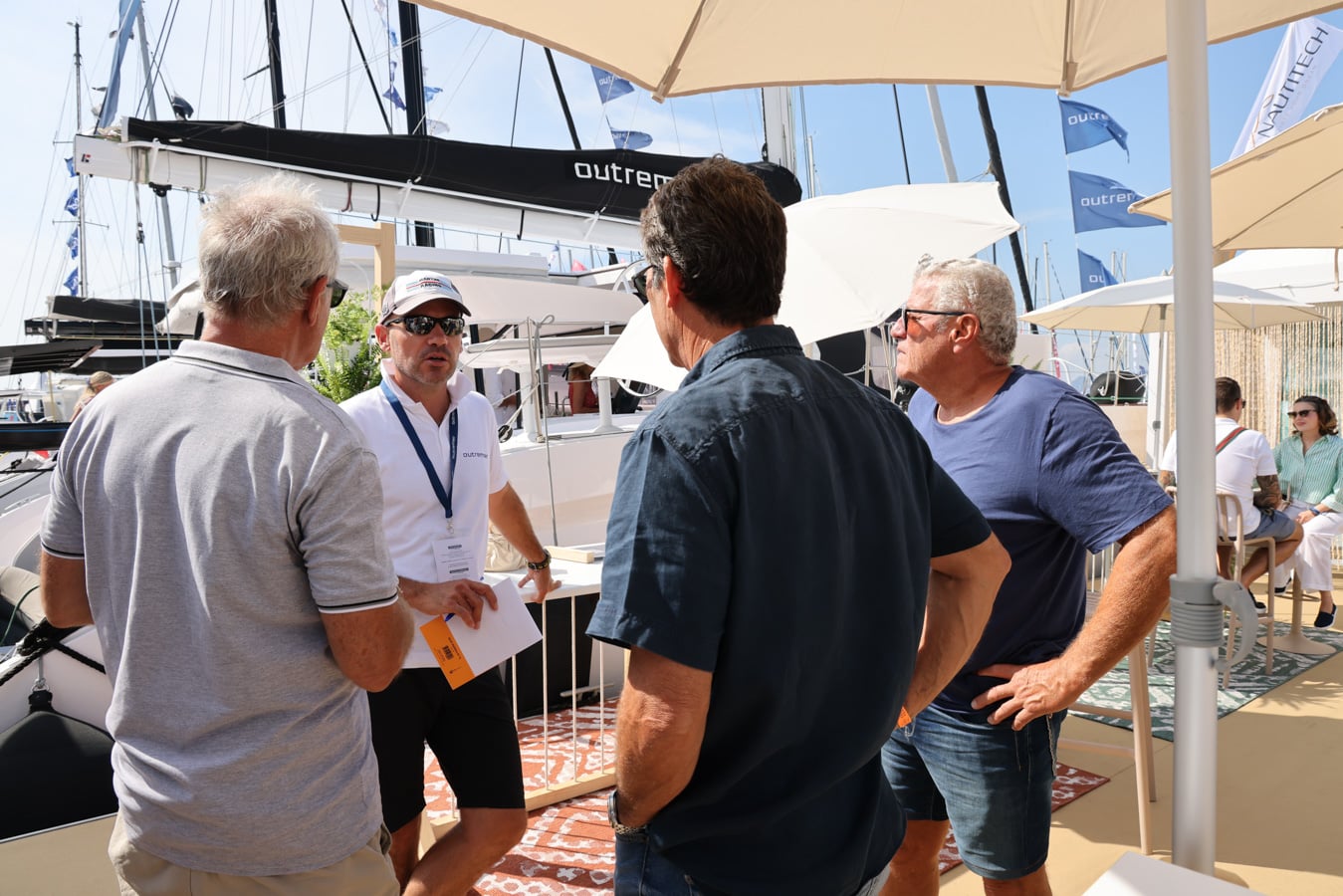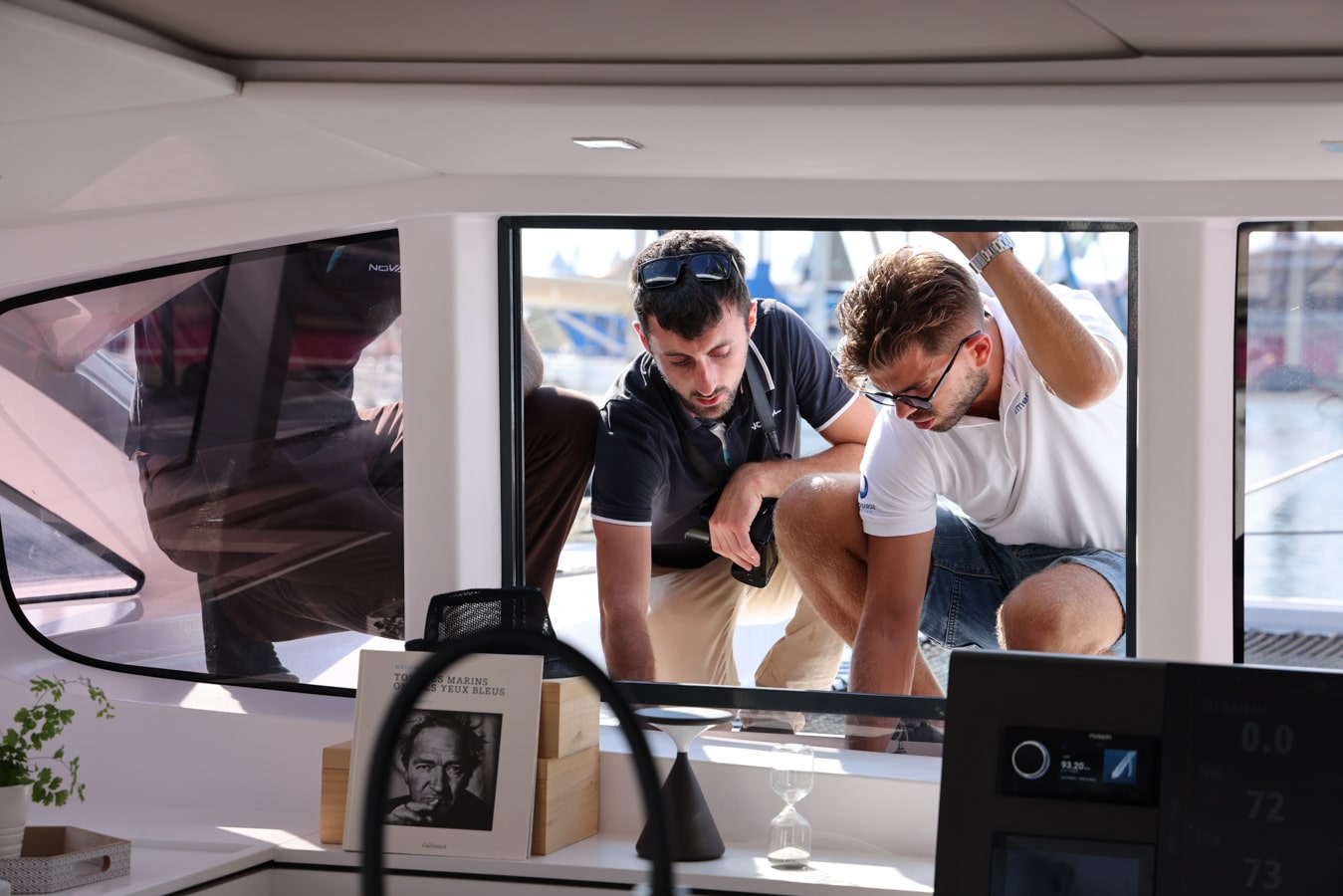 Continue navigation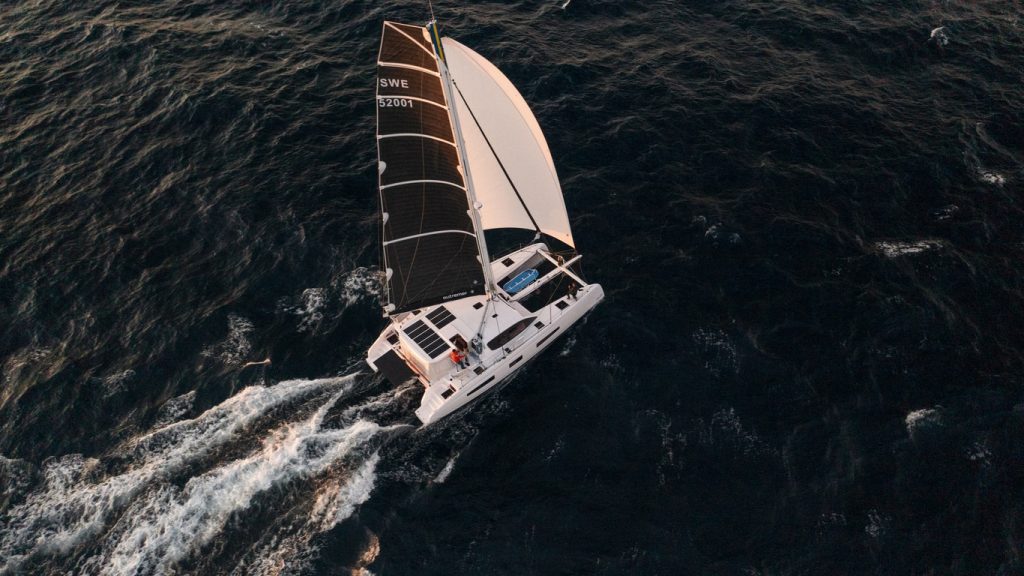 14 February, 2024
Miami International Boat Show 2024
Outremer is delighted to announce its participation in the Miami International Boat Show 2024, one of North America's most prestigious boating events. This exceptional exhibition will be held from February 14 to 18, 2024. We look forward to welcoming you there!

27 July, 2023
Outremer 51 becomes a testing platform for solar sails
Sea trials: Héole solar sails composed of flexible organic photovoltaic (OPV) membranes and fabrics were tested on an Outremer 51.