Our fun but intensive training sessions, known as the Outremer Week, are now available not once but twice a year. Rendez-vous September 26th to 30th for a week of training, on land and on the water.
More information coming soon…
Continue navigation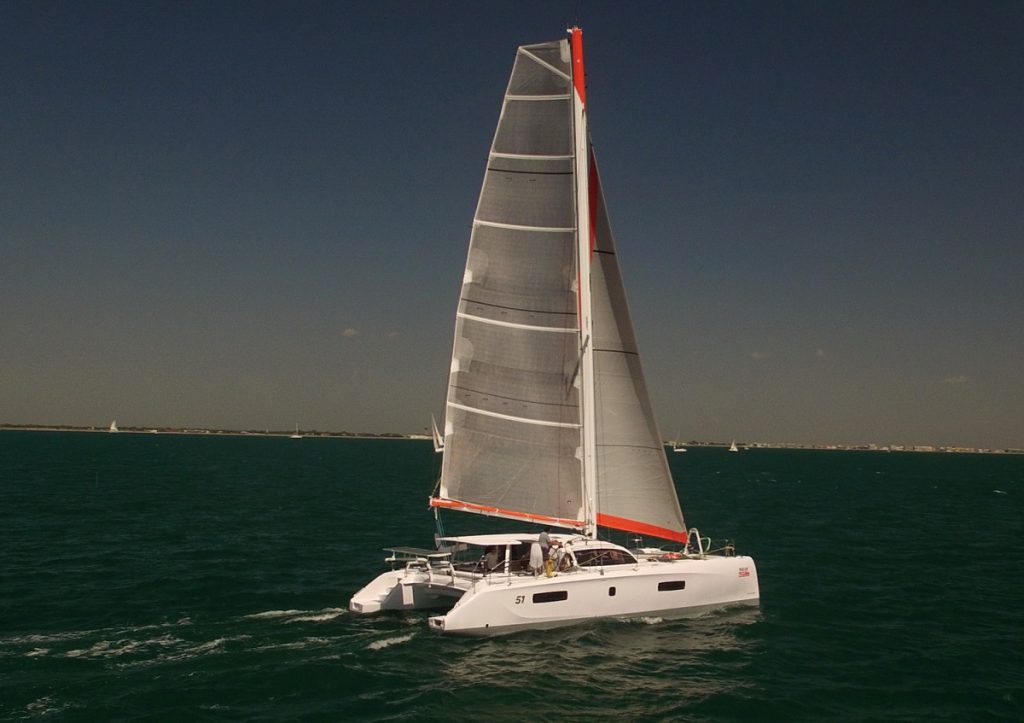 30 May, 2018
New 2018: the Outremer 51 gets a new look
A worthy successor to the Outremer 49, winner of both European Yacht of the Year and Boat of the Year in the United States, the Outremer 51 sets the standard in cruising catamarans for families around the world.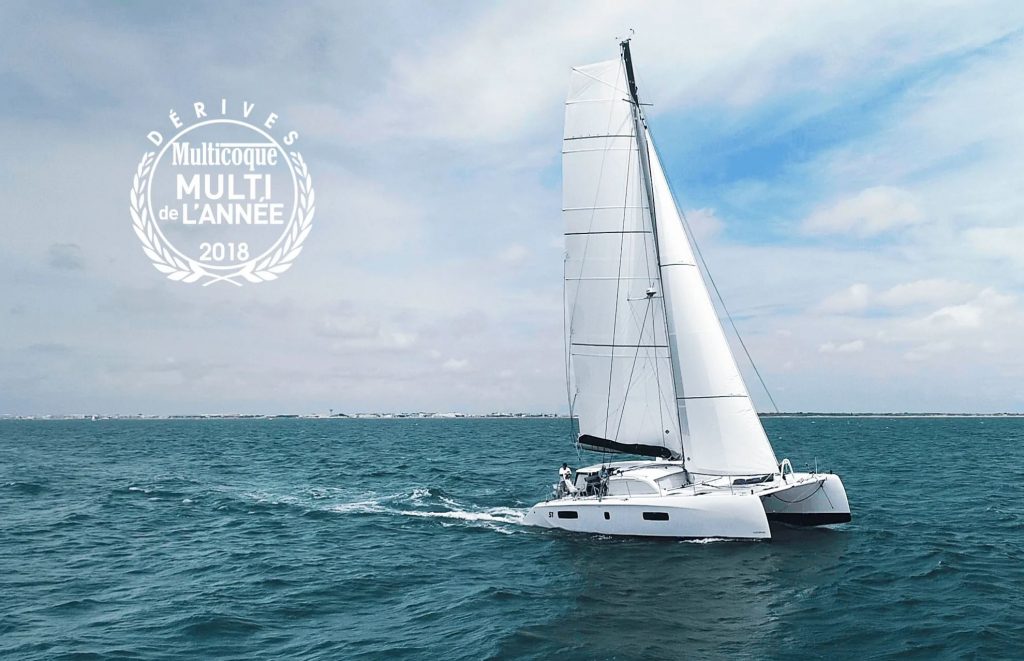 23 July, 2018
The new Outremer 51 elected Multihull of the Year
For the first edition of the election for Multihull of the year by Voile Magazine, we are proud to announce that the new Outremer 51 has been elected Multihull of the year!