Continue navigation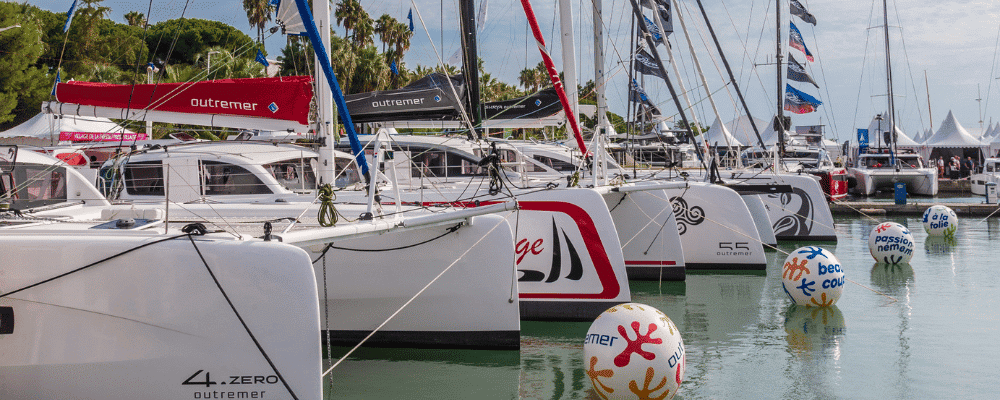 6 September, 2022
Cannes Yachting Festival
We are happy to announce that we will meet again at the Cannes Yachting Festival, from September 6th to 11th.
26 September, 2022
Outremer Week Fall 22′
Our fun but intensive training sessions, known as the Outremer Week, are now available not once but twice a year. Rendez-vous September 26th to 30th for a week of training, on land and on the water.