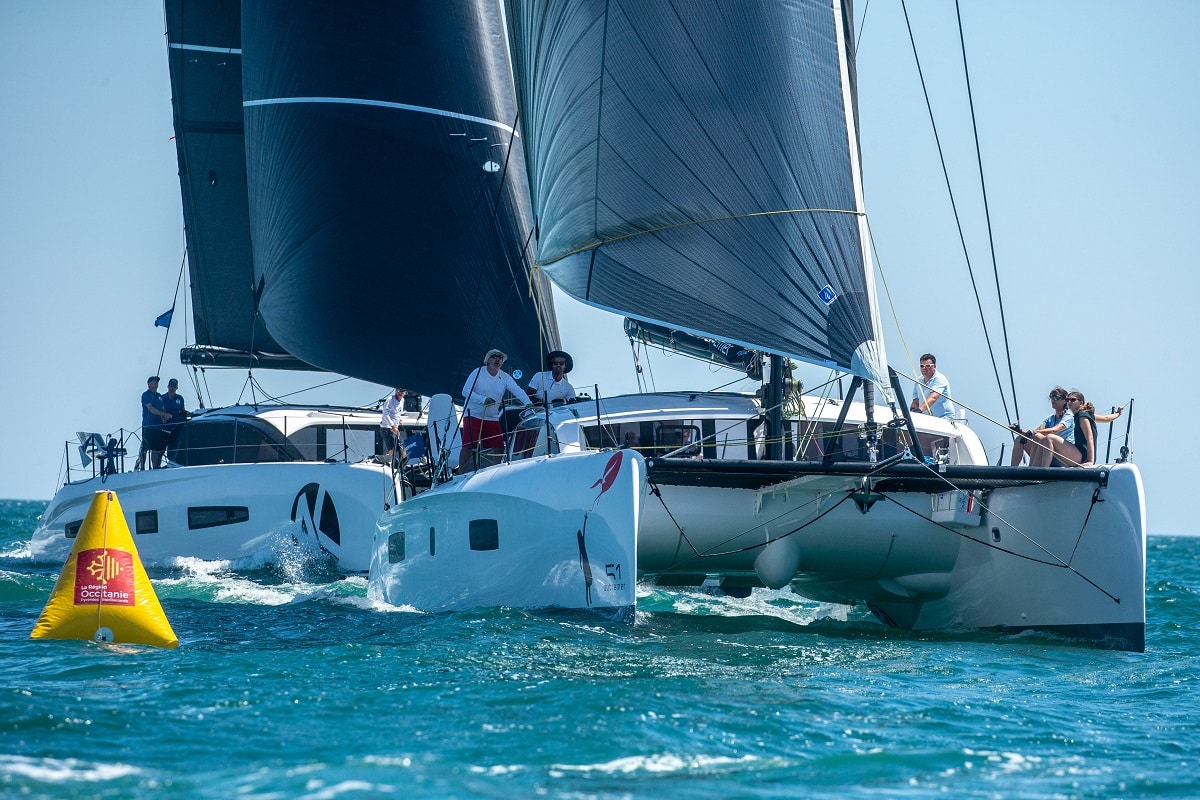 Nikki Henderson
Why every serious cruiser should go racing
With racing, you learn how to get the most out of the boat, the conditions and weather. And you stretch your comfort zone, helping you become a better leader.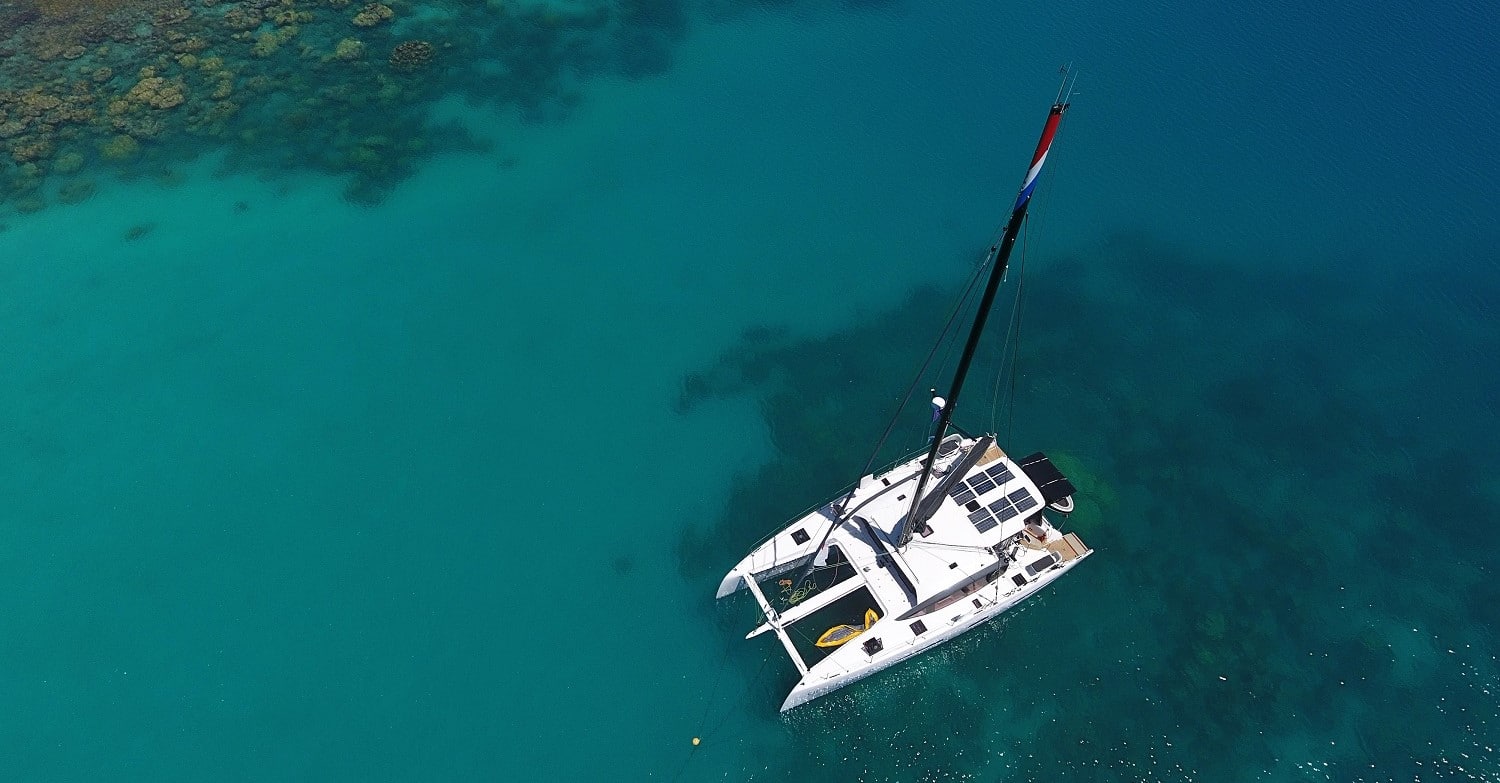 Sustainability
Sustainable sailing: why and how to protect our ocean's biodiversity
71% of our planet is water-covered and the ocean, known as a carbon sink, concentrates about 50 times more carbon than the atmosphere (more than the Amazon rainforest) and absorbs 90% of excess heat in our climate system.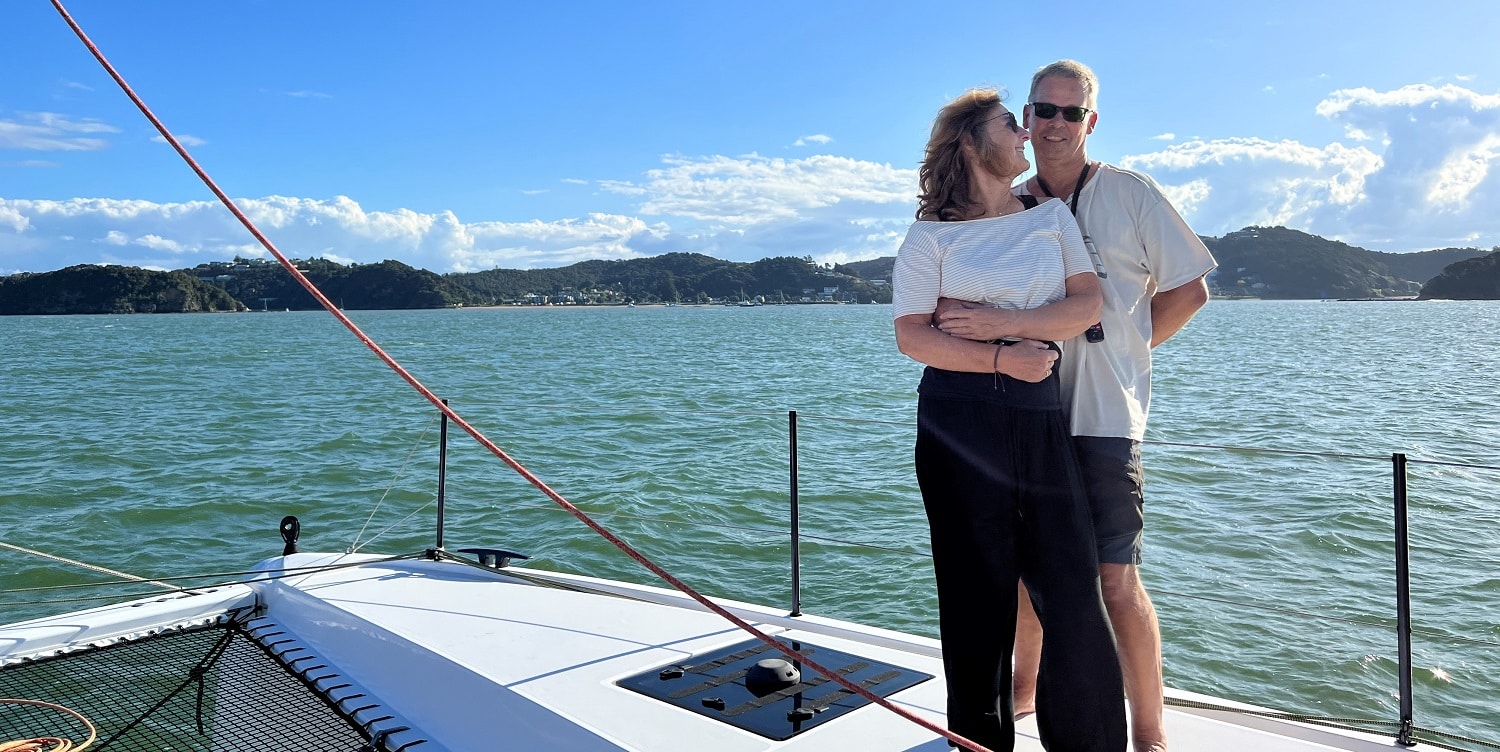 GLY World Odyssey
Meet the GLYWO 500 crew: Marijke & Mark on an Outremer 55
Being part of the GLYWO family has given us a secure feeling and of course a lot of fun, both on and off the water.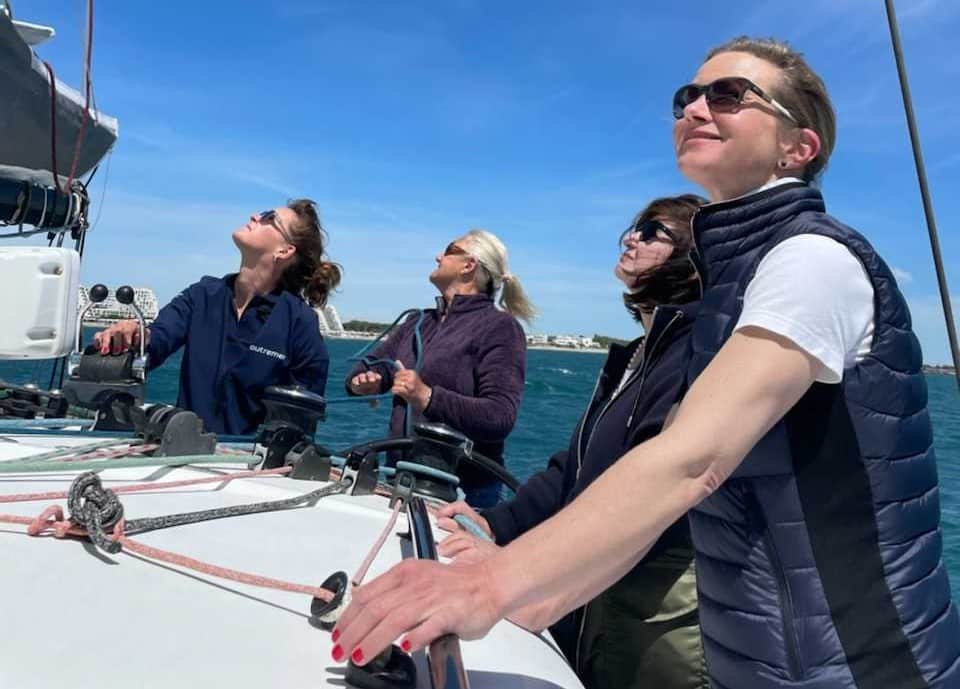 Nikki Henderson
Should you join a ladies-only crew?
What I would encourage any woman to do before signing up to a female-only course is to ensure that you are bringing a positive and constructive mindset with you to that environment. Sailing with women is what all these women thought it would be – supportive, fun, calm, empowering and balanced.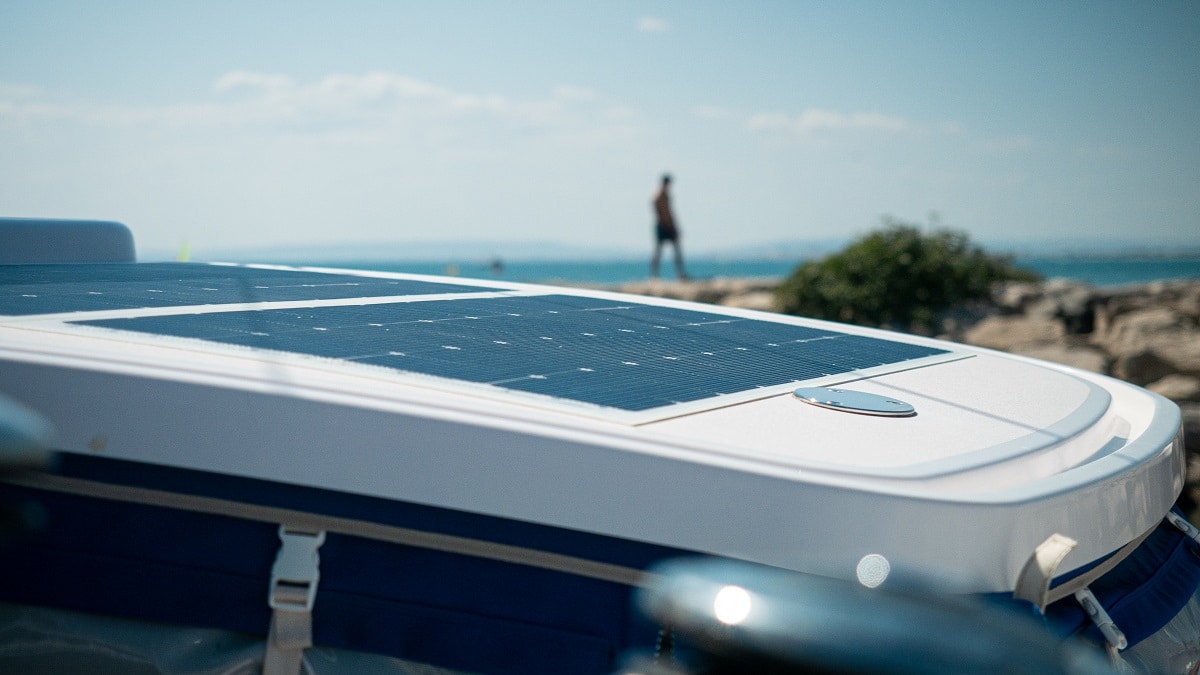 Sustainability
Self-sufficiency onboard an Outremer 51
In order for Maren & Matthias to be able to live and work independently on their Outremer 51 VAST, they primarily need sufficient electricity and drinking water. How do they do it, off the grid and surrounded by the salty sea?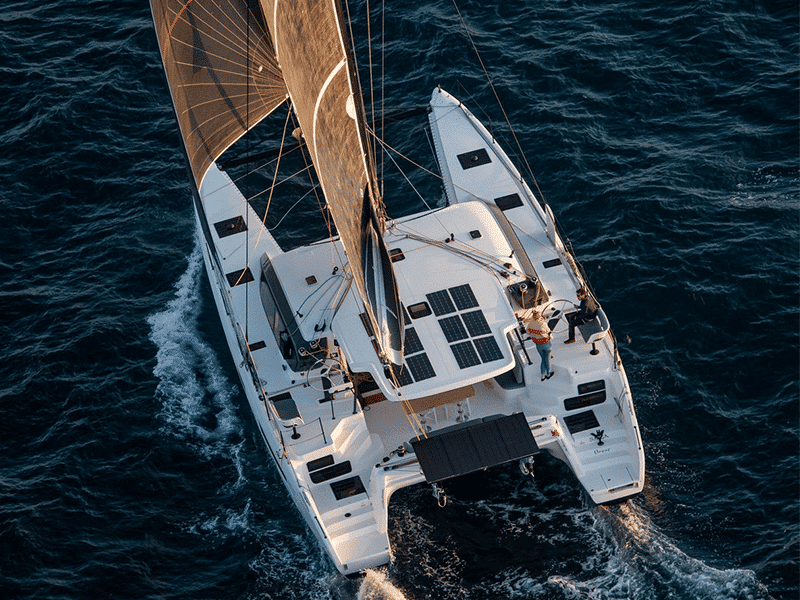 Nikki Henderson
Expert Multihull Techniques
There has been a huge surge in the sales of performance multihulls and with them a need to know how to handle them particularly when it comes to specific multihull techniques.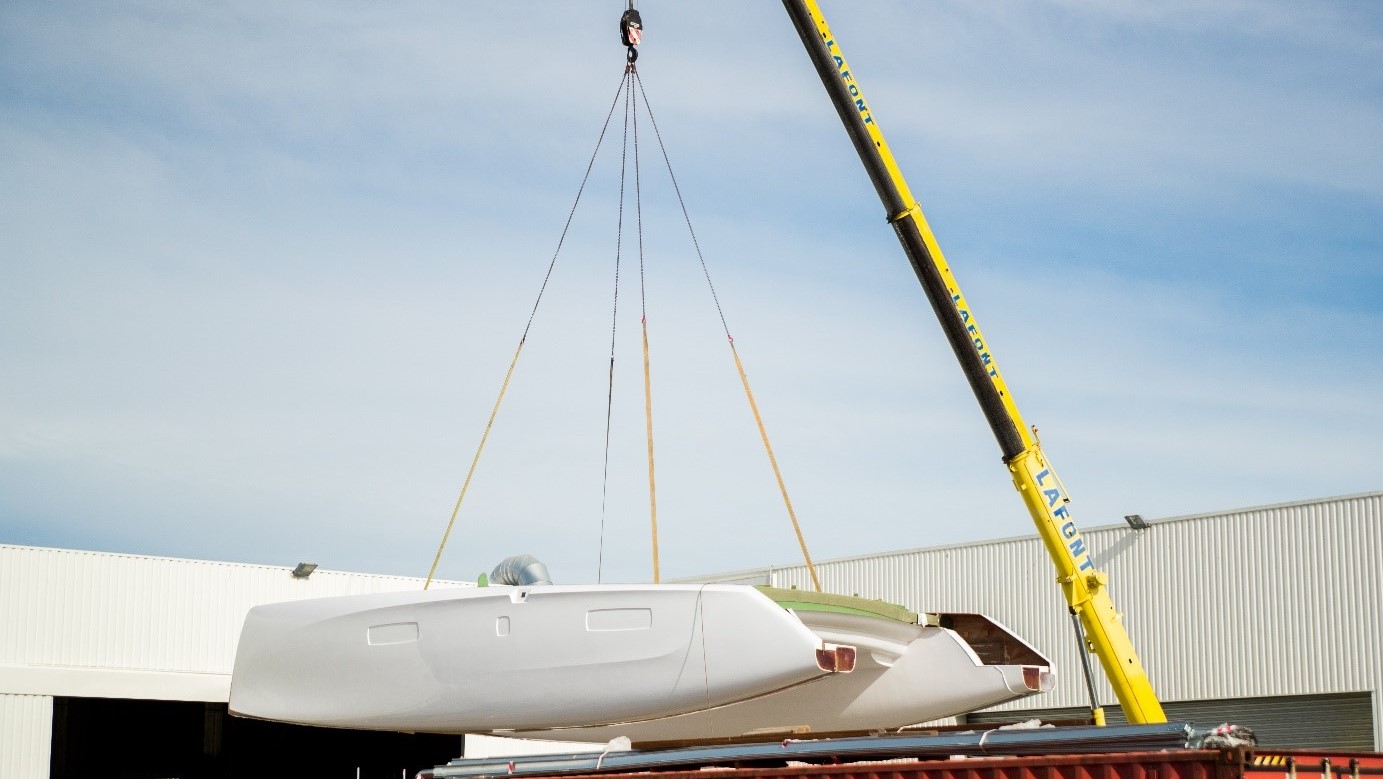 Nikki Henderson
Behind the scenes: a tour of Outremer's shipyard
Tour the Outremer shipyard through the eyes of Nikki Henderson. Moulding, lamination, composite sandwich construction, resin-to-glass ratios; these are words that can send me into fight or flight mode…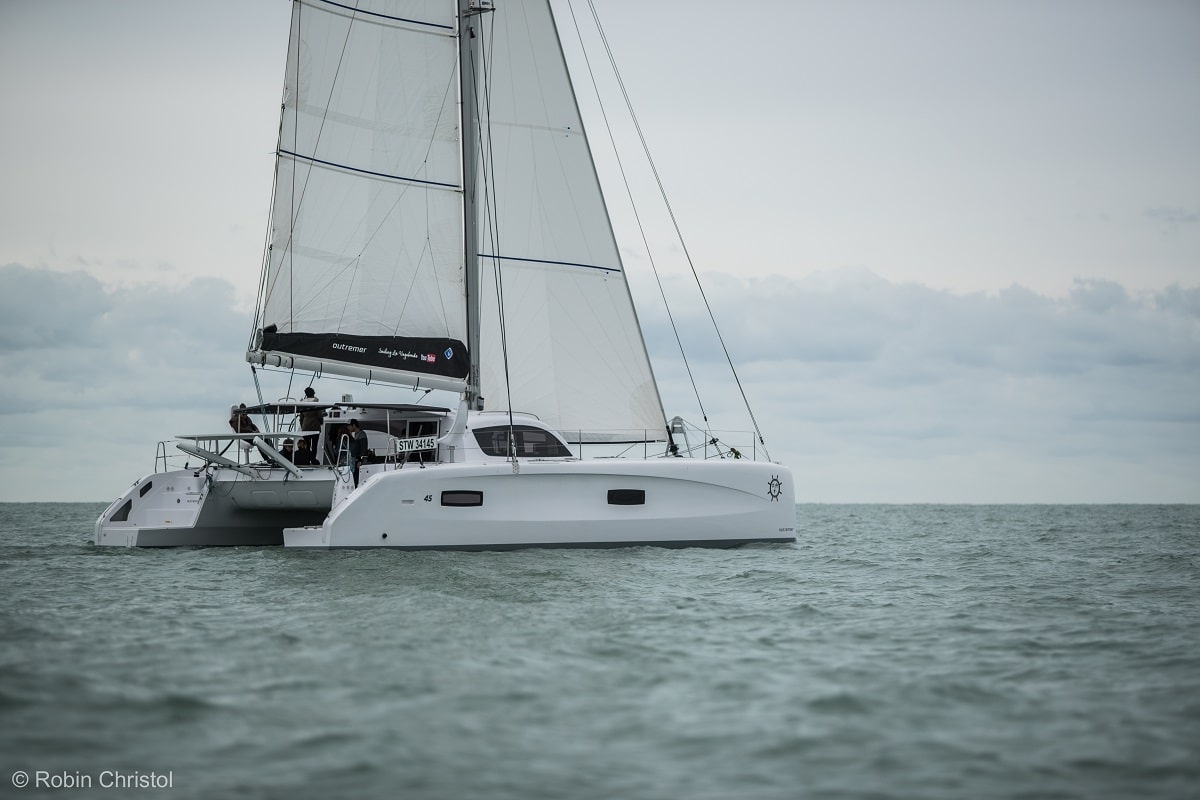 Nikki Henderson
Unseasonable crossings — PART 02
When I look back on the crossing on La Vagabonde, my brain does a remarkably clever thing. It filters out most of the hard stuff: the lightning, the stress, the responsibility, the social media flurry, the awkward moments between the diverse characters. What's left, is memories of day 12 onwards…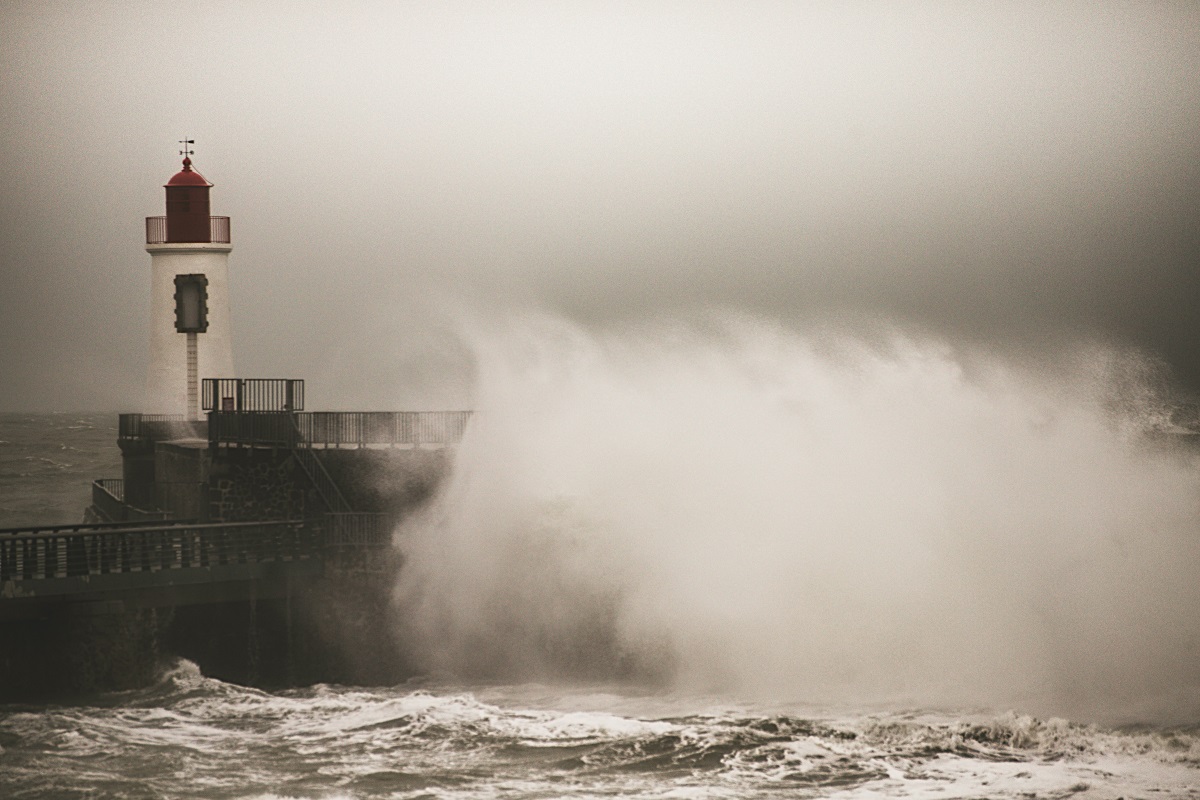 Nikki Henderson
Unseasonable Crossings — PART 01
The Vendee Globe has got to be the toughest solo sporting event there is. It's a single handed round the world sailing race without stops or assistance. Having raced in the Southern Ocean myself – it is a desolate place in spirit, in physicality, and in the mental state you find yourself in.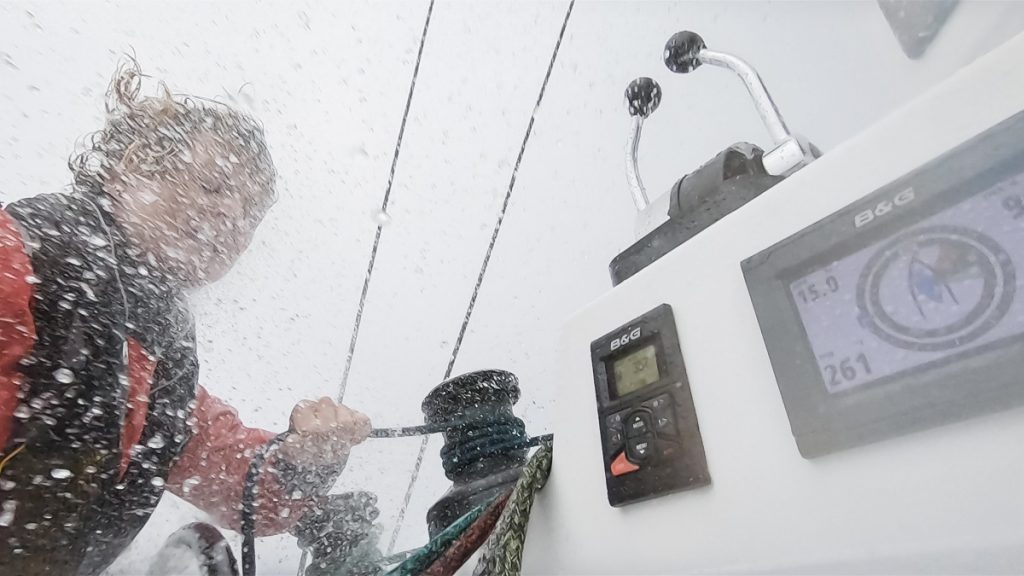 Nikki Henderson
Sailing upwind on Outremer 45 Sailing La Vagabonde — PART 02
Sailing is a sensual sport. When you sail, you must work together with nature. You must ride her waves and helm in time with her flow, easing and tightening and swaying with her rhythm.