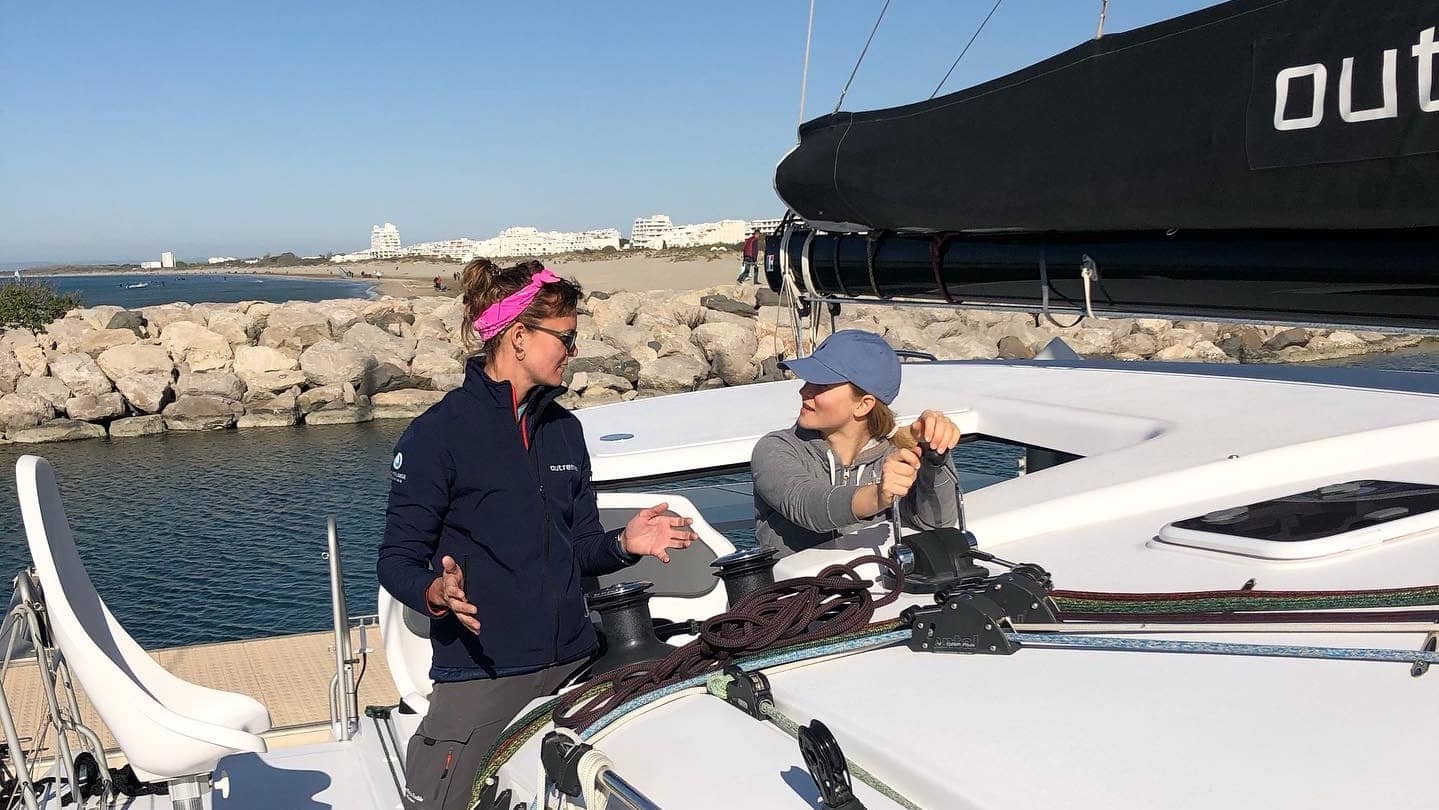 About 60 owners and future owners gathered in La Grande-Motte from May 19th to 23rd, 2021, in a very friendly atmosphere, for the highly anticipated Outremer Week Spring 2021: an intense week of training.
Despite these uncertain and sometimes trying times, each and everyone was able to follow their own personalized training course, in small groups on land and at sea and offered in English or French. Some of the most popular topics covered were: Medical procedures onboard (with practical exercises on pig's feet!), Port maneuvers and Safety at sea (for those who were not afraid of getting wet) and the famous Ladies Only, with a 100% female crew as its name suggests, led by our kind and experienced skipper Nikki Henderson.
All this in compliance with a health protocol which allowed for a smooth week (Thanks to Dr. Von Bilderling, owner of an Outremer 55, who was able to source a batch of auto-tests)
In total, over 10 nationalities from 3 different continents (including Australia!) gathered for the occasion. Beyond practical knowledge, participants shared precious moments, exchanging on their experiences and expectations (especially during aperitif on the rooftop!)
A big thank you to all of you for your enthusiasm and to all those, staff and instructors, who contributed to the success of this new edition of Outremer Week.
Eager to find out more about Outremer Week or looking to join us again?
Meet us at Outremer Week Fall 2021 from September 18th to 22nd!
Schedule and registrations available soon. Stay tuned!
What a great week! We really enjoyed being in La Grande Motte and learned so much during these days. But beside the content we really felt part of the family and really appreciated your warm, competent and very caring approach to all our wishes.
Bent & Andrea – Futurs owners of an Outremer 45
Spending time with so many enthusiasts aroundtheworld experienced sailors and instructors is more than exciting… On top of infusing us with tons of tips&tricks, it did spark dreams of following their routes to the most exotics places where Outremer has already securely and comfortably guided so many of them.
Anne & Michel – Futurs owners of an Outremer 51
Hear it from our Outremer owners!
See what they thought of Outremer Week Spring 2021: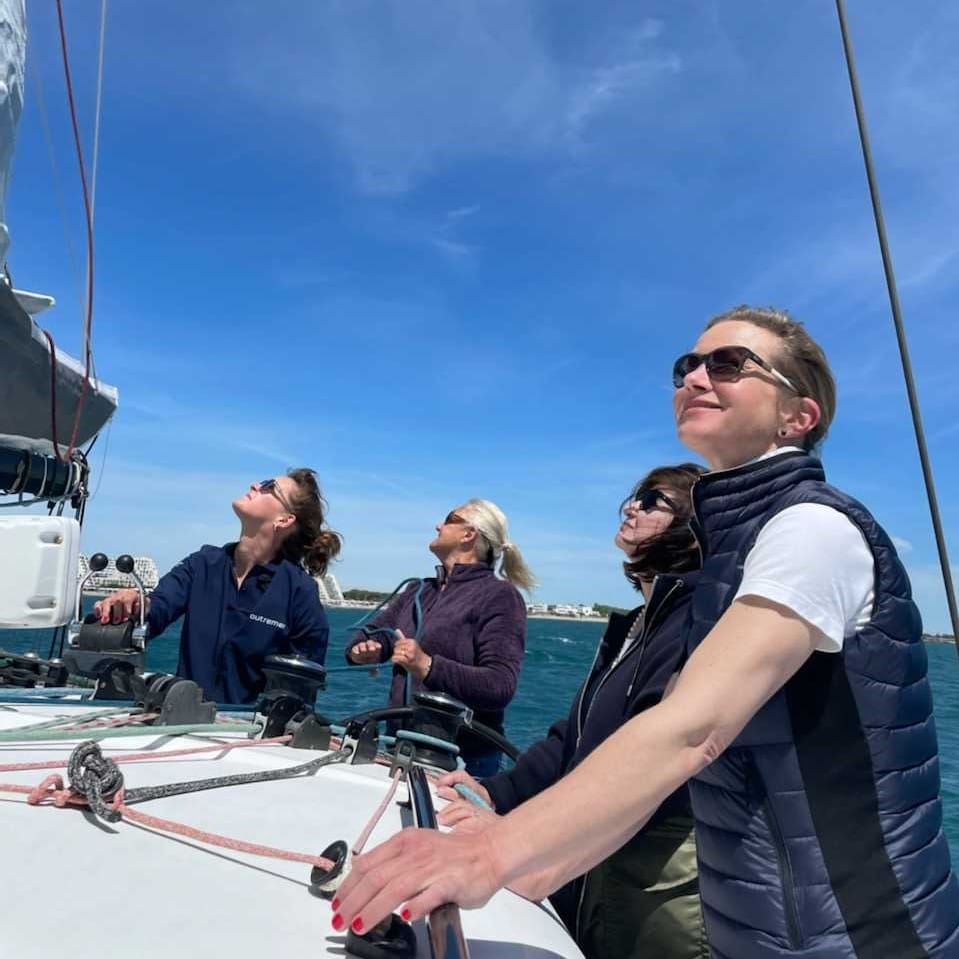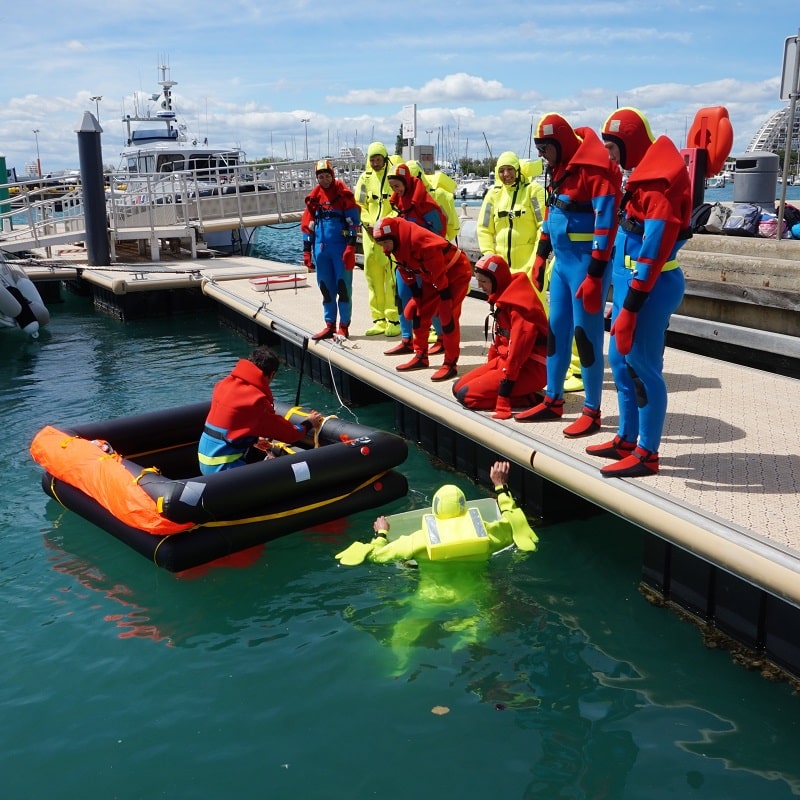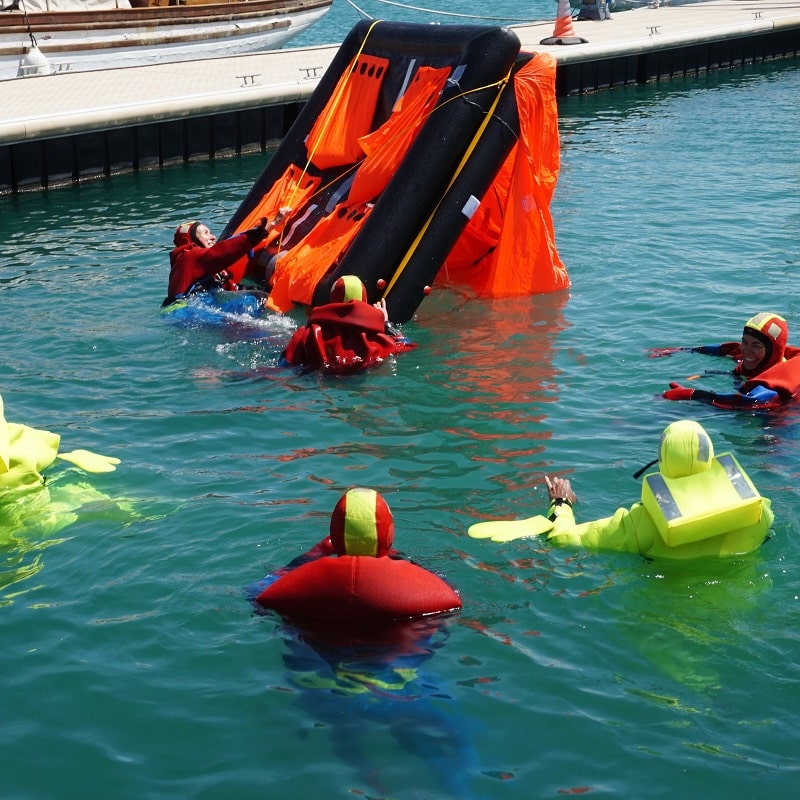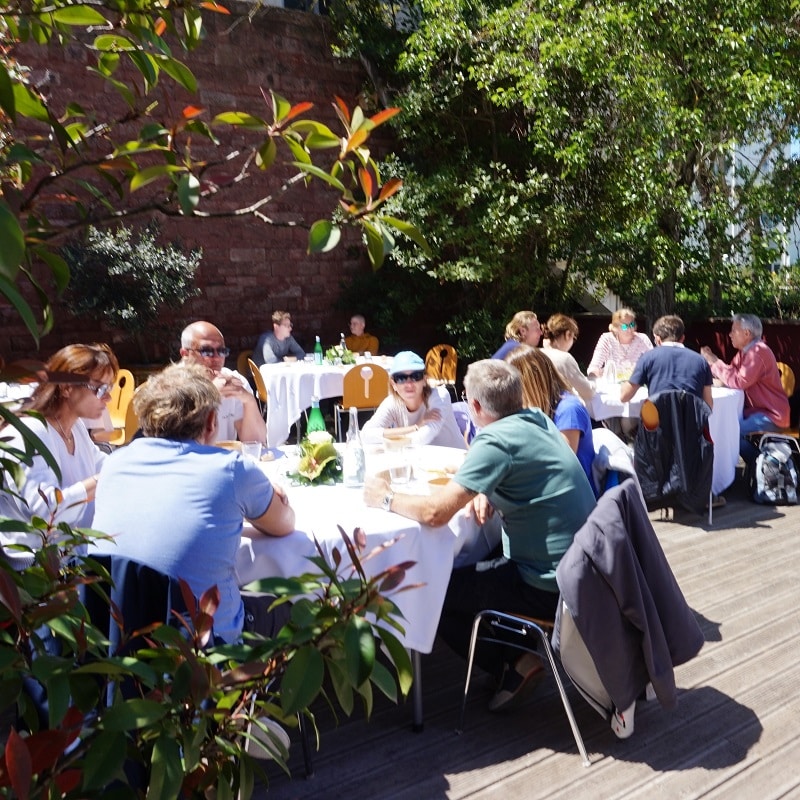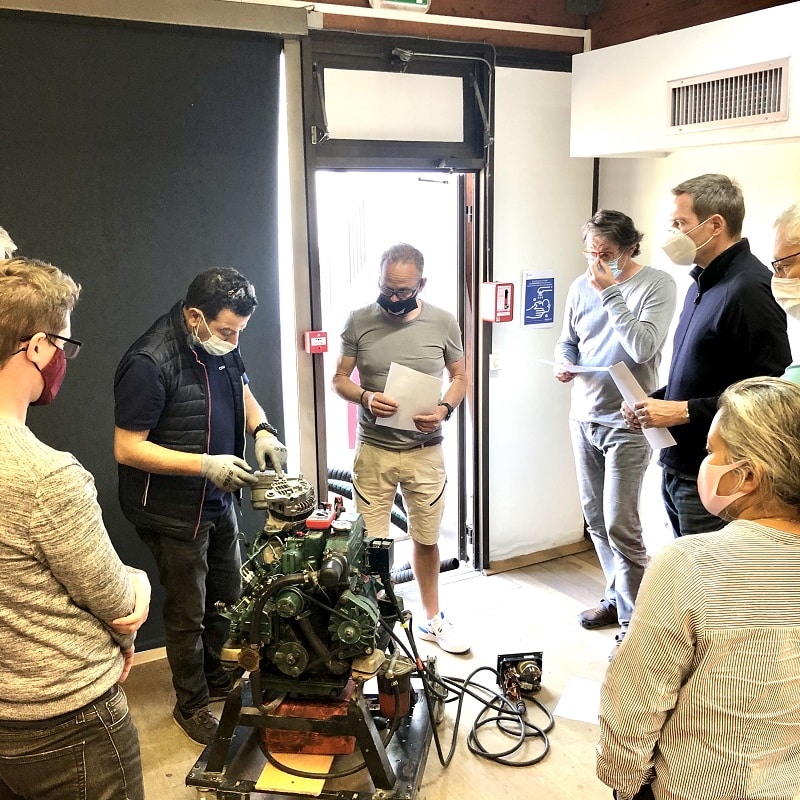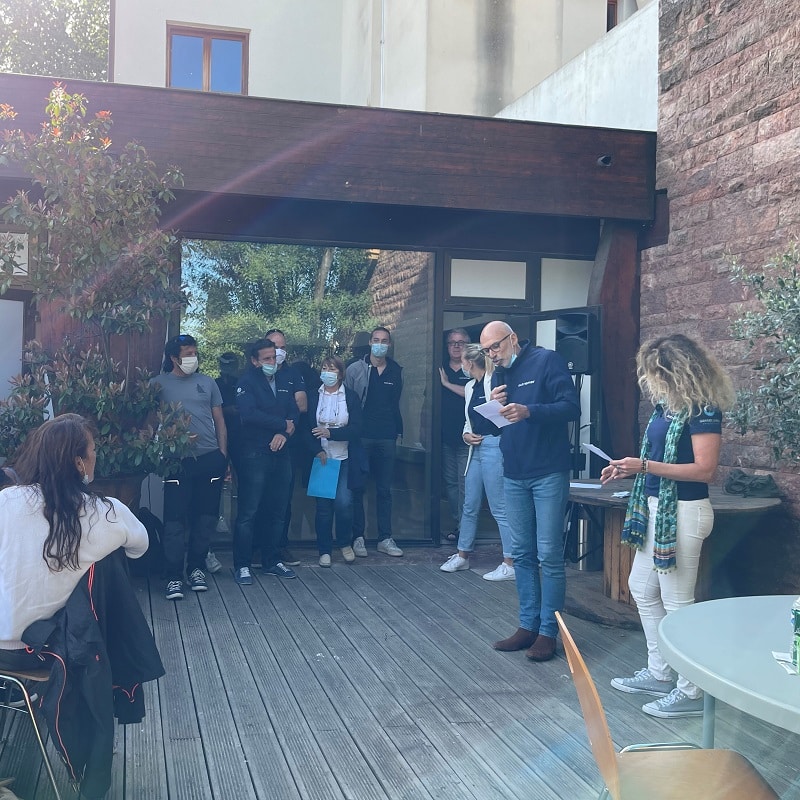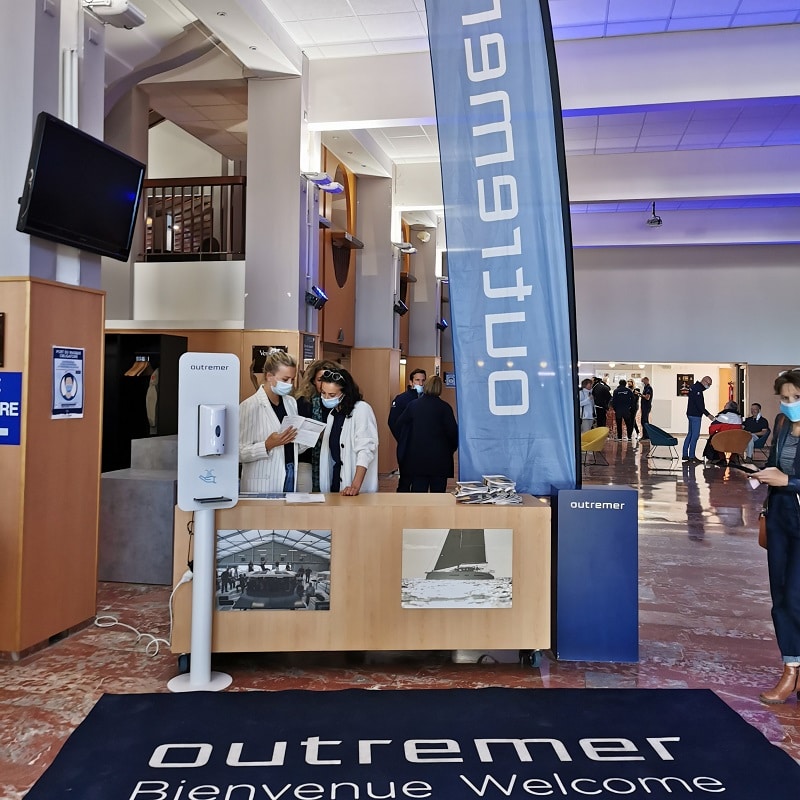 Continue navigation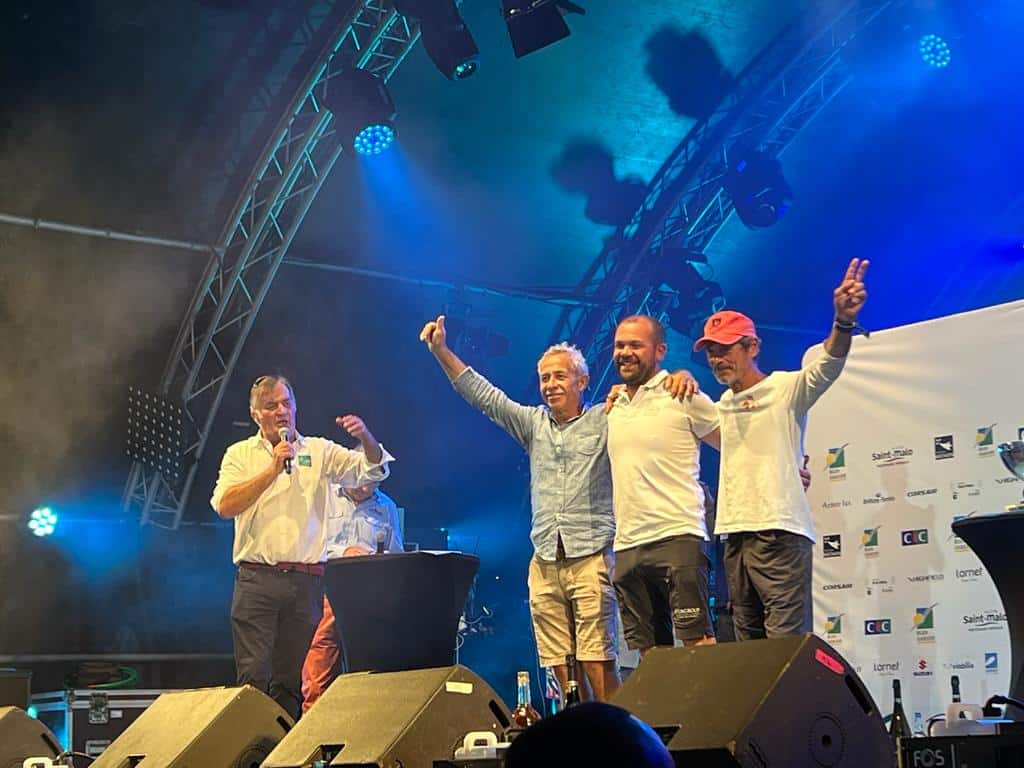 28 November, 2022
Route du Rhum: 2nd place for Roland Jourdain onboard 5X We Explore
Following an epic race across the Atlantic, Roland Jourdain, onboard the Outremer 5X We Explore crossed the finish line of the 12th edition of the Route du Rhum on Friday 25th November 2022.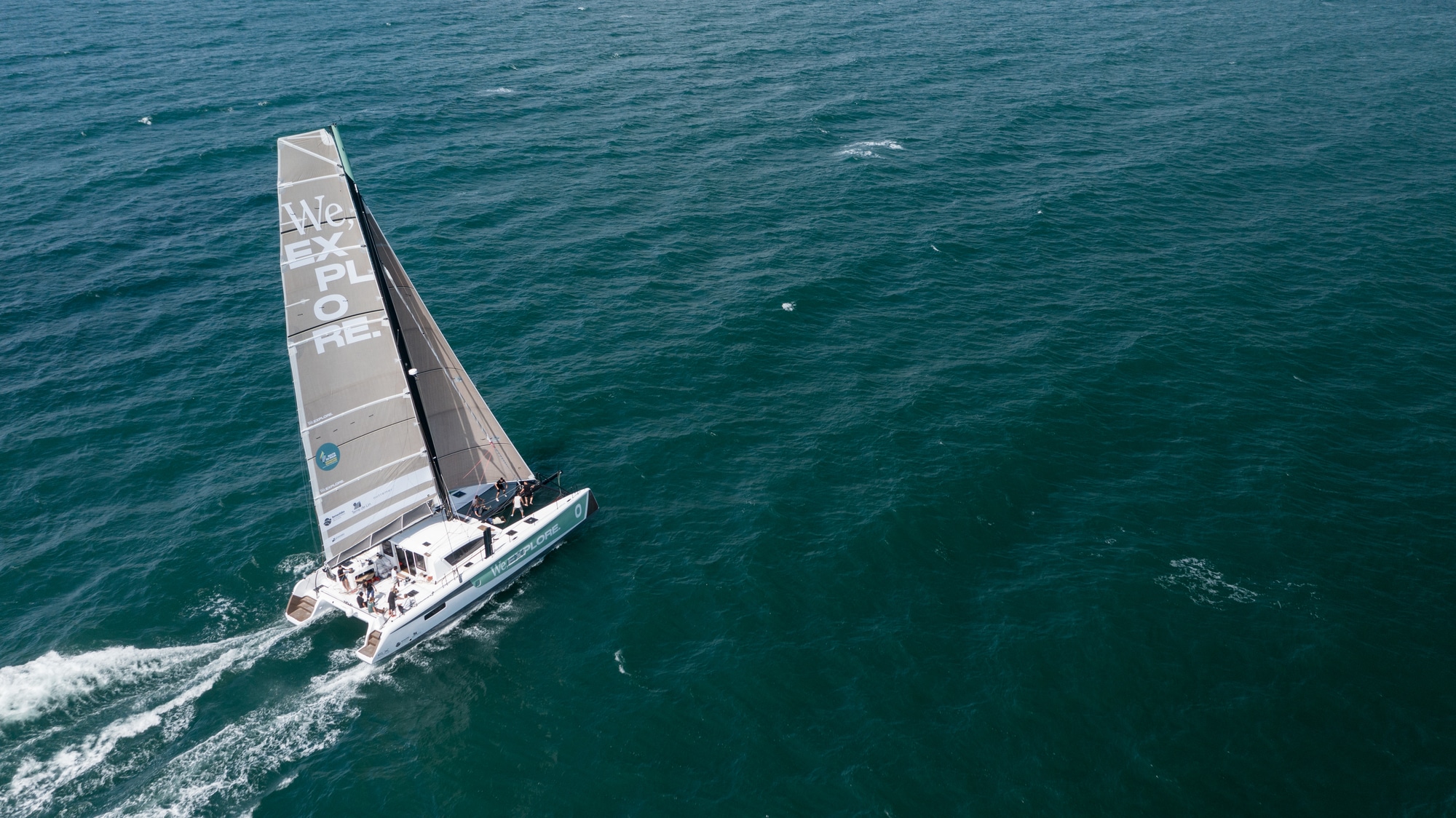 6 November, 2022
Departure 5X We Explore (Route du Rhum)
Roland Jourdain will be departing from St Malo, onboard the Outremer 5X We Explore (made of flax fiber) on November 6th, for the Route du Rhum – Destination Guadeloupe