Since 2010, the Grand Large Services team has refitted hundreds of Outremers from every generation. One of the most sought after refits for owners of the first generation of Outremer 45s is the fitting of transom extensions (the first 20 in the range having short transoms).
« What for? » you might ask… Well this brings added comfort, better balance when sailing, an improved hydrodynamic flow, and a more welcoming space when you step off your dinghy.
A dedicated mold has been specially designed and will allow quick and seamless extensions whenever an owner requires it. It will also be available as a kit that can be sent abroad for off-premise installations.
Ranging from the installation of a rigid bimini and added solar panels, to the change of the boom, a new mast or new engines. The possibilities are (almost) endless and allow owners to modernize and adapt their Outremer to their sailing plans.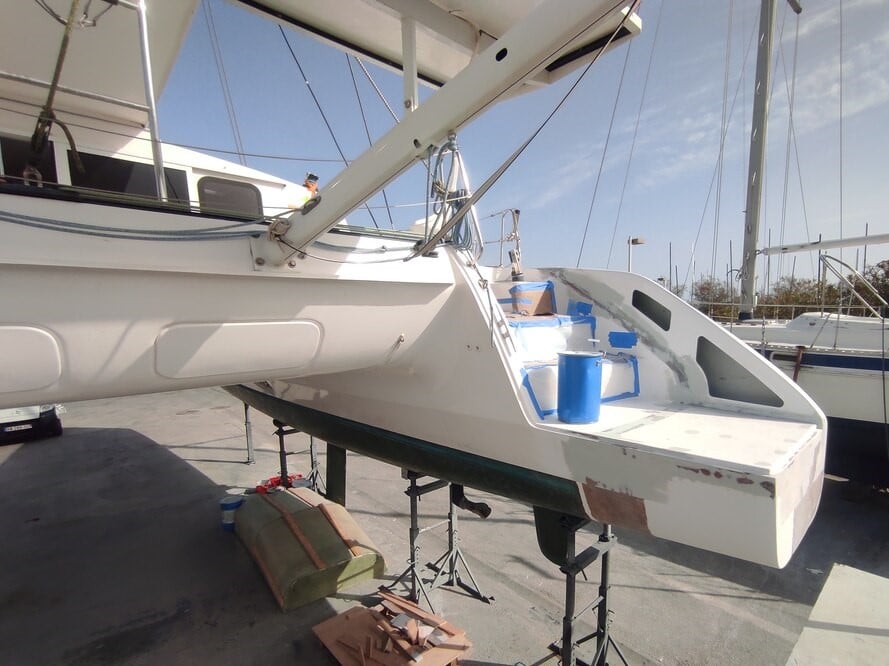 Continue navigation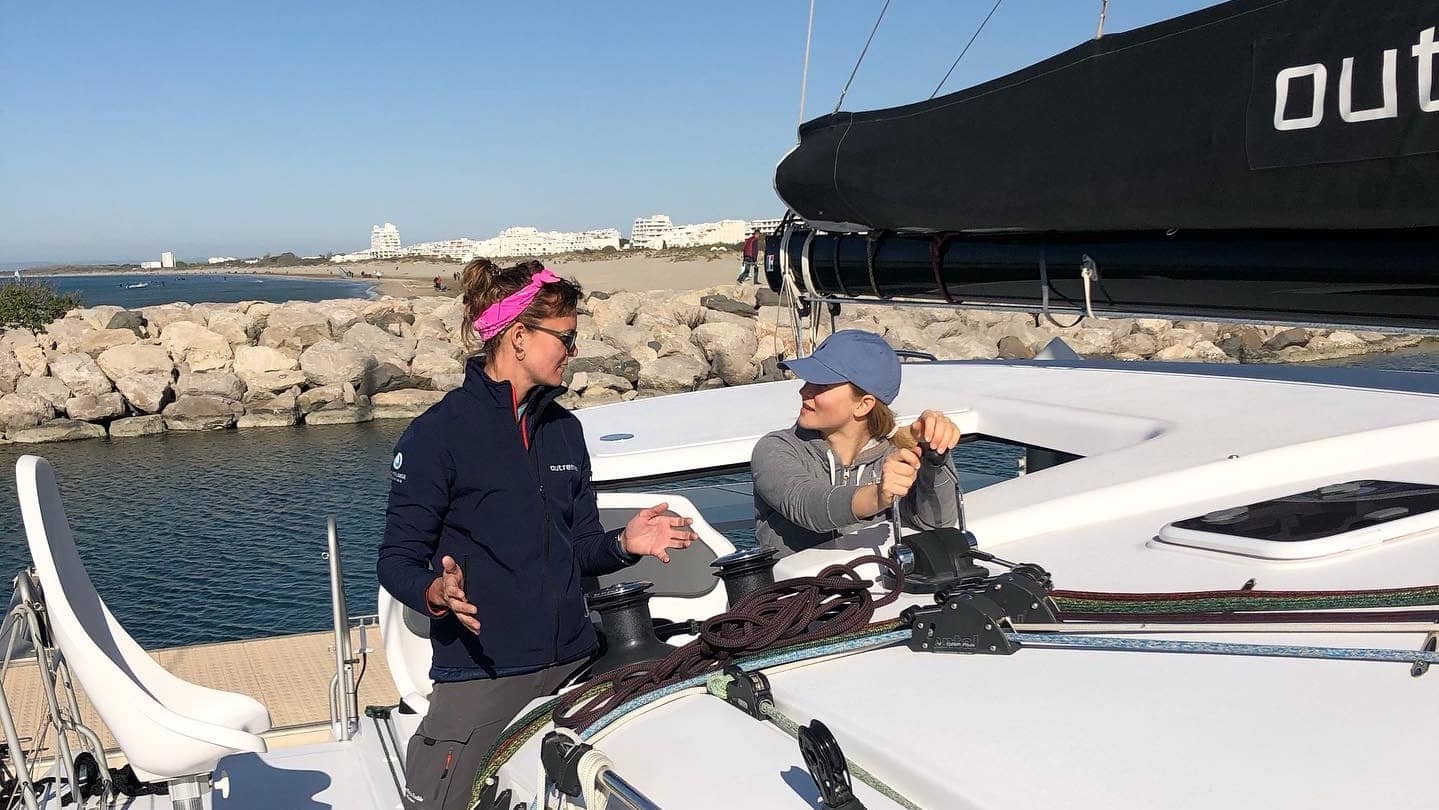 25 May, 2021
Outremer Week Spring 2021: a refreshing concentrate of knowledge
About 60 owners and future owners gathered in La Grande-Motte from May 19th to 23rd, 2021, in a very friendly atmosphere, for the highly anticipated Outremer Week Spring 2021: an intense week of training.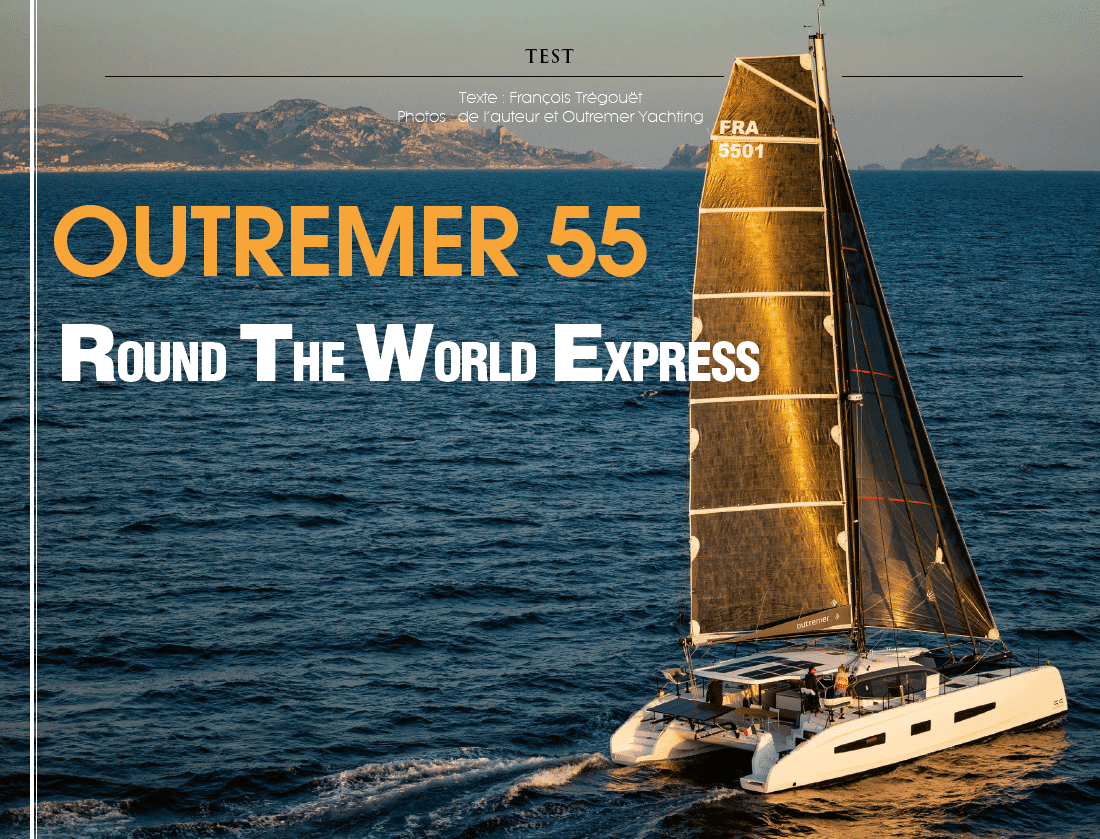 23 April, 2021
Outremer 55: 10/10 on the first sea trials!
You might have noticed, our new Outremer 55 is undergoing a number of sea trials and despite these challenging times, the 55' continues to attract the media's attention. Nearby the French Frioul Islands and along the Spanish coast, she passed the first journalists' sea trials with glowing results.