The 11th edition of the International Multihull Show in La Grande Motte, which took place from 20 to 24 April, came to an end.
Outremer participated with 3 boats on display: the Outremer 45, the Outremer 51 and its latest addition, the Outremer 55, winner of the European Yacht Of The Year 2022 award, which had the honour of winning the Boat of the Year prize awarded by Multihulls Mag magazine in the "yacht over 55 feet" category!
With more than 800 visitors to the Outremer stand over the 5 days of the show, it is with pride that the Grand-Mottois shipyard concluded this week of show, which was rainy in the air but warm in the hearts!
Outremer was also able to reveal some of its manufacturing secrets to a selection of journalists during a tour of the shipyard. Visitors also had a sneak preview of the highly anticipated We Explore project, an Outremer 5X designed in part from flax fibre in collaboration with French sailor Roland Jourdain.
See you in September for the Cannes Yachting Festival from 6 to 11 September 2022!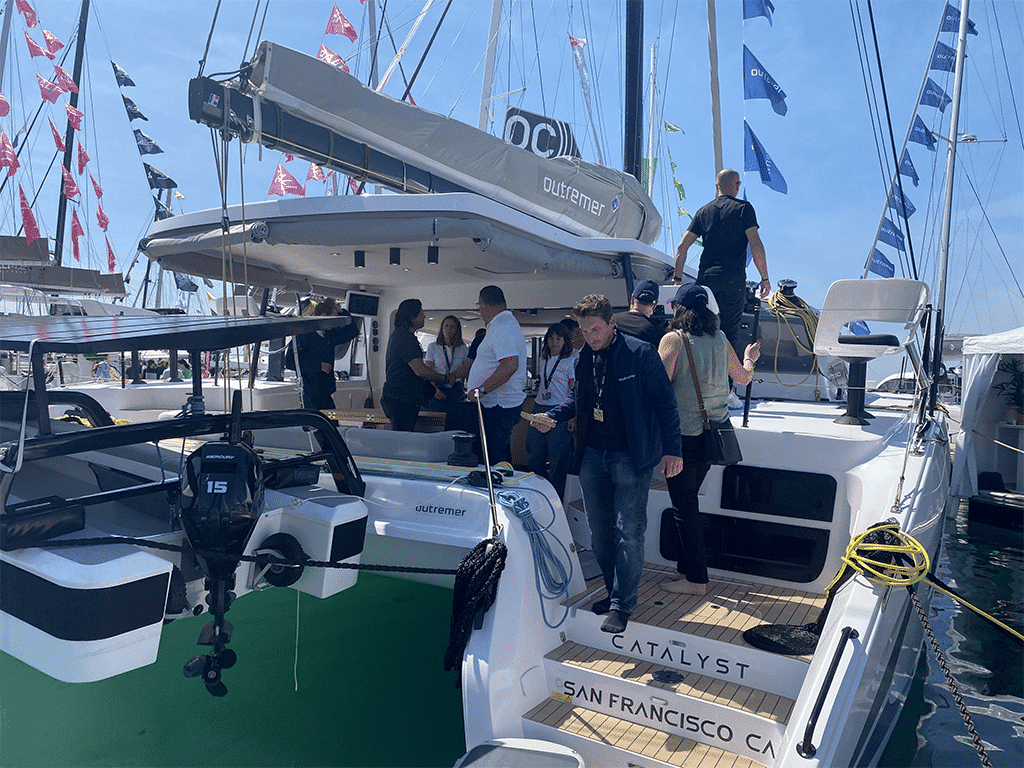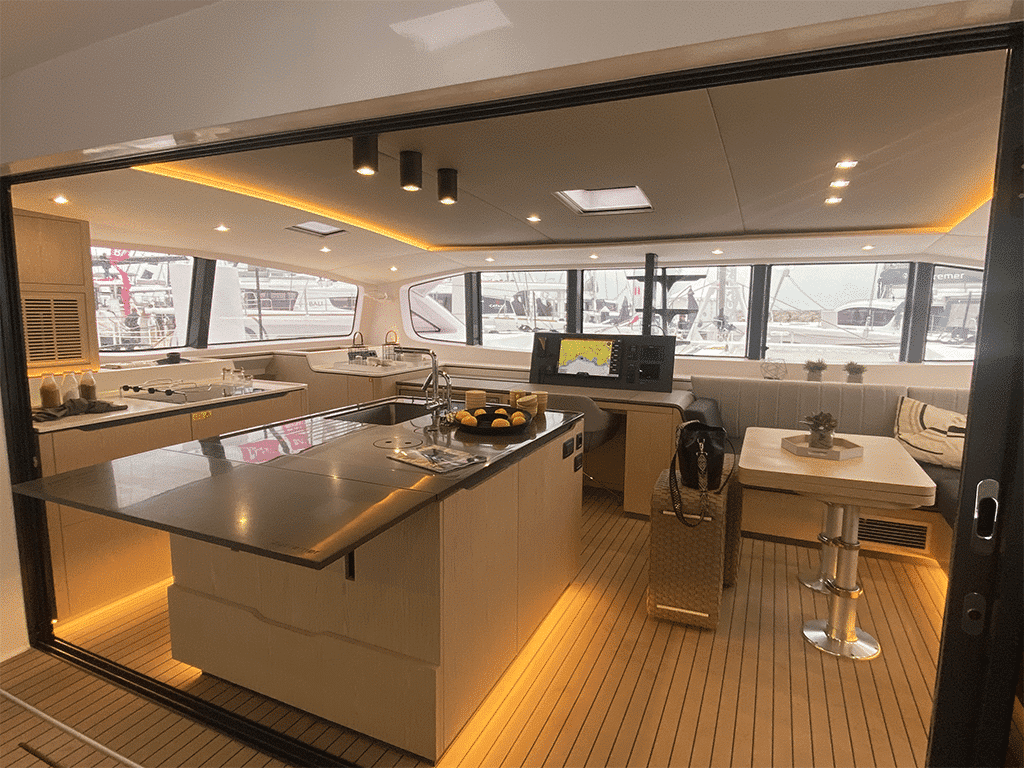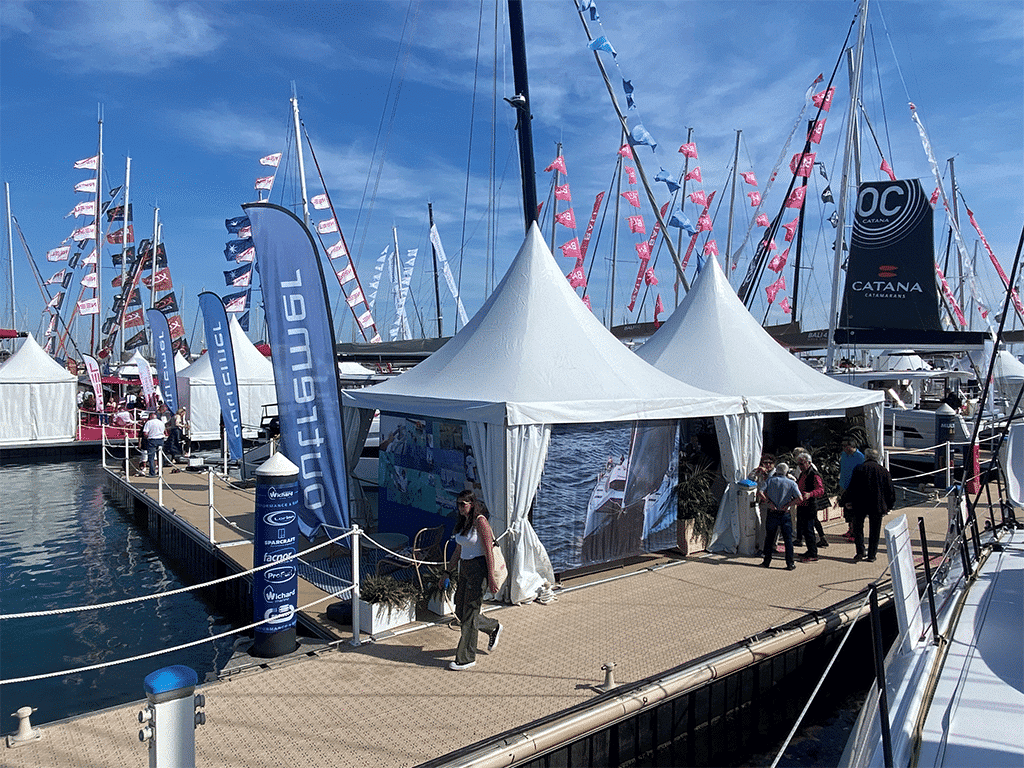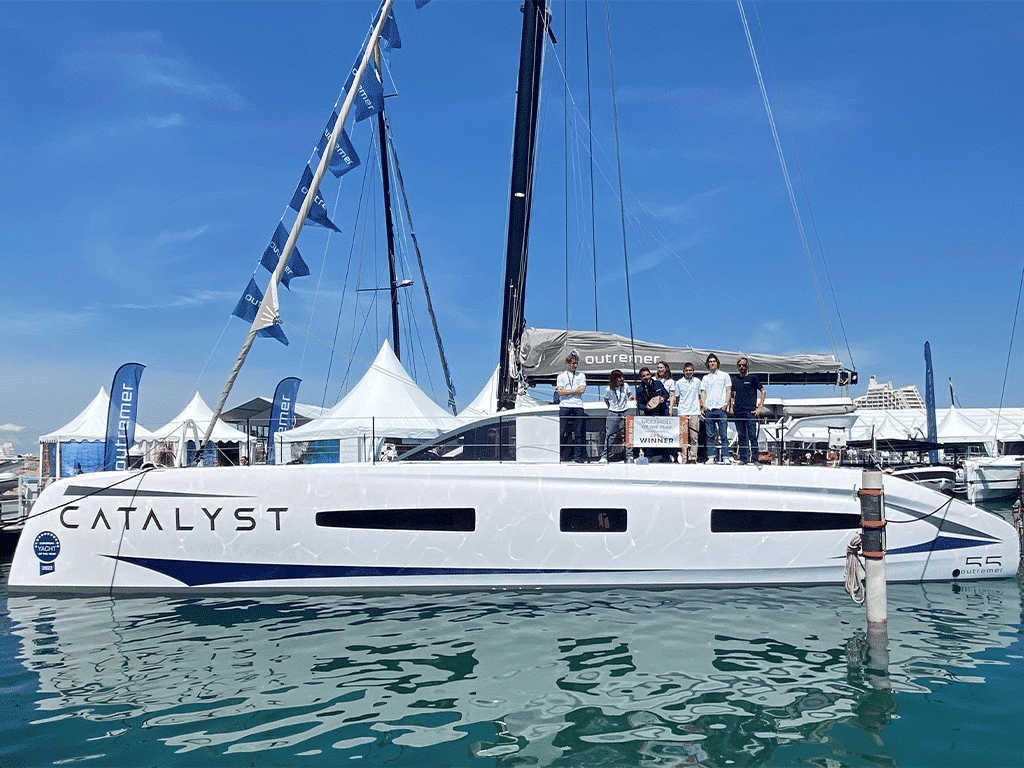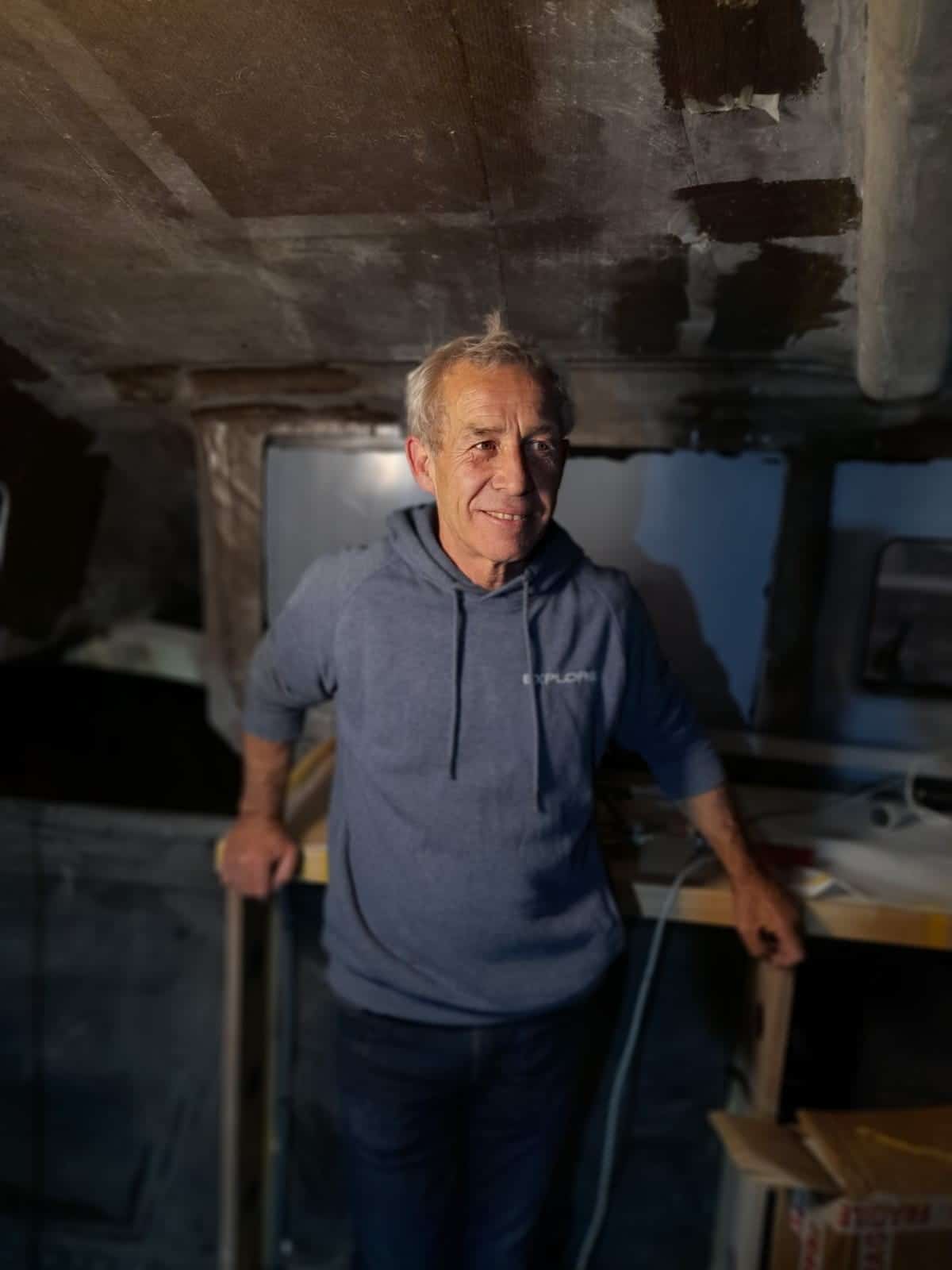 Continue navigation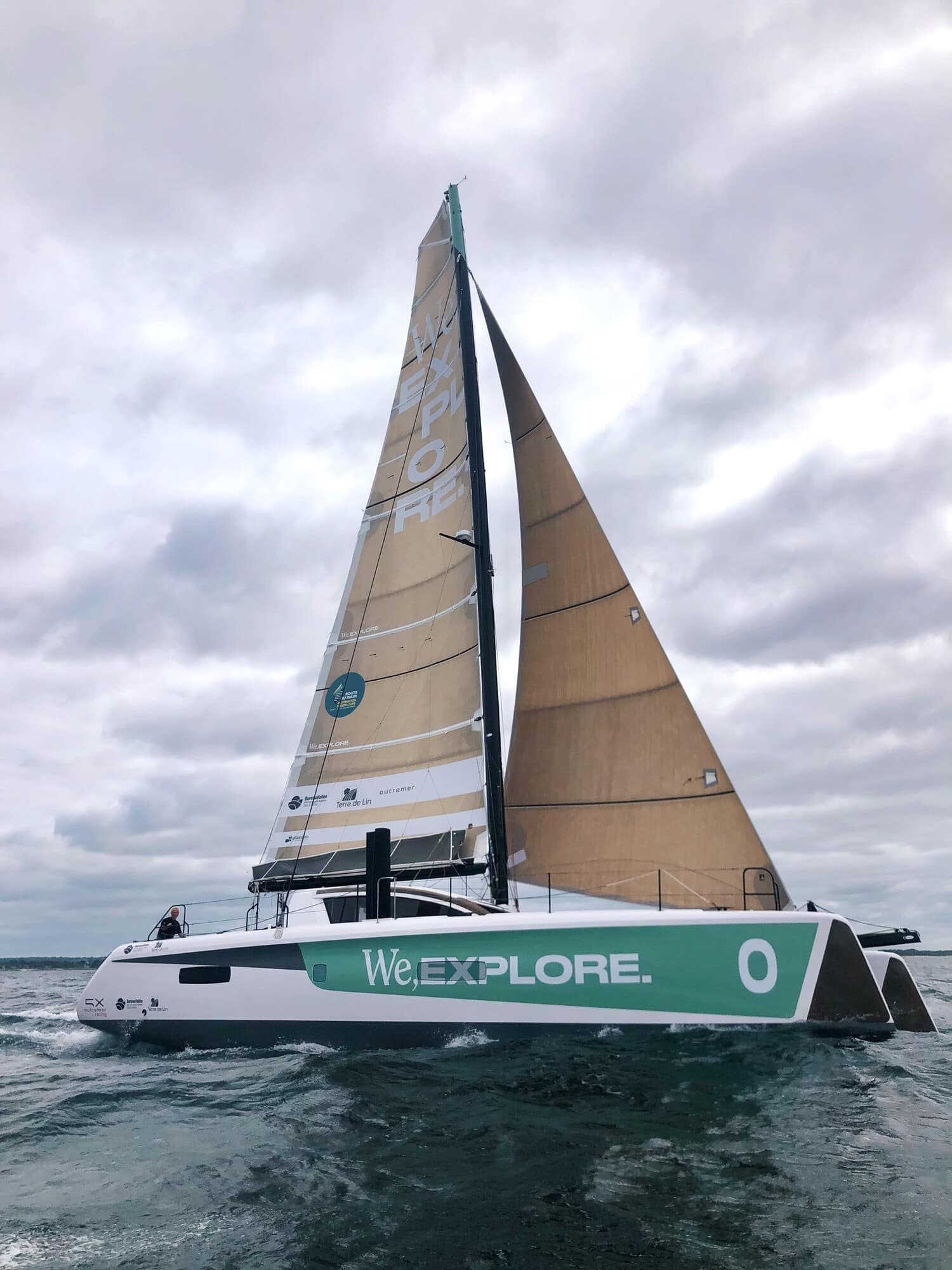 12 July, 2022
Outremer 5X We Explore – getting ready for the Route du Rhum 2022
Skipper Roland Jourdain onboard the Outremer 5X Racing – We Explore, has just completed his qualification course from Cascais, Portugal to Concarneau, France. To continue to get to grips with his new boat, the skipper plans to continue training in the coming weeks.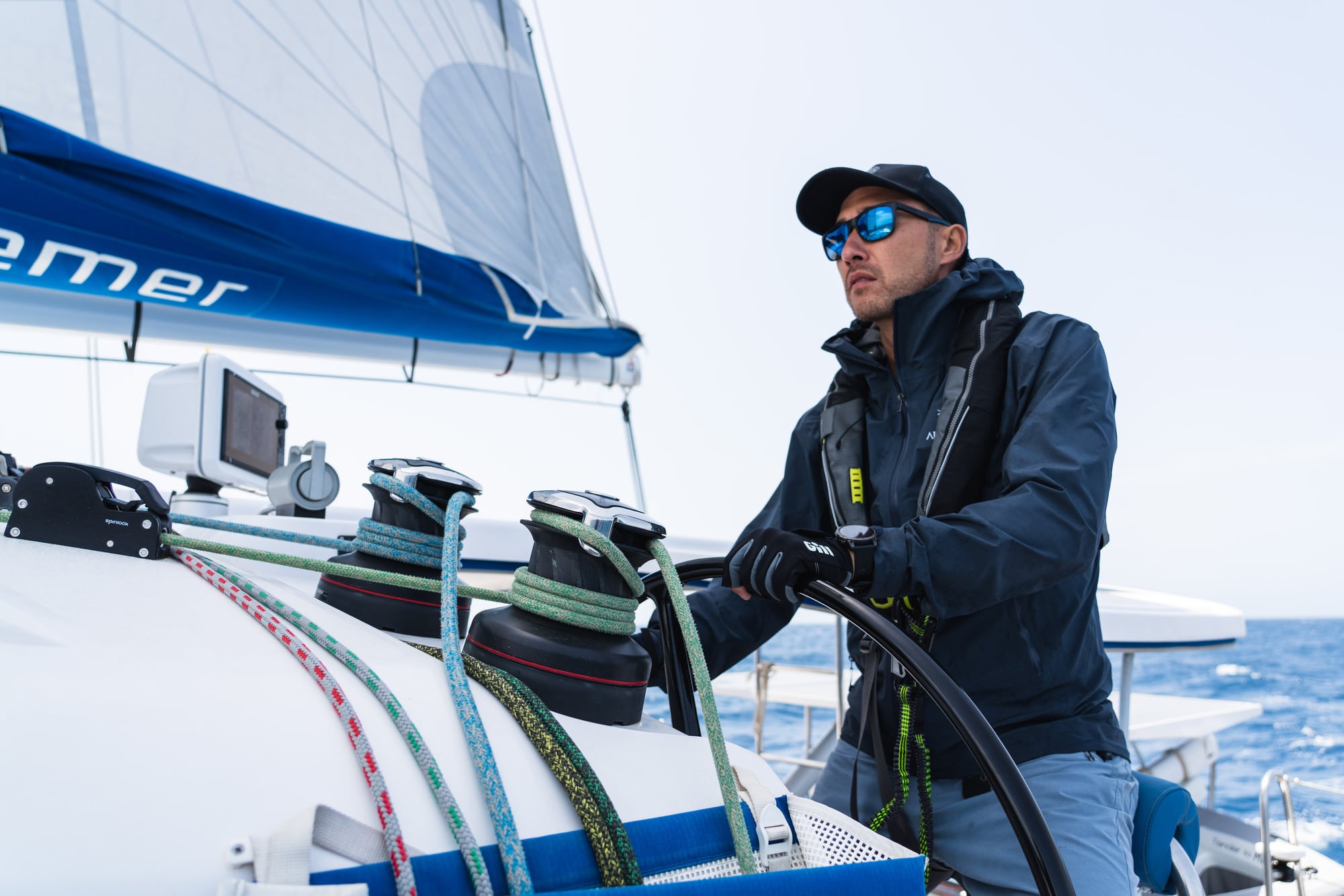 30 June, 2022
Prototype Outremer 4.zero in the hands of a new adventurer
Historically known as Jimmy Cornell's Aventura Zero, the electric prototype 4.zero has just recently been acquired by another well-known adventurer, named Malcolm Wood. What do they have in common? The same ideology: to raise awareness about climate change and make eco-friendly electric sailing possible.