The 11th edition of the International Multihull Show in La Grande Motte, which took place from 20 to 24 April, came to an end.
Outremer participated with 3 boats on display: the Outremer 45, the Outremer 51 and its latest addition, the Outremer 55, winner of the European Yacht Of The Year 2022 award, which had the honour of winning the Boat of the Year prize awarded by Multihulls Mag magazine in the "yacht over 55 feet" category!
With more than 800 visitors to the Outremer stand over the 5 days of the show, it is with pride that the Grand-Mottois shipyard concluded this week of show, which was rainy in the air but warm in the hearts!
Outremer was also able to reveal some of its manufacturing secrets to a selection of journalists during a tour of the shipyard. Visitors also had a sneak preview of the highly anticipated We Explore project, an Outremer 5X designed in part from flax fibre in collaboration with French sailor Roland Jourdain.
See you in September for the Cannes Yachting Festival from 6 to 11 September 2022!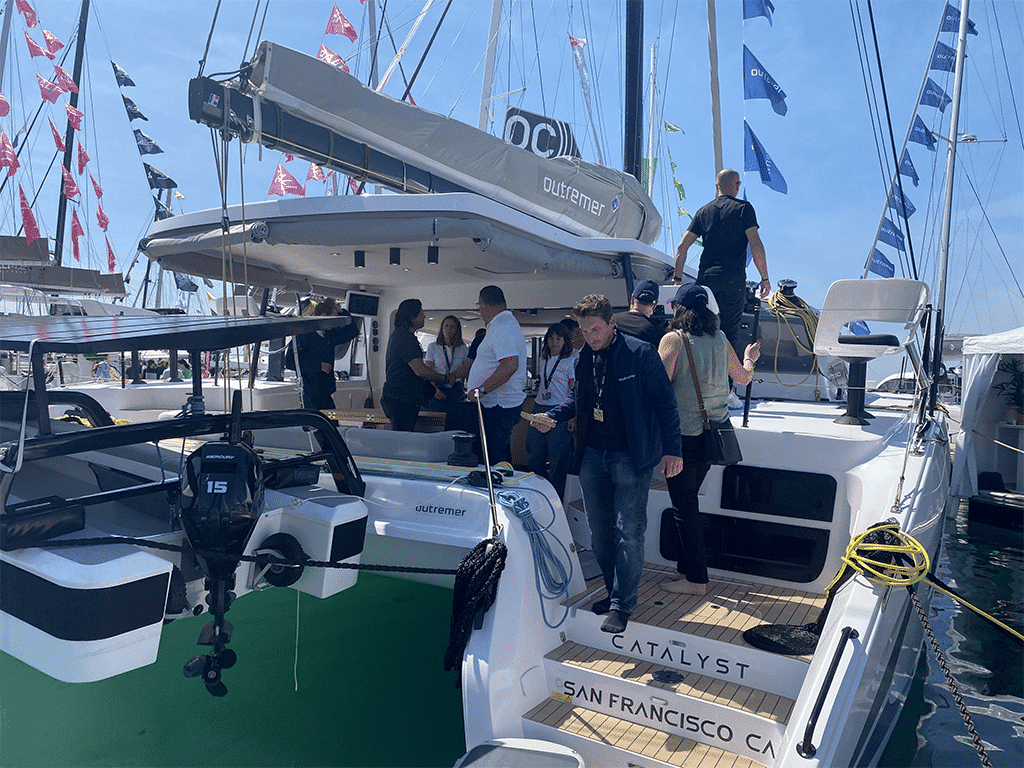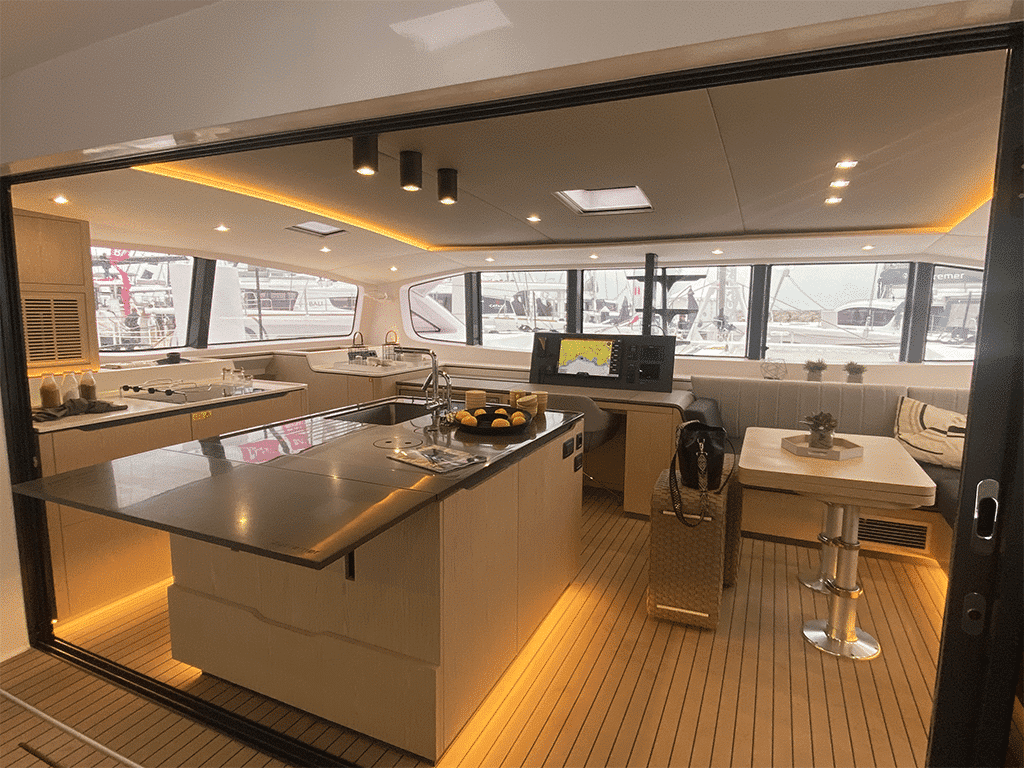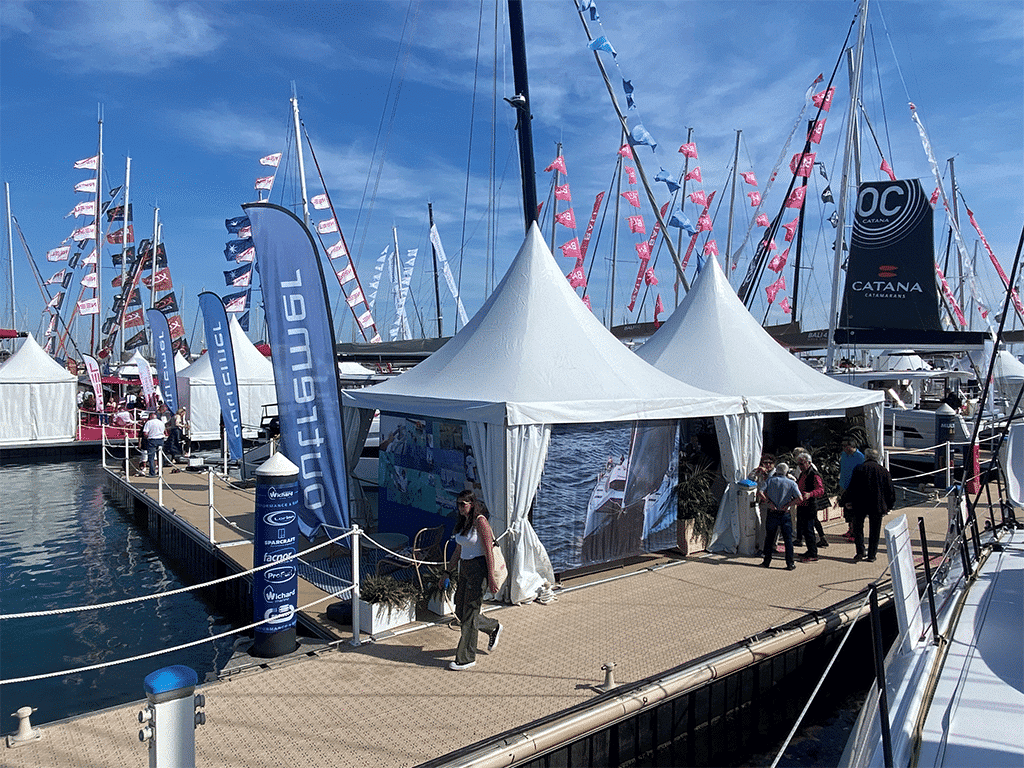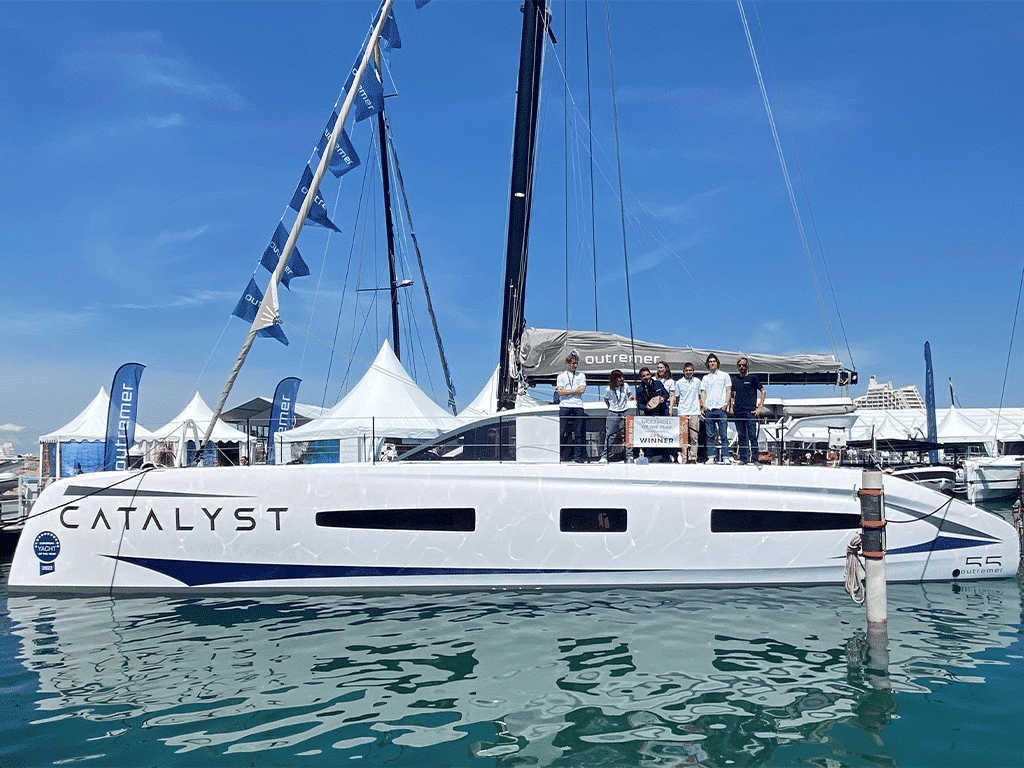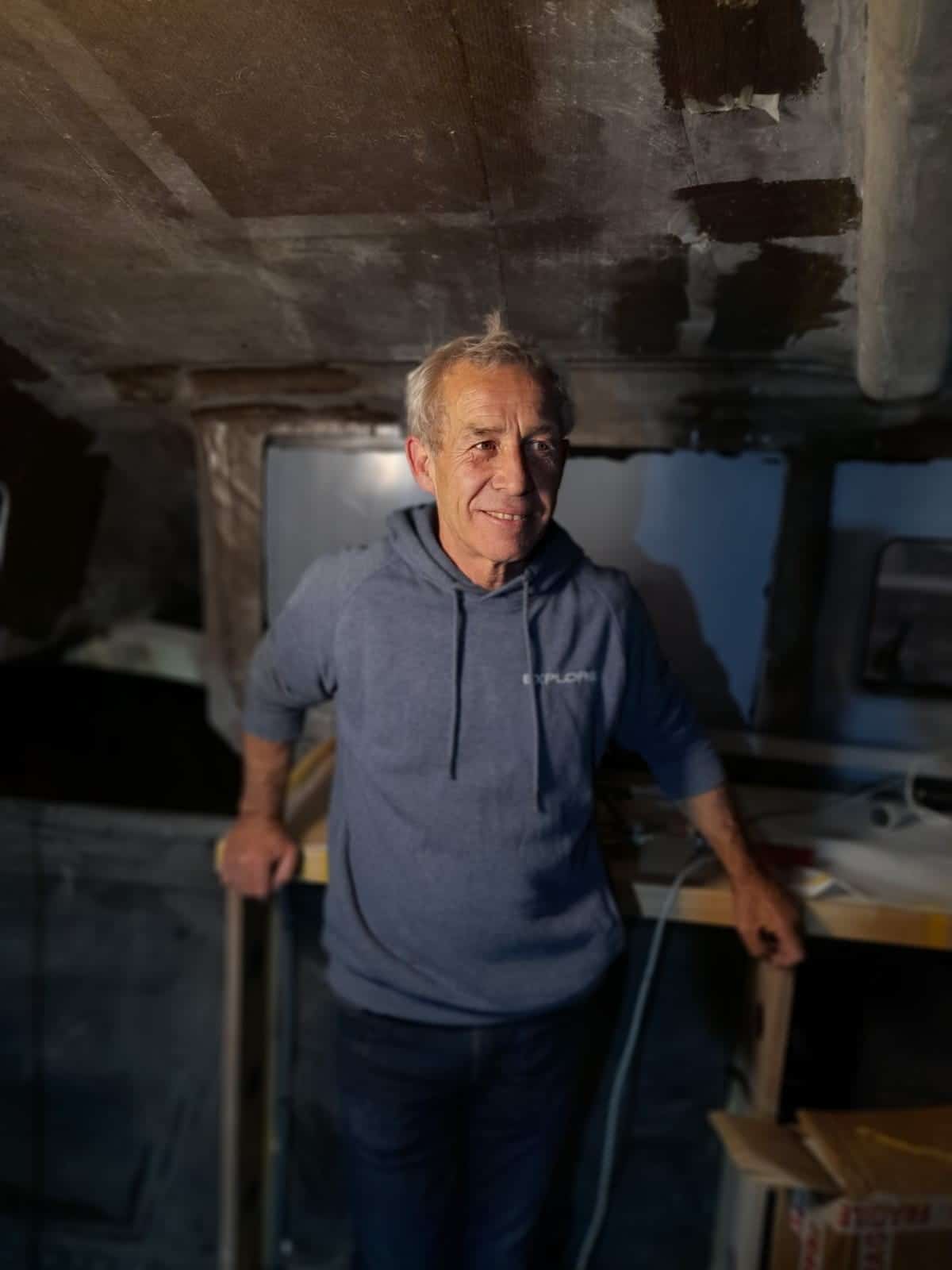 Continue navigation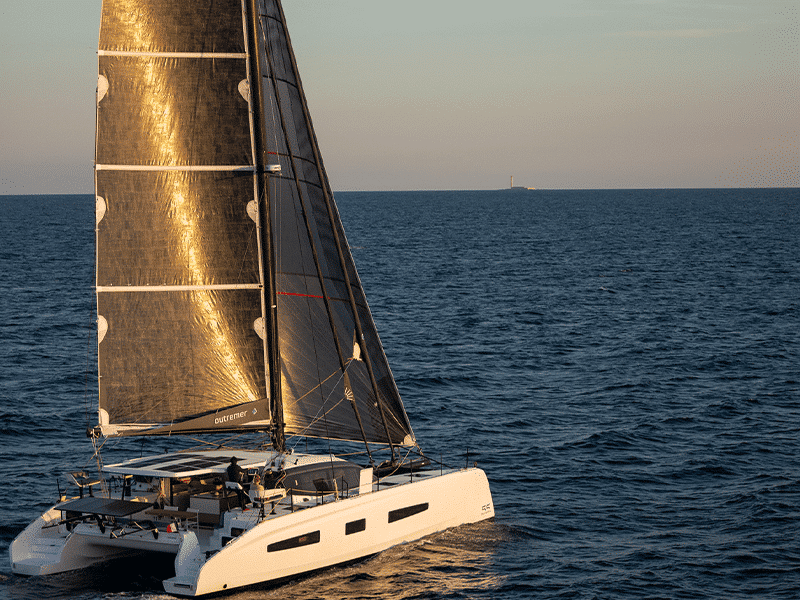 3 March, 2022
Expert multihull techniques
By Nikki Henderson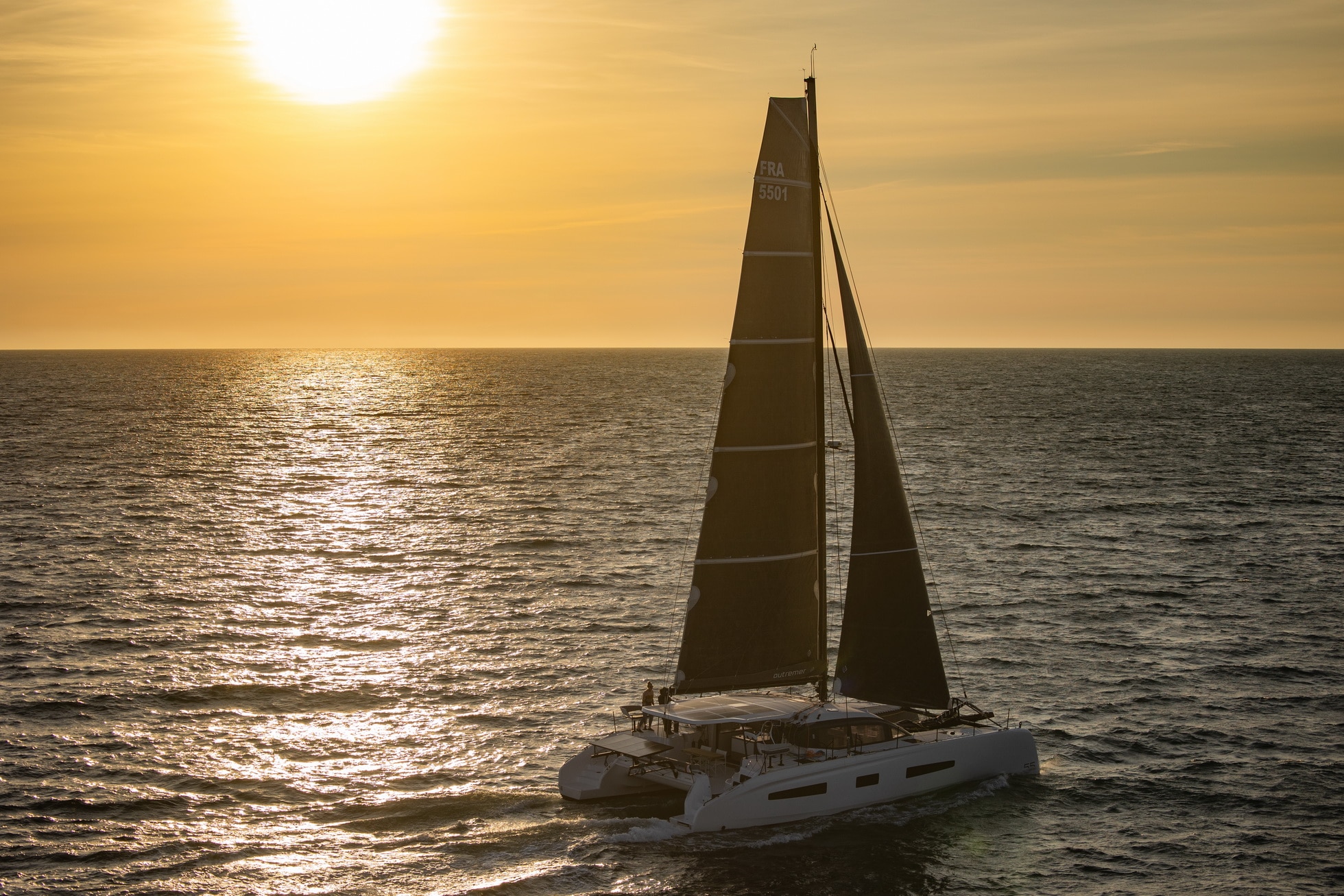 24 February, 2022
VIP Days at Outremer shipyard
Boat tours, sea trials and open doors at our shipyard for the Outremer VIP Days, which are set to take place March 19-20, 2022.