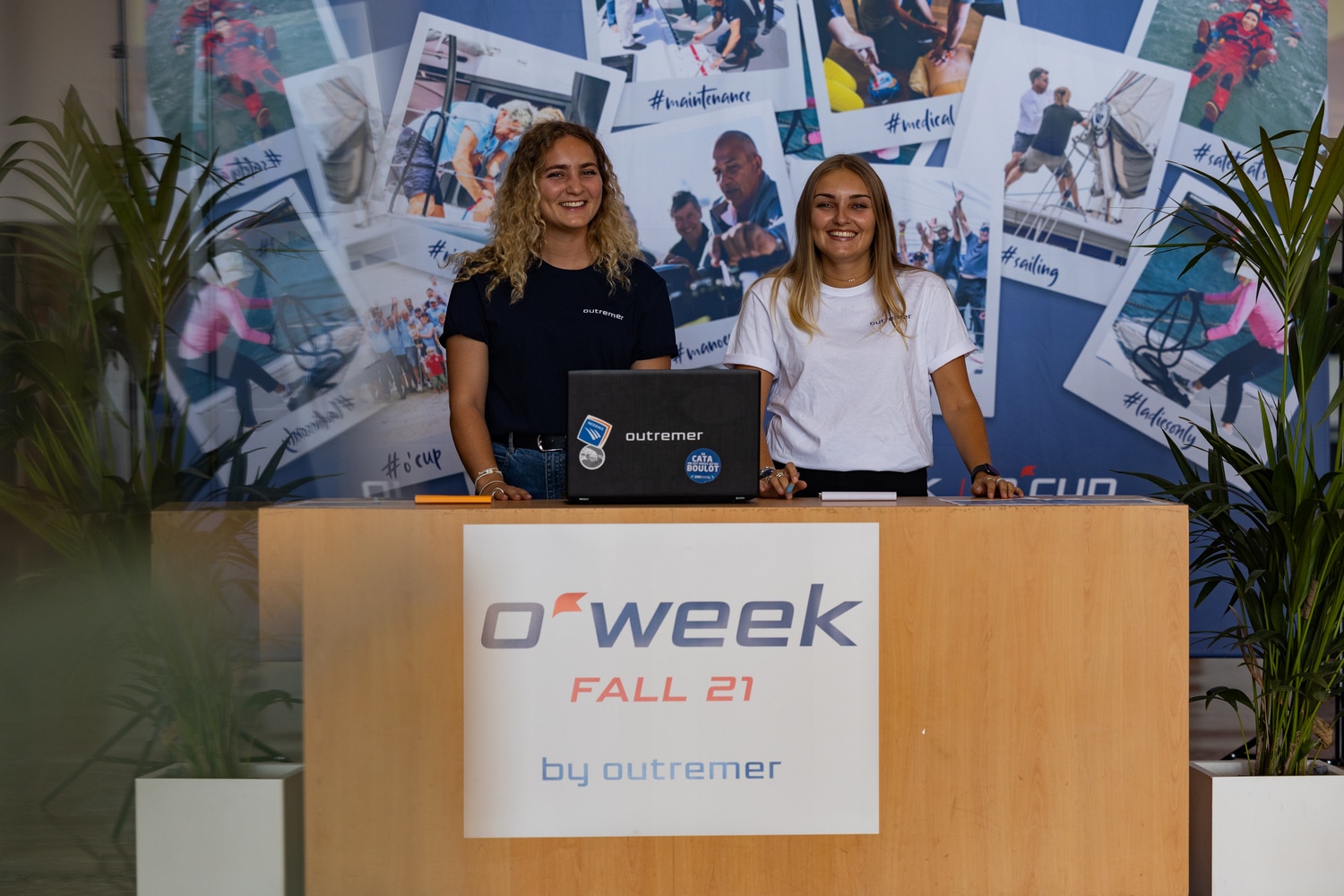 The Outremer Week Spring 2022 edition will take place from May 30 to June 03, 2022.
Outremer Week is 75 theoretical and practical training sessions in association with EFT (escale formation technique), on land (at the Palais des Congrès) and at sea on board an Outremer, in English and French.
Sessions at sea specifically dedicated to women-Ladies Only- to train and gain self-confidence in the company of sailor Nikki Henderson-> whose fascinating blog articles can be found by clicking here
Curious to know more about this week of training? Click here.
Continue navigation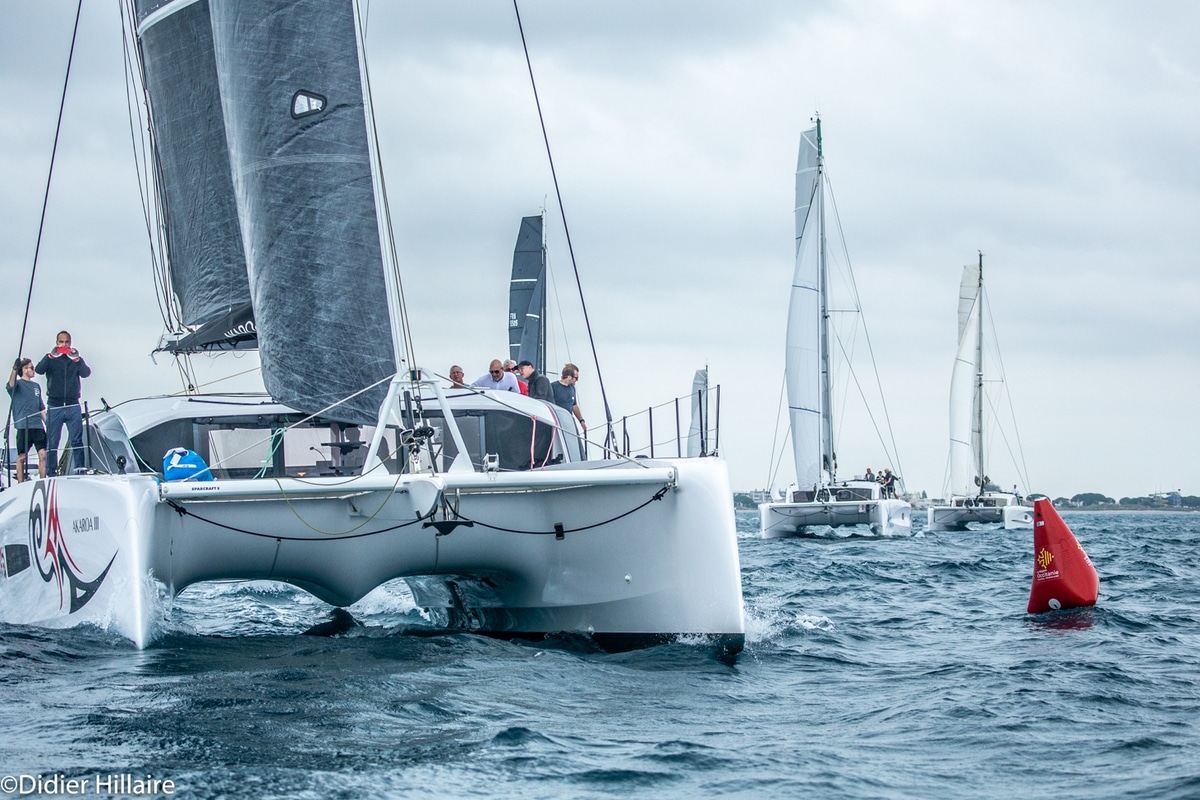 4 June, 2022
Outremer Sailing Days 2022
Sailing Days by Outremer will take place on June 4th to 6th, in La Grande-Motte, France. An unforgettable weekend awaits our happy owners and future owners…