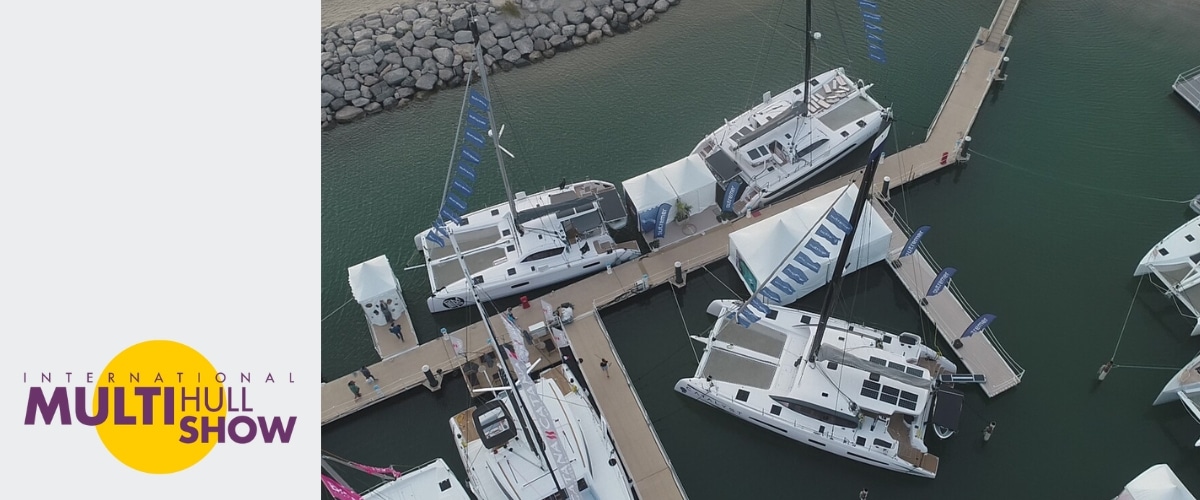 Outremer will reveal its new 52′ for the first time at the International Multihull Show 2023, in La Grande Motte! The boat show will take place this year from April 12 to 16 on the West side of the port of La Grande Motte (34) France. Wednesday to Saturday: 10am – 7pm, Sunday: 10am – 6pm.
After the presentation of the Outremer 55 last year, awarded "European Yacht of the Year" in the "Bluewater Cruiser" category, the benchmark brand of bluewater cruising catamarans will unveil as a world premiere the new Outremer 52.
This year, attendees will be invited to tour our three iconic models:
Plan your visit
HOW TO VISIT OUR BOATS:
This year, visitors will be invited to tour our three main models:
HOW TO MEET US TO DISCUSS YOUR PROJECT:
If you would like to meet with a sales representative: please book a one-to-one meeting by clicking here.
You may also contact us directly for a possible sea trial and a shipyard visit in La Grande Motte.
Our Outremer Brokerage specialist will be at your disposal during the entire event.
And because your project is so much more than just the purchase of a boat, we also have a wide range of services to present to you, such as Outremer Academy to learn how to master your Outremer and the Grand Large Yachting World Odyssey, with the next edition starting in 2025.
Continue navigation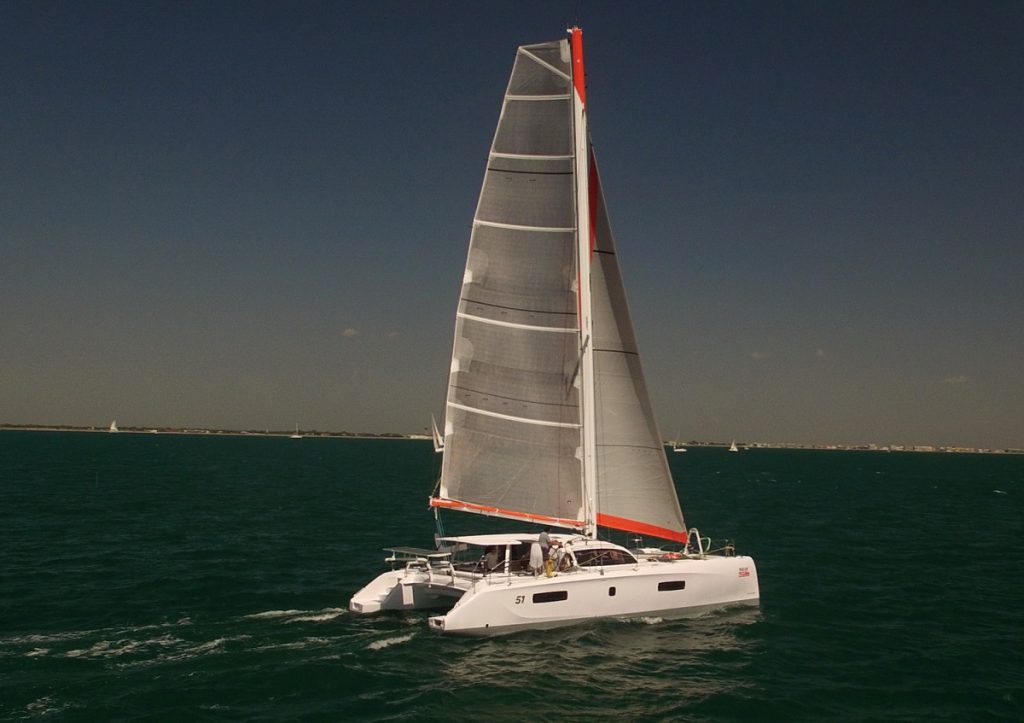 30 May, 2018
New 2018: the Outremer 51 gets a new look
A worthy successor to the Outremer 49, winner of both European Yacht of the Year and Boat of the Year in the United States, the Outremer 51 sets the standard in cruising catamarans for families around the world.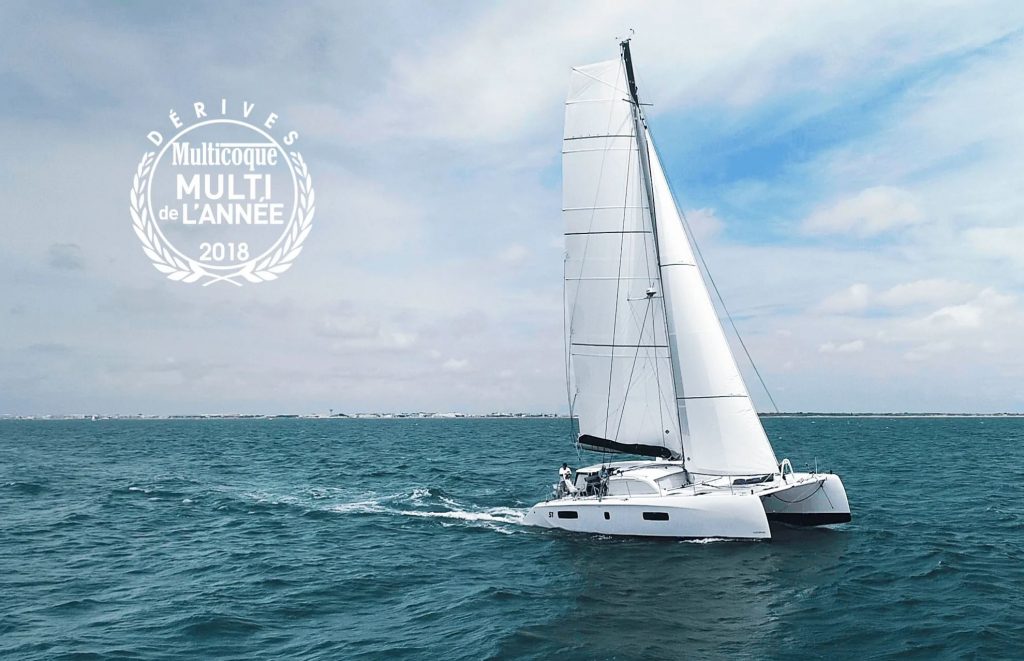 23 July, 2018
The new Outremer 51 elected Multihull of the Year
For the first edition of the election for Multihull of the year by Voile Magazine, we are proud to announce that the new Outremer 51 has been elected Multihull of the year!